Jack Teixeira Parents: Arrest And Information About Leaked Pentagon Documents
Jack Teixeira, who was earlier assigned to manage and troubleshoot computers and communication lines at the 102 Intelligence Wing at Otis Air National Guard Base, has now been taken into custody over leaked Pentagon documents.
The investigators believe that Jack Teixeria is behind the leak of the classified documents, and they're currently looking into possible motives for his alleged actions.
The news of the arrest has been followed in the headlines by dozens of papers and websites, along with pictures and videos, where FBI officials can be seen walking with a handcuffed Jack Teixeira, who was wearing red shorts and an olive green t-shirt.
Military's Largest Leak
This Pentagon leak has been identified as the military's largest in the recent decade. The leaked documents had almost every detail of the military activities from America's involvement in the Ukraine-Russia war as well as how the United States military spies on other allies and partners, and many more.
The investigators believe that Jack leaked hundreds of photographs and highly classified military documents through his Discord handle under the name "Jackthedripper."
On Discord, Jack Teixeria seemed to be involved in several chatting groups that had an interest in guns and catholicism.
He is identified as the leading member of the online chatting group, Thug Shaker Central. Where he reportedly revealed ‌all the classified documents to the group members, who further circulated the news and uploaded it to other servers.
It appears that national communications have taken down all classified information from the internet. although it is unclear whether these documents have reached the hands of the enemies.
From the chat history and ‌discussion with other members of the group, the investigators realized that Jack was indeed patriotic, who was insecure, and not happy with the future of America.
He is also alleged to have anti-establishment behavior and a racial personality. Ever since his arrest, the family of the 21-year-old has been extremely worried.
Who Are Teixeira's Parents?
Dawn and Thomas Dufault have a long history of military connections. The 21-year-old is currently living with his mother and stepfather.
It is unclear regarding the biological father of Teixeira. Jack followed in the footsteps of several other family members to join the military.
His stepfather, Thomas Dufault served as a master sergeant in the same unit in the Intelligence wing where Jack worked.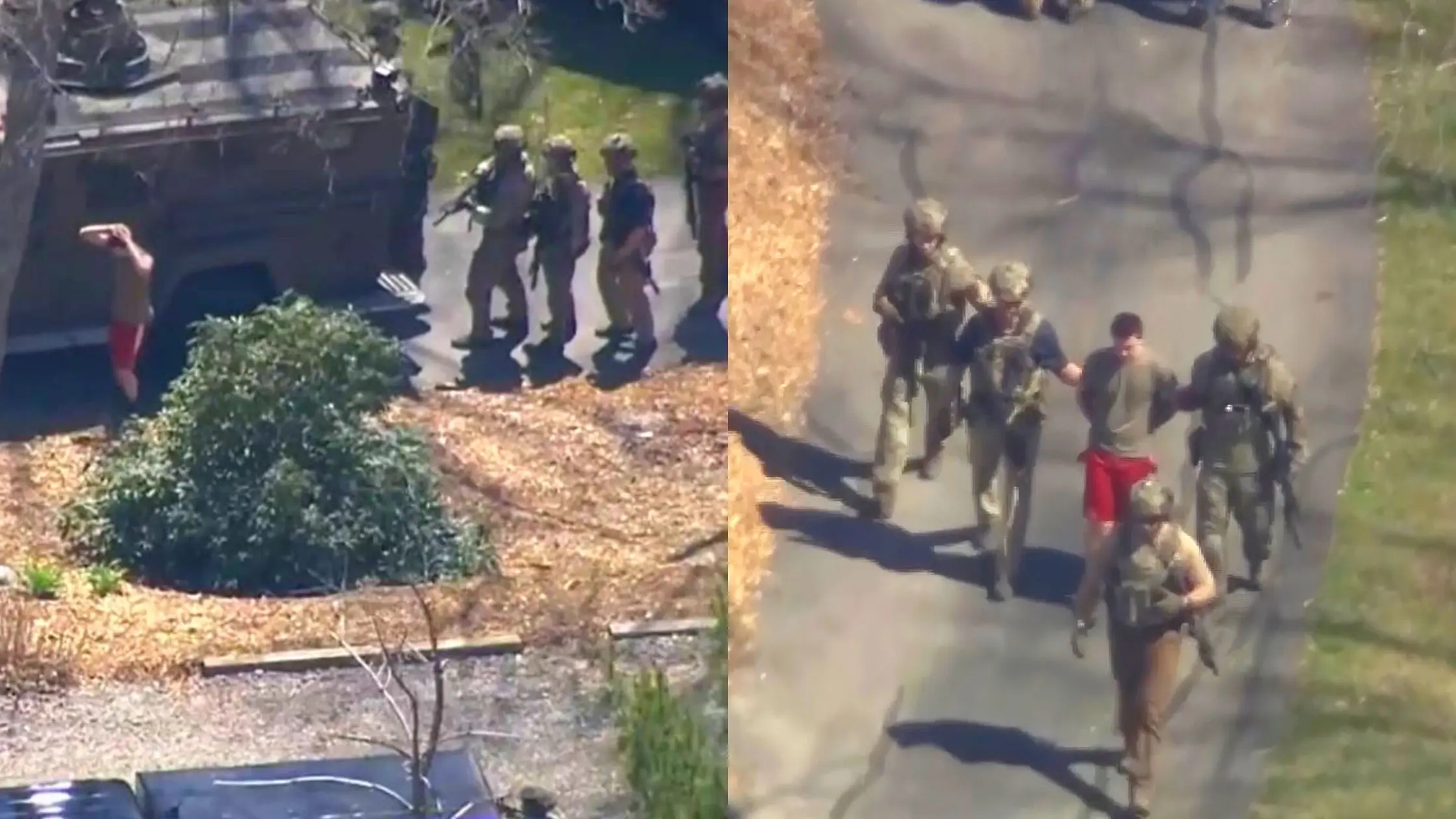 Thomas has now retired after over 34 years of service in the military, and his stepfather spent his life in the military serving the nation, protecting and defending our freedoms.
Meanwhile, her mother, Dawn Dufault, was a Newbury College graduate who completed further studies at Northeastern University.
She is currently the owner of the Bayberry Farm and Flower company, which she started five years ago.
On top of that, she serves as CEO of the Students Against Destructive Decisions. She also leads the secretary of the Department of Veterans.
The department's aim is to implement home modification programs for veterans with disabilities in order to improve their quality of life.
Related: Who Is Jack Teixeira? Air National Guardsman Arrested For US Classified Documents Leak
She also volunteered her time and energy in several other programs, including fitness-related fundraising events, and also lent a hand in rebuilding the lives of people who were affected by the 9/11 terrorist attacks.
In addition to her work on the show, she also spent a considerable amount of time on other programs which are associated with helping military veterans or victims of gun violence.
Unlike Jack Teixiera, her family's patriotism cannot be compared. His family has contributed most of their lives to the military.
As mentioned that Jack was not happy with America's future, but it seems that it was not the right solution to leak the military documents.
His action could threaten the security of the country. The ex-military officer is now detained. It is unclear what could be the punishment if convicted of the crimes.
Shone Palmer
I've been writing about LGBTQ issues for more than a decade as a journalist and content writer. I write about things that you care about. LGBTQ+ issues and intersectional topics, such as harmful stories about gender, sexuality, and other identities on the margins of society, I also write about mental health, social justice, and other things. I identify as queer, I'm asexual, I have HIV, and I just became a parent.