Who Is Uros B? Mass Shooting Suspect Arrested In Serbia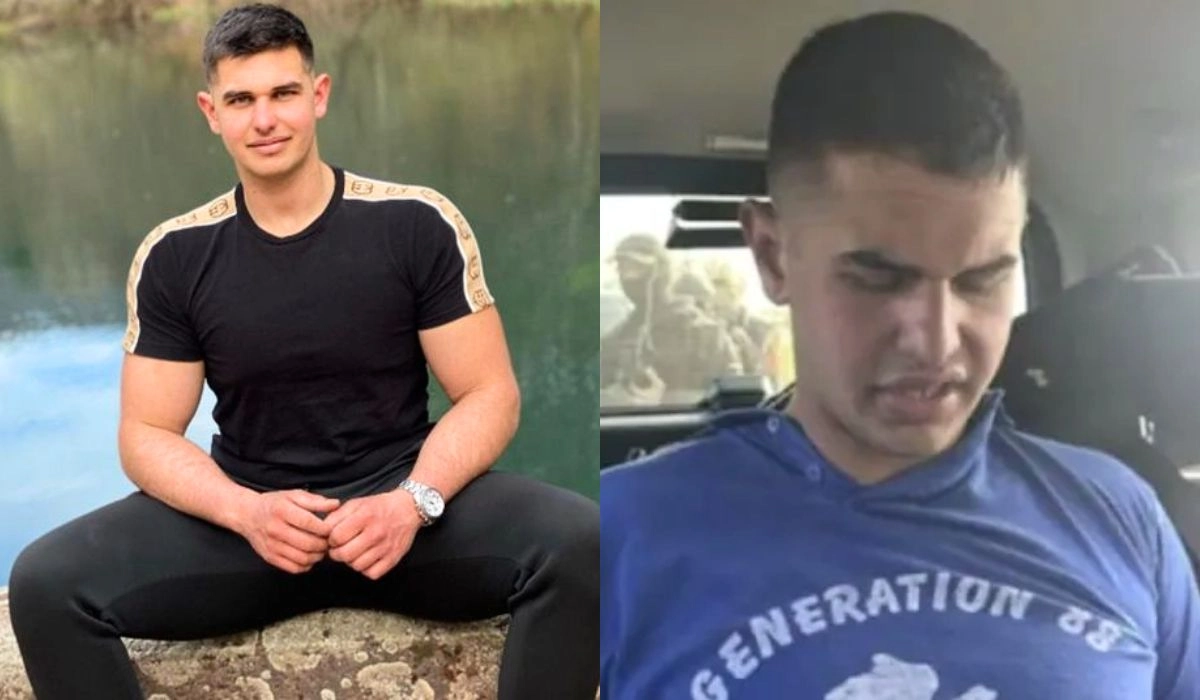 In the Serbian village of Dubona, which is part of the municipality of Mladenovac, Uros B, a young man driving a car equipped with an automatic rifle started shooting on Thursday.
A 20-year-old police officer, his sister, a 21-year-old man, and another man were among the eight individuals who died, while 13 others, including children, were injured. At least two of the victims passed away right there on the site, while another two passed away at the hospital.
The shooting took place the day after a shooting at an elementary school in Serbia's capital, Belgrade.
The suspect who drove away after the shooting was identified as 21-year-old Uros B, a native of Mladenovac.
Uros B: The Mladenovac, Serbia Mass Shooting Suspect
According to Interior Minister Bratislav Gasic, the suspect in the Mladenovac, Serbia, shooting spree has been identified as Uros B.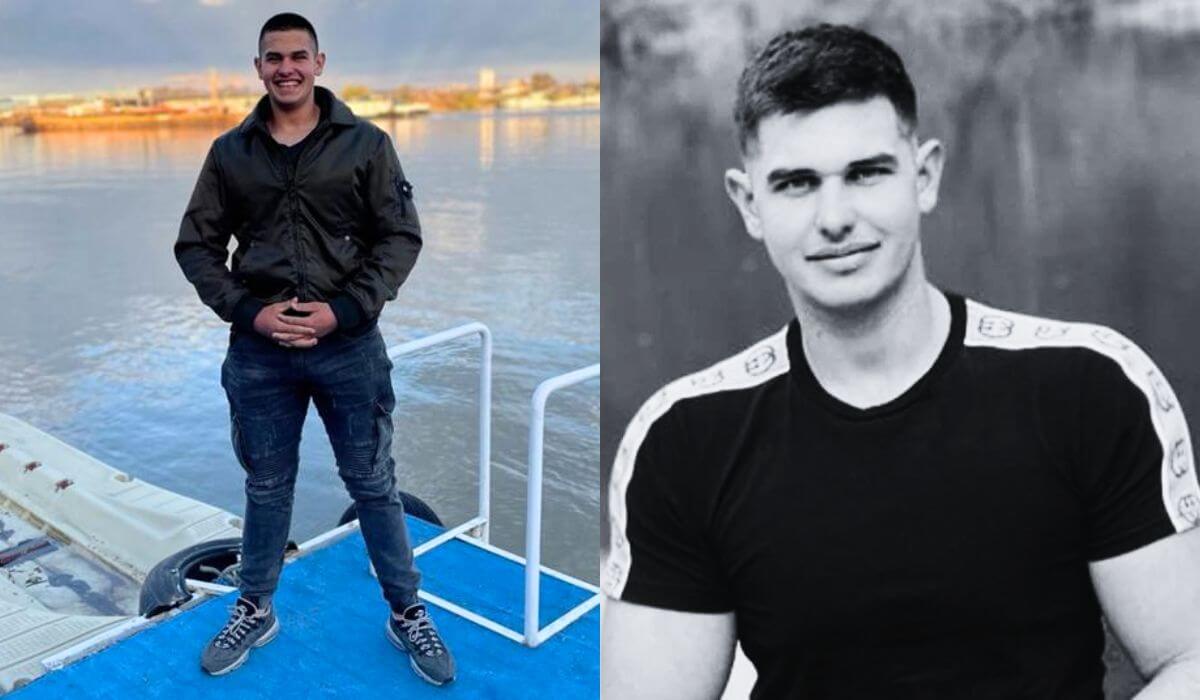 According to reports, a manhunt was started by 600 police officers, including members of the Special Anti-Terrorist Unit (SAJ) and Gendarmerie. They named the mission Operation Whirlwind.
According to what is known, Uros B. was with his friends having a BBQ in a schoolyard at night. They suddenly got into a fight and Uros returned home to get an automatic gun.
He allegedly began shooting at individuals while having a cookout with friends, then hopped into a moving Mercedes and allegedly started firing at people at random.
Must Read: Who Is Deion Patterson? All About The Atlanta Mass Shooting Suspect
Uros B Arrested
The police filed an arrest warrant for Uros B following the original gunshot, and they looked for him in Mali Pozarevac, where he was last seen. The police officers allegedly fired at the suspect once they saw him there.
On May 5, Friday, the suspect was detained early in the morning near Kragujevac.
Mladenovac and Dubona villages were reportedly receiving special police troops. Police reportedly set up checkpoints and halted vehicles while they looked for the shooter. Several police patrols, drones, and helicopters were also sent to the nearby areas of Dubona.
Danica Grujji, the minister of health, and Alexandar Vulin, the director of the Security Intelligence Agency, are said to have visited the region. Bratislava Gai, the interior minister, referred to the shooting as a terrorist incident.
Increasing Mass Shootings In Serbia
Serbia has one of the highest per capita gun ownership rates in the world despite having strict firearms laws. Serbia placed third internationally in this category in 2021, with an estimated 39 privately held weapons per 100 persons, after the US and Yemen.
Following the Yugoslav Wars in the 1990s, illegal weapons became common in some of the region's countries, along with a culture of gun ownership and many households keeping war trophies from the 20th-century wars.
As in the rest of the Balkans region, mass shootings are uncommon in Serbia. There have already been mass shootings in the twenty-first century: the Jabukovac killings in 2007, the Velika Ivana shooting in 2013, and the Little shooting in 2016.
In Velika Plana in 2019, there was an attempted school shooting; however, the shooter was arrested after firing two bullets into the ceiling.
Serbian Gun Laws
The Serbian government has suggested stronger controls on gun ownership as a result of the shooting at Vladislav Ribnikar Elementary School that took place the day before the mass shooting in Mladenovac village.
In order to possess a gun in Serbia, a person must demonstrate a legitimate justification for doing so, such as a continuing threat to life or a compelling need for hunting or sport shooting.
They must also submit a medical report to the Ministry of Internal Affairs, which instructs the owner's personal physician to report any relevant changes in their health.
The police may forbid someone from possessing guns if they believe the possessor may abuse them.
Additionally, open carry is not permitted, and concealed carry licenses are infrequently granted and require evidence of a threat to life.
Also Read: Andrew Lester: All About Kansas City Shooting Suspect, Where Is He Now?
Shone Palmer
I've been writing about LGBTQ issues for more than a decade as a journalist and content writer. I write about things that you care about. LGBTQ+ issues and intersectional topics, such as harmful stories about gender, sexuality, and other identities on the margins of society, I also write about mental health, social justice, and other things. I identify as queer, I'm asexual, I have HIV, and I just became a parent.