Glen Kuiper Video: Oakland Athletics Commentator Fired After Racial Slur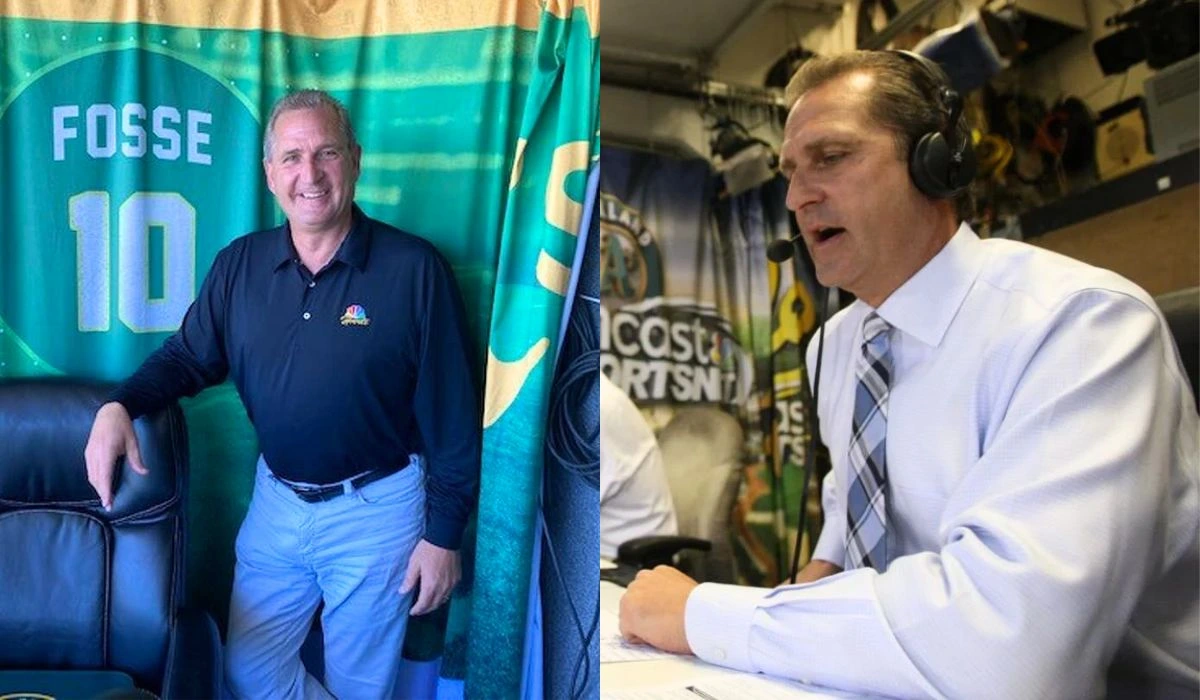 NBC Sports California fired Oakland Athletics commentator Glen Kuiper after he made a racial slur while discussing a visit to the Negro Leagues Baseball Museum on air.
Following his racial slur that aired during a pregame segment of an Oakland Athletic game against the Kansas City Royals on May 5, Kupier was suspended by the network.
Kuiper mentioned visiting the museum with Dallas Braden, but it appears that he mispronounced the word 'Negro' making it sound like a racial slur.
On May 6, the museum's president, Bob Kenrick also released a statement. Although he disagreed with the word Kuiper used, he forgave him for using it.
The NBC Sports California Network Announces The Firing Of Glen Kuiper
The NBC Sports California network announced in a statement on Monday that the decision to cease Glen Kuiper's connection with the network was taken after conducting an internal assessment. They appreciated Glen's years of commitment to the network and Bay Area baseball.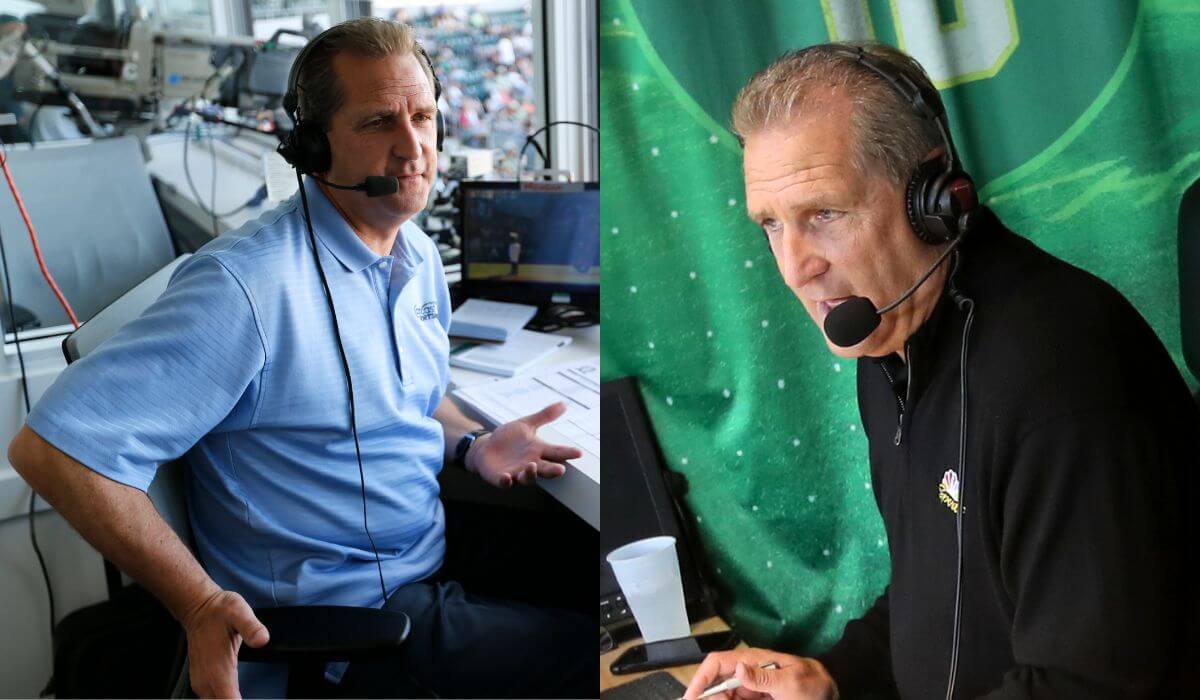 According to the officials from the network, the termination of Glen Kuiper was decided based on a variety of factors, including the information uncovered in the internal assessment.
In a statement released Monday evening, Kuiper said that he pronounced 'Negro' incorrectly when describing his trip to the museum due to his excitement.
Kuiper was ready to take full responsibility for the incident since it was a racial slur. He claimed that it was a terrible but honest mispronunciation that was said out of excitement.
Must Read: Ben Mintz Video: Why Was The Barstool Host Fired? Dave Portnoy Gives An Explanation
Glen Kuiper Video: Oakland Athletics Commentator Response
According to Glen Kuiper, racism is in no way a part of him and it never would be. He added that he is a respectable husband and parent who would never say anything bad about anyone.
Kuiper wishes that his 20-year career with a strong reputation, integrity, and character had been taken into account by the Oakland A's and NBC Sports. But he knows that qualities like that are no longer valued in the current conditions.
He wonders how such one mistake in a 20-year broadcasting career that he unknowingly made could lead to termination. Even though he is in despair, he hopes that better things are coming his way.
According to the Oakland A's manager Mark Kotsay, the decision wasn't made only by the team. He expressed sympathy for Kuiper and said that he can't imagine being in his current position.
He claimed that he couldn't do anything in the decision-making process, because it wasn't the team who decided to terminate Kuiper but the NBC network.
Early Life And Career
Glen Kuiper was a former American sportscaster born and raised in the United States. The Oakland Athletics of Major League Baseball hired Kuiper to be their principal play-by-play announcer for nearly two decades (2004 to 2023). He also occasionally announced for the Athletics Radio Network.
Kuiper appeared on A's TV broadcasts in 2004 and served as an on-field correspondent and substitute commentator for the first two years.
In 2006, he became the announcer in charge. A's games that were nationally telecasted on Fox occasionally had Kuiper as its play-by-play announcer on television.
In addition to baseball, he covered several other games, including the NFL games for Fox and the San Jose Sharks. Kuiper worked on numerous collegiate assignments for the NBA's Golden State Warriors and the NBC Sports Bay area.
Glen Kuiper is the younger brother of well-known former Major League baseball player, Duane Kuiper, who currently serves as the San Francisco Giants commentator.
He is currently based in Danville, California sling with his wife Amanda and two kids.
The announcement of termination on May 22, 2023, due to the racial slur on air, ended the 20-year career of Glen Kuiper with the Oakland A's and the NBC network.
Also Read: Bronwin Aurora Leaked Scandal Video Going Viral On Tiktok And Twitter
Shone Palmer
I've been writing about LGBTQ issues for more than a decade as a journalist and content writer. I write about things that you care about. LGBTQ+ issues and intersectional topics, such as harmful stories about gender, sexuality, and other identities on the margins of society, I also write about mental health, social justice, and other things. I identify as queer, I'm asexual, I have HIV, and I just became a parent.