Who Was Norma Hunt? Kansas City Chiefs Founder Lamar Hunt Wife Dies At 85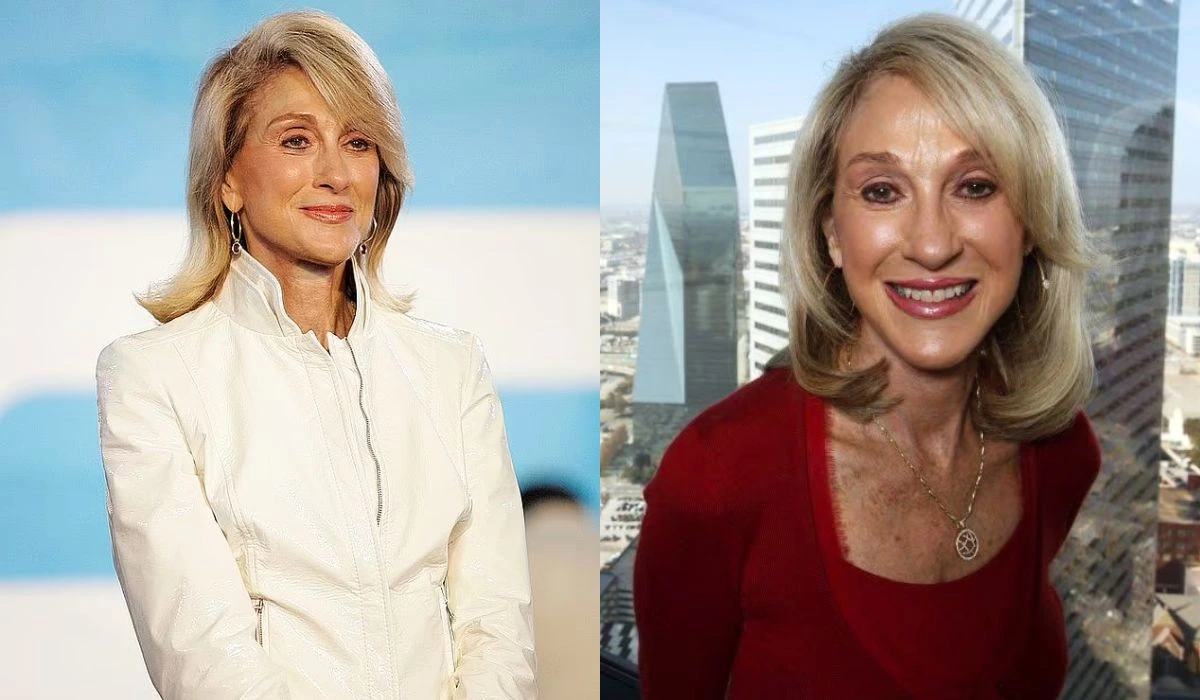 The Kansas City Chiefs announced the death of Norma Hunt, the wife of the late founder of the team, Lamar Hunt. Norma, the mother of the team's chairman and CEO, Clark Hunt, passed away at 85 on Sunday.
The Chiefs did not disclose the exact cause of death of Norma Hunt, also known as Lady of Football among those in the NFL.
She was the only woman who attended every Super Bowl until she died. In a statement released on Sunday, the Hunt family noted that her run was perfectly ended by the Chief's winning Super Bowl LVII.
Norma Hunt: Everything To Know
Norma Hunt met Lamar Hunt in 1964, five years after he and other members of "The Foolish Club: established the AFL, while she was working as a school teacher and hostess for the Dallas Texans.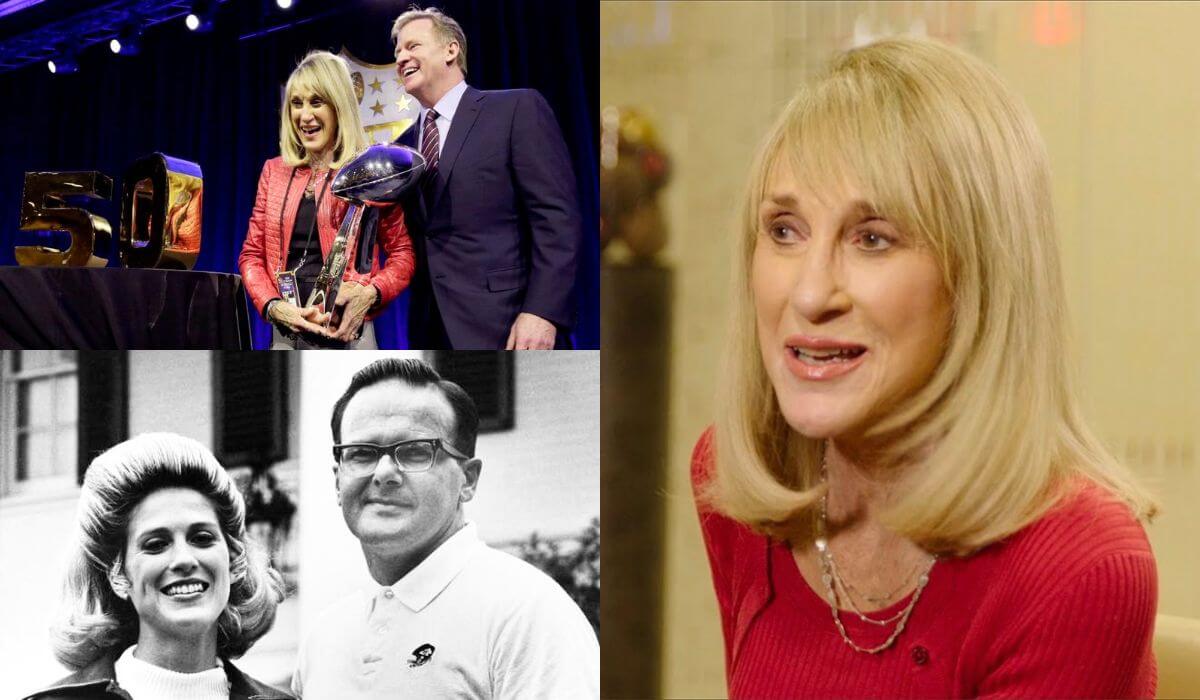 After a few months of dating, she married Lamar later that year. Eventually, the couple welcomed their two sons Clark Hunt, the current owner and CEO of Chiefs, and Daniel.
Norma and Lamar kept their marriage intact and had a successful life together for over four decades.
Lamar was very fond of football and she supported his interest and accompanied him to every event related to football.
As the newly founded team united with the NFL, Lamar Hunt moved the Texans to Kansas City and gave them the new title the Kansas City Chiefs.
The AFC Championship trophy is named in honor of Lamar, who passed away in 2006. He was the one who gave the phrase Super Bowl to the league's championship games.
Norma supported her husband in all his sporting ventures, including the AFL and NFL Merger, the North American Soccer League, the establishment of Major League Soccer, their initial investment in the Chicago Bulls, and World Championship Tennis.
The legacy and responsibilities left by Lamar in the NFL were continued by Norma and their son Clark till now.
Must Read: Who Was Sergio Calderón? Age, Career, Wife, Children, Cause Of Death And More
Norma Hunt Death: What Family Has To Say
The Hunt family in a joint statement released, said that the family is deeply in sorrow after their mother's demise.
They described Norma Hunt as a wonderful and extraordinary woman who would be missed by everyone she was close to.
The entire NFL family is deeply saddened by the passing of Norma Hunt. pic.twitter.com/rD8Tclbjqt

— NFL (@NFL) June 5, 2023
They continued saying that Norma was one of a kind woman who cherished providing for others. According to them, the enthusiasm and joy she finds in her life is contagious.
For her children, Norma was a devoted friend and an ideal mother. She was passionate about her family's sports team and strongly committed to family, they wrote.
According to her family, Norma was the only one who accompanied their father, Lamar Hunt, every step of the way.
Tributes to Norma Hunt Died at 85
The Kansas City Chiefs and FC Dallas paid tribute to Norma Hunt after her demise. On behalf of The NFL, Commissioner Roger Goodell issued a statement Sunday night honoring the "First Lady of Football"
The statement states that Norma was a significant presence in the NFL for more than seven decades and everyone who knows her is deeply saddened by her passing.
Norma's contribution to football was recently honored in the documentary "A LifeTime of Sundays." The NFL noted that the whole league and the Chiefs team will never forget to give Norma a place in their history.
The tributes to Norma Hunt from the sporting community poured in on Sunday.
Patrick Mahomes, the quarterback for the Chiefs who won the Super Bowl, tweeted that he is extremely happy to be a part of the team Norma helped to build and said that she will be missed. He asked his followers to include the Hunt family in their prayers.
Norma Hunt is a great woman who contributed seven decades of her life to sporting. She will be missed by the entire NFL community.
Also Read: Who Was John Beasley? Age, Career, Net Worth, Wife, Early Life, And More
Shone Palmer
I've been writing about LGBTQ issues for more than a decade as a journalist and content writer. I write about things that you care about. LGBTQ+ issues and intersectional topics, such as harmful stories about gender, sexuality, and other identities on the margins of society, I also write about mental health, social justice, and other things. I identify as queer, I'm asexual, I have HIV, and I just became a parent.