Gun Control And Healthcare Initiatives Are Up For Vote In Oregon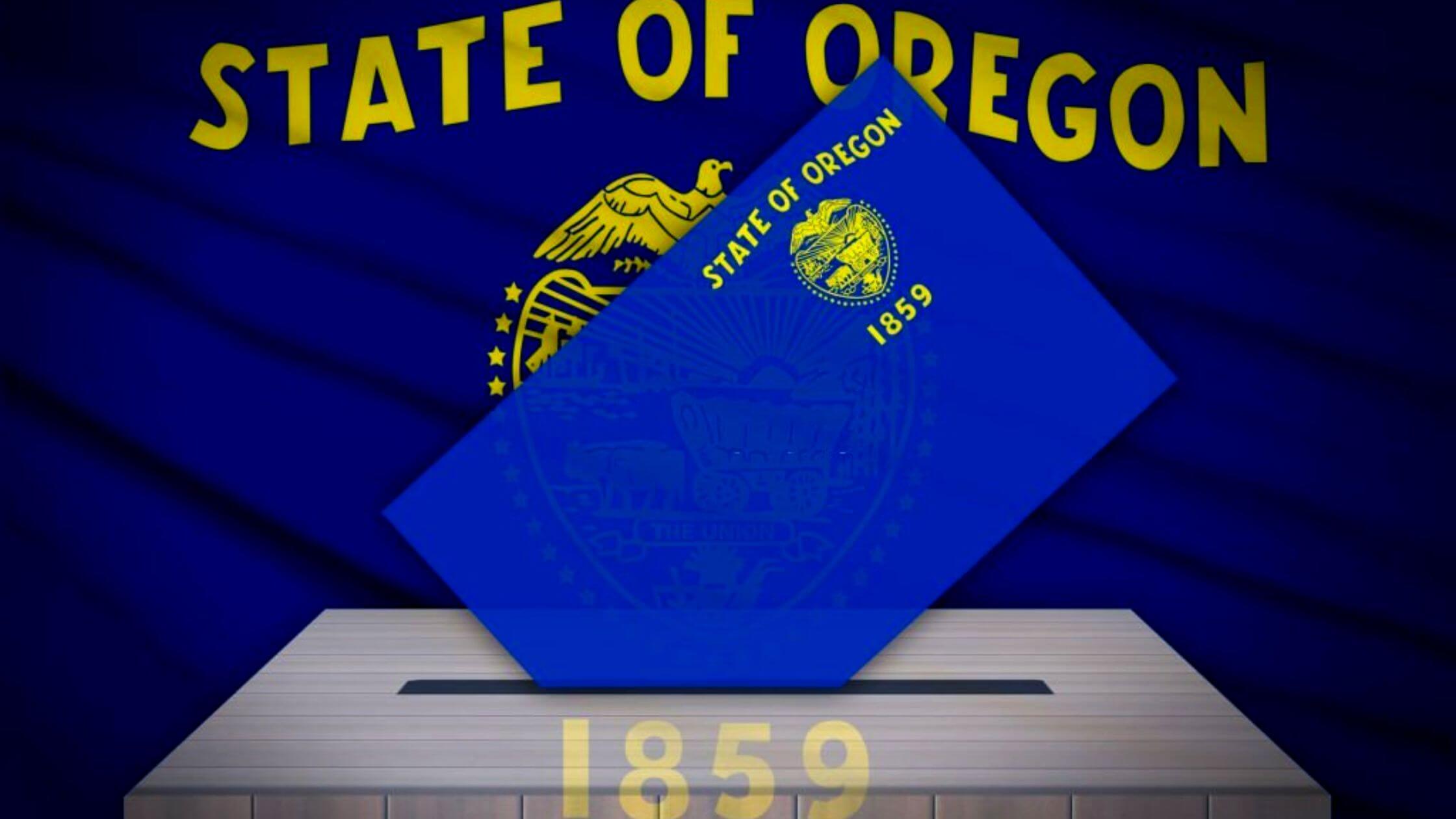 On initiatives requiring new gun purchases to obtain permits and training and amendments to the state constitution that would expressly designate access to affordable healthcare as a human right, Oregon voters appeared to be split down the middle late on Tuesday. It was too soon to predict the results of either contest in the state with a vote-by-mail system when about 40% of the votes had been counted.
Measure 114 would mandate that citizens acquire permission before buying a firearm, outlaw large-capacity magazines with more than ten rounds of ammunition, except in certain instances, and establish a statewide firearms database.
Oregon Votes On Proposals Relating To Health Care And Gun Control
An applicant must complete an authorized, in-person firearm safety course, pay a fee, supply personal information, submit to fingerprinting and photography, and pass a federal criminal background check to be eligible for a permit. County sheriffs, city police chiefs, or others they designate would be responsible for processing the permits.
Gun regulation is one of the most contentious political topics in the United States. Antagonism over gun regulation increases with each mass shooting, characterized as a murderous attack on four or more people.
Safety Of The US People
In a nation with 88 firearms on average for every 100 individuals, as per the 2011 Small Arms Survey, proponents of stronger gun laws worry for their safety. Around 114,994 individuals have been shot in the US annually, according to the Brady Campaign to Prevent Gun Violence. This covers homicides, assaults, mishaps, police involvement, suicide attempts, and actual suicides.
However, opponents of regulation measures also worry that safety will be compromised. They contend that limiting the right to keep and carry arms would prevent citizens from defending themselves in daily life or, worst case, from a government that turns against them. Even though state laws differ, there are a few important requirements for obtaining guns in the US.
Current owners, armed forces members, and law enforcement would not be subject to the restriction on large-capacity magazines.
Measures Taken
The measure's supporters assert that it will lessen mass shootings, other gun violence, and suicides, which are responsible for 82% of the state's gun fatalities.
If law enforcement agencies are the decision-makers in the permitting process, opponents including the left-leaning Socialist Rifle Association claim that it would violate constitutionally protected rights and limit access to firearms for people of color and members of marginalized communities.
According to them, other access barriers include the expense of gun training and the permit fee.
Mark Knutson, head of Lift Every Voice Oregon, the yes on Measure 114 campaign, said in a statement late Tuesday that this historic campaign was launched to save lives and that it is important to maintain optimism as everyone waits for the results.
By stating that access to affordable health care is a fundamental human right in Measure 111, Oregon would become the first state in the union to modify its constitution.
Provisions Of New Amendment
The following sentences are found in the new amendment:
Every resident of Oregon has a constitutional right to cheap, clinically appropriate, and effective health care, and the state is obligated to uphold this right.
It does not specify what "cost-effective, clinically suitable, and economic" means or who would be responsible for paying the bill. According to the Oregon Health Authority, 94% of Oregonians presently have access to insurance, and more are qualified for either the Medicaid program or a subsidy to lower the cost of private insurance.
The change, according to its opponents, could lead to legal and political problems if adopted. 94% of Oregonians, according to the Oregon Health Authority, presently have health coverage, and more are qualified for the Medicaid program or a subsidy to lower the cost of private insurance. The change, according to its opponents, could lead to legal and political problems if adopted.
Shone Palmer
I've been writing about LGBTQ issues for more than a decade as a journalist and content writer. I write about things that you care about. LGBTQ+ issues and intersectional topics, such as harmful stories about gender, sexuality, and other identities on the margins of society, I also write about mental health, social justice, and other things. I identify as queer, I'm asexual, I have HIV, and I just became a parent.