Arizona Elections In 2022: Probable To Enter A Recount
The U.S. is positioned for a new round of acrimonious and protracted court disputes. It recounts like the ones that accompanied the 2020 presidential election due to the contentiousness of the 2022 midterm elections.
Laws requiring automatic recounts in close elections are present in several states. Republicans running for office have already stated that if they lose, they intend to challenge the results.
Due to the close margins in these two crucial Arizona contests, mandatory recounts are expected to occur, meaning it may be Christmas before the results are finalized. Following Joe Biden's 10,457-vote victory over Donald Trump in Arizona, a new statute with bipartisan backing increased the recount threshold.
Right now, a recount could be conducted in the races for attorney general and superintendent of schools. A recount will be held if there is a discrepancy of less than 0.5 percentage points in the final vote totals for two candidates or initiatives.
When the margin of victory was less than 0.1 percentage points, a recount was previously only allowed in those cases.
Governor Elections In Arizona
On Monday night, less than 5,500 votes separated Republican Tom Horne and Democrat Kathy Hoffman while Horne was in command.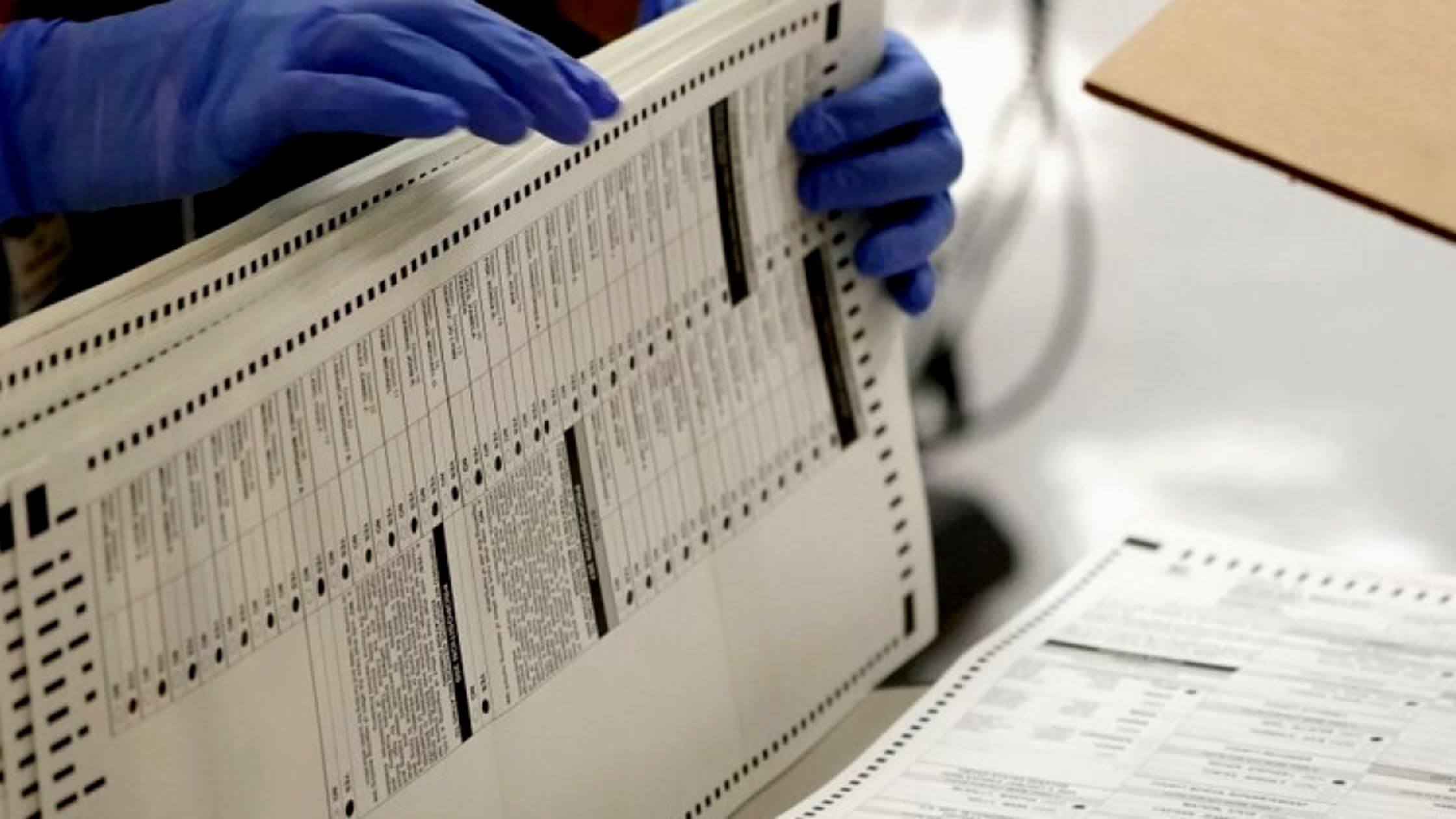 Somewhere else, Arizona's U.S. Senate and governor elections have significantly narrowed between Democrats and Republicans, but the results are still uncertain two days after the vote.
With 600,000 ballots yet to be counted, or a quarter of the total cast, election officials have been slowly going through the more than 500,000 mail ballots that were returned on Election Day and shortly before as school administrators in Arizona,
Horne, and Hoffman both possess experience. Hoffman has been the superintendent of schools since 2019. Horne held office from 2003 to 2011 before taking the position of Arizona's attorney general.
Hoffman made significant investments in hiring scores of guidance counselors and mental health workers as part of school services and programs.
She stated to sources that the focus of her upcoming term would be improving school safety by refocusing on a task force she established at the beginning of her last term. While the COVID-19 pandemic was at its worst, Hoffman controlled the educational system.
Horne claimed that schools were closed for far too long throughout their dispute in September under Hoffman's leadership.
Hoffman defended her response, saying that, in retrospect, she might have made a slightly different choice, not a significantly different one, and stating that she intended to keep the students and their parents alive.
Hamadeh vs. Mayes: Race To The Top
Despite Republican Abraham Hamadeh's post the day after the election, in which he appeared to have won, and despite Kari Lake's jubilant retweet, Hamadeh's campaign is most likely to remain in recount stasis after the final votes are tallied.
Kris Mayes and Hamadeh, the both Democrats, have switched off in the lead over several days of ballot drops. As of Monday night, Mayes had a roughly 4,500 vote advantage.
In the Arizona attorney general race, as of Monday night, Democrat Kris Mayes was leading Republican Abe Hamadeh. Mayes and Hamadeh were roughly tied at 50.1% of the vote as of 8:30 p.m., according to the Arizona Secretary of State's Office.
During her candidacy, former Republican and attorney Mayes, who held positions on the Arizona Corporation Commission, vowed to address problems like elder exploitation, fentanyl misuse, and unfair business practices.
After former President Donald Trump backed Hamadeh in June, the former federal prosecutor from the Maricopa County Attorney's Office immediately moved into the lead in polls.
The Republican claimed that the 2020 election had been stolen during his campaign. The assertion, echoed by candidates who received Trump's support, has not been supported by any evidence.
Shone Palmer
I've been writing about LGBTQ issues for more than a decade as a journalist and content writer. I write about things that you care about. LGBTQ+ issues and intersectional topics, such as harmful stories about gender, sexuality, and other identities on the margins of society, I also write about mental health, social justice, and other things. I identify as queer, I'm asexual, I have HIV, and I just became a parent.