Binance CEO Zhao Dismisses Worries Over The $2.1 Billion FTX Clawback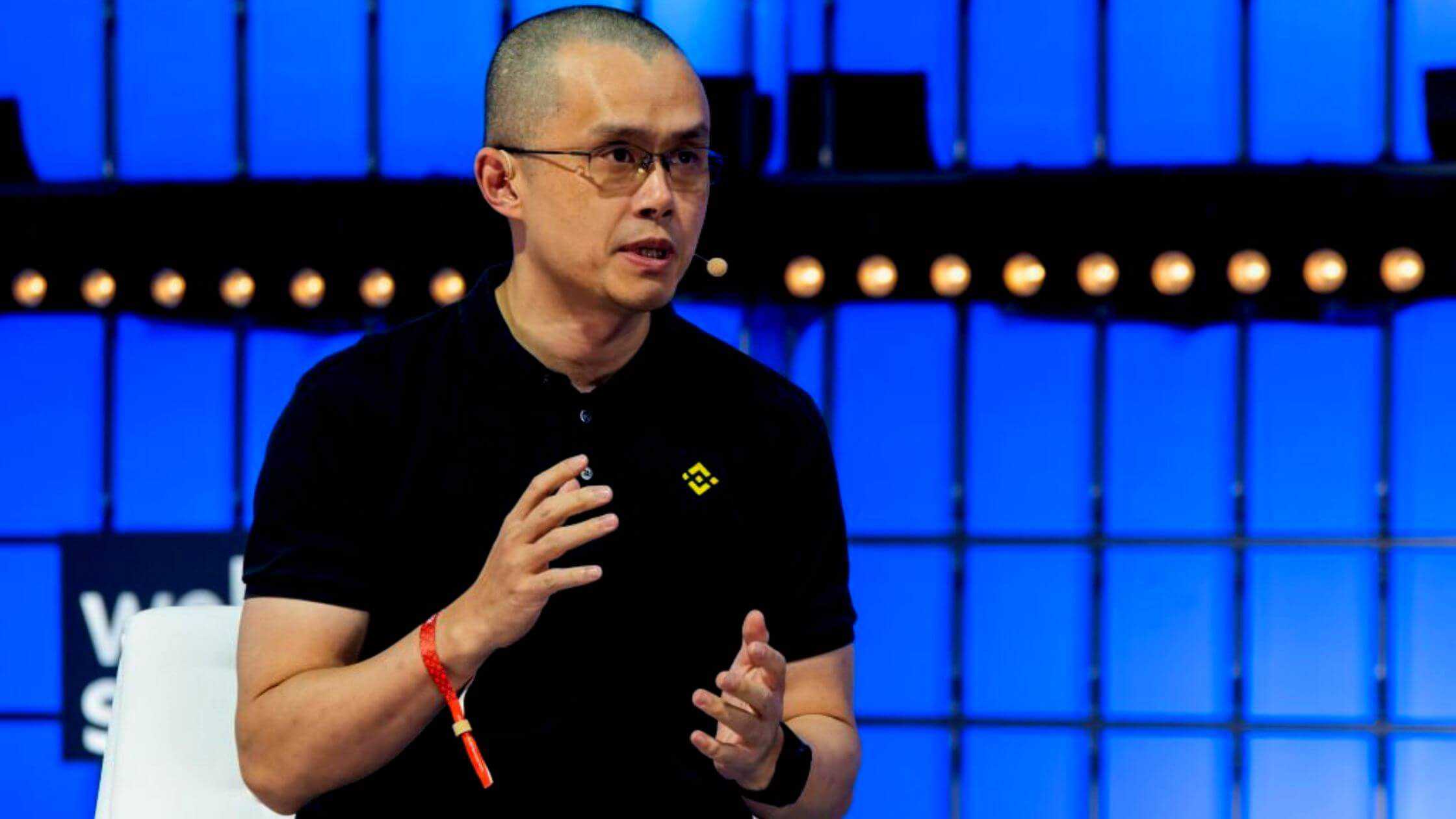 Binance ranks at the top when it comes to day-to-day trading making it a renowned cryptocurrency exchange. Starting in 2017, Binance is what people think of when they want to start their journey in cryptocurrencies.
The company has been ruling the crypto market for over 5 years successfully, with the strategic thinking of its co-founder and CEO, Changpeng Zhao. After trying out several startup companies, Zhao found his interest and passion in cryptos and thereby found Binance shortly thereafter. Zhao is a well-known technology entrepreneur and this helped him grow Binance in a shorter duration.
Today, Binance is dominant when it comes to the cryptocurrency market and its industry position and its market share are so huge that people have started fearing how big of a threat it will be to the entire industry if things go south at any point.
How Zhao Solved This Matter?
The latest revelation of Binance's and FTX's implosion confirmed this worry. Recently, Sam Bankman-Fried, the founder and CEO of FTX, one of the long-term associations of Binance filed for chapter 11 Bankruptcy and when news of this broke out, the investors started fearing their investment in Binance exploded worldwide.
Having over 30 billion in valuation FTX crumpled on a liquidity crunch so unexpectedly causing the public to act out and demand withdrawals and many have started up this exact opportunity to offer a buyout of FTX.
Even Binance offered to buy out FTX but retaliated later stating the issues faced by FTX are beyond their control and this made FTX collapse further.
Although Binance wanted to provide liquidity to the investors of FTX and entered into a nonbinding deal in that regard, after looking at the situation closely it noticed FTX has mishandled several accounts of its customers and is facing several government allegations and hence stated Binance will not be able to provide the support that is required by FTX and reneged on their deal.
Zhao also brushed off concerns from his investors and stated firmly that Binance is not affected by FTX's bankruptcy declaration as people think. Several questions were put to Zhao asking if he will be able to return the $2.1 billion payment he earned from FTX and Zhao stated with certainty that Binance is financially strong.
The reason behind this sudden outburst is that this $2.1 billion earned by Binance when it exited its series A investment with FTX, is deemed to be fraudulent. Many suspicions are going on as to whether FTX has made fraudulent conveyances to businesses and trustees and during such investigations, Binance is the one that first fell under the radar of the bankruptcy trustees.
If it's confirmed that a fraudulent payment was received by Binance, Zhao would have to return the entire $2.1 billion as there had been a regulation in the bankruptcy laws that a financial payment is made through the proceeding of fraud or the prospect of fraud was visible to the naked eye, the funds of beneficiaries who fall within the radar of a two-year lookback window can be clawed back by the U.S.Trustees.
>Related: FTX Founder Sam Bankman-Fried Arrested: Criminal Charges Are Filed Against Him
The compensation earned by Binance from FTX comprised a combination of BUSD, FTT, and BNB and this was received in 2019, when Binance exited FTX, making it fall under the radar of the two-year beneficiary.
Hence this opened floodgates as to whether Binance will have to return the amount obtained from FTX, on account of the establishment of fraud and people started worrying about the liquidity of the organization and their investment.
However, Zhao remained calm and stated his lawyers are working hard to resolve the situation and that Binance is financially strong and has a solid revenue.
Shone Palmer
I've been writing about LGBTQ issues for more than a decade as a journalist and content writer. I write about things that you care about. LGBTQ+ issues and intersectional topics, such as harmful stories about gender, sexuality, and other identities on the margins of society, I also write about mental health, social justice, and other things. I identify as queer, I'm asexual, I have HIV, and I just became a parent.