Another False Claim Busts Gay Jewish GOP Congressman-Elect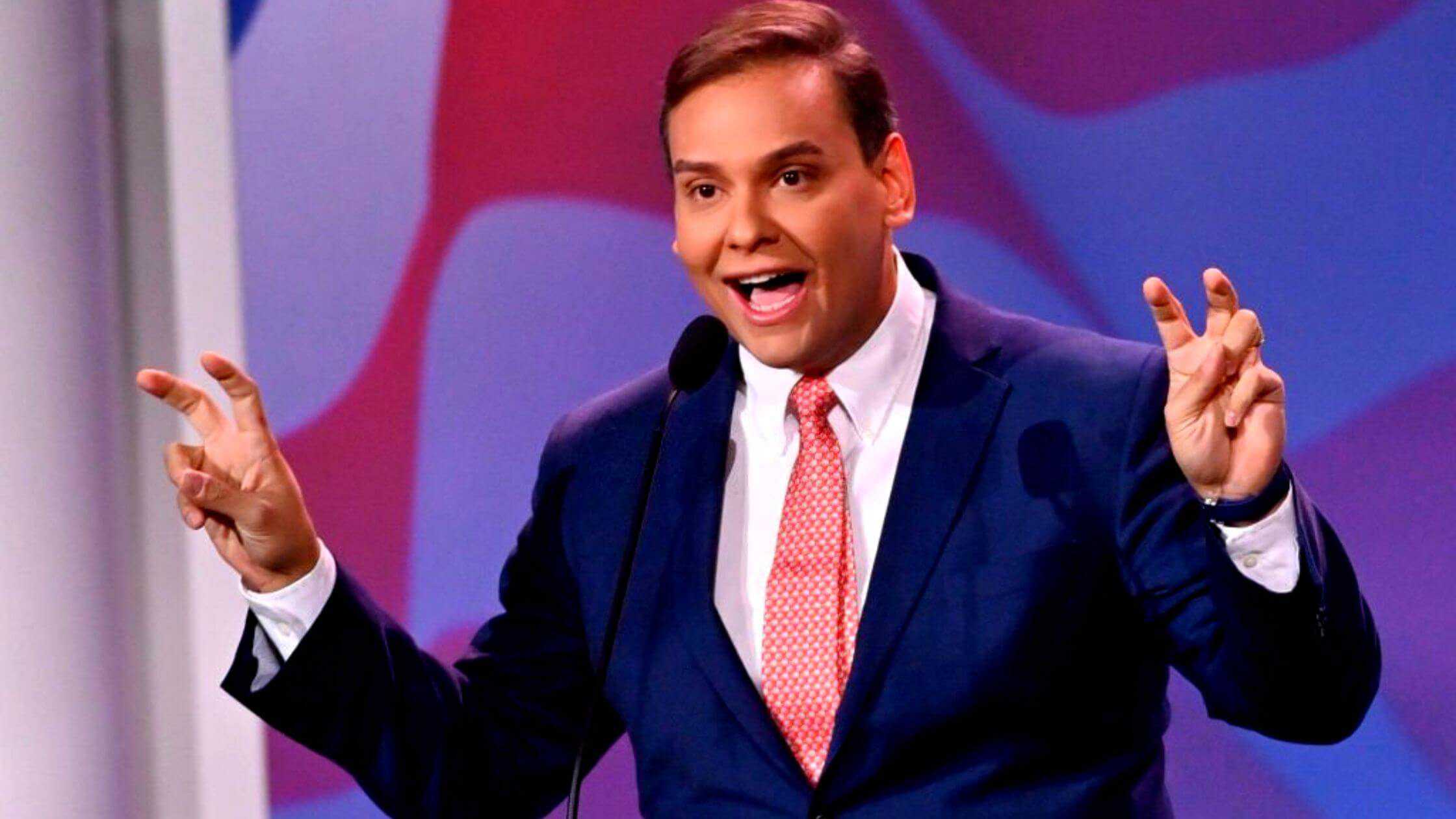 As of the latest news published by The New York Times on Monday, an investigation of Congressman-elect George Santos has proven him to have faked most of his personal history and resume during his campaign for office. Also, it is believed that he could have lied even about his Jewish heritage as per the reports published on Wednesday.
Santos is a republican from Long Island and was elected as representative last November. It was reported that he became the first gay republican to succeed in the U.S. House seat in an open contest.
But as per the investigation, it appears that he lied about his graduation from Baruch College and even about attending New York University. Not only this, but it seems that he even faked his experience working for Citigroup and Goldman Sachs.
What Is Accusation Against Him?
During this investigation period, it is disclosed that he even fabricated having employed four victims of the 2016 Pulse Nightclub shooting. Also, he admitted that in 2010 stealing a checkbook in Brazil.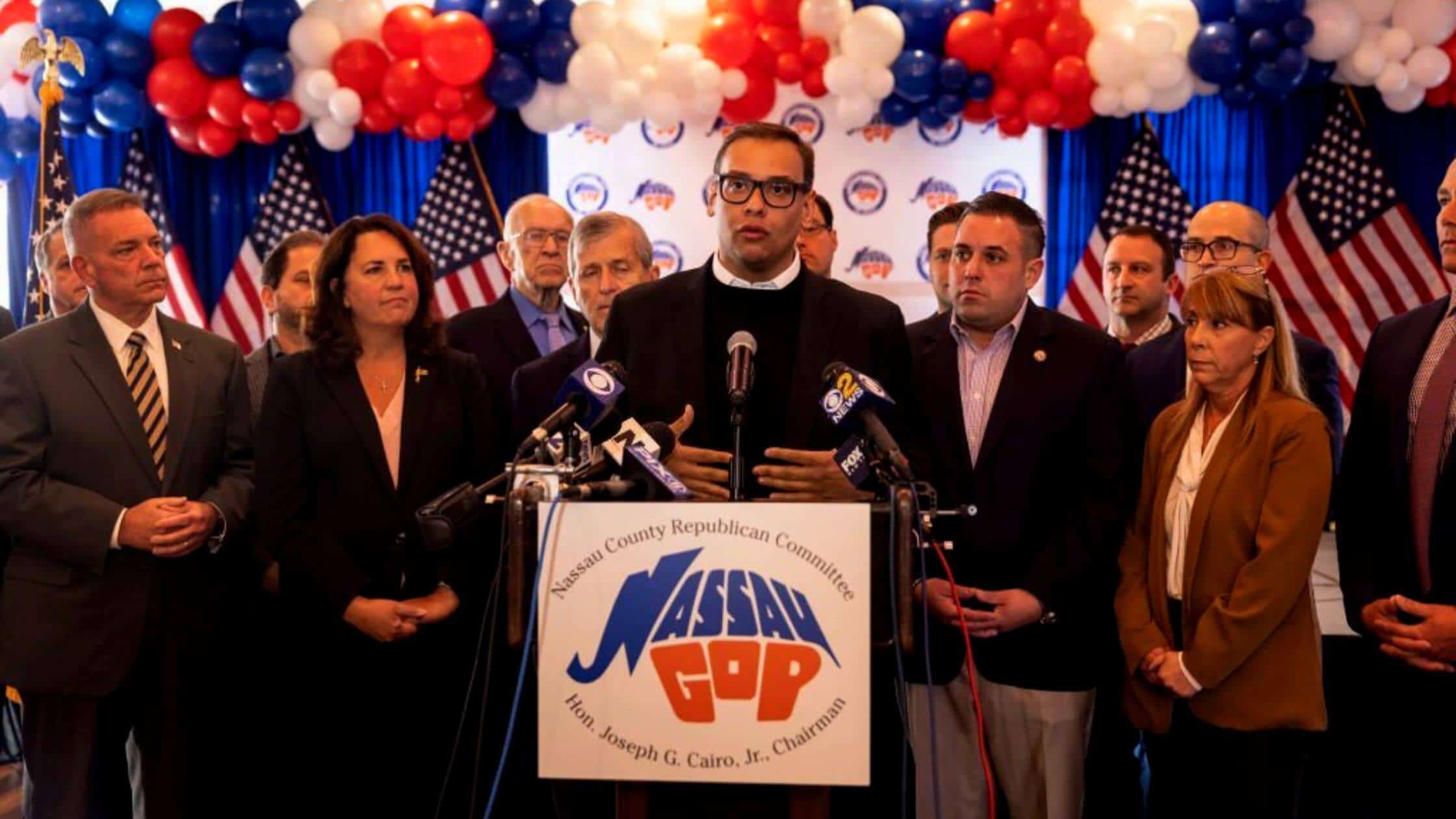 He has actually faced charges of theft and fraud and even numerous other disparities. And just as mentioned above, officials even doubt the details he has equipped in his personal history and resume.
Other than all these, the latest statements report further fallacies of the Congressman-elect that have been exposed after the ongoing investigation. As per Santo's statements, he confirms that he belongs to a Jewish heritage which is believed to be said in order to seek the support of Orthodox Jewish voters. But as of the details found by the investigation team, the Jewish Telegraphic Agency reports that all these statements of his origin are fake too.
As most of his details are proven to be fake, the officials are going through Santho's appearances and claims. And as a result of their findings, it is concluded that out of all those statements provided in his narrative, only a very few are true beyond his own past comments.
From the latest findings, it is found that Santos' mother belongs to Jewish heritage while his father was a Catholic. During his campaign, he advertised himself as a Catholic. According to the forum, it is quite common in America for a person to identify ethnically as Jewish and religiously Christian.
From the reports, it is identified that both his parents are of Brazilian origin. Also, his campaign biography comprises information regarding his grandparents. They escaped Jewish abuse in Ukraine and settled in Belgium and again fled during World WarII. His mother was born in Brazil while they were settled there. Even though all this information sounds believable, there are still doubts about Santos' origin.
Although his mother Fathima Devolder passed away in New York City, her obituary doesn't proclaim any Jewish Heritage. She was a famous Roman Catholic sobriquet for the Virgin Mary. Her second name, Devolder is a Flemish name that affirms his claims about Belgian heritage. But as of the records, Flemish people are strongly catholic.
After finding the fabricated details regarding his personal history and resume, his sister and lawyer refused to make any remarks to the forum. Matt Brooks, the CEO of the Republican Jewish Coalition on Long Island, said to the outlet that he interrogated the deceitful GOP congressman-elect about the incident and recognized him as Jewish.
Also Read: U.S. Warns Of Heightened Terrorist Threat To Jewish, LGBTQI Communities
Santos was frequently expelled from his house and claims to belong to a wealthy family that established a charitable fund. But as of the records, no evidence or proof of such charity work has been marked anywhere.
Also, his financial disclosure forums are missing and require more information. Moreover, when a reporter went to an address listed in his voter registration, the person who answered the door exclaimed that they'd never heard of him.