Was Paul O'Grady Gay? The Truth About Paul O'Grady's Sexual Orientation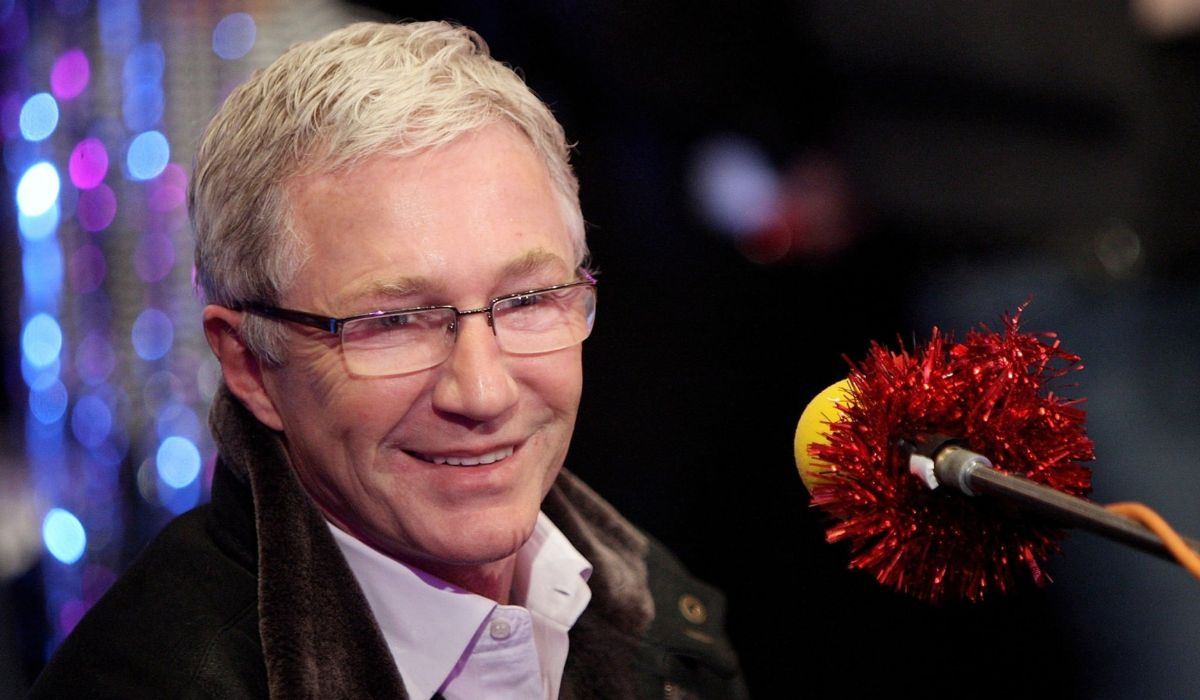 Google queries regarding sexuality started to pop up shortly after he passed away on March 28, 2023. Andre, his partner announced that Paul O'Grady passed away unexpectedly and peacefully.
In a statement followed by the announcement, Pottasio requested to celebrate and respect the privacy of Paul during this loss. He added that Paul O'Grady will be missed by his friends and family as well as the animals – whom he dearly loved and enjoyed his time together.
Several LGBTQ campaigners also poured out their tributes in the wake of his demise. This indicates that he was a part of the LGBTQ community.
Was Paul O'Grady Gay?
While we were exploring whether Paul O'Grady was gay or not. We found out that it was not a surprising fact for Paul as he was openly gay and was in a homosexual relationship with his partner Andre Pottasio.
Paul O'Grady is a well-known television personality in the UK who has been in the entertainment industry for several decades. Over the years, he has amassed a huge following of fans who are curious about his personal life, including his sexual orientation. There have been rumors and speculations about whether he is gay or not, but what is the truth?
The short answer is yes, Paul O'Grady is gay. In fact, he has been open about his sexuality for many years, and has spoken candidly about his experiences as a gay man. However, this wasn't always the case
Let us take you back to his early childhood when he realized that he was gay.
Also Check: Is Malia Obama gay? The Truth About Malia Obama's Sexual Orientation
When Was His First Homosexual Encounter?
Paul O'Grady revealed that he came from a very noble family and was not aware of any sexual relations. At the time homosexuality was considered ‌taboo. He admitted that he was not aware of the word divorce until he moved to London. He spent his early childhood at 23 Holly Grove in Higher Tranmere.
Paul O'Grady encountered his first homosexual relationship when he was attending Corpus Christi High School. He enjoyed a romantic encounter with another boy at the school. At the time he believed that he was heterosexual.
Due to his reckless character, he got into trouble in school as well as with his parents. Paul O'Grady moved away from his hometown at the age of 16. Leaving the school he served as a clerical assistant for the DHSS as part of the civil servants.
After resigning from there he returned to Birkenhead and started working at a gay bar. He kept this from his parents as he was not openly gay to his parents.
At the same time, he casually hooked up with a friend, Diane Jansen. Jansen got pregnant. He refused to marry Jansen citing his homosexuality and agreed to look after his daughter Sharon Lee Jansen.
Did He Got Married?
After doing several works he took a job at a gay club called Showplace, where he befriended a Portuguese girl named Teresa Fernandes. Teresa was a lesbian and she was looking for a way not to get deported.
Paul O'Grady got into a marriage of convenience to prevent her deportation. They eventually lost contact and got divorced in 2005. Paul revealed that he has never been romantically involved with Teresa Fernandez.
After he started his drag acts, he widely discussed the issues faced by homosexuals. During the time of his career as a comedian, he had a boyfriend whom he visited in the Philippines. The details of the lover was unknown.
Who Were Paul O'Grady boyfriends?
In the mid 10980's he met his long-term partner Brendan Murphy, while working as a barman as well as performing the drag shows. Murphy was the owner of the gay sauna near the Oval, Kennington. Paul O'Grady has been in a long-term relationship with Brendan Murphy – who passed away in 2005.
In the same year, Paul began dating Andre Portasio, whom he first met at ‌a gay bar Showplace in London. Andre is a former professional ballerina. Paul and Andre dated for 12 years and they got married in 2017. The lovebirds got married at a Goring Hotel in a small ceremony with friends and family.
However, he does not share any children with Andre or any of the relationships he was genuine with – apart from Sharon Lee Jansen whom he gave birth to when he was only 19 years old.
More: Is Joe Machi Gay? His Transgender Rumors And Relationship