How to Open VCF File Without Outlook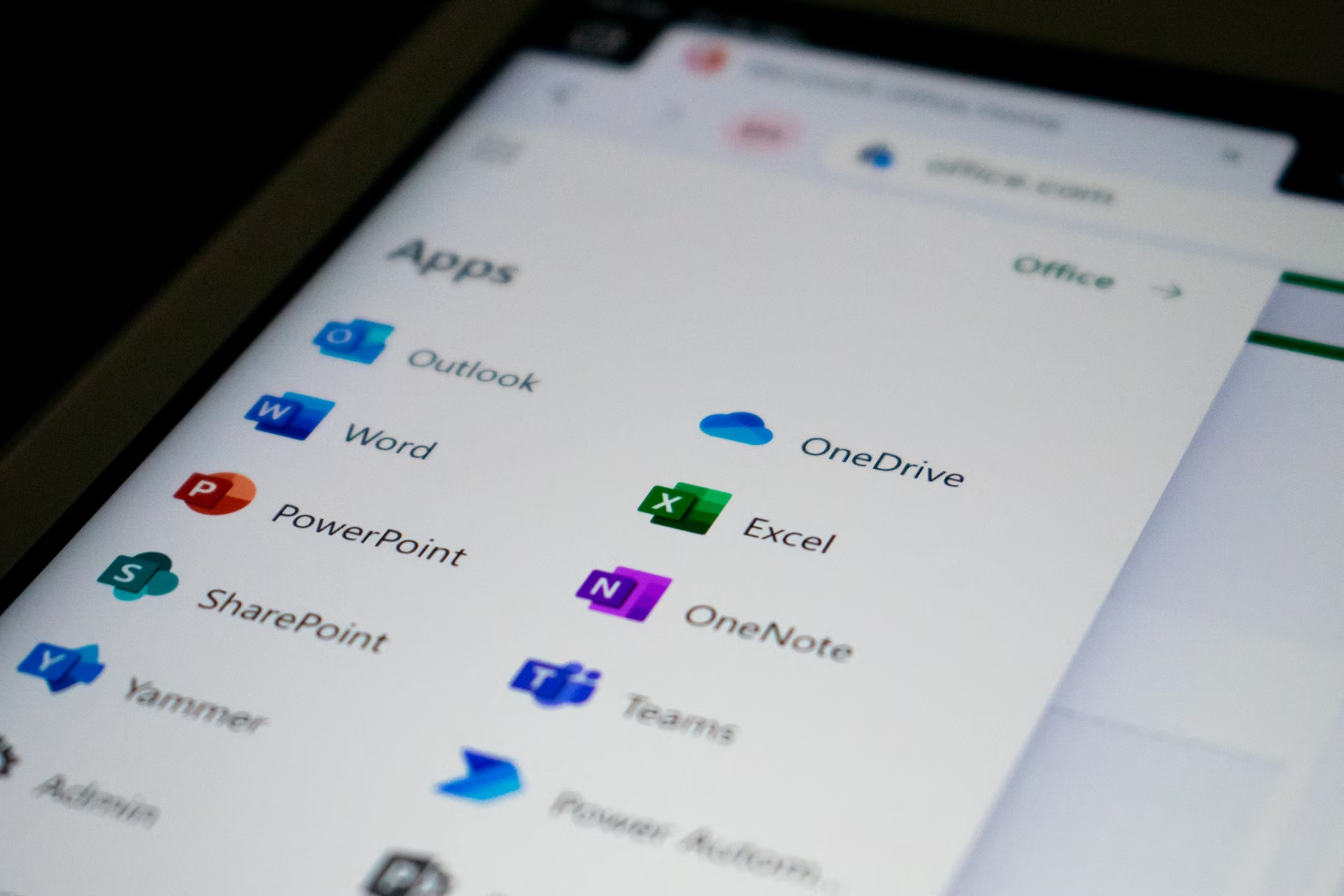 In the interconnected world of today, contact information has become one of the most vital pieces of data we exchange and store. The VCF file, commonly referred to as the vCard, stands at the forefront of this data exchange, providing a standardized format for sharing contact details across various platforms.
While many users import VCF to Outlook to view these files, it's not the only game in town. Whether you lack access to Outlook, seek a quicker alternative, or simply prefer using different tools, understanding how to open a VCF file without Outlook can be immensely useful. In this article, we'll delve into various methods to achieve just that, ensuring you can access contact information seamlessly, irrespective of your software preferences.
What is a VCF File?
A VCF file is a digital format used to store contact information. It provides a standardized way to exchange personal or business details like names, addresses, phone numbers, email addresses, and more.VCF files have gained widespread popularity because of their compatibility with various email clients, smartphones, and other contact management applications.
The VCard format is based on the Internet Mail Consortium's vCard specification. It uses a structured format to store contact information, making it easy for software applications to read and interpret the data. This format also allows for the inclusion of multiple contacts within a single VCF file, making it an efficient way to share contact details with others.
Compatibility Across Different Platforms
One of the key advantages of VCF files is their cross-platform compatibility. They can be opened and used on a wide range of devices and software applications, ensuring that your contact information remains accessible regardless of the platform or software you use. This flexibility is particularly valuable in today's diverse and interconnected digital landscape.
Methods to Open VCF Files Without Outlook
In this section, we will explore several practical methods for opening VCF files without the need for Microsoft Outlook. These methods cater to different user scenarios and preferences, ensuring that you can access your contact information regardless of your choice of software or platform. Here are the methods we'll cover:
Windows Contacts
If you're using a Windows-based system, the built-in Windows Contacts app is a practical choice. It allows you to import and manage VCF files seamlessly. This method is especially useful for users who prefer to work within the Windows ecosystem, ensuring a consistent and integrated experience.
Online VCF Viewers
Secure web-based VCF viewers offer an excellent solution for quick access to contact information without the need to install additional software. These online tools are accessible from any device with a web browser and internet connection. They can be particularly handy when you're away from your primary computer and need to view or extract contact details from VCF files.
Mobile Devices
Modern smartphones, whether running on Android or iOS, provide native support for VCF files. Say you want to create vCard in Outlook and send it over as an email attachment. The person on the receiving end can typically import it directly into their phone's contact list.
Third-party Software
For users seeking advanced features or compatibility with specific applications, dedicated third-party software such as vCard Viewer is an excellent choice. These tools often offer enhanced functionality, including the ability to edit and organize VCF files in more detail. They are especially valuable when dealing with large volumes of contact data or when you require specialized contact management capabilities.
Convert to CSV/Excel
Converting VCF files to standard formats like CSV (Comma-Separated Values) or Excel spreadsheets can be advantageous when you need to collaborate with others or integrate contact data into various applications. This conversion process simplifies data manipulation and ensures compatibility with a wide range of software tools.
Potential Issues and Their Solutions
While opening VCF files without Outlook can be convenient, it's essential to be aware of potential issues that may arise during the process. Here, we'll discuss common problems that users might encounter and provide solutions to address these issues effectively.
Corrupted VCF Files
VCF files can become corrupted during transmission or storage, making them unreadable. Users may encounter error messages when attempting to open such files.
Attempt to obtain a non-corrupted version of the VCF file from the sender. If that's not possible, consider using file recovery tools to salvage the data if the corruption is minor.
Incorrect Formatting
VCF files must adhere to a specific format. If a VCF file is improperly formatted, it may not display contact information correctly.
Manually check the VCF file for formatting errors, such as missing or improperly formatted fields. Correct any issues using a text editor or dedicated VCF editing software.
Software Compatibility
Certain methods and third-party software tools may not be compatible with all VCF file versions or may require specific configurations.
Ensure that the method or software you choose is compatible with your VCF file version. If not, you may need to convert the VCF file to a more universally accepted format like CSV or Excel.
Best Practices When Working with VCF Files
To ensure a seamless experience when opening VCF files without Microsoft Outlook, it's essential to follow best practices and adopt a proactive approach. Here are some recommendations to keep in mind:
Regularly Back Up VCF Files: Make it a habit to back up your VCF files regularly. Store them in a secure location, either on an external drive or in cloud storage, to prevent data loss.
Exercise Caution with Unknown Sources: Be cautious when receiving VCF files from unknown or unverified sources. Malicious files can pose security risks. Only open VCF files from trusted contacts or sources.
Keep Software and Apps Updated: Ensure that the software or applications you use to open VCF files are up to date. Updates often include bug fixes, security enhancements, and improved compatibility.
Use Encryption and Password Protection: If your VCF files contain sensitive or personal information, consider encrypting them or adding password protection. This adds an extra layer of security to your contact data.
Convert to Standard Formats for Collaboration: When collaborating with others or sharing contact information widely, consider converting VCF files to standard formats like CSV or Excel. These formats are more universally supported.
Explore Cross-Platform Solutions: If you frequently switch between devices or platforms, explore cross-platform solutions for contact management. Many online services and apps offer synchronization across different devices.
Bottom Line
In today's digital world, VCF files, or vCards, are essential for contact information exchange. While Outlook is a popular choice for opening them, there are diverse methods available to suit various preferences.
Whether using Windows Contacts, online viewers, mobile devices, third-party software, or conversion tools, you have options. Remember, the choice depends on your needs. Stay informed and adaptable in the ever-evolving digital landscape to ensure seamless contact management.