'Sister Wives' Stars Janelle and Christine Brown's Maintains Friendship After Divorce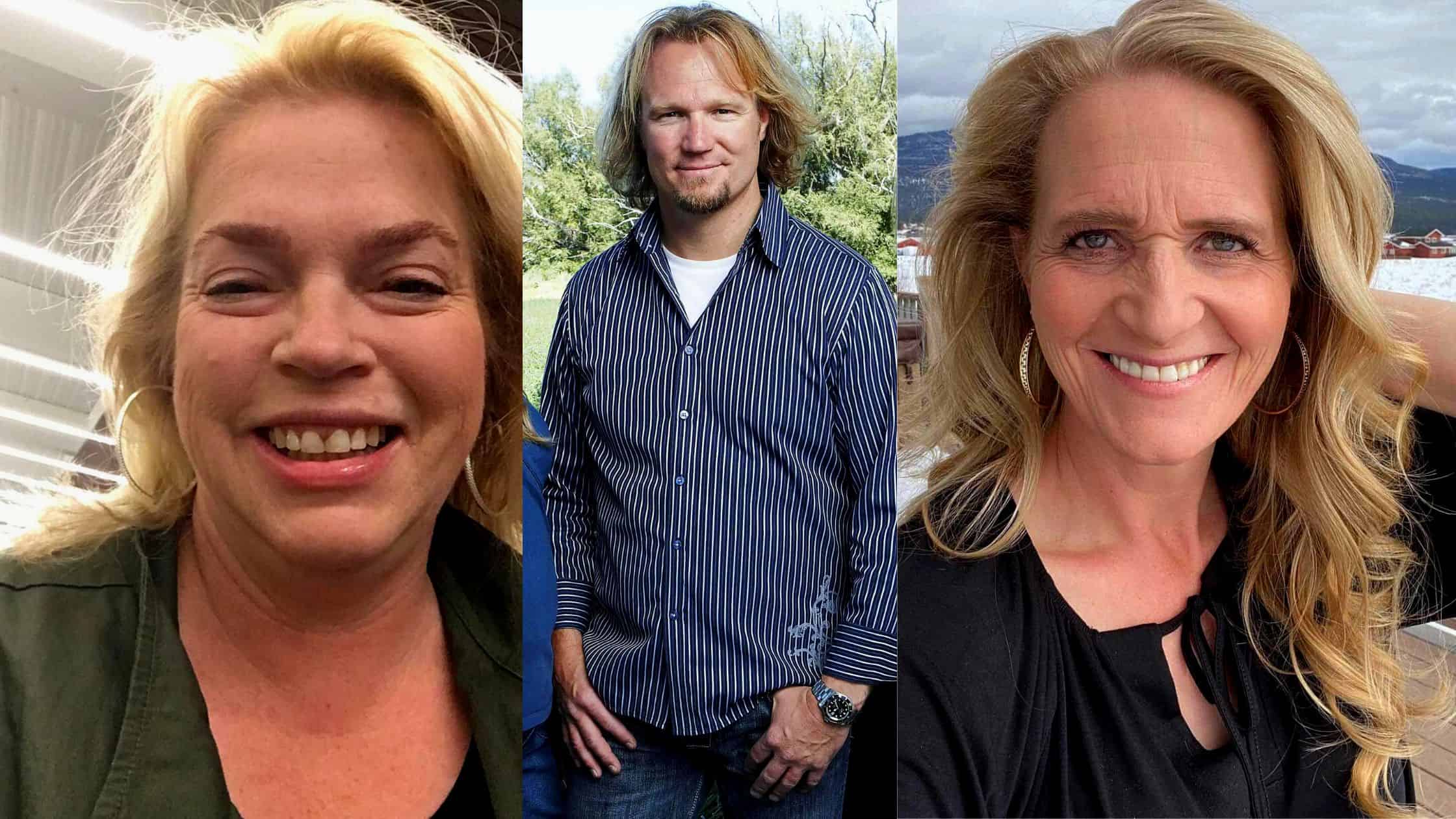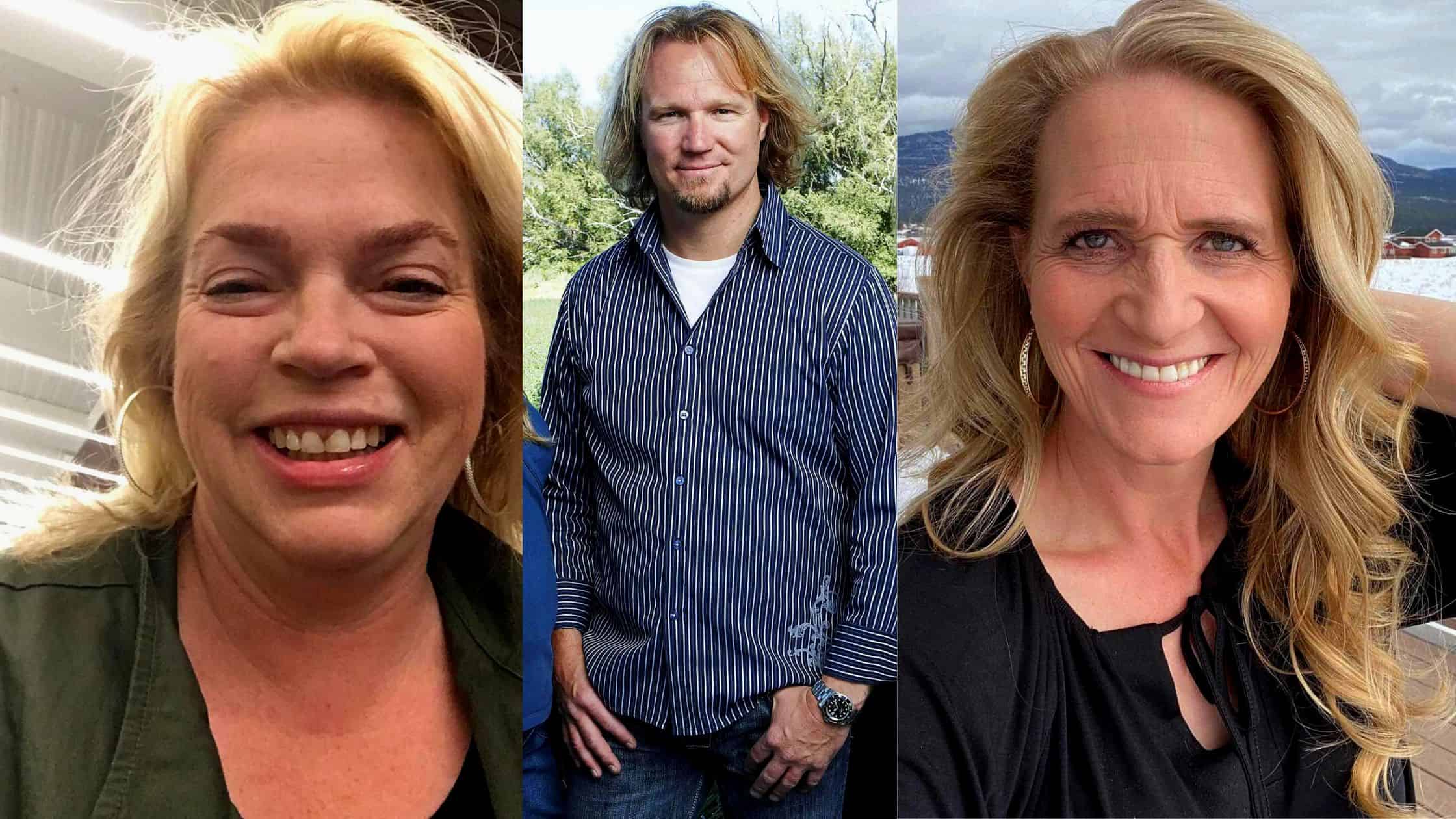 According to recent news reports, 'Sister Wives' star Kody Brown may be having some sort of discord in his marital life. His wife, Janelle Brown, and his ex, Christine Brown, seem closer. Thus, reports of discord are quite rife. Kody has been married a number of times, legally and spiritually.
Kody Brown, who is 51 years old, has a legally married wife, Robyn who is 43 years, and two spiritual wives, Meri, 51 years and Janelle, 53 years. He was also married to Cristine Brown, 51 years. However, both announced their separation in November 2021.
For the unversed, both had a great run-on TLC, which had episodes based on the relationship that both shared. Kody has been having a hard time adjusting to Christine's final decision to leave Flagstaff in Arizona.
That is where the family lived before Christine decided to leave for Utah. In one of the latest episodes, Kody tries to persuade Janelle to buy Christine's Flagstaff house. However, Janelle is not too keen on the idea. If you want to know more tidbits about these exciting characters; read on.
The Family Decoded
Janelle happens to share at least six children with Kody Brown, and they have been shown living in a motorhome in recent times. Janelle is planning to build her own house on the land that the family had purchased in Flagstaff, also called Coyote Pass.
When Kody asks Janelle to buy Christine's house, she does not show much interest. It seems that the relationship between Kody and Janelle is not what it used to be. It looks as if she has found a mate in his former spiritual wife, Christine Brown.
In recent episodes of 'Sister Wives', Kody seems to be a bit baffled at Janelle and Christine's friendship. Janelle has been providing a lot of support to his former wife. For the unversed, Christine relied on Janelle, throughout the last season of the TLC show, as she has been dealing with several controversies surrounding their divorce.
However, Kody does not seem too happy, about seeing both the ex and present wives together; according to the latest episode on November 20. In the meanwhile, the viewers have been witness to the disturbances that Kody Brown is going through. He seems to be reeling under the effects of this budding friendship between his sister's wives, and his getting distanced from all his other wives.
Sunday, November 27 Episode Reveal
During the latest episode, Kody went on air, discussing all the issues pertaining to his marriages. He thinks that his relationships with all his other wives have been poisoned, after his divorce from Christine. Christine and Kody have divorced after 25 years of marriage.
So, at present Kody Brown has three wives instead of four. He is a bit saddened to learn about Janelle and Christine's budding friendship, which is sudden. They always had differences earlier, but the sudden turn of events is unexpected from several quarters.
Janelle, in the meanwhile, has said that she herself is in a dilemma. She is supposedly confused, as to which one she should support. She said that although she had the two other wives and Kody to take care of, she thinks that she also had a certain responsibility toward Christine.
Christine seems to want to be away from the family so that her separation from her ex-husband does not poison the latter's relations. She has already got her new home in Utah ready.
She has the best wishes of Janelle, who wants her to find another man and get married soon. The couple Kody and Janelle are still undecided about buying their new home. As winter approaches, Janelle wants a rental place, which should be more comfortable than their motorhome.
For the unversed, 'Sister Wives' is an American reality TV show about a polygamist family, that debuted in 2010. Its latest season 17 is on at present.
Shone Palmer
I've been writing about LGBTQ issues for more than a decade as a journalist and content writer. I write about things that you care about. LGBTQ+ issues and intersectional topics, such as harmful stories about gender, sexuality, and other identities on the margins of society, I also write about mental health, social justice, and other things. I identify as queer, I'm asexual, I have HIV, and I just became a parent.