'The Wonderful World Of Disney: Magical Holiday Celebration'- Know The Exciting Details!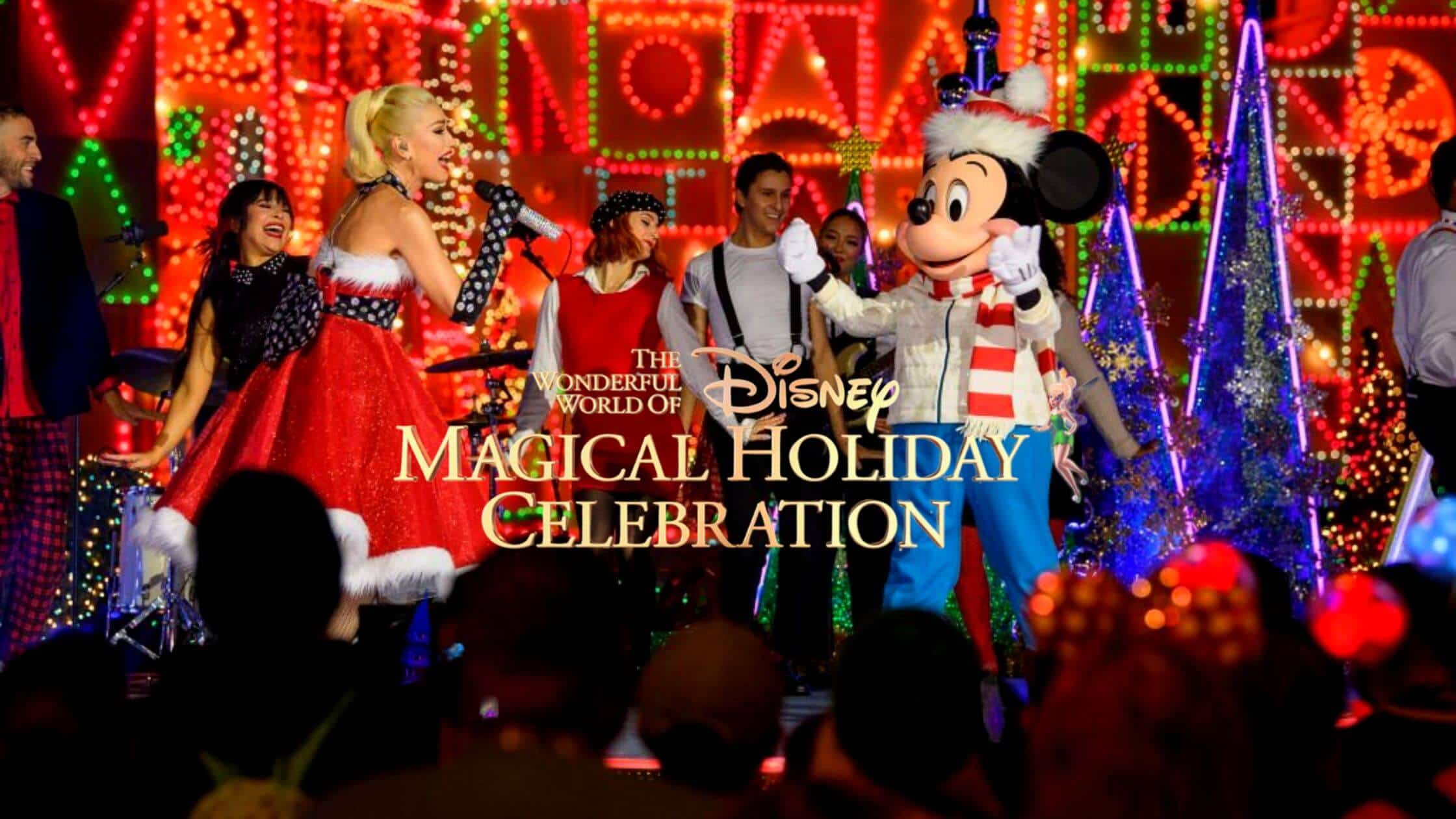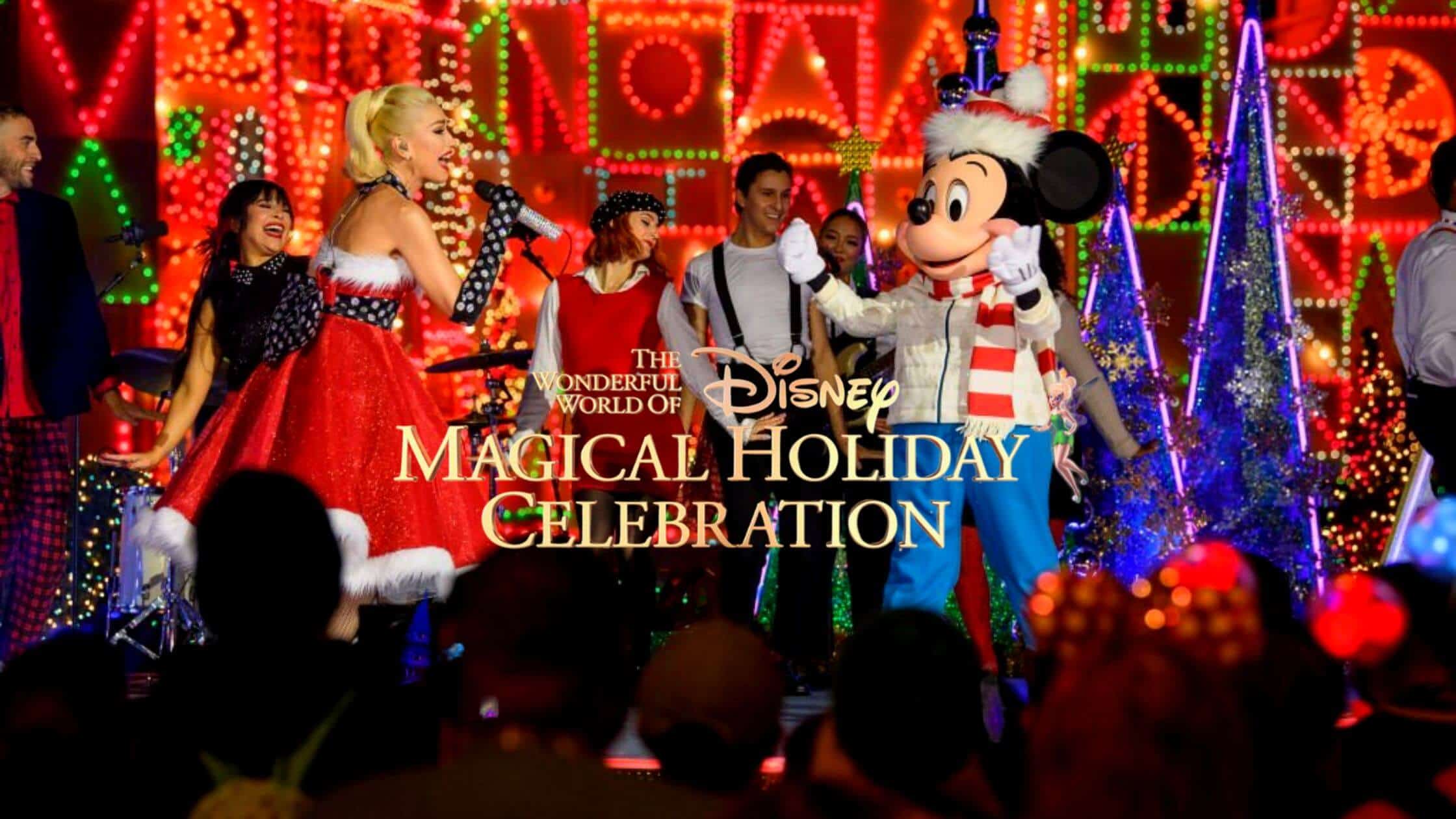 As soon as we hear the word "Disney", our hearts jump with excitement! This new piece of information would further light up your world. ABC is returning with its annual festival The Wonderful World of Disney.
This magical holiday celebration would be hosted by none other than Julianne Hough and Derek Hough. The brother-sister duo is back and you can watch it on November 27 (Sunday). This magical holiday celebration would be co-hosted by Marcus Scribner and Freeform's Sherry Cola.
Find Out All The Exciting Specifics About 'The Wonderful World Of Disney: Magical Holiday Celebration'
The annual show was filmed in Florida's Walt Disney World Resort and California's Disneyland Resort. This is a show that is filled with theme music, holiday classics, and new releases.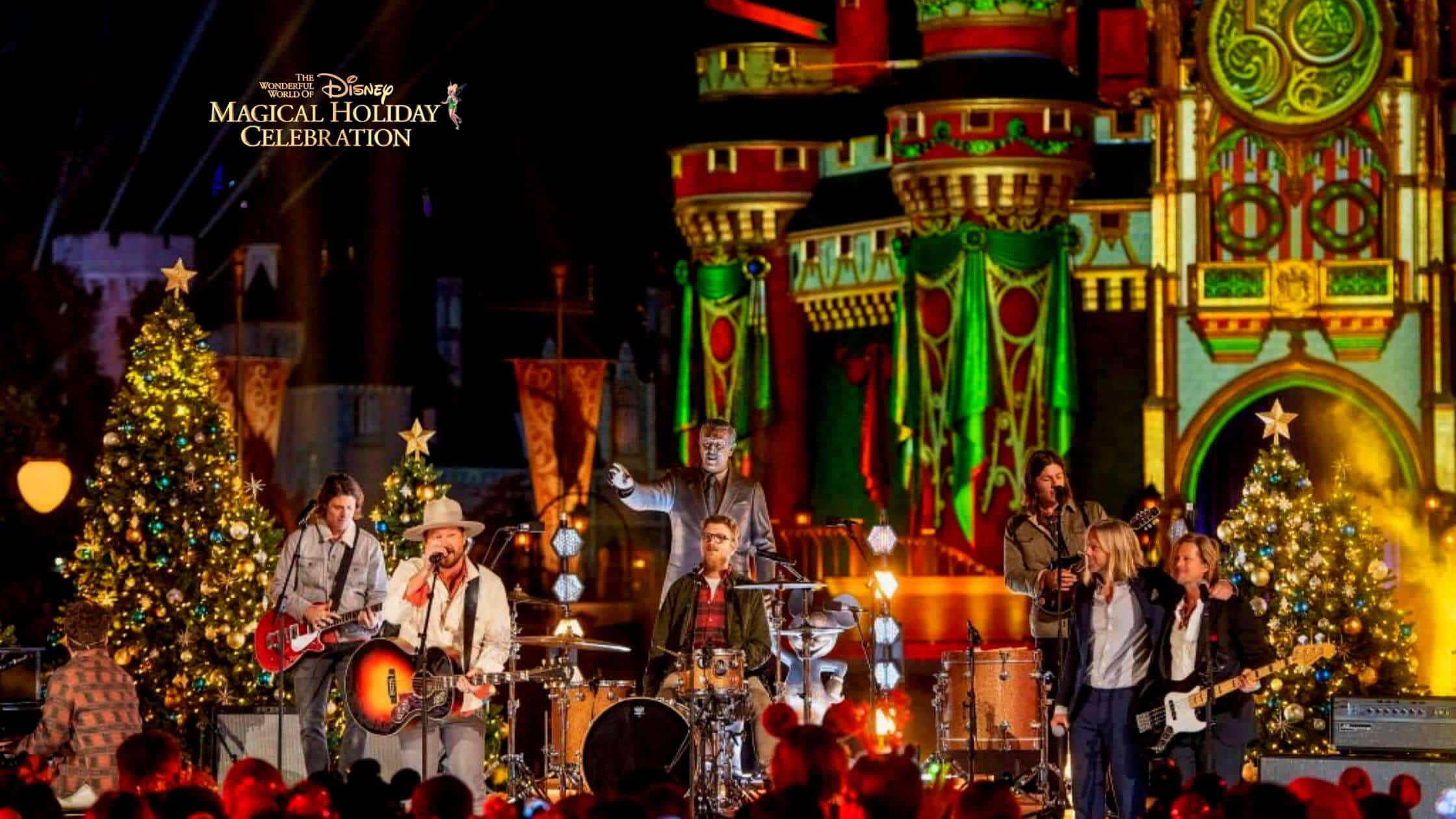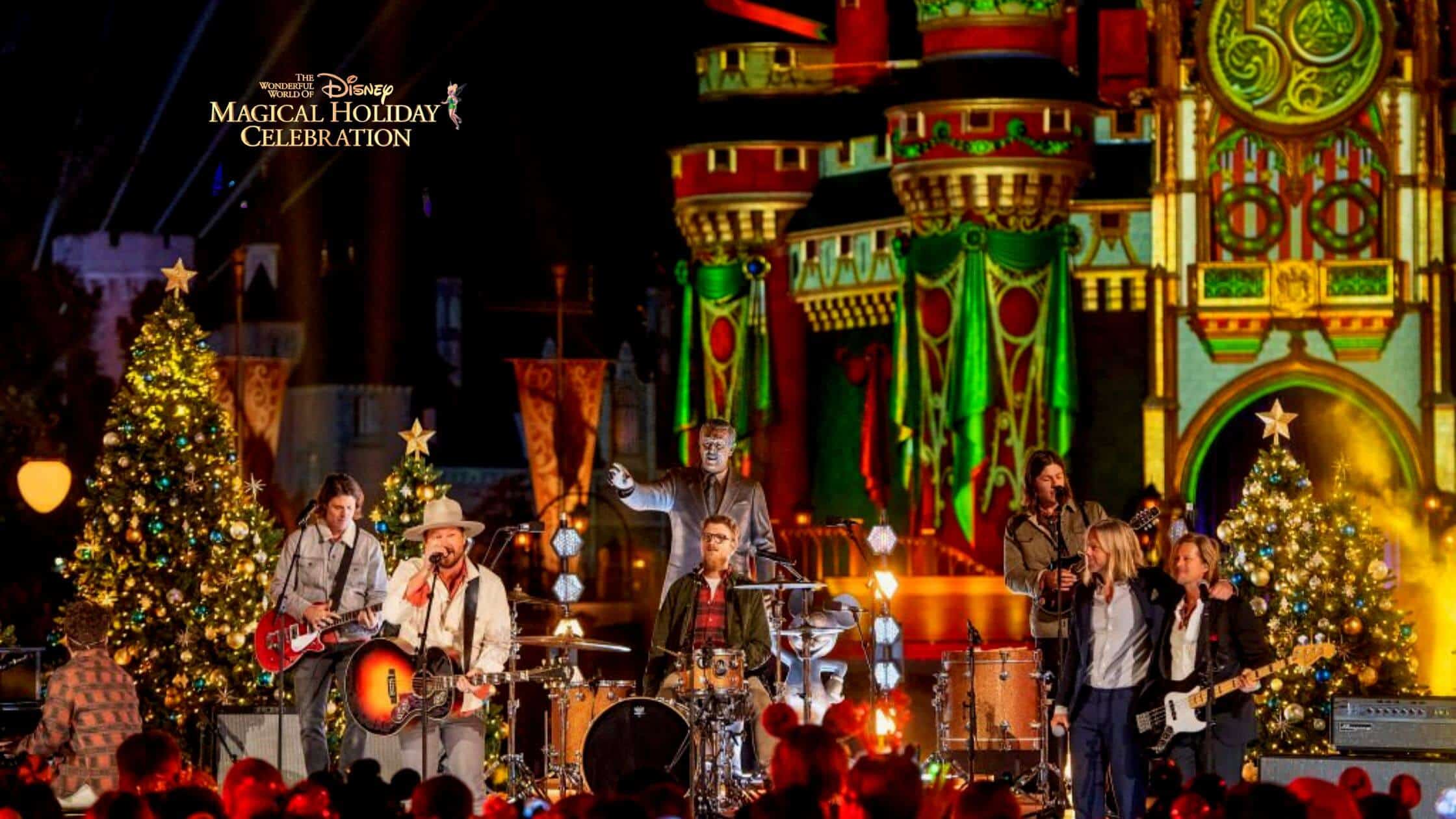 If you are a part of Disney World, you'd certainly want to be a part of this festival. It took inspiration from Disney's anthology series that was aired in 1954.
When you tune into the magical holiday celebration, you'd learn what is currently happening in the Walt Disney Company. The sneak peek would also include "Avatar: The Way of Water" to get the audience more excited.
This Disney movie is releasing on December 16 as the second installation of the franchise. It will explore the lives of Ney'tiri and Jake Sully as they are leaving their respective homes and exploring Pandora's other regions.
While exploring the world, the duo would come face to face with the ancient threat and Jake has to follow a war with the humans.
So, if you haven't already watched it then it is time to turn on your TV and get a peek at one of the anticipated movies of 2022. It has come after almost 10 years after the first installation.
Going back to The Wonderful World of Disney, you can stream the show on Disney+ and Hulu. You can see megastars like Katharine McPhee, Meghan Trainor, Black Eyed Peas, David Foster, Ne-Yo, and Jordin Sparks performing for the audience.
Many other performers like Chloe Flower, Becky G, Il Volo, Marren Morris, and Run DMC would also be seen presenting some holiday classics. The theme would be all the popular Disney Characters.
You can also see magical performances by the Disney Wish and Disney Cruise Line Ship.
Throughout this special celebration, the host (singer, dancer, and actress) would get into different costumes. One time she was donning a stunning layered embellished blouse and paired it with leather gloves and a black mini skirt.
The embellishments never took a back step as Julianne Hough styled a sparkling white jumpsuit with white and red gloves.
This jumpsuit was paired with high-knee boots and the look matched Derek's outfit for one of the performances. If we have to talk about Julianne's best look, it would be the gown in red and white.
Since Christmas is right around the corner, there couldn't be a better way to celebrate this. So, don't wait up and watch the show!
Black Eyes Peas would be performing "I Gotta Feeling" and "A Cold Christmas" whereas Becky G would be stealing the night with her "What Christmas Means to Me" and "Frosty the Snowman".
Read More: Disney Reveals Jane Foster's Illness In Thor 4 And Natalie Portman's Response
Katharine McPhee would be performing "Jingle Bell Rock" with David Forster. Chloe Flower would showcase her talent with "Carol of the Bells". Similarly, many more artists listed above would be coming on stage and lifting our holiday spirits!
If you are a fan of reading, you can also purchase "Adventures in the Animal Kingdom" from Amazon. This book is a backstage journal of one of Disney's cast members. It is available in both paperback and kindle editions.
Shone Palmer
I've been writing about LGBTQ issues for more than a decade as a journalist and content writer. I write about things that you care about. LGBTQ+ issues and intersectional topics, such as harmful stories about gender, sexuality, and other identities on the margins of society, I also write about mental health, social justice, and other things. I identify as queer, I'm asexual, I have HIV, and I just became a parent.