Wrestler Star Jay Briscoe Passed Away At 38 Years Old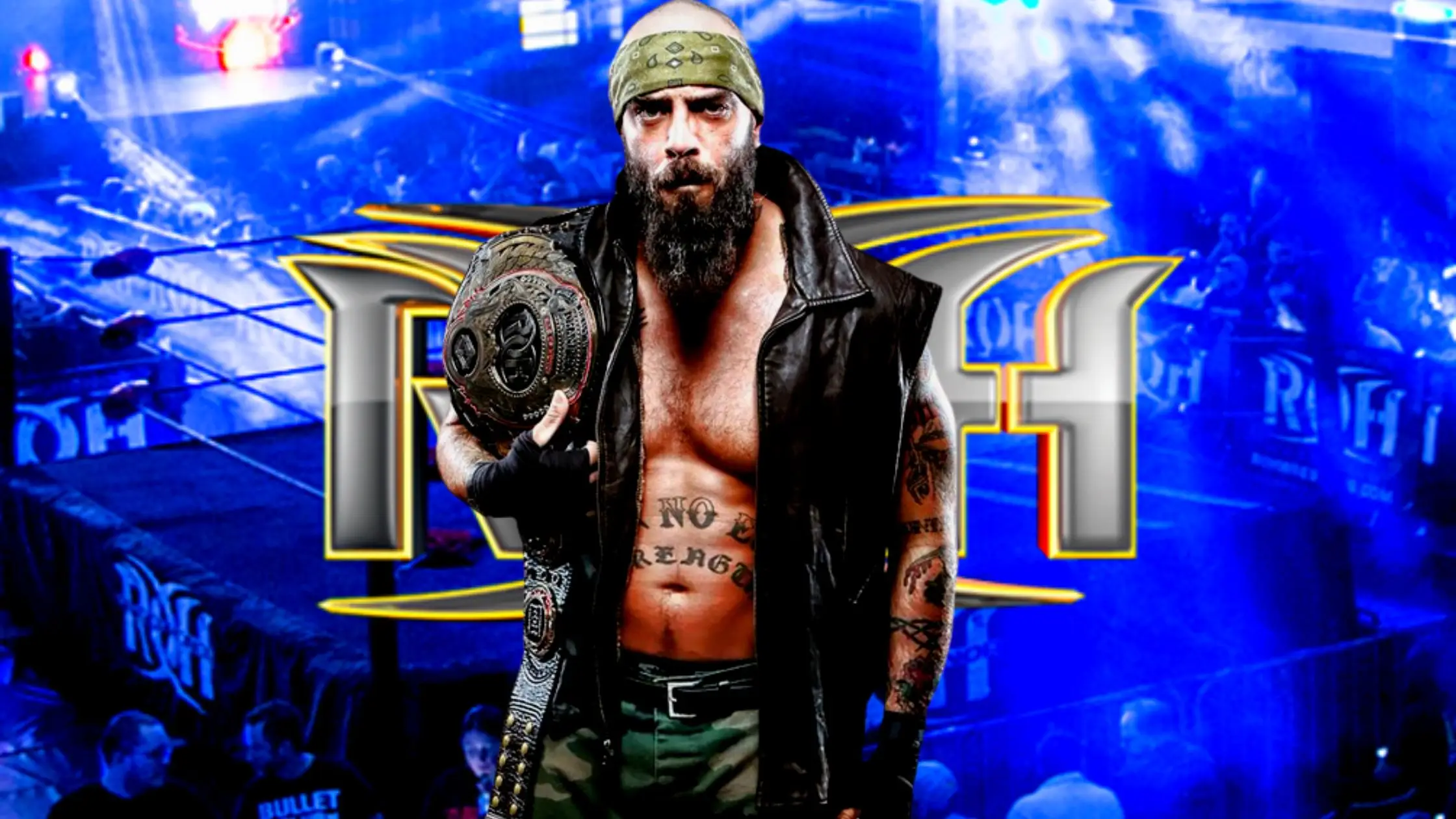 Professional Wrestler star Jay Briscoe 38 ( Jamin Pugh ) died in a car accident on Tuesday night in Laurel Delaware.
According to the Shore News Beacon, four people were also injured in the accident. Two fatalities were reported and two were critically injured including a pediatric. Briscoe was one of the two who died in the accident.
Jay won the ROH Tag Team Championship 13 times and was an ROH world champion two times.
ROH owner Tony Khan confirmed the death news of the ROH tag team champion. WWE NXT announced the devastating news of Briscoe during the program with Vic Joseph giving his consolation.
His Fellows Express Their Sorrow On Social Media
Tony Khan wrote on Twitter after confirming Briscoe's death that Sadly Jamin Pugh has passed away. He is popularly known as Jay Briscoe, and he was a star in ROH for over 20 years, from the first show until today.
Briscoe and his younger brother Mark Pugh an American professional wrestler dominated Ring Of Honor and prevailed as champions to this day. We'll do whatever we can to support Jay's family. Rest in peace Jamin.
ROH lost one gem. His fans were shocked while hearing the news about their favorite wrestler's death news. Many of his fellows and multiple wrestlers showed their condolences through social media. ROH and the wrestling world mourn his demise.
Jay was enjoying his two decades of wrestling career. And he is best known for his time with ROH.
His fellow pro wrestlers selected social media to mourn Jay Brisco and celebrate his legacy. Many of them wrote about the experiences and memories they have with Jay and some showed their deep condolence towards him and his family.
Tommy Dreamer shared he has known Jay since he was a fan. Watched him becoming an amazing wrestler, the best tag team & most real promo guy. He was going to text Jay yesterday about the cost of eggs and he didn't. He wishes he did.
Brandi Rhodes said on her Twitter she is deeply saddened to hear of the loss of Jay Briscoe. He was always the kindest to her during her time on ROH. And her heart goes out to the entire family. And she added she don't have the right words but she just wanted to say that he was such a good man always.
>Related: The Legacy of Jay Briscoe: A Look Back at his Career and Impact.
About Jay Briscoe
Jamin Pugh popularly known by his ring name Jay Briscoe was born on January 25, 1984, in Salisbury, Maryland. Jay and his younger brother Mark grew up on a farm.
Both of them have experience in wrestling and football from their school time. They lead their life toward their strong desire to become pro wrestlers. Jay made his wrestling debut in 2000. Briscoe brothers debuted for the notorious Combat Zone Wrestling and Jersey All-Pro Wrestling in 2001.
In 2002 Jay arrived at ROH. and there he enjoyed a beautiful career by winning the ROH World Tag Team Championship 13 times. The Briscoe brothers gain immense popularity and started performing for multiple independent promotions.
Shone Palmer
I've been writing about LGBTQ issues for more than a decade as a journalist and content writer. I write about things that you care about. LGBTQ+ issues and intersectional topics, such as harmful stories about gender, sexuality, and other identities on the margins of society, I also write about mental health, social justice, and other things. I identify as queer, I'm asexual, I have HIV, and I just became a parent.