Gus Kenworthy Net Worth- Fortune Of Former Freestyle Skier, Bio, Age, Partner, And More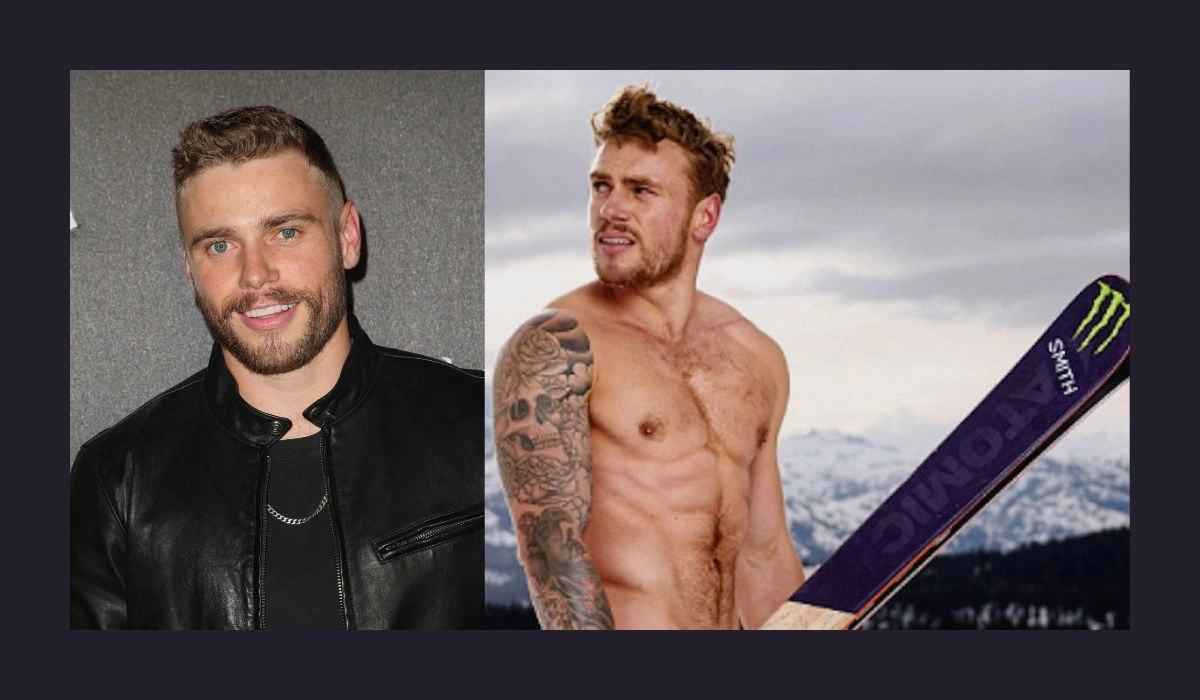 Introduction
Augustus Richard "Gus" Kenworthy also goes by the name Gus Kenworthy; is a British-American freestyle skier. He actively performs as a YouTuber and Actor. He gained international recognition when he won silver in the men's slopestyle at the 2014 Winter Olympics in Sochi. He also competes in Slopestyle, halfpipe, and big air.
Apart from his passion for skiing, he appeared in nine episodes of "American Horror Story: 1984" (2019). He played the character of Chet Clancy in the television show.
Combining all his professions and endorsements Gus Kenworthy's net worth is estimated to be around $6-12 million. His income sources have not been analyzed in detail to evaluate the exact number in his net worth.
Gus Kenworthy's career and achievements
He was born on October 1, 1991, in England to heather "Pip" Tyler and Peter Kenworthy. He was third in the family after Hugh and Nick Kenworthy.
The Kenworthy family moved to Telluride when he was three years old. He completed his high school in June 2010 at Telluride High School. His love for skiing made him drop one year out of ‌high school. After completing he competed and won in AFP World Champions in 2011, 2012, and 2013. In 2014, he rose to fame after winning a silver medal in the Winter Olympics, which was a highlight of his career. He went on to win the Men's Halfpipe World Cup in Utah in 2015 and won the same the following year in Mammoth, California.
After announcing his play rights to Great Britain in 2019, he won his first gold for Great Britain in 2020.
Recently in the past year, he appeared in his final X-Games competition. He competed in the Superpipe final. He was considered one of the greats of ‌sport as he finished his X-Games career with 32 appearances.
Gus Kenworthy competed last time at the 2022 Winter Olympics, where he finished 8th in the final.
Apart from his skiing competitions, he has appeared in several American television shows, such as "Will & Grace" (2020) and "American Horror Story: 1984" (2019).
How much is Gus Kenworthy's Net worth and where does it come from?
His NetWorth is estimated to be around $6 to $12 million. As of now, he has several sources of income. In his early career, her only source of income was from competing in skiing tournaments. He constantly finished in the Top 3 of the Men's Halfpipe World Cup in the years 2012, 2016, and 2017. He has won several competitions throughout his career, which reward him with mega prizes for winning the event.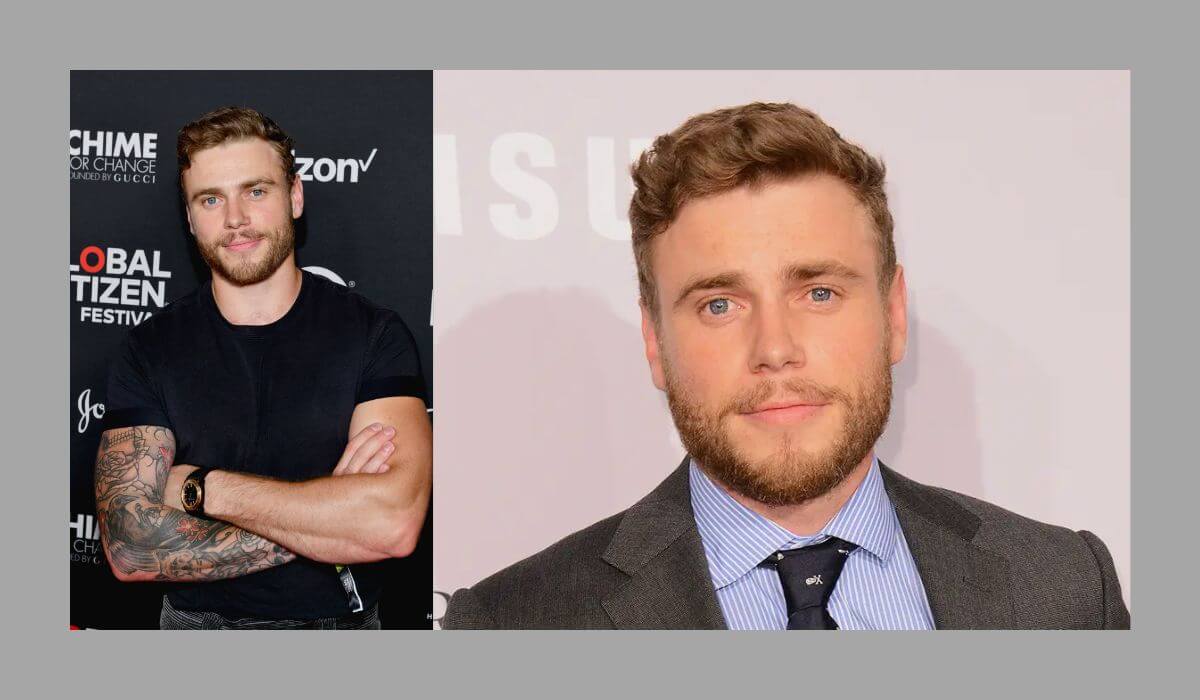 His flow of income also includes income from the film industry. According to reports, he has appeared on one or two shows per year since 2016. Except for his appearances in Will & Grace (2020) and American Horror Story: 1984, he had relatively minor roles in most of the other shows. It is believed that he has earned a generous amount of income from the film industry.
Assets of Gus Kenworthy
He purchased a 1,800 -square-foot-condo for $1.6 million in Los Angeles in 2018. After a year-long renovation, he listed his penthouse apartment in West Hollywood in 2021 for $2.25 million.
Business venture and Endorsements
He gained international recognition when he began winning international events such as the World Cup, X games, and many others. His recognition attracted several brands to collaborate. Thus, he signed endorsements with multiple brands such as Visa, Samsung, Atomic, Monster Energy Drink, Deloitte, and others.
These endorsements helped him to further enhance his career as well as strengthen his wealth.;
Philanthropic endeavors
In 2019, he expressed his interest in participating in AIDS/LifeCycle event, in an effort to raise $1 million to help combat HIV/AIDS. He gathered along with 2,000 other cyclists for a 545-mile cycling trip from San Fransisco to Los Angeles on a 7-day trip. As of now, more than $249,745 ‌has been raised.
View similar articles: Rihanna's Net Worth, Biography, Personal Life, Albums
Conclusion
Gus Kenworthy is a highly dedicated skier, who has competed and won several major competitions worldwide. Apart from his skiing ability, he is a brilliant actor who has appeared in several television shows throughout his career. To this date, he has earned a generous amount of net worth of more than $6 million throughout his career from multiple income sources.
Moreover, he has effortlessly contributed to helping combat HIV/AIDS by joining a cycling event that helped them to generate more than $200,000 out of $1 million.
FAQs
What is Gus Kennyworth's net worth?
The net worth of Gus Kenworthy ‌is estimated to be more than $6 million as of this date.
What is Gus Kenworthy's Salary?
His salary is not determined in figures, as he earned a small amount from appearing in television shows as well; he has won a number of medals and prizes from competing.
Shone Palmer
I've been writing about LGBTQ issues for more than a decade as a journalist and content writer. I write about things that you care about. LGBTQ+ issues and intersectional topics, such as harmful stories about gender, sexuality, and other identities on the margins of society, I also write about mental health, social justice, and other things. I identify as queer, I'm asexual, I have HIV, and I just became a parent.