Cocaine Bear Cast Revealed! Ray Liotta, Keri Russell, And More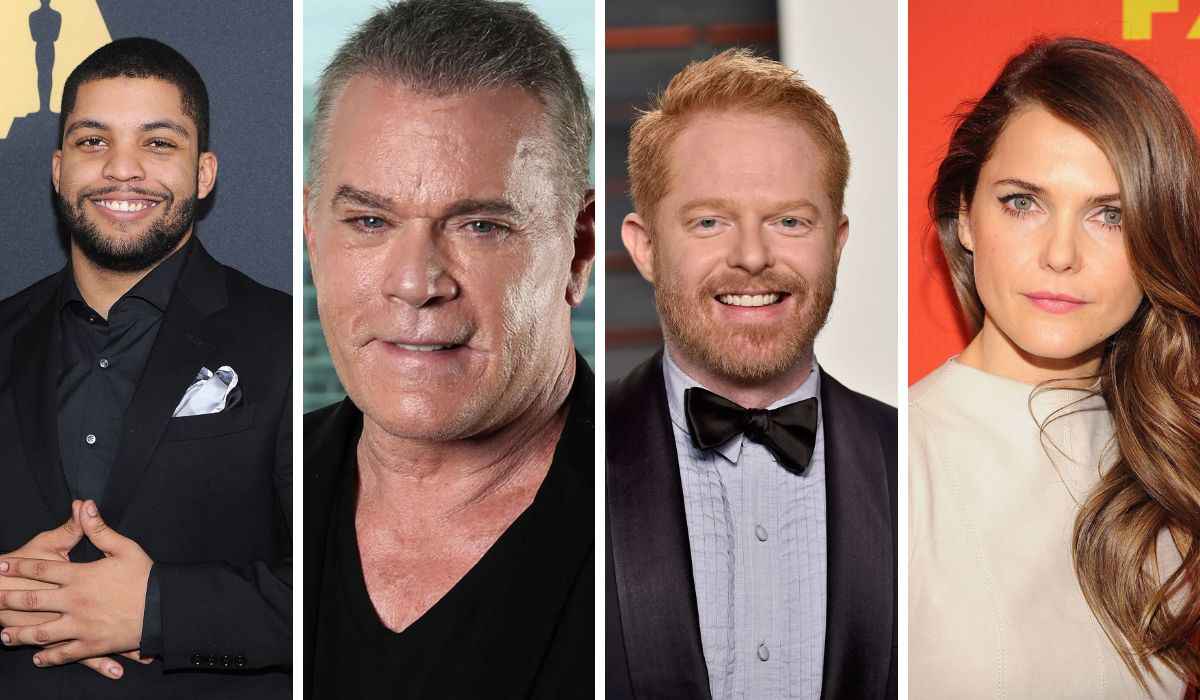 Cocaine Bear finally hit the home screens on February 24, 2023, and it is indeed a big day for everyone who avidly waited for this day to enjoy a nail-biting medley of visual feasts. As we all know the riveting plot drew its inspiration from the true story Of the 'cocaine Bear, a black bear that ingested a bag full of cocaine back in 1985.
As it hit the big screen people are keener to know about the list of the cast who pulled off such nuanced roles inexplicably. So let us have a walkthrough of the cast of Cocaine Bear.
Cocaine Bear Cast List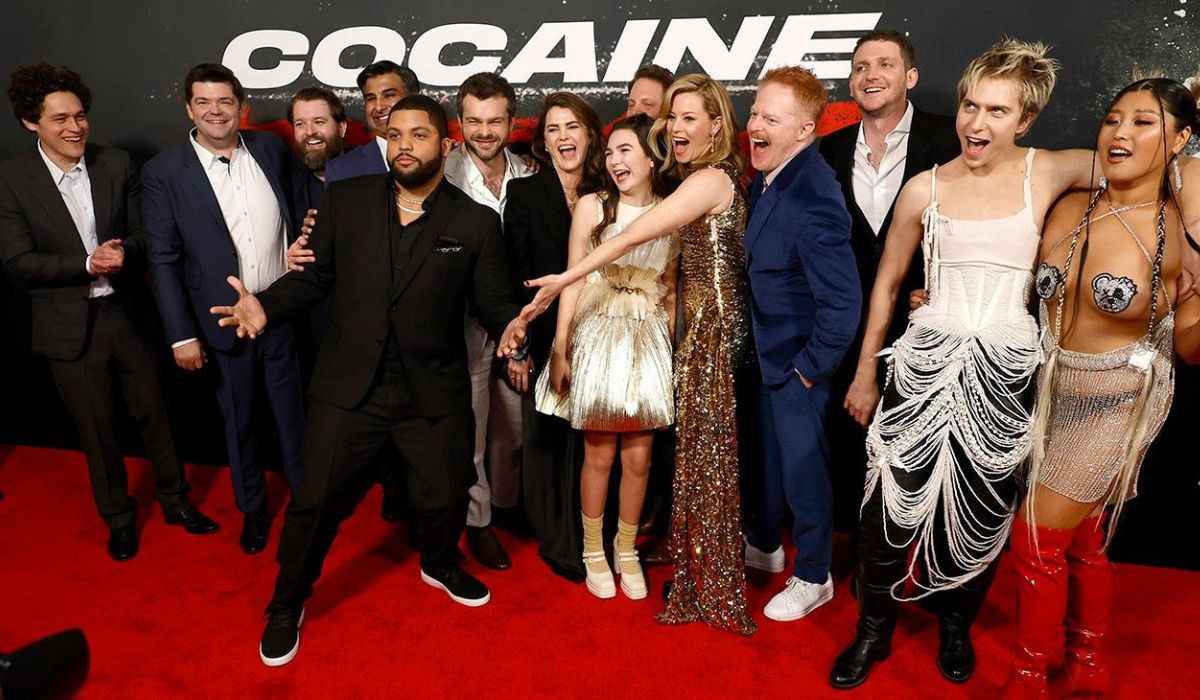 Keri Russell as Sari – she is a nurse who is vehemently searching for her beloved daughter Dee Dee who went missing.
O'Shea Jackson Jr as Daveed – he works for Syd and he is a fixer and is in charge of retrieving the cocaine.
Alden Ehrenreich as Eddie Dentwood- is a depressed alcoholic who is in deep agony and lamenting the loss of his beloved wife to cancer. He works for his father Syd and is assigned to retrieve the cocaine.
Christian Convery as Henry- he is the best friend of the missing girl Dee Dee.
Isiah Whitlock Jr as Bob – this is a powerful character, a detective who enters the big woods in order to take down Syd.
Brooklyn Prince as Dee Dee- she is the missing daughter of Sari and the best friend of Henry
Ray Liotta as Syd Dentwood- he is the central and most prominent character in the movie, as he depicts the formidable role of Syd Dentwood the drug kingpin, and the father of Eddie.
Aaron Holliday as Stache – Is a powerful member of The Dunchamps gang
Jesse Tyler Ferguson as Peter– is the strongest animal rights activist who enters the forest
Leo Hanna- is one of the members of the Duchamps gang
J.B.Moore – is also another member of the Duchamps gang
Hannah Hoekstra as Elsa – she is the hiking amiable partner of Olaf
Matthew Rhys as Andrew C. Thomton II- he works for Syd and is a pilot and a drug smuggler.
Kristofer Hivju as Olaf- he is the hiking partner of Elsa.
Ayoola Smart as Officer Reba
Scott Siess as Tom- he is the co-worker of Beth, an interesting paramedic
Who Is The Director Of Cocaine Bear?
The amazing nail-biting visual feast is directed by Elizabeth Banks and the idea of this movie was penned by Jimmy Warden. The producers of the movie include Phil Lord, Christopher Miller, Aditya Sood, Elizabeth Banks, Max Handleman, and Brian Duffield.
The astounding cinematography is by John Guleserian the movie is distributed by Universal Pictures. The movie wrapped up with a budget estimated at $35 million. A major portion of the budget went to making the bear with CGI.
Cocaine Bear: A Brief Premise
When we encapsulate the soul of the film as per the true story, the American black bear goes on a rampage and it is ingested with a leaden duffel bag full of cocaine. A group of tourists and locals had to somehow had to survive the attack.
As we all know, before the announcement of this particular film, the real story behind Cocaine Bear went was the top headlines on all social media. So in short the movie got its high popularity because of its appeal to the man versus nature narrative.
Related: Jesus Revolution Release Date, Cast, Trailer, And Plot
It was back in 2019 that Phil Lord and Christopher Miller announced that they are heading to make a horror movie that would be based on a true story. It was in 2021 that Universal Pictures announced the film's further developments. The film would definitely make an enthralling
Shone Palmer
I've been writing about LGBTQ issues for more than a decade as a journalist and content writer. I write about things that you care about. LGBTQ+ issues and intersectional topics, such as harmful stories about gender, sexuality, and other identities on the margins of society, I also write about mental health, social justice, and other things. I identify as queer, I'm asexual, I have HIV, and I just became a parent.