Who Is Rosie Tenison? All About Fox NFL Reporter Jay Glazer Girlfriend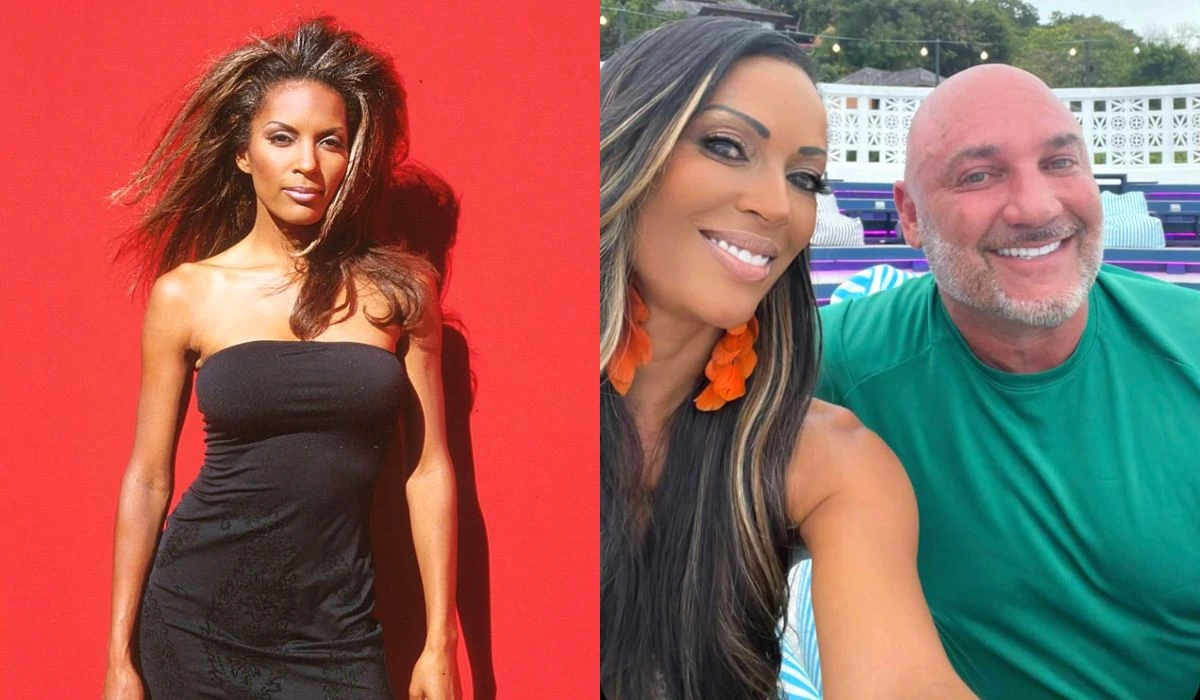 The former Playboy star gained public attention after her boyfriend-reporter Jay Glazer announced that the couple was engaged on his Instagram. Reposts say that Rosie Tenison loves to keep her life private, whereas his boyfriend took to social media often.
Life & Career
Her birthday is December 2, 1968, and she was born in Caldwell, Idaho. She was born with an identical sister to three elder brothers. She appeared as a model for ‌most of her career in Playboy Magazine.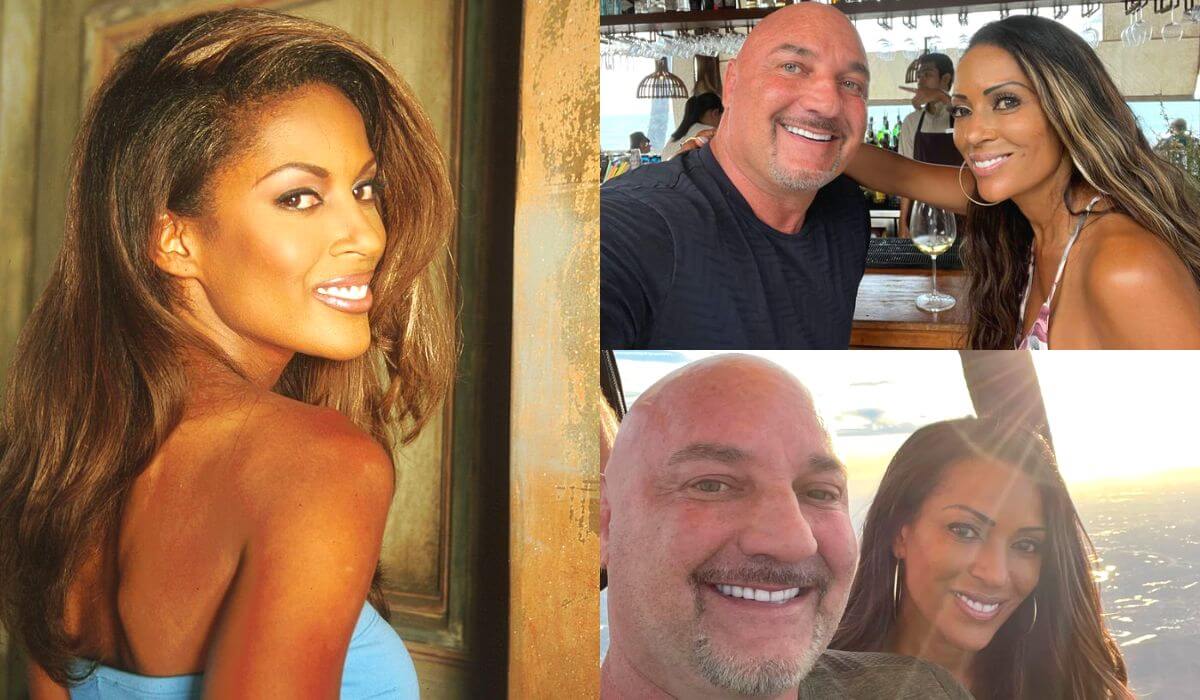 She was also featured in film and television shows. She appeared in three movies between 1993 and 1995. In addition, she had the chance to appear on more than five television shows during the peak time of her career.
Since the model prefers to keep her private life very personal. Detailed facts on the former model are unavailable. Unlike others, it doesn't seem that she dwelled in the Hollywood industry but instead earned fortunes in other ventures. Although, she has other ventures such as boutiques, and clothing stores in and around the United States.
Must Read: Who is Finn Wolfhard Girlfriend? All About Elsie Richter
It is not specifically known when the couple began dating. The couple has a deep relationship bond and they got separated before ‌they went on a mental health journey to catch up on the lost part, in his book "Unbreakable: How I Turned My Depression and Anxiety into Motivation and You Can Too."
In an earlier Instagram post, the couple updated their mental health status when they went on a trip together to Thailand for two weeks to enhance their mental strength. In the process, the couple cut down on inflammatory foods and learned more about breathing techniques and meditation.
They mentioned that the hardest part was performing a digital detox. He claimed that the phones were the real culprits, as once they got a break from phones all the anxiety and depression went away. It helped the couple ‌bond a deeper connection.
He then ended the caption by expressing his desire to share all the knowledge he got from Thailand. He stated that not everyone has the opportunity to explore and absorb the knowledge of a different country, but at least he assured that he could help to share whatever he learned from others.
The 53-year-old also tagged a post ‌where he can be seen in black shorts along with Rosie Tension in a multi-colored striped bikini on a boat.
Rosie Tenison – Jay Glazer Relationship
A few weeks later, he stunned the internet with the engagement. The NFL insider enclosed three pictures of himself putting the ring on her finger, the second picture showing the ring on her finger, which is absolutely shining, and the final picture of the couple together smiling in a selfie.
In the caption, he wrote, "Soo this happened!" He continued that it took him 53 years of time to find his true love despite his first marriage which only lasted for a short amount of time. He went on "Because of my gray.
I've felt unloveable for 53 years! As a result, I've sabotaged and pushed others away that's what the grays get you to do. But it takes a special spirit to stand there with me, help me grow, and feel worthy of feeling loved."
Also Read: Who Is Pedro Pascal's Wife? Girlfriend, Dating History, Sexuality, And Much More
He resumed appreciating his women for being a part of his life. He ensured that he is grateful to Rosie Tenison for taking care of him, as well as appreciated the Thailand trip where they both bonded much deeper than ever. He claimed that it took him 53 years of his life to find out his real worth from the trip to Thailand. He ended the caption by thanking Rosie for staying with him.
Shone Palmer
I've been writing about LGBTQ issues for more than a decade as a journalist and content writer. I write about things that you care about. LGBTQ+ issues and intersectional topics, such as harmful stories about gender, sexuality, and other identities on the margins of society, I also write about mental health, social justice, and other things. I identify as queer, I'm asexual, I have HIV, and I just became a parent.