Miles Ocampo Boyfriend Elijah Canlas: Their Relationship Timeline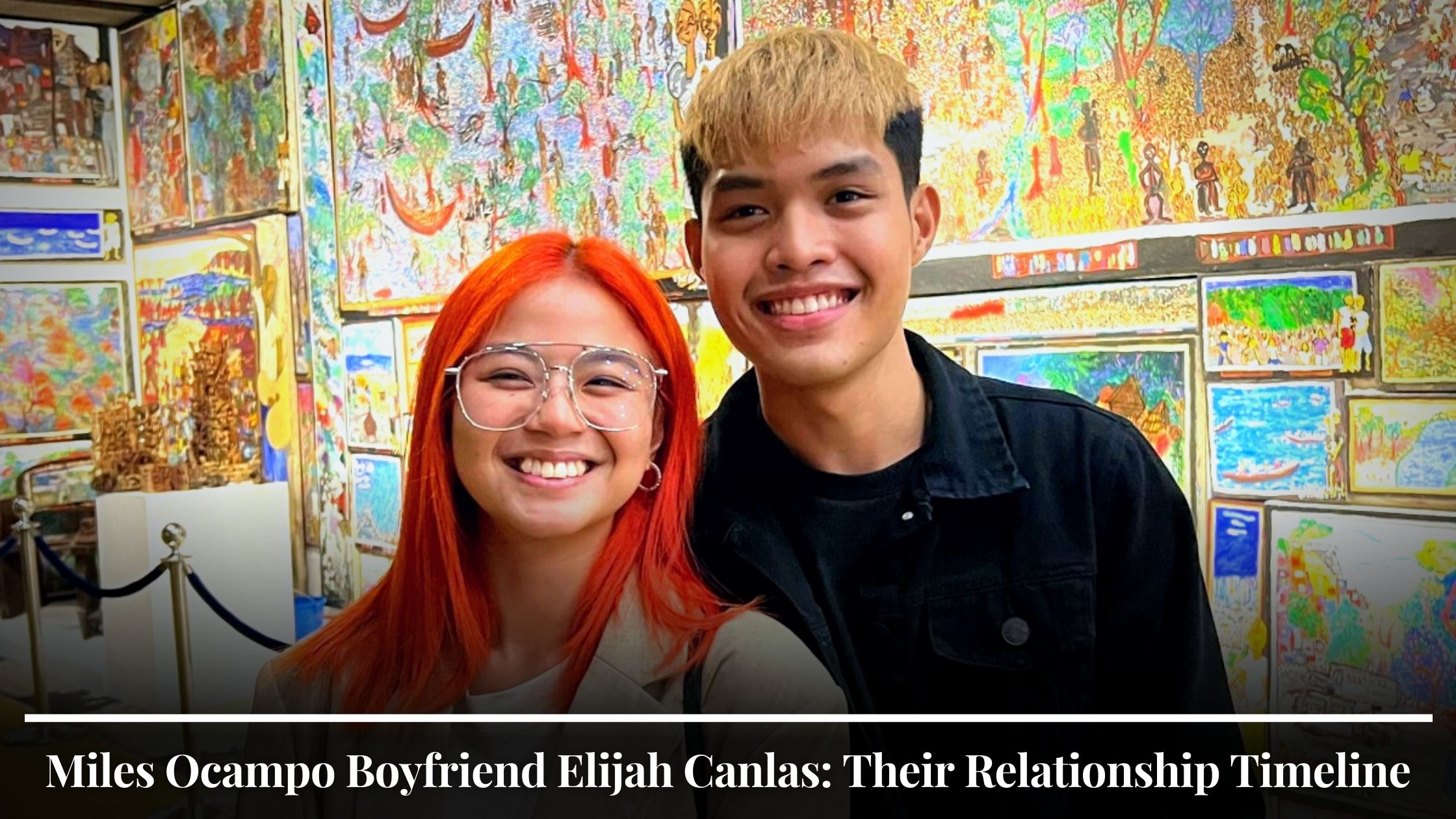 The Filipino couple Miles Ocampo and Elijah has become a media sensation ever since they "publicized their relationship online.
They've been featured on major news outlets, and their story has been shared thousands of times on social media.
They have been spotted on multiple occasions by different people on different streets cuddling up to themselves.
The fans of the two actors have started dating rumors ever since they worked together in TV5's drama series Paano ang Pangako.
The rumors further escalated when they co-starred in the music video for Over October's single Sandali Lang in October 2021.
The fans were speculating that the celebrities were getting closer to each other after they world together in the drama series.
Both of the lovebirds have been very private about their relationship even after they publicized it. It is still not clear when exactly the couple began dating.
Therefore, we have purposefully drafted this article to acknowledge you with the timeline of Miles Ocampo's and Elijah Canlas's relationship.
How And When Did They Publicize Their Relationship?
On 27 May 2022, an exclusive interview was held with entertainment reporter Ogle Diaz, and with Elijah's co-star and lead actor Kokoy de Santos.
During the interview, personal questions about Elijah's life and family popped up and he had to spill the answers before the viewers.
The reporter asked "Sa tunay na buhay, [kayo] ay may kanya kanyang partner, may mga girlfriends na ba kayo?," which means that "In real life, [you] have him his partner, do you have girlfriends".
To this Elijah confirmed the rumors of dating Miles Ocampo. He continued that she was the best and that they both were in a good place.
Further, he told the reporter and his co-star that it was the first time that they publicly confirmed their relationship, and he indicated that it all started a year earlier. By calculating it could mean that the couple started dating in early 2021.
Check More: Is Noah Cyrus Related To Miley Cyrus? Are They Sisters?
Meanwhile, before the interview, some fans noticed a post on the birthday ‌of Miles Ocampos. On May 16, 2022, which was a week before the interview, Miles posted a series of pictures in her Instagram feed.
In the last picture, Miles can be seen hugging an unknown person in a supposed monochrome picture. But in the picture, she had tagged Elijah's official account.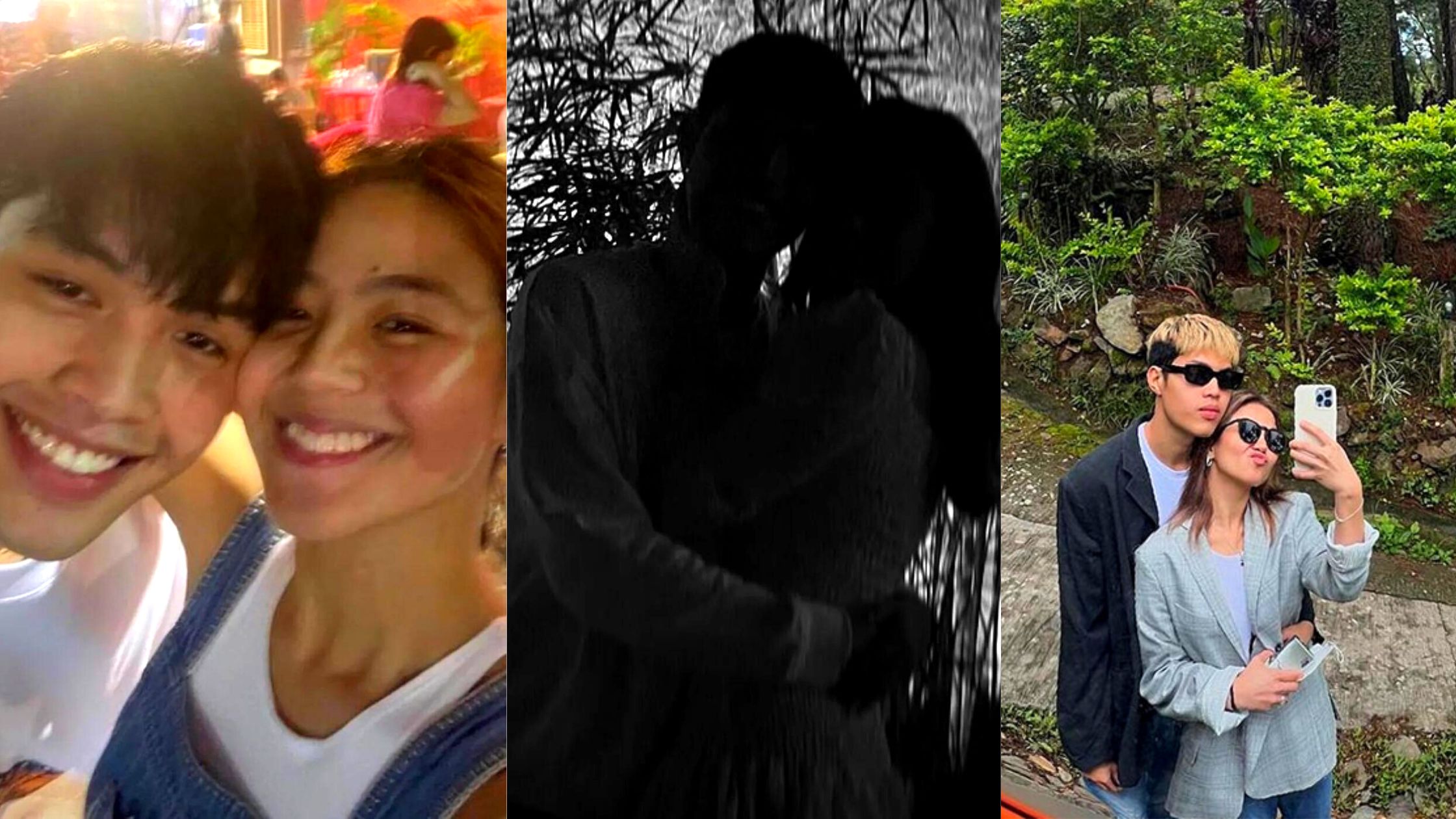 This confirmed to many fans that the couple was dating before Elijah publicly revealed it on the Youtube Channel.
Since the couple has been pretty private about the relationship, it is unclear how the relationship has been going. As of now they are still currently dating and no information of breaking up has surfaced.
The 25-year-old actress recently underwent thyroid removal surgery after suffering breathlessness and panic attacks in the middle of the night.
She recently posted an update on her health three days ago, saying that she underwent a successful operation.
She looked healthy and happy in the post, and it seems like she's on the mend. It is presumed that Elijah has been through the process of lending her the support she needed.
It says relationships grow from tragic and tough situations, and this act of kindness shows that Elijah understands the importance of this relationship.
This tragic incident may help to make the couple grow closer than they ever were. They may be able to lean on each other more and offer each other support.
Check More: Who Is Ariana Madix's Boyfriend? Ariana Madix New Boyfriend After Tom Sandoval Split
However, we request that everyone should provide privacy for the couple during these tragic times. In order to provide you with details, we are here to furnish you with all the updated information.
Shone Palmer
I've been writing about LGBTQ issues for more than a decade as a journalist and content writer. I write about things that you care about. LGBTQ+ issues and intersectional topics, such as harmful stories about gender, sexuality, and other identities on the margins of society, I also write about mental health, social justice, and other things. I identify as queer, I'm asexual, I have HIV, and I just became a parent.