The Impact of Technology on Blackjack: A New Era of Online Casinos and Live Dealers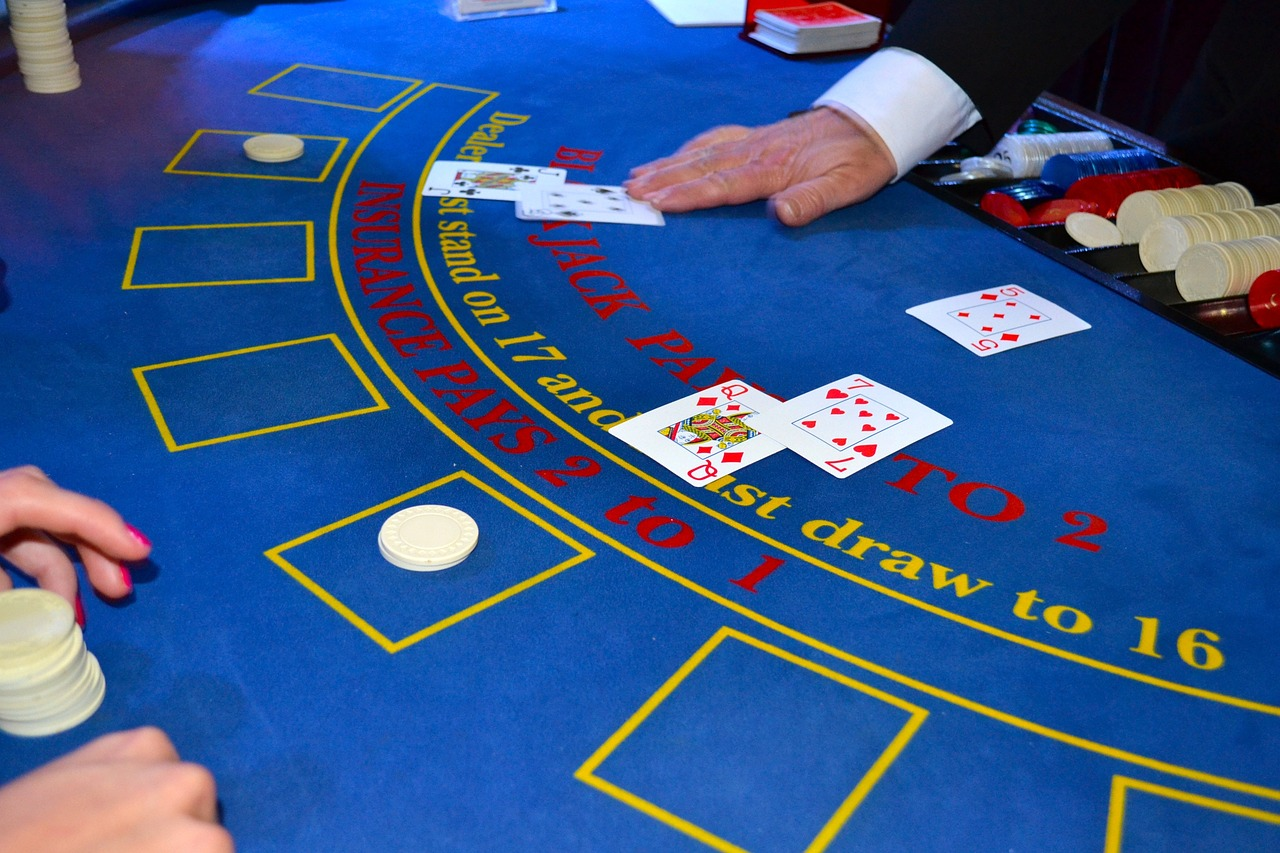 In the bustling realm of casinos, Blackjack has long been the game that strikes a fascinating balance between luck and skill. Originating centuries ago, this storied game has undergone a host of transformations, but none as impactful as the advent of technology. Today, technological advances like online platforms and live dealers are redefining how the game is played and experienced.
This article delves into the transformative effects of technology on the game of Blackjack.
The Online Revolution
Before the digital age, Blackjack aficionados had to visit a casino to indulge in their favorite pastime physically. Even then, geographical and economic barriers often restricted this pleasure to the privileged few. However, the online revolution demolished these walls, democratizing access to the game. Today, a simple internet connection enables enthusiasts to join a virtual table from the comfort of their homes. This accessibility has not only expanded the player base but also heightened competition, fostering a richer, more diversified landscape of strategies and styles.
Live Dealers: Blending Realism and Convenience
Online casinos initially struggled to replicate the tangible atmosphere of a traditional casino—a crucial part of the Blackjack experience. Enter live dealers: a groundbreaking feature that merges the best of both worlds. Live dealers are actual people dealing cards in real-time, streamed via high-definition video to your computer or mobile device. This innovation brings a human touch to the online environment, allowing players to interact with dealers and other participants. It gives a sense of authenticity and immersion that was previously the exclusive domain of physical casinos.
More Choices, More Fun
The online realm has the advantage of space—virtual space. Unlike land-based casinos limited by floor dimensions, online platforms can offer an extensive array of Blackjack variants. FanDuel Blackjack, for instance, offers an engaging experience with a variety of rule sets and table limits to suit both new and experienced players.
From European Blackjack to Atlantic City rules and even exotic versions like Double Exposure, the online world is a treasure trove for enthusiasts looking to broaden their experience. It also allows for innovative formats such as multiplayer tables, tournaments, and progressive jackpots that turn the game into a continually evolving entity.
Enhanced Security and Fairness
One of the lingering apprehensions about online gaming has been the issue of security and fairness. Modern technology has addressed this through robust encryption algorithms that protect sensitive information and transactions. In addition, most reputable online casinos employ Random Number Generators (RNGs) and are subject to frequent third-party audits to ensure the integrity of their games. With live dealers, the use of actual playing cards can further assuage concerns about game rigging, enhancing players' trust in the system.
The Analytics Advantage
In a game where strategy reigns supreme, the infusion of technology adds another layer of complexity: analytics. Sophisticated software tools can track gameplay, evaluate decision-making patterns, and offer recommendations. This is a boon for newcomers learning the ropes and seasoned players aiming to fine-tune their strategies. Data analytics also provide online casinos with insights into player behavior, allowing them to customize their offerings and continually improve user experience.
The Social Aspect
Despite its competitive nature, Blackjack is inherently a social game. Digital platforms are tapping into this aspect by incorporating chat features, emojis, and social media integration. These tools help simulate the camaraderie found in physical casinos, making the online experience more engaging and enjoyable.
Concluding Thoughts
While purists may argue that the essence of Blackjack lies in the tactile feel of cards and the kinetic energy of a casino floor, there's no denying that technology has enriched the game in ways previously unimaginable. It has democratized access, incorporated a broader range of experiences, and bolstered security measures.
The advances of the online sphere and the human touch of live dealers create an offering that is as exciting as it is varied. So, whether you're a novice looking to learn the game or a seasoned player keen on exploring new horizons, the modern world of Blackjack offers an expansive playground fueled by technological marvels.
Harry Aston
Harry Aston is a technology writer with a Master's in Computer Science from MIT. He has over 5 years experience simplifying complex tech topics like AI. His writing makes emerging technologies accessible for mainstream readers. Harry aims to educate people on AI's potential to improve society.