Who is Blippi? His Net Worth, Career: Everything you need to know
Blippi is an American entertainer who goes by the name Stevin John. He focuses on educating children via learning programs. Blippi creates educational videos for kids that are fun and interactive to learn.
In the videos, he appears in a precise outfit – a blue shirt, an orange and blue beanie cap, and an orange bow and suspenders.
This unique outfit has been etched into the viewer's mind. This bright outfit and his incredible elocution catch the children's attention.
Stevin Early Life
Blippi is originally known as Stevin W. John, born on May 27, 1988. It is believed that he grew up around a farm with loud tractors and cattle.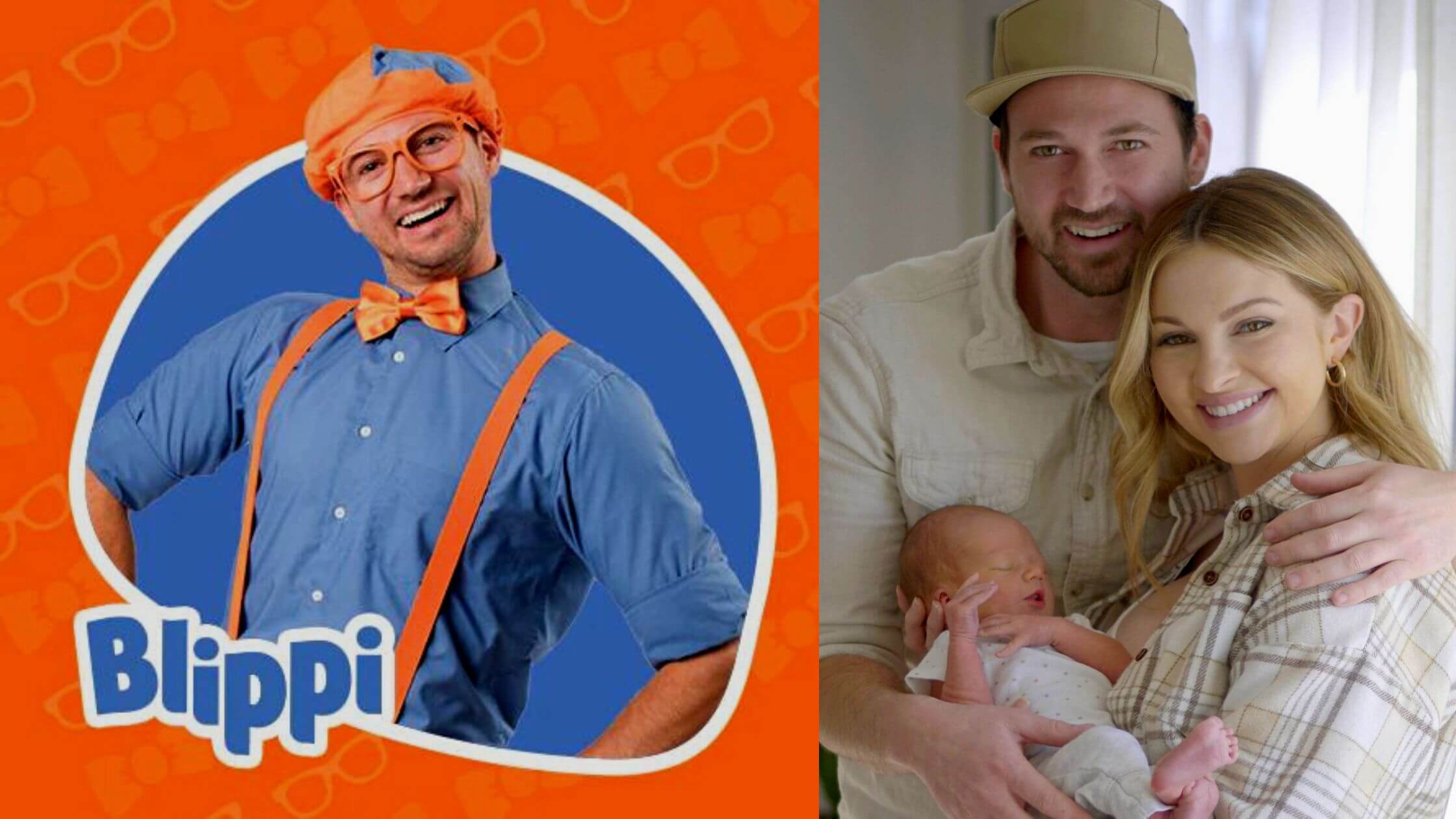 Before streaming on youtube, he served in the air force for around two years as a loadmaster for the C-17 Globemaster airplane at the Airlift Squadron.
He performed duties in the military such as calculations and planning the cargo consignment placements for aircraft to be placed within permissible center of gravity limits.
His Career
He settled in Los Angeles, California after serving two years in the military. While he was living with his two-year-old nephew, he inspired the idea of Blippi after he caught his nephew watching low-quality YouTube Videos.
He saw an opportunity to create a positive, educational, and entertaining video – with high-quality graphics and equipment.
He released his first video of his educational show, Blippi – which he developed after several hours of brainstorming for the name.
He put his heart and soul into his video, and all the work such as editing, filming, and other necessary works was done by himself.
He has packed all the renowned educators such as Mr. Rogers, Elmo, and Dr. Suess all in one high-energy packed video. In addition, he got inspired by all these veterans.
Ever since then his video has grown in popularity at a rapid rate. He has 17.1 million subscribers on his YouTube channel. He is widely active on the channel, he uploads more than 15 videos a month.
Additionally, he has another youtube channel named "Blippi Toys", which has over 10.2 million subscribers. He has several other channels in different languages.
He has excelled at educating children with a fun learning method. For the past few years, as a career, he has dedicatedly focused on this educational program.
Personal Life
Blippi welcomed his first baby on March 14, 2022, with his long-time fiance Alyssa Ingham. The couple has been dating for a long time. Apart from this relationship, Stevie John has not revealed any history of relationships.
Read More: All About Tim Allen: Net Worth, Movies, TV Shows, Personal Life
Blippi Net Worth
The precise net worth of Blippi has not been obtained. However, from his earnings, it is estimated that he has a net worth of around $50-$70 million.
His only source of income is through the Youtube channel and OTT platforms. He is believed to be earning around $15 million annually from his profession.
For his video, "Blippi Learns About Jungle Animals," which has around more than 800 million views, he earned around $6 million for that single video.
He generates around $10,000 a day from his other youtube channels such as Blippi Arabic, Blippi Toys, Blippi Spanish, and many more.
Blippi also offers his videos through OTT platforms such as Amazon, Hulu, Netflix, and others – which no doubt will generate a rapid boost to his net worth.
His Assets
He currently lives in a 9000 square feet luxury home, which is estimated to be around $18 millions. The opulence house has 7 bedrooms, 9 bathrooms, a game theatre, 3 swimming pools, a home theatre, and many other splendor amenities.
He also has a posh collection of cars – he recently added a Volvo XC40 worth $70,000 to his grandeur selection of BMW X8 ($2000,000), Audi A6 ($120,000), and a Mercedes Benz C-Class ($50,000)