Who Is David Dahmer? Where Is The Brother Of Serial Killer Jeffrey Dahmer
America can never forget Jeffrey Dahmer. His criminal behavior was widely known to the general public of America for 13 years, from 1978 to 1991.
Now internet users are curious to learn more about Jeffrey Dahmer and his brother David Dahmer after the release of Monster Dahmer: The Jeffrey Dahmer Story on Netflix.
After watching the documentation of the famous serial killer, people are digging more about their family, especially his brother David.
The series on Netflix reminds his notorious act of killing 17 young men. The series explains the real story of Jeffery Dahmer, who was diagnosed with borderline personality disorder, psychotic disorder, and schizotypal personality disorder.
Jeffrey was born to Lionel and Joyce Dahmer. He had a younger brother David Dahmer. He was also mentioned in the series but disappeared during Dahmer's trial.
The biopic of Jeffery highlights the childhood of him and his brother. And after watching the series, all are curious to know about David.
Who Is David Dahmer?
David Dahmer is the younger brother of Jeffrey Dahmer, who was born on December 18, 1966. He was born at a time when his parents' relationship was not stable condition.
Their frequent fights and problems also affected the boys at a young age. When the couple divorced, Joyce was awarded full custody of 12-year-old David and left Jeffrey alone at home when he was 18. Many say that the separation of their parents affected their behavior toward Jeffrey.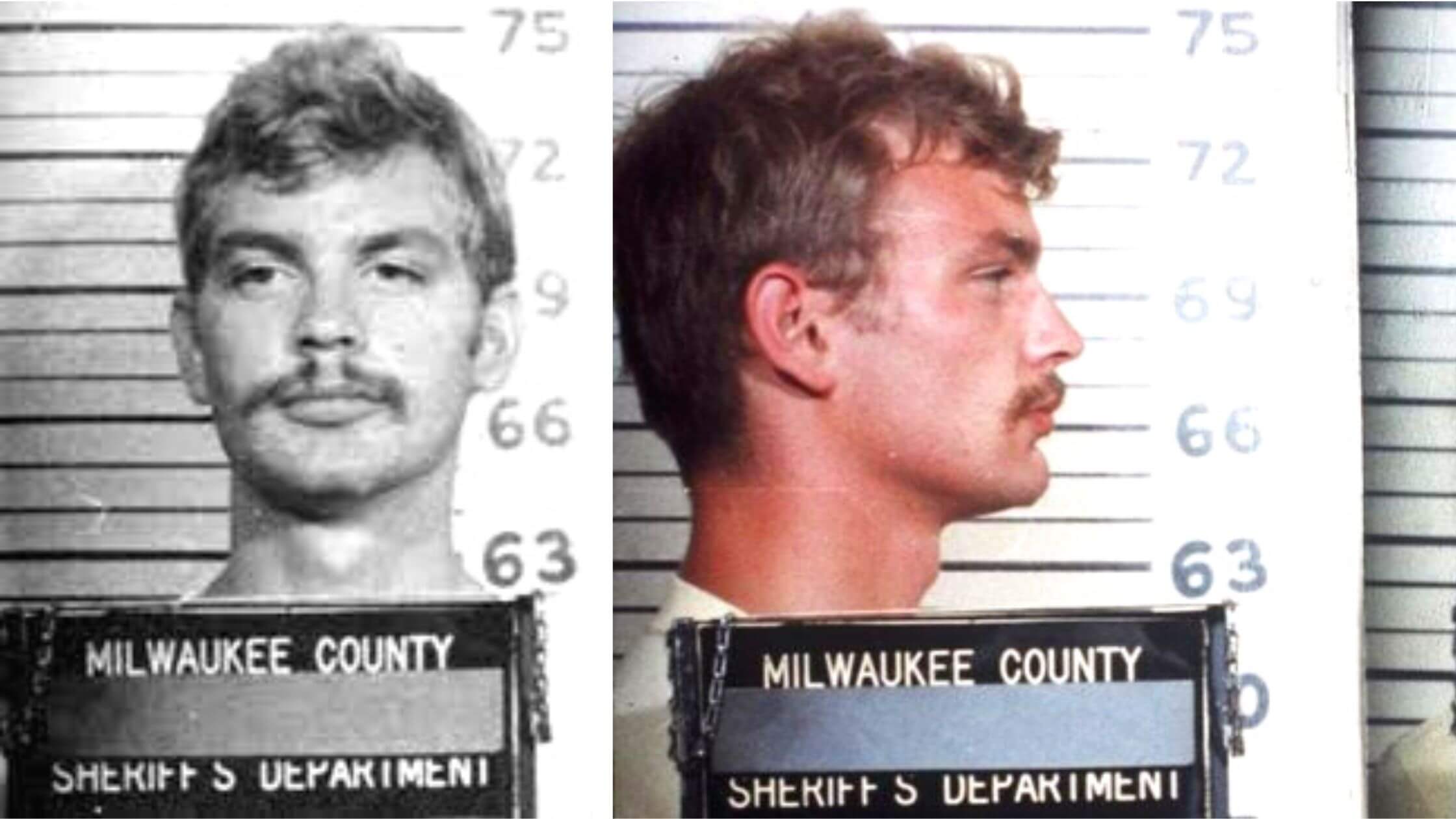 Both brothers enjoy spending time with each other, but Jeffery was also jealous of David as he stole some of the love and attention of their parents once he had.
After the divorce of their parents, both of them lived separately. Which made a gap in the relationship between the siblings. In 1991, when Jeffrey was arrested for his crime, David completed his graduation from the University of Cincinnati, Ohio.
At 18, David decided to cut off all his relations with his criminal brother. He didn't even appear in his brother's trial or hearings. The appearance of David in the Netflix series was also minimal.
Where Is David Dahmer Now?
After his disappearance, No one knows more about David. He is still alive but only a few details are available about him and his family.
As per the last public update in 2004, he had a career and a family consisting of his wife and two children.
His stepmother Shari relieved in an interview that David had legally changed his name because of his brother's cruel activities. As per the information, David is leading a happy and private life with his family.
Cruel Deeds Of Jeffrey Dahmer
He was a mysterious killer of America who brutally murdered more than 15 men aged 14 to 31. He kills young men within his house and masturbates on their corpses.
Read More: Kelly Clarkson Net Worth- Fourtune Of American Singer, Age, Songs And More
He dissolves the body parts in acid and preserves them in his freezer. He also tortured them when they were alive. After his conviction, he disclosed that he had a never-ending desire to be with someone good-looking and never wanted his victim to leave him.
So, he killed them when they tried to escape from him. He confessed that he had cooked and eaten some of the remaining dead bodies.
He was sent to prison and charged with 15 mandatory life sentences to serve in Wisconsin. He was found dead in jail on November 21, 1994. Later it was found that a fellow inmate Christopher Scarver beat him to death.
The 10-episode limited series on Netflix tells the detailed story of Jeffrey and his brutal activities. The series also explores the lives of the victims and the impact of Jeffrey's activities on communities.
Peter starred as the notorious killer in the series. The series spent seven weeks in the Netflix Global Top 10.
Shone Palmer
I've been writing about LGBTQ issues for more than a decade as a journalist and content writer. I write about things that you care about. LGBTQ+ issues and intersectional topics, such as harmful stories about gender, sexuality, and other identities on the margins of society, I also write about mental health, social justice, and other things. I identify as queer, I'm asexual, I have HIV, and I just became a parent.