Who Is Seth MacFarlane Girlfriend? List of Girls He Actually Dated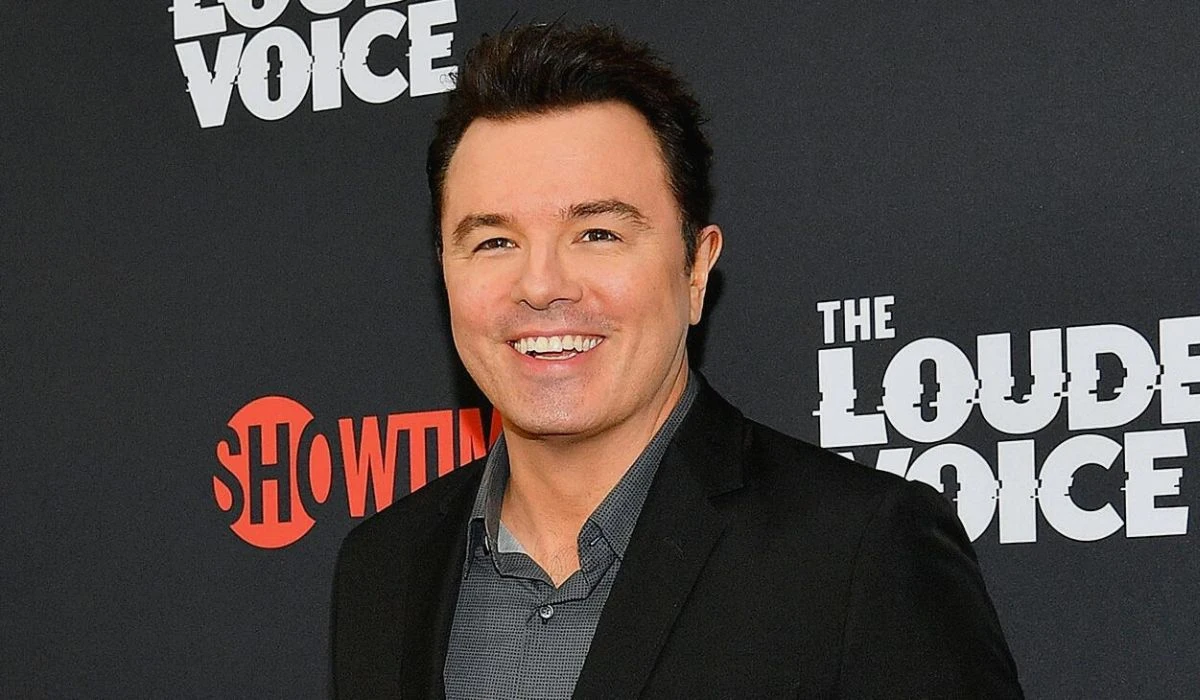 Before unveiling the list of girls that have been rumored to be dating, ‌Seth MacFarlane. Let us take you through who and what Seth MacFarlane does. This article covers more than just Seth Macfarlane's dating list.
Seth MacFarlane is widely known for creating and starring in the American television series "Family Guy," (1999 )), "And the Cleveland Show (2009-2013). Furthermore, the movie "Ted" and its sequel "Ted 2" were written and directed by him.
He is appreciated for his voice covering ‌most male characters in ‌Family Guy. Peter Griffin, Stewie Griffin, Brian Griffin, and Glenn Quagmire are all voiced by Seth MacFarlane. Because of his prowess as an actor, animator, director, comedian, musician, and illustrator, Macfarlane is well-known for holding many different titles.
As of now, Seth MacFarlane is 49 years old and heading for his 50th birthday on ‌October 26. The multitalented screenwriter has not been married yet. However, he had his fair share of dating Hollywood celebrities. Up to this date, Seth Farlane has dated a few Hollywood celebrities.
Although most of his dates have not been officially confirmed, ‌he intends to keep his love life closer to himself.
List Of Girls Seth MacFarlane Dated
Nicole Suvillan
Seth McFarlane was rumored to be dating ‌‌American actress Nicole Sullivan between 1998 and 2000. Nicole Sullivan appeared in 34 episodes of "Family Guy" as Muriel Goldman and other characters.
Jessica Barth
In 2006, Seth Macfarlane dated Jessica Berth. The American actress was 28 and McFarlane was 33 years old. However, their relationship didn't last long. It is believed to have ended in 2006 itself.
Christa Campbell
In the same year, around July 2006, Seth started dating Christa Campbell. The couple was captured at several award events and others. Regardless, they ended their relationship in September 2006.
Camille Guaty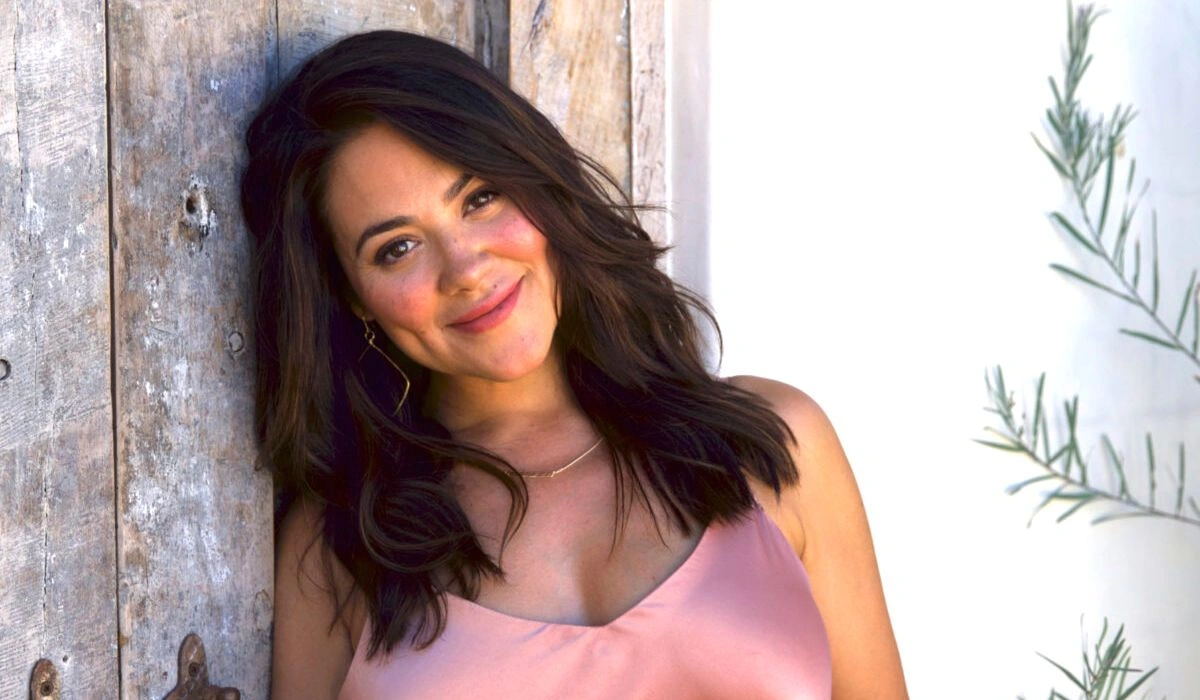 For a short period in 2007, Camilia Guaty and Seth Macfarlane dated. The couple was captured together at the 59th annual Primetime Emmy Awards. According to reports, they separated in October of the same year.
Kat Foster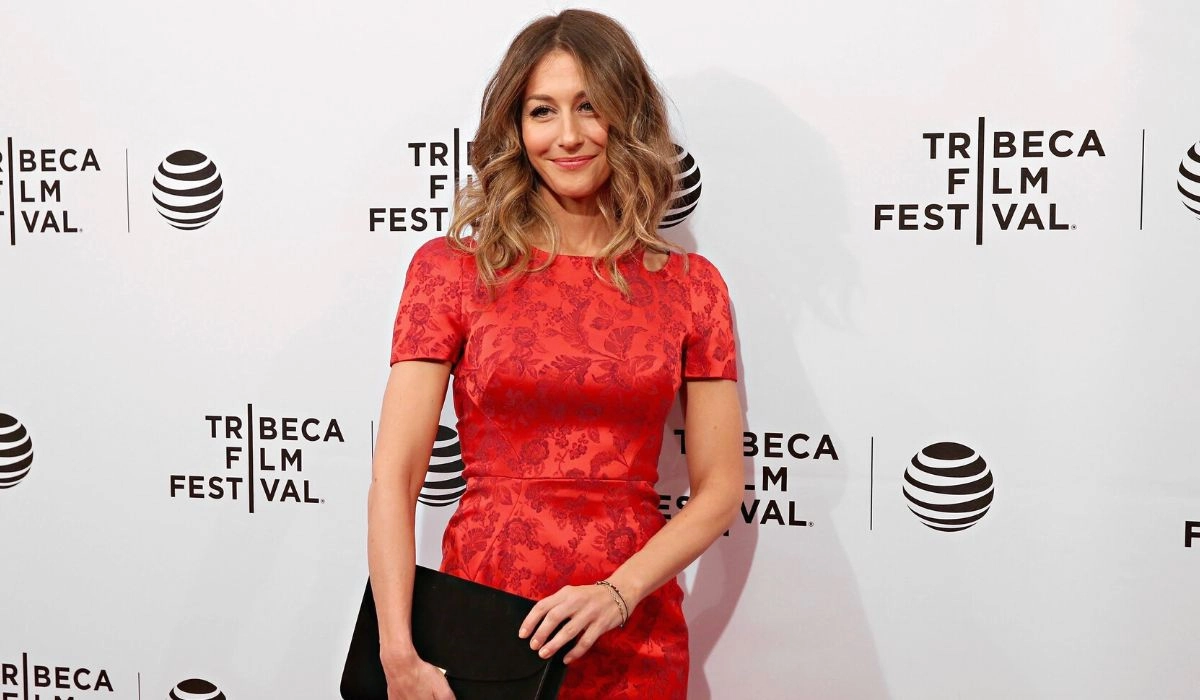 Seth McFarlane and Kat Foster began dating in 2007. Kat Foster also appeared on the television show "Family Guy" for two episodes in 2008.
The couple attended The Strike Show to benefit the Motion Picture and Television Fund at the Steve Allen Theater. The couple captured photos together at the event. They broke up in early 2008.
Eliza Dushku
The American actress, best known for the supernatural drama series Buffy the Vampire Slayer, Tru Calling, and others, dated Seth McFarlane when she was 26 years old. However, it is unclear the exact date of their separation. It is believed that they separated in 2008.
Emilia Clarke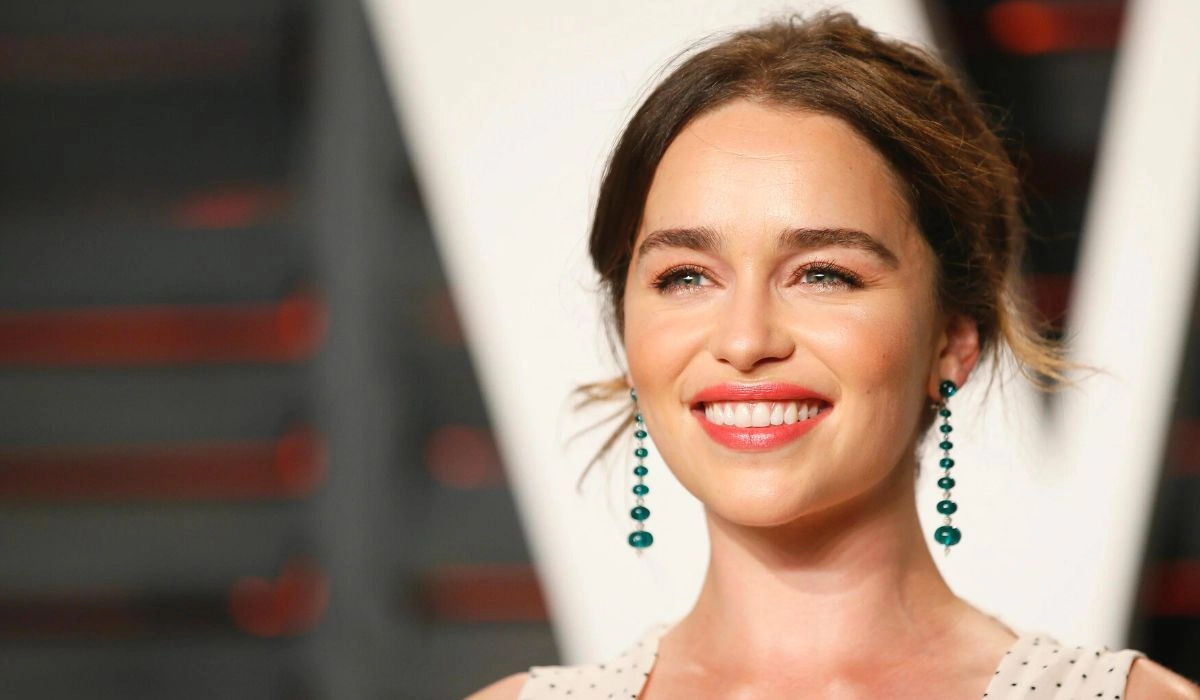 One of the most notable Seth Macfarlane dates is the "Game of Thrones" star. They began dating in 2012. Due to the long distance, the relationship didn't last long. They mutually separated in March 2013.
Also Read: Who is Dacre Montgomery Girlfriend in 2023? All About Liv Pollock
Trisha Cummings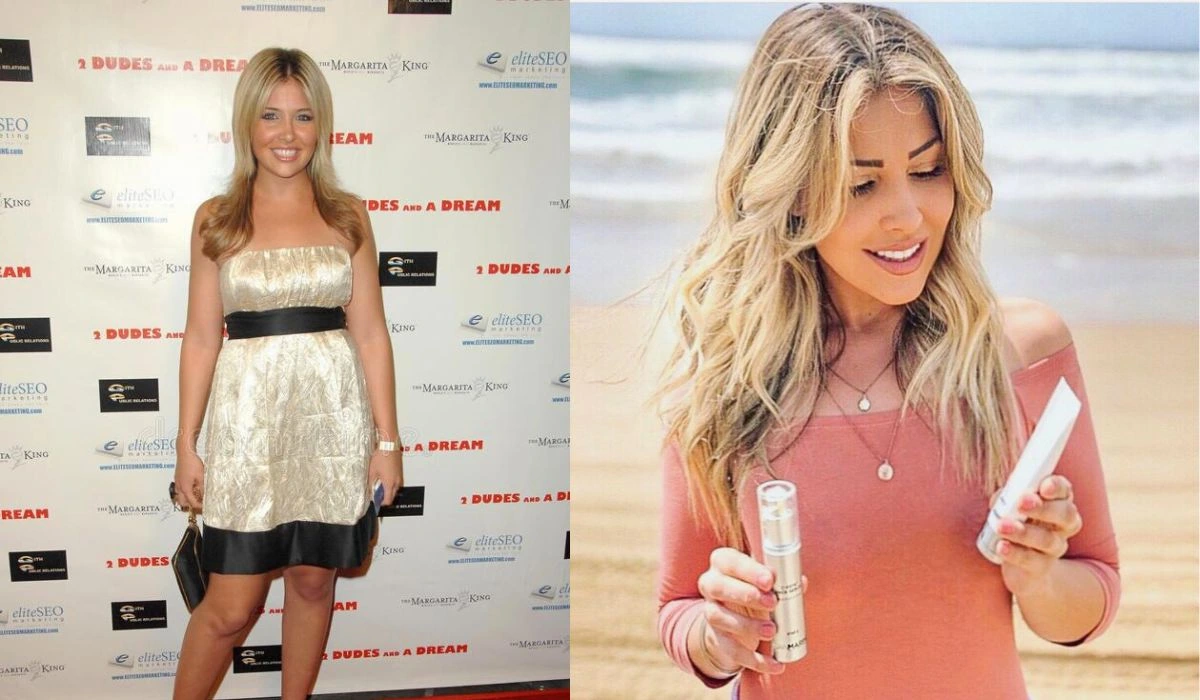 Trisha and Seth Mcfarlane dated for two years from 2010 to 2012, which is one of the longest for Seth Macfarlane. They didn't publish it, but several pictures of them appeared together.
Halston Sage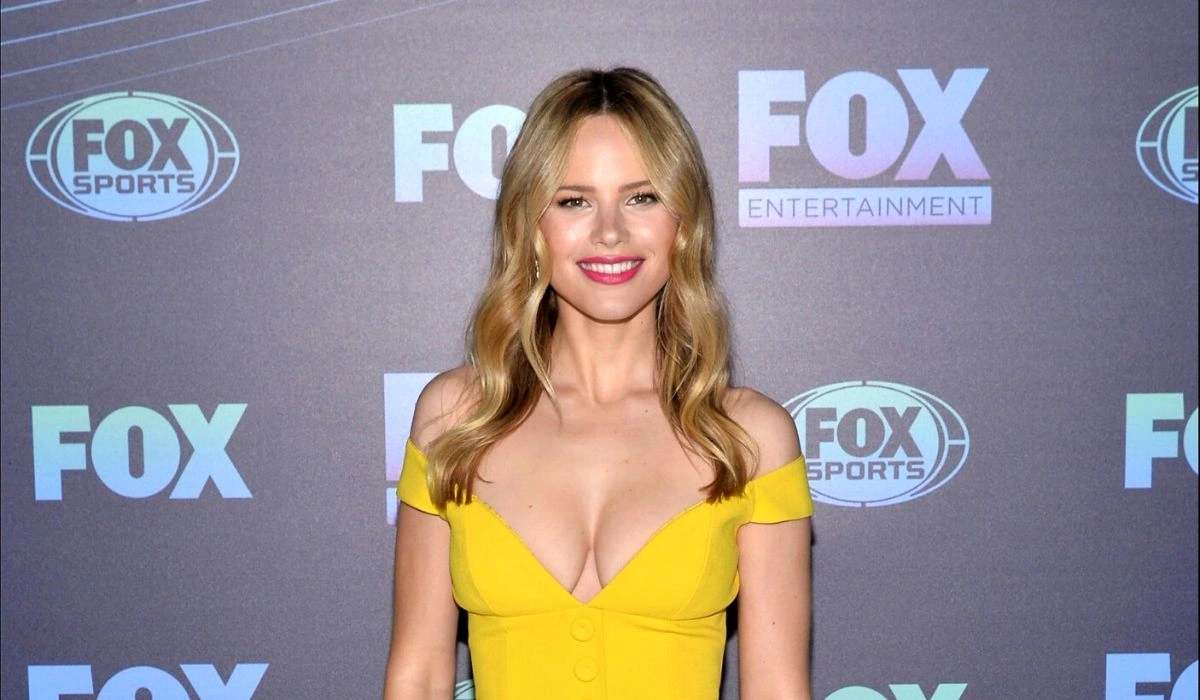 The 29-year-old actress was previously dating Seth Macfarlane in 2017. The couple was spotted together on many occasions. They never officially confirmed the relationship. It's unclear when they got separated. But ‌fans of The Orville speculate that Halston left the show during the season after they broke up.
Anne Winters
Seth and Winters first romantically linked when she joined McFarlane's comedy series "The Orville". According to reports, Seth McFarlane is currently dating Anne Winters since 2022. The insider source suggests that the two of them have become closer to each other.
Shone Palmer
I've been writing about LGBTQ issues for more than a decade as a journalist and content writer. I write about things that you care about. LGBTQ+ issues and intersectional topics, such as harmful stories about gender, sexuality, and other identities on the margins of society, I also write about mental health, social justice, and other things. I identify as queer, I'm asexual, I have HIV, and I just became a parent.