Coffeezilla Discloses Cryptozoo: Play-To-Earn Scam That Lost Millions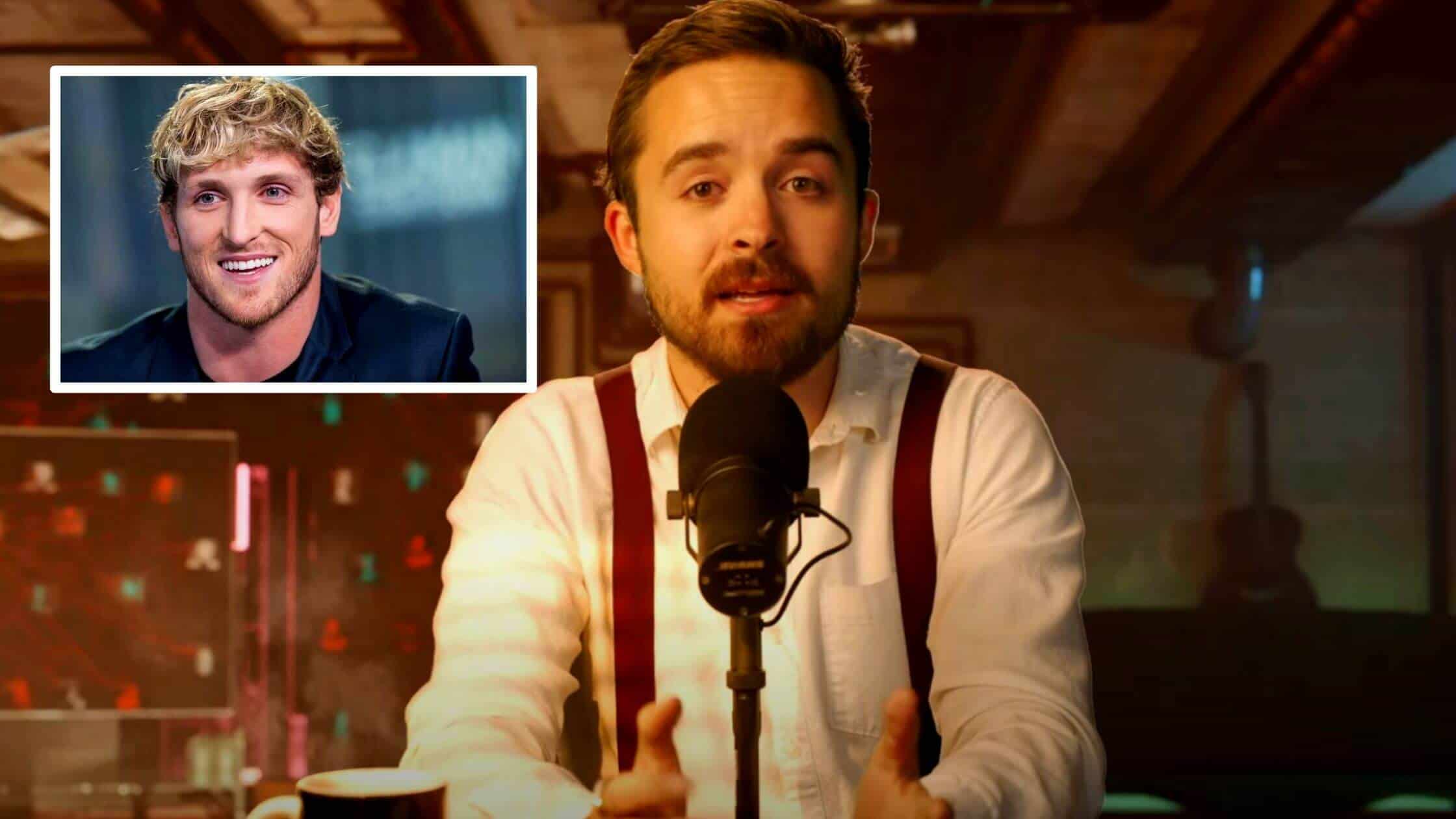 The part-time member of the WWE in 2022 Logan Paul has been exposed by coffeezilla, a YouTuber who spent the past year investigating Logan Paul's CryptoZoo. Well before explaining how this scam was exposed let me tell you what Cryptozoo is.
Cryptozoic is a fun game founded by Logan Paul in 2021. Before starting Cryptozoo Logan abandoned another project claiming that it was his friend's work. Logan first revealed the release of the cryptozoo in the podcast "impaulsive" where he claimed that he was excited for this game to be released because it helps to generate money by playing it.
According to the game it was supposed to work by buying a zoo coin, an in-game currency, which then can be used to buy eggs that hatch to become animals and breed those animals to make hybrid animals, these animals are labeled as NFTs and the rarer the animals becomes by breeding different species, the higher they yield the zoo tokens every day. Then these animals can be burned and used again as an egg or cash out the coins.
How Does Cryptozoo Scam People?
Before the launch of the game, people spent millions of dollars on purchasing zoo coins to breed the animals in the game as well $2.5 million eggs were bought on that day.
This was mainly due to one of the biggest influencers promising and backing the game as well as their marketing.
The value of the zoo tokens also skyrocketed reaching around $2 billion even before launching the game, imagine the influence Logan Paul could make on ordinary people.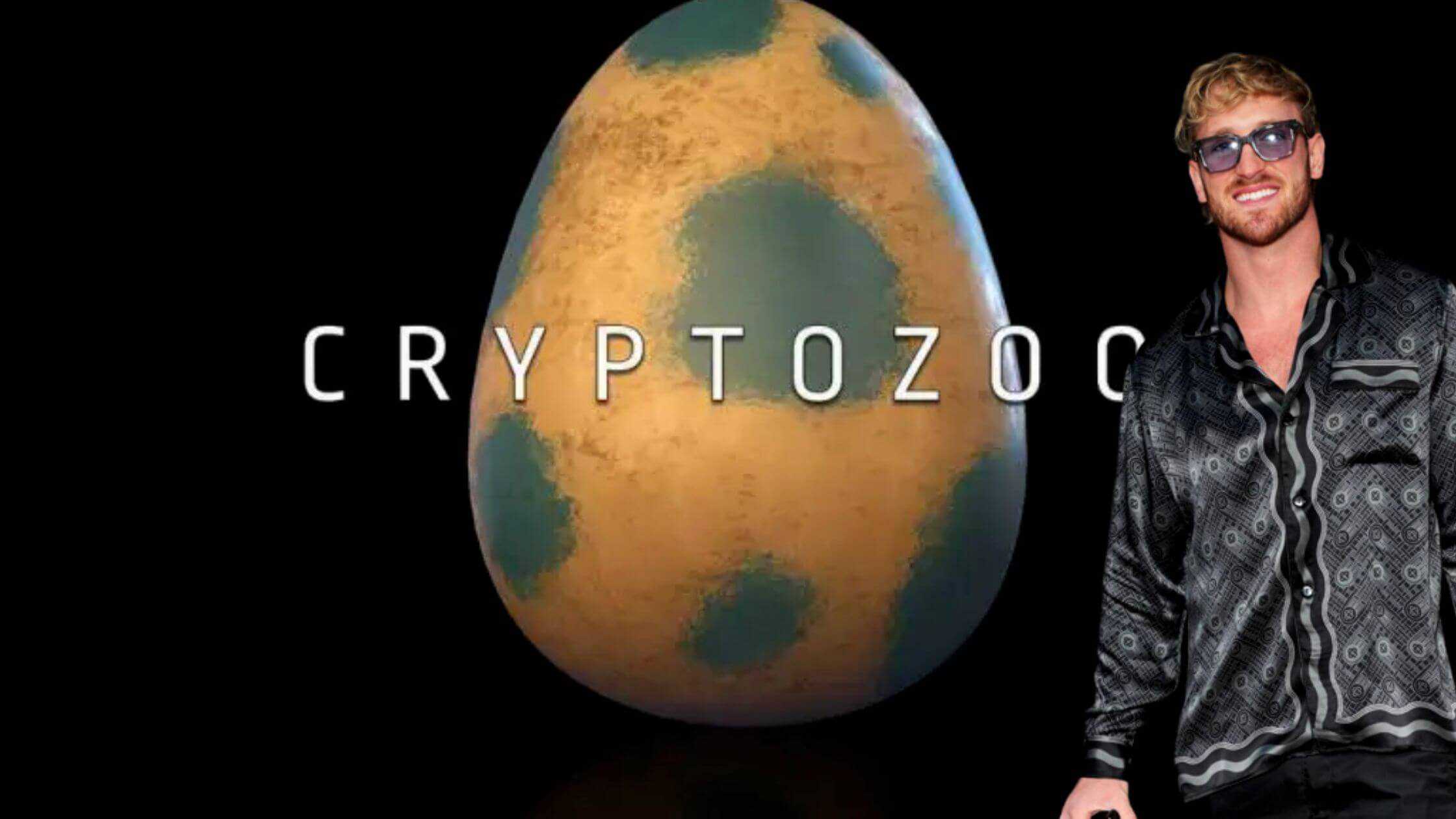 As the game reached its release date, the cryptozoo team released the photo of animals. That's when the burning questions started to rise as the pictures were not anything like the handmade art that Logan Paul claimed.
The coffeezilla believes that those pictures were smashed together using adobe photoshop. The second red flag came when Logan Paul claimed in the podcast that they spent millions of dollars on development which is just art. 
Things turned worse on the launch day, as investors revealed more about the game that there was no way to claim the yield and convert it to money. Up to this date after one year there still is no option for money to be claimed.
As well, some of the investors claimed that they were not able to hatch the eggs. This means that the game's core function of hatching the eggs and breeding does not work, including yielding the zoo coins and claiming them back.
After these discoveries, the prices of the Cryptozoo fell by 63%. After this incident, Logan was not seen in any podcasts or on social media except in discord. But however, dropped the tweet that he will drop the trailer for the project he has put his soul and mind to, and it will be the biggest thing he has ever done.
This led his fans and his development team to believe that something was coming and they were thrilled. Then everybody's hope was ruined when another clip of Logan Paul claimed that his other project was not Cryptozoo and it is something called 99 originals.
Later he blamed the developer of Cryptozoo for fleeing with the code to Switzerland and holding it hostage for millions of dollars and that's why he was not able to build the rest of the game.
In response to finding out the truth, coffeezilla hunted down the developer who fled with the code, and the developer admitted that he fled with the code only because he was never paid for anything he did as well he stole it when he got the feeling that they are going to steal his work from him, and for a month the developer tried to negotiate and get something for his burning loss.
The coffeezilla also revealed that the same thing happened to another developer who was not paid for the work by Logan paul in the Cryptozoo project. These were only accusations and however, and he wanted to confront Logan Paul but they were not on talking terms as CoffeeZilla is blocked by Logan Paul on Twitter. 
However, he came in contact with Jeff Levin, manager of Logan Paul to settle these accusations made by the developers. According to Coffeezilla, the call was a mess because he keeps repeating that he has no comment on the situation and told coffeezilla to verify the truth before reporting.
However, this doesn't reveal why Logan Paul didn't pay any money to developers or why he keeps lying. Well, that turned around when coffeezilla found another guy while in conversation with one of the developers.
Checkout More: Investors Withdrew About 15% Of All Crypto Assets In November 
The name of this guy is Eddie Ibanez. But he found everything about Eddie was so professional and elegant except all those were lies. After several research on Eddie Ibanez, he found that he is more crook than ever.
He has also made business relationships with renowned people by convincing his lies and what amazed the coffeezilla was Jeff hired Eddie knowing half of his background.
At the same time Jake the crypto king, who is famous for his pokemon collection and works with logan Paul in crypto zoo revealed that Eddie is to blame for everything, but only later to find out leaked messages from the cryptozoo team, in which Jake accuses logan for taking $40 million and calling him a liar. And he accuses logan of everything
From what we interpreted from the coffeezilla, it is clear that the crypto is not gonna benefit any time soon as it has been now one year since the launch of the game and nothing has improved. It is hard to break for cryptozoo fans that this whole game seems like a scam to loot money.