California Regulator Warns Of 17 Allegedly Fraudulent Cryptocurrency Websites
The Department of financial protection and innovation (DFPI) in California has released warnings over 17 dubious cryptocurrency exchange platforms due to suspected fraud activities.
To name a few crypto platforms, the list includes, Tahoe Digital Exchange, Tony Alin Trading firm, Hekamen ltd or Tosal Markets Limited, Trade 1960, Yong Ying Global investment company limited, Unison FX, VoyanX.com, ZC Exchange, sun bit proa, SIMEX, HODL Soft, Infinity option, Krabi airport Taxi, Micro strategy US, Mobile .coinebaseltdus.com, MFUG pro, OBFX global technology, and other companies.
California Regulator Issued Alerts To More Than 28 Crypto Bodies
The warning was issued over two days after these crypto sectors indulged in fraud activities against customers in California. The notice is listed on the California consumer alert page on December 27 and 28.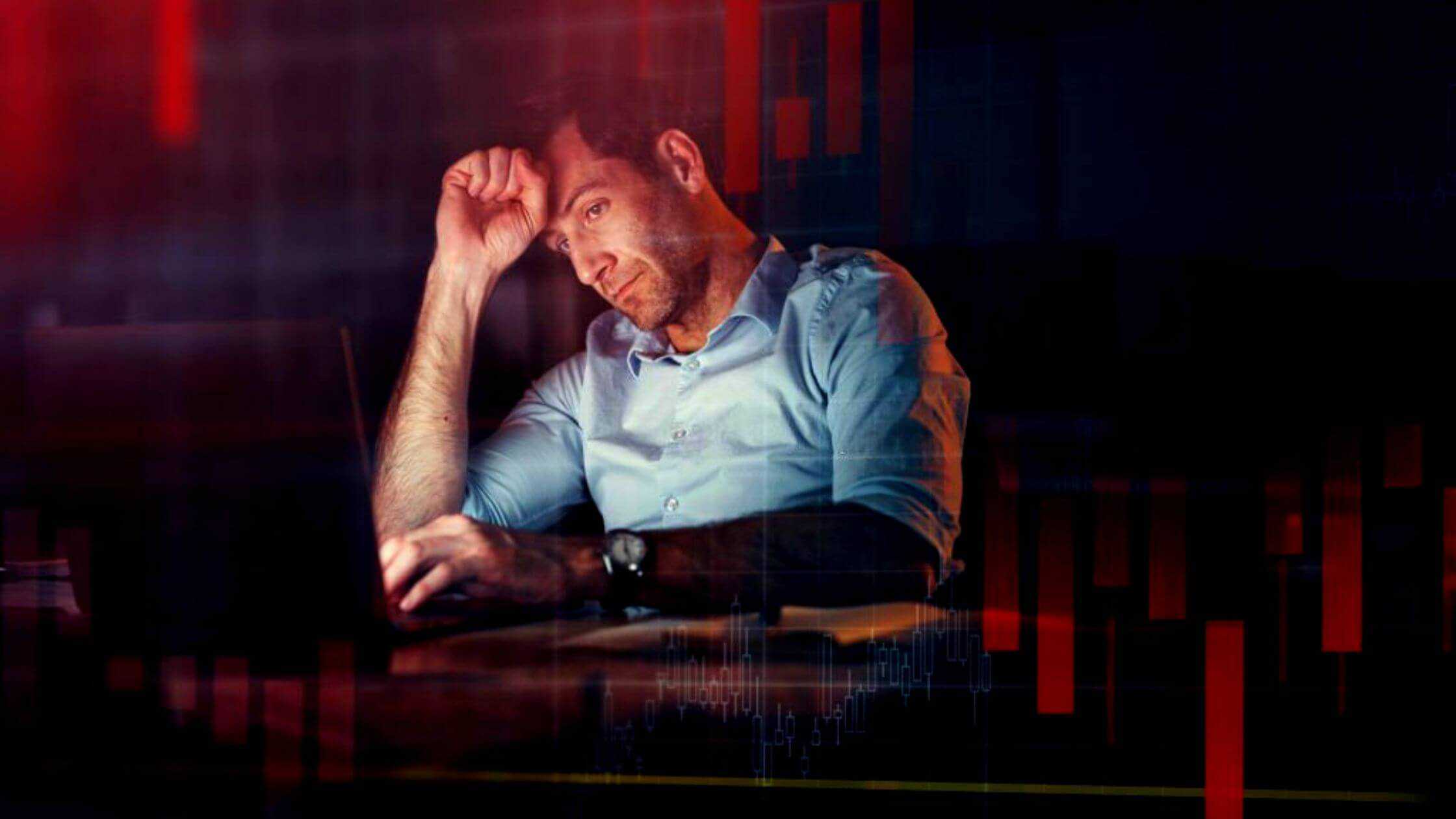 As per the website, the regulatory body has issued alerts to more than 28 crypto bodies. Apart from these two major and popular websites UniSwap LLC and eth-Winterminute.net were slammed with notice by the regulators.
In response to various claims earlier this year, the department of financial protection and innovation has reported consumers filing complaints of losing their wealth from $2,000 to $1.2 million in similar fraud cases.
The most common techniques performed by fraudsters to draw money include 'pig slaughtering scams' and Advance fee scheme scams.
Pig slaughtering or butchering is a type of scam, in which an individual spends his time building a relationship with the victim as a business relationship, romance, or friendship.
The conversation is carried over from social media or dating apps to encrypted messaging services such as Whatsapp or any other platform for countless hours until the victim builds trust.
The objective of the individual is to persuade them to invest their money in crypto via a duplicate version of a legit website or draw the money to dodgy wallet addresses.
Where in advance fee scheme scams, bad actors request large amounts of money for their platform, where they fiddle around the numbers to show the victim that they have made great returns, to gain their trust.
Once the victim falls into the trap and invests even more money the returns won't be great after. After the victim falls for the bait, the scammer will pocket all the initial investments from him to gain your trust and cuts off all forms of contact.
Also Read: There Were 350 New "Scam Tokens" Produced Every Day This Year: Solidus Labs
Reports from the FBI suggest that these techniques are a rising trend of scams in the local area. They have sent notice warnings to every scammer out there as they had received complaints from more than 4,300 affected victims in 2021 itself, resulting in a loss of more than $429 million. They have further revealed that the scam initially began in china in 2019 and later spread to the united states.
The regulatory has advised being precocious as the scammers are well-professional in cheating as they have managed to scam well professionals who have expertise in IT career.
The global antiscam organization has revealed that more IT professionals are falling into these scams due to their overconfidence in technologies.
The DFPI has revealed different incidents regarding the concerned websites they used to scam, in their consumer complaint platform.
Furthermore, they revealed that these scams can be in any form and the initial objective of these scammers is to gain the trust of the victim before they withdraw all of the victim's money.
The regulatory has advised the consumers to exercise extreme caution when dealing with any offering of investments or financial services by any individuals and to check if the financial service provider is based in California or whether it is legit.