The Worst Celebrity NFT Cash Grabs And Influencer Cash Grabs Of 2022
The year 2022 was an eye-opener to all the non-fungible tokens enthusiasts who were driven crazy by the significant buzz in the valuation of these tokens.
Even if the value of these tokens has drastically decreased, it has spurred the introduction of several terrible celebrity tokens. These wealthy and famous figures continued to entertain the masses but transferred the autonomy over these collections to third parties despite slashed value and prices.
These non-fungible tokens cash grabs are worth discussing to prepare for the upcoming year.
There were around four such instances in the entire year. Celebrities are not desisted from offering tokens for these weird collections. These significant deals stunned and amazed potential investors and holders in one or the other way.
Let us explore these instances one by one to get an idea about these tokens' history, present composition, and future valuation.
Tai Lopez Social Garage Club
Who doesn't know Tai Lopez? His creepy YouTube campaigns have earned him fame within a short period. His videos feature irrelevant content.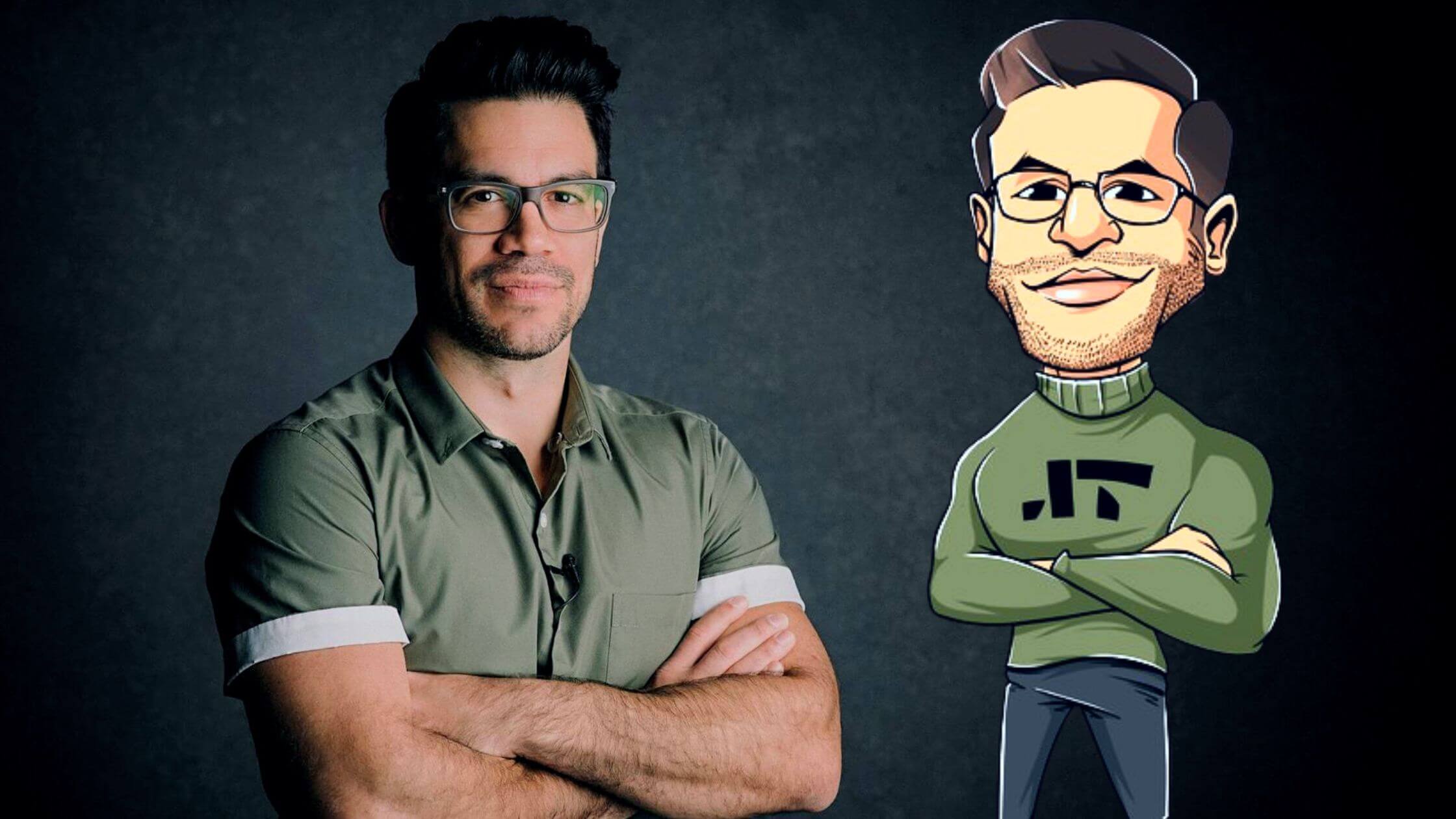 This can include his garage too! He uploaded a video recently titled 'Here in my garage'. This video received many likes and subscribers. He discussed petty things throughout this video. This can be absurd at times too! But it seems like the millennials love his content.
Inspired by these videos, he recently decided to launch non-fungible tokens. These tokens have been issued in three categories.
These categories provide different offers For investors. For instance, he seems to accompany the holders of his non-fungible tokens for a movie or a dinner date. He also prefers tutoring the holders with self-grooming sessions.
Unfortunately, the valuation of the tickets has become a mockery for the holders because nobody would choose to spend USD 50,000 premium for a little lunch with an infamous Youtuber and influencer.
His tokens are presently valued at the lowest of USD 0.88. As a result, they are reduced to enjoy the current market valuation of USD 1069.
This crash has been a perfect example of how hollow the market capitalization of these hyped-up tokens is.
Donald Trump Digital Trading Cards
The former president of the United States of America has also been involved in one or another kind of controversy. Trump has always opted for a tough stance against the launch of crypto platforms.
However, times change and so do people. Much to everybody's surprise, Trump had also launched his collection of non-fungible tokens. These tokens consist of theme cards.
45,000 theme cards currently form a part of the collection. You can find Trump in quirky avatars in these tokens. These tokens have been offered for USD 99. However, this was just the initial listed price.
Since December 16, 2022, the prices have crashed to trade at an estimated USD 0.164. The tokens have failed to spread the Trump magic. The trading volume has been the lowest ever since the beginning of the first week of 2023.
Mayweverse By Floyd Jr.
Who doesn't recognize the famous boxing champion, Floyd Mayweather Jr.? He has also recently come up with his collection of non-fungible tokens. He has curated 5,000 tickets as a part of the initial coin offering.
He seeks to attract investors by offering them lucrative rewards in exchange for the tokens. In addition, he provides exclusive experiences in Mayweverse wherein the holders of these tokens would get a chance to share a gyming session with Mayweverse.
He offers his tokens at a valuation of USD 900 against the exchange of rewards worth USD 5000 to USD 30,000. However, there hasn't been much data about the operation of this exchange mechanism.
There has been no update yet that any of the holders have won these exciting rewards for the time being. His Twitter account is currently operational, and the valuation of the tokens has even dropped to USD 0.056.
CryptoSis By Lana Rhoades
CryptoSis has been the recent addition to the list of actively traded crypto non-fungible tokens. They have been launched featuring the cartoony collection of Lana Rhoades. There are 6069 actively traded tokens currently available.
They have been found at a minting price of USD 261. The cartoon collection has fascinated many potential investors. Due to these reasons, the tokens have witnessed a sale of USD 1.5 million in the first month of its launch.
However, since May 2022, there haven't been any statistics supporting these tokens' price valuations. The listing of these tokens is monitored by the current market forces of demand and supply.
Conclusion
These celebrity and influencer crashes are supportive of the latest valuations. The pricing has decreased to the available records. This is nothing but the operation of market forces.
The tokens have lost their luster, and it is worth noting how these future investments would function.