How To Buy Dogecoin? Complete Guide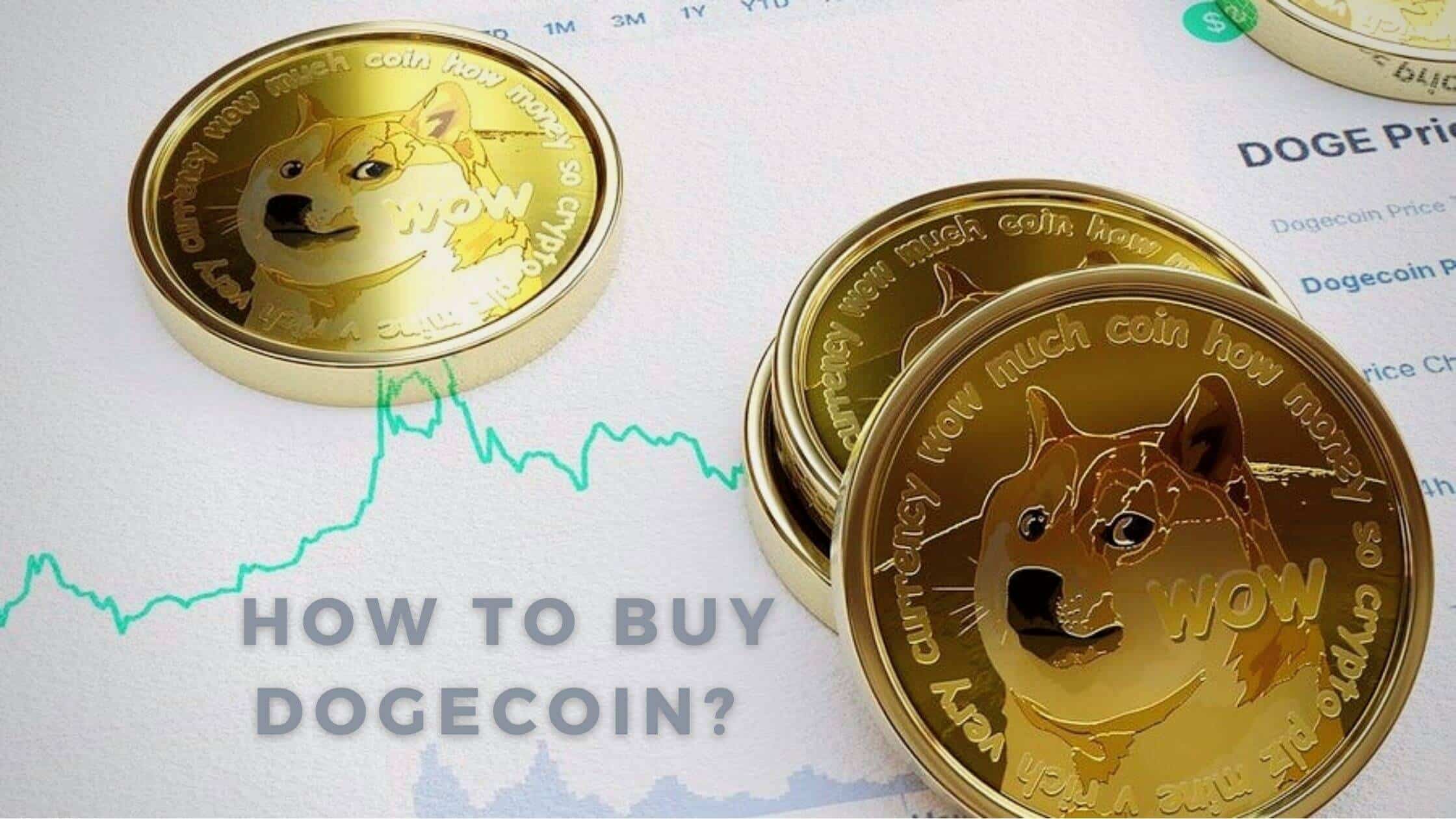 Are you looking to start trading Dogecoin? If so, you've come to the right place! In this post, we'll provide you with easy-to-follow steps that will show you how to buy Dogecoin quickly and safely.
Dogecoin has seen an impressive rise in value over the last few months and is now one of the top cryptocurrencies to trade.
So, if you're looking to get started with Dogecoin trading, this post will provide you with everything you need to know. Read on for more information!
Use A Dogecoin Exchange
Dogecoin exchanges are a popular way to buy and sell Dogecoin. With these exchanges, you can trade Dogecoin for other digital currencies or even cash. To get started, you need to create an account with a Dogecoin exchange and deposit funds in it.
Once the funds are in your account, you can start trading and buying Dogecoin. Popular Dogecoin exchanges include Kraken, Bittrex, and Poloniex. Make sure to research each exchange carefully before deciding which one is right for you.
Use A Bitcoin Exchange
Using a Bitcoin exchange is a great way to buy Dogecoin. Bitcoin exchanges are platforms that allow users to trade Bitcoin for other cryptocurrencies, including Dogecoin.
All you need to do is set up an account with a Bitcoin exchange, deposit some Bitcoin, and then use the exchange's built-in tools to buy Dogecoin.
To ensure you get the best price, compare the exchange rates between different exchanges before making a purchase. Before using an exchange, make sure to read reviews and look into their security measures to protect your investment.
Use An Online Brokerage
Using an online brokerage is an excellent way to purchase Dogecoin. Online brokerages provide access to a wide range of digital assets, including Dogecoin.
Many of these brokerages will offer competitive fees and easy setup processes. Be sure to research the reputation of any online brokerage before investing, as there are some scam operations out there.
Additionally, ensure that the online brokerage you select offers high-level security measures to protect your funds.
Once you have selected a reliable online brokerage, you will need to open an account and fund it. After that, you can purchase Dogecoin directly from the platform.
Use A Peer-To-Peer Network
If you're looking for a low-cost option to purchase Dogecoin, a peer-to-peer network may be the best way to go. With a peer-to-peer network, you can use an online marketplace to find another person who is willing to sell you Dogecoin at a discounted price.
All you have to do is sign up with the network, locate a seller that matches your needs, and complete the transaction. The process is relatively fast and efficient.
However, it's important to remember that when dealing with peer-to-peer networks, you need to be extra careful as there are some risks involved with trading Dogecoin on these networks. Be sure to check the reputation of the seller before proceeding with any transaction.
Use A Bitcoin ATM
If you're looking to purchase Dogecoin quickly and easily, a Bitcoin ATM may be the way to go. A Bitcoin ATM is an automated machine that allows users to buy and sell cryptocurrency using cash or debit cards.
To use a Bitcoin ATM, simply insert your cash into the machine, select the amount of Dogecoin you'd like to purchase, and then scan your wallet's QR code to transfer your coins. Some ATMs may even have the option to buy Dogecoin with a credit card.
Be sure to check the fees associated with each type of transaction, as well as any other associated fees before making a purchase.
Use A Dogecoin Meetup Group
One of the most popular and effective ways to buy Dogecoin is to use a Dogecoin meetup group. Meetup groups are great for meeting fellow Dogecoin traders, as well as exchanging information on the market.
They can help you get started with your Dogecoin trading and provide you with a supportive community to learn from.
Also Read: Dogelon Mars (ELON) Price Prediction – 2023, 2025, 2030: Investment Guidance
Additionally, many of these groups have experienced traders who can help guide you through the buying process. You can find Dogecoin meetups in cities all around the world – just search for one in your area and join today!
Use A Bitcoin Broker
If you're looking to buy Dogecoin, a great option is to use a Bitcoin broker. Brokers provide access to the cryptocurrency market, allowing you to buy and sell Dogecoin quickly and easily. They usually offer low fees, but it's important to do your research before selecting a broker.
Make sure that they offer secure storage of your coins and have customer support available. Additionally, check out their trading platform to make sure it is intuitive and easy to use.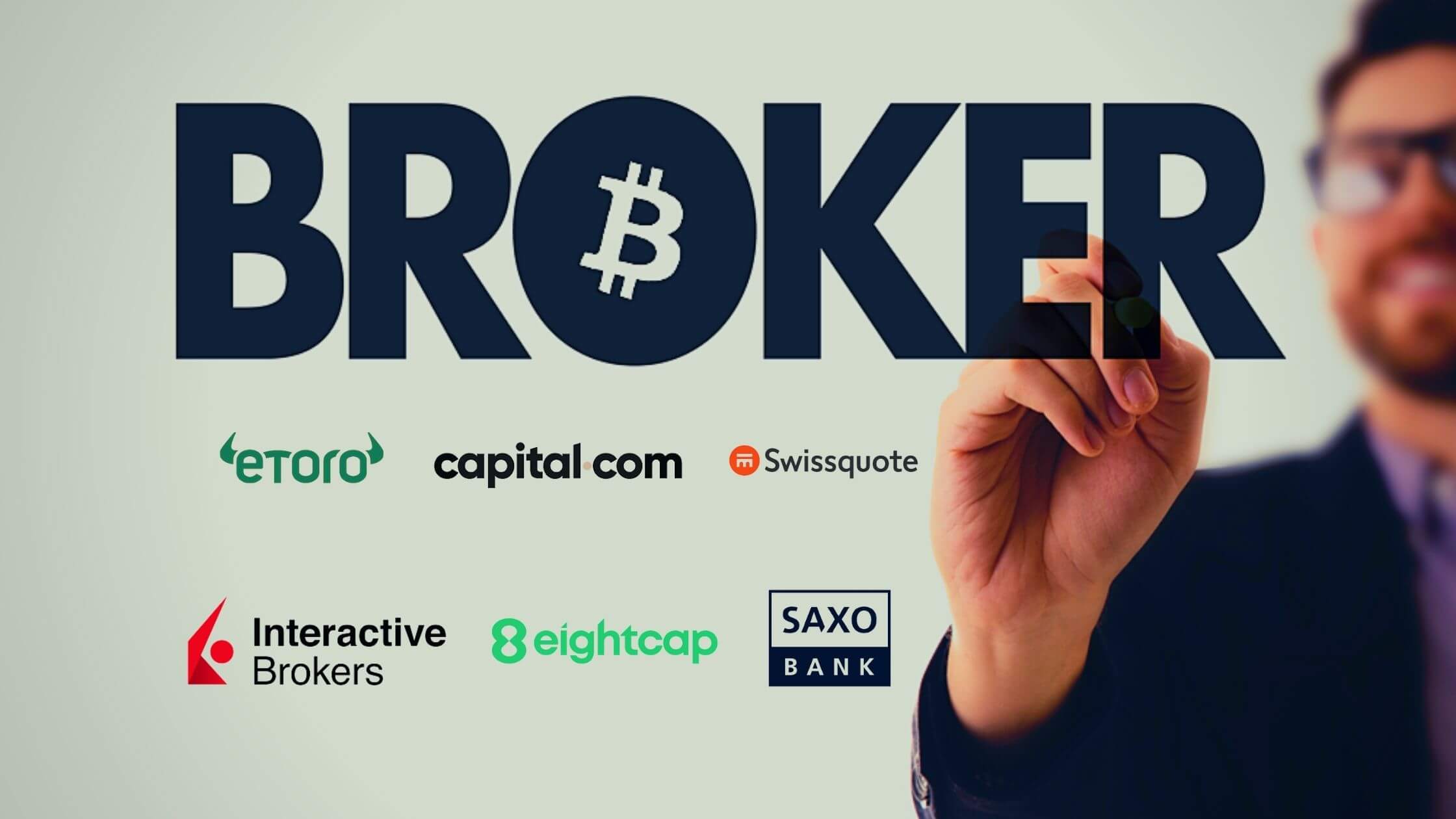 Once you've chosen a broker, you'll need to sign up and fund your account before you can start trading Dogecoin. After your account is set up, you can buy Dogecoin with ease and begin trading!
Use A Bitcoin Trading Platform
A Bitcoin trading platform is an online platform that allows you to trade digital currencies like Dogecoin. The platform usually features a charting interface, where you can monitor the performance of Dogecoin in real time. It also offers a range of tools and features designed to make it easy to buy and sell Dogecoin. Popular platforms include Coinbase, Binance, Bitfinex, Kraken, and more.
When using a trading platform, make sure to read the terms and conditions carefully and understand the fees associated with your trades. Additionally, it's important to use a secure platform that keeps your funds safe.
Use A Bitcoin Futures Contract
A Bitcoin futures contract is a form of derivatives trading that allows investors to speculate on the future price of Bitcoin. With this type of investment, you can buy or sell Bitcoin at a predetermined price in the future, regardless of its current market value. By doing so, you're able to manage your risk and take advantage of any potential price movements.
The main benefit of a Bitcoin futures contract is that it allows you to gain exposure to the cryptocurrency market without owning any physical bitcoins.
Plus, you don't need to go through the process of setting up a digital wallet, which can be difficult and time-consuming. If you're looking for a way to get started with cryptocurrency trading, a Bitcoin futures contract may be the perfect solution.
Use A Bitcoin CFD
Trading Bitcoin CFDs (Contracts for Difference) is one of the simplest ways to buy Dogecoin. CFDs allow you to take a position on the price of Dogecoin without actually owning any of the coins. With a CFD, you'll only have to put down a fraction of the cost of the Dogecoins that you wish to purchase.
You'll be able to speculate on the price movements of Dogecoin and make a profit or loss based on its future movements.
As CFDs are leveraged products, you may risk more than your initial deposit, so it's important to use caution when trading in this way. Before committing any money to trade with a CFD, make sure you understand the terms and conditions involved.
Summary
Dogecoin is a cryptocurrency that has experienced a surge in popularity in recent years. It's becoming a popular choice for those looking to invest, and with its low transaction costs, it's no wonder why.
Harry Aston
Harry Aston is a technology writer with a Master's in Computer Science from MIT. He has over 5 years experience simplifying complex tech topics like AI. His writing makes emerging technologies accessible for mainstream readers. Harry aims to educate people on AI's potential to improve society.