Can online therapy help with depression?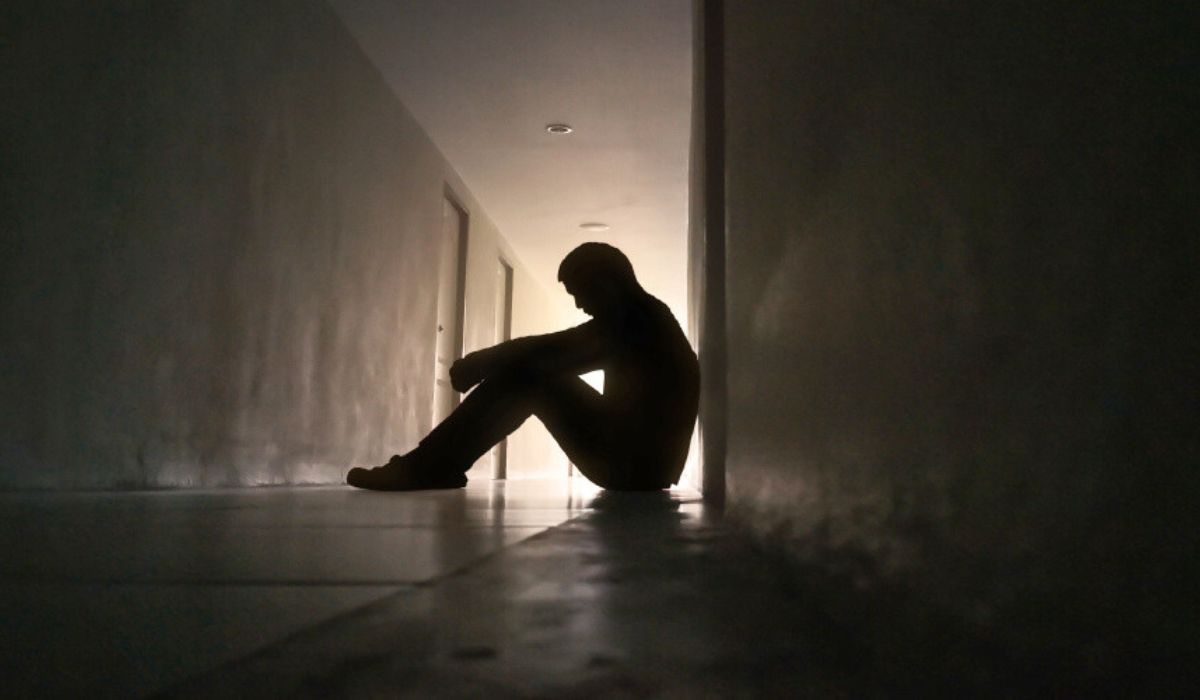 Depression is not just a sign of bad mood or grief, it is a serious mental illness that can impact the physical and mental health of a person and increase the risk of developing other health issues if left untreated.
Teletherapy is an emerging delivery method that offers online treatment for depression, for those already in therapy or new to counseling, to access services in a more comfortable and often affordable manner.
Online therapy for depression is the right fit for those seeking services of an accredited health care professional, providing they have access to a reliable WiFi connection along with a smartphone, computer, or tablet.
Effectiveness of online therapy in treating depression
Improvement in technology and the emergence of newer healthcare platforms have helped people overcome the hurdles and stigmas of offline or in-person therapy options and allow them to connect with the therapist of their choice from the comfort of their homes.
It is therefore no wonder that online mental health treatment is not only here to stay, but its use is poised to rise manifold because of the significant increase in anxiety and depression cases in the years post-pandemic.
Despite some doubts and drawbacks, online therapy has regularly demonstrated that it is useful for a variety of mental health conditions, including depression, and is an effective, practical, and acceptable form of treatment.
Pros of online therapy
Online therapy has a number of distinct advantages over face-to-face intervention:
Rural residents and those who have transportation issues will find access to mental health care easy and convenient.
Online counseling platforms allow people to conceal their real identity by allowing them to sign up using nicknames.This encourages those who do not want to reveal their true name when seeking help.
Most of the services offered by the telehealth platforms are cheaper than traditional in-person counseling.
Treatment over the internet takes much less time than face-to-face therapy, which means more people can benefit from online than in person.
The stigma of being seen in the waiting area by someone familiar in a clinician's office is eliminated.
People may find it easier to share personal health information online than offline.
Online therapy is highly beneficial for those who cannot travel due to health issues or immobility.
Cons of online therapy
While many people have found relief by accessing online treatment from the comforts of their private space, others have raised concerns about online therapy posing some risks.
One of the biggest drawbacks of online therapy is therapists' inability to observe the patient's face and body language which is considered to be an integral part of diagnosis.
Online therapy is totally anonymous and therefore impersonal which has a big effect on the therapist-patient relationship.
People have raised concerns about digital communication providing the right tools, skills, and healing prowess to patients staring at a screen.
Online therapy is not meant for those with certain health conditions like psychosis or suicidal intent.
Dropped calls, frozen videos, unstable internet, and other technological issues can become a hindrance to accessing information for conducive treatment.
The authenticity of the therapist, whether licensed or not, cannot be ascertained online.
Accessing sites that are not reputed can compromise the patient's personal health data by sharing it with others.
Therapists may find intervention difficult in times of crisis.
Online treatment techniques for depression
There are a variety of treatment modalities available that can provide the same level of care and a feeling of connectivity with a therapist same as in an in-person intervention. Often a blended approach works best.
Remember, finding the right treatment may take time and involve a trial and error method till you find one that supports you and a therapist you can click with.
Online life coaching helps sufferers find happiness, and satisfaction and set goals for taking accountability for themselves and being the best they want to be.
Online cognitive behavioral therapy (CBT) provides trained online psychotherapists who are experienced in the field of CBT. It has proven to be effective in an assortment of mental health problems, including depression.
Online dialectical therapy(DBT) is similar to online CBT except that it also focuses on helping those with intense emotional responses, especially when it takes a long time to calm down.
Online psychodynamic therapy is a more holistic form of treatment that goes deeper to focus on the root cause of the problem and understand the source and the reason for showing up now. Online psychodynamic therapy in conjunction with other therapeutic techniques can help with any depression issue you might be struggling with.
Interpersonal therapy(IPT) focuses on relationships with others and the problems arising out of them, like coping with the loss of a loved one. Depending on the severity of the condition, eight to ten sessions with a trained online therapist can help treat depression.
Online therapy vs in-person therapy: a cost comparison
There are a number of different reasons for people who choose online therapy. For some it is convenient, it saves time traveling to and fro from a therapist's office and assists in finding more specialized help, especially for those in a place where there is a dearth of good therapists to choose from.
Having said that, there is another compelling reason for people to seek mental health support over the internet money.
First, let's consider the cost of in-person therapy. This can vary substantially based on various factors:
The place you reside and the general cost of living in that area
The type of health insurance coverage you have
Whether there is a therapist who offers support on a sliding scale and if you are eligible for it
Without discounts and insurance coverage, face-to-face visits typically cost between $125-$200 per hour depending on the city you reside in. On average, you will end up paying between $100-$200 for a 45-minute session, before applying for discounts or health insurance coverage.
While some health insurers cover therapist visits, you will still have to co-pay a proportion of the cost out of your pocket. In this way, you will end up paying $20-$50 for a therapy session, depending on your insurance plan.
Some therapists charge fees on a sliding scale, which means you pay according to your income level or financial situation, rather than a flat rate. In order to qualify, you need to prove how much you earn and your expenses.
Now come to online therapy. Again the cost depends on the therapy app you choose and the services you opt for. While some services provide only access to a counselor, others offer weekly therapy sessions through video calls.
After comparing a few different therapy platforms, you will find the typical cost ranges between $80-$100 per week with a service like BetterHelp, while Talkspace is a bit more expensive.
Online services, especially in the US, are not covered by insurance companies, though some provide benefits through Employees Assistance Programs (EAPs).
Depending on the type of insurance and EAP you have, you can expect to pay very little for online therapy, or nothing at all.
Hare also has the option of sliding scale therapy is available through some therapy providers who offer discounts to those with low income, unemployed, students, and people facing financial distress.
If you are eligible for assistance, expect to pay $40-$60 per week for therapy depending on the financial stress you are going through.
Online therapy platforms in San Diego
If you live in downtown San Diego and don't want to sit in traffic for hours for a therapy appointment or if you are in East County where the health services options are limited, online therapy may offer the solution you are looking for. Here are some good online therapy platforms to choose from:
# HeadwayTherapy
# Thriveworks
# BetterHelp
# ReGain
# Clear Mind
Harry Aston
Harry Aston is a technology writer with a Master's in Computer Science from MIT. He has over 5 years experience simplifying complex tech topics like AI. His writing makes emerging technologies accessible for mainstream readers. Harry aims to educate people on AI's potential to improve society.