Discover Top Tips For Receiving Disability Benefits For Neuropathy!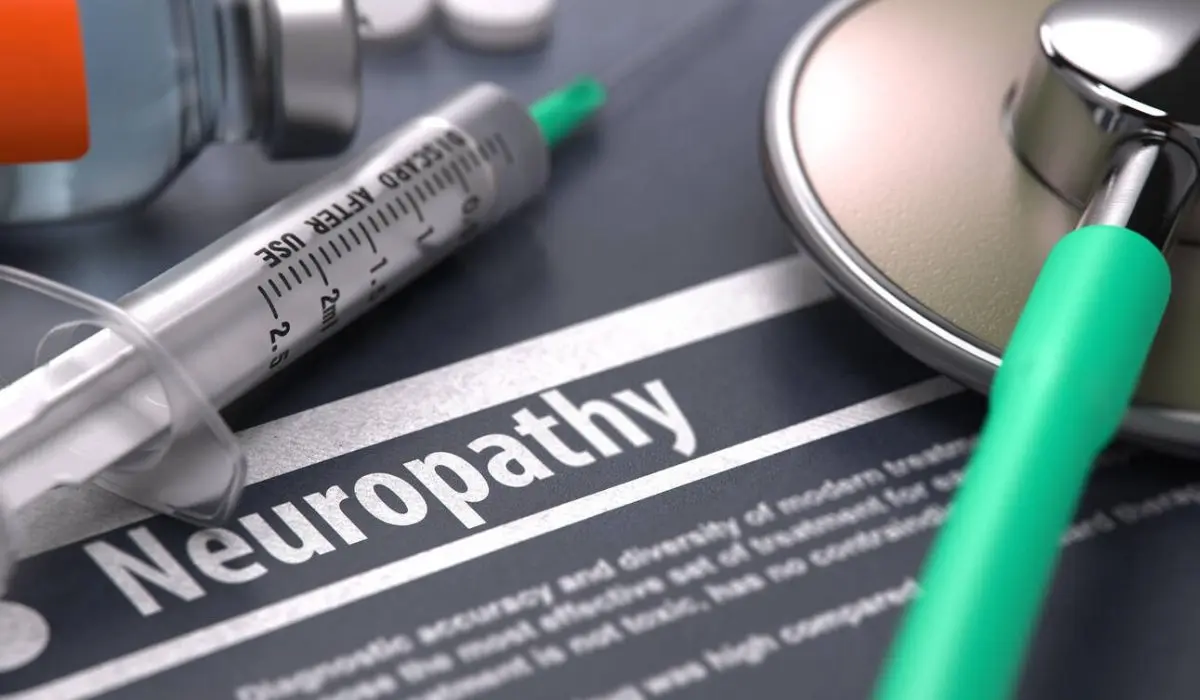 It is the duty of the State to protect the rights of its people. This is often done by ensuring, guaranteeing, and protecting human rights, and none is greater than the right to life itself. The right to life holds different facets. It means the right to a standard quality of life and access to necessities.
For some, this becomes difficult due to various social and economic difficulties. In such cases, the State would need to empower individuals further through different measures to help them achieve a standard of living.
One way to do this is by providing economic benefits to people who require the same. These are social security measures such as disability benefits. Disability benefits are social security schemes extended to persons who are differently abled and unable to continue employment due to their disability. The benefits extend to employed persons who became differently abled during their employment.
The persons eligible for disability benefits are as follows:
Persons who have a disability lasting for more than a year or leading to death
Persons with long-term or chronic disability
Persons who are younger than the age of retirement
What Is Neuropathy?
Neuropathy is damage to the nerves outside the brain and spinal cord. If left untreated, it could lead to a complete loss of sensation and numbness. Neuropathy is also called peripheral neuropathy and is nerve damage.
In this, the peripheral body parts, such as arms and legs, are affected by nerve damage.
Neuropathy symptoms include:
Tingling
Numbness
Pain
Loss of sensation
Immobility
Neuropathy is a disability covered within the term's definitions and interpretations. It affects our ability to work and perform routine tasks. The effect of neuropathy differs between people.
This means that while some people may be able to work with neuropathy, others may not be. Since neuropathy has been classified as a disability, it is possible for persons suffering from neuropathy to claim disability.
Like all other disabilities, the patients must cross-check their eligibility and submit proof of disability and employment. The benefits also vary depending on age and years of work.
Tips for Approving Your Disability Claim for Neuropathy
➔ Constant medical monitoring:
If you suspect neuropathy, it is best to get an immediate diagnosis. Neuropathy is not consistent and may aggravate over time. Hence it is best to keep monitoring the same. The disability benefit depends on the severity of the disability.
➔ Always have the necessary documents:
It is important to have all documents that corroborate your claim for disability at hand. This would include documents verifying and confirming your details, medical history, disability, and employment certificates.
➔ Get a Residual Function Capacity Test done:
This test allows you to determine the extent of your disability and how it affects your day-to-day functioning.
➔ Understand the different benefits available:
The are many kinds of disability benefits available. Some may be basic benefits provided easily; others may be more specific to age or type of disability. This differs between places.
➔ Look at the coverage:
Always consider what is covered within the disability benefits. Some may provide financial assistance depending on the need, while others are more comprehensive and provide broader coverage.
Different states may have different social security measures or follow a single scheme formulated by the center. Disability benefits are given based on eligibility and medical criteria. Some benefit schemes cover the financial needs of persons based on their requirements. Others provide a general cover for the person and their dependents.
To qualify for disability benefits, the individual must be eligible for the same and be able to support claims of disability with necessary proof. Individuals claiming disability would have to obtain a certificate of the same in certain situations. The amount disbursed as disability benefit would depend upon the individual's age and earnings till the date of application.
We mostly associate disability with physical disability. However, the definition of the same has now evolved to include mental disabilities.
The UN Convention on the Rights of Persons with Disability, 2007, reiterates the fact that disability as a notion is undergoing a lot of changes in perception, theory, and implementation. It is continually evolving.
The Convention states that "persons with disabilities include those who have long-term physical, mental, intellectual or sensory impairments which in interaction with various barriers may hinder their full and effective participation in society on an equal basis with others." The WHO has also considered this definition and classified disability along these lines.
FAQs
1. What kind of disability is neuropathy?
Neuropathy may be sensory or motor depending on the nerves that have been damaged. Thus the classification of neuropathy as a disability would depend upon the kind of neuropathy a person has.
2. Can neuropathy be cured?
Neuropathy cannot be cured. It is chronic. However, it can be managed with medical assistance.
3. How can we check eligibility for claiming disability benefits?
Eligibility requirements would be available on the necessary websites or with the authorities. Always make sure you conform to all eligibility criteria to avail maximum benefits.
4. What happens if the claim is rejected?
Eligibility requirements would be available on the necessary websites or with the authorities. Always make sure you conform to all eligibility criteria to avail maximum benefits.
5. Do all benefits cover dependants?
The coverage provided by different benefits would depend on its nature. There are many disability benefits that cover dependents also.
James Darmian
James specializes in providing individuals with the fundamental knowledge and tools they need to maximize their health. He works as a general practitioner, diagnosing and treating conditions that affect people's general health. He focuses on providing informative content for the website.