Who Is Gay Judge Gregory Locke? Fired Gay Judge Breaks Silence, Pledges To Continue OnlyFans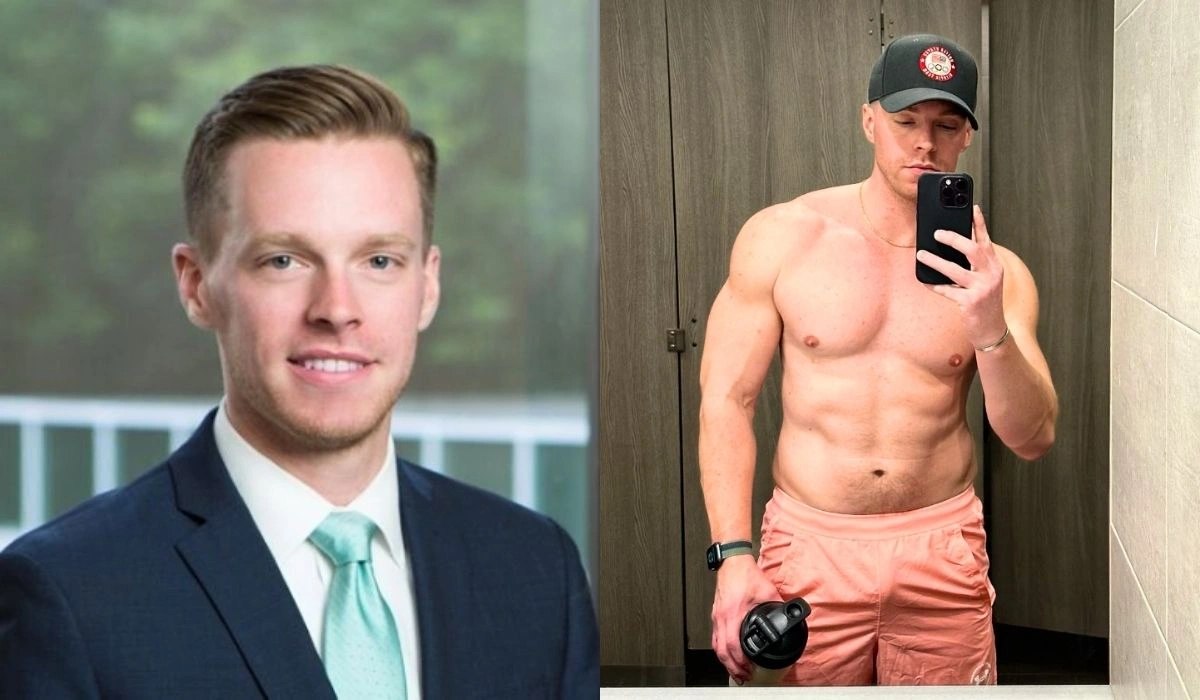 Gregory Locke, OnlyFans fame and a former judge in the traffic court of New York City took to social media over the course of the weekend in order to make his first public statement regarding his departure from the bench.
Who Is Gay Judge Gregory Locke?
Gregory A. Locke, a former administrative law judge in New York City, has not devoted his entire life to the legal profession; in fact, he maintains a sizzling and steamy account on OnlyFans in his spare time. In the year 2020, Gregory Locke, who is also an attorney, established the account and began charging a monthly fee of $12 for access to his posts.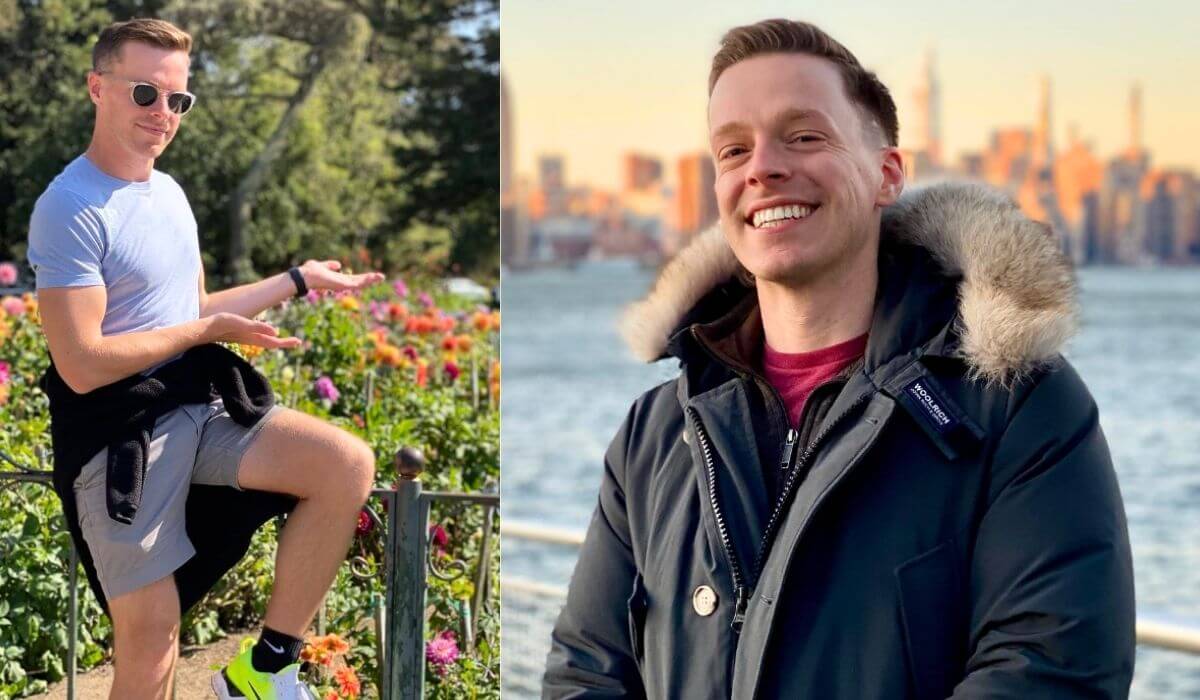 In his profile, @ctrlzalt, it says that "By day, you're a white-collar professional… quite unprofessional during the night. "always amateur, always raw, and always slut*y." Gregory A. Locke, an administrative judge in New York City, was removed from his duties on March 21 due to "unprofessional behavior," according to the city's Finance Department. Gregory Locke was terminated from his position as a judge on the administrative court.
Since April 2022, he had been serving in that capacity. Gregory Locke's role as a city administrative law judge included the allocation of parking tickets, which was one of his responsibilities. Vickie Paladino, a Republican councilwoman, was the one who filed the complaint that led to Gregory Locke's dismissal. Paladino, 33 years old at the time, had responded negatively to one of Paladino's tweets in which she opposed Drag Queen Story Hours.
On Twitter, Paladino referred to the incident as "an incredibly disgraceful show." "Choke on a d**k, Vickie," Gregory Locke responded in response to Vickie's comment. In spite of the fact that Locke kept his work for the courts and his work for OnlyFans separate, his colorful comment prompted his employer to investigate both the incident and his behavior outside of work.
Locke had previously expressed his disagreement with a variety of other politicians via tweets on a variety of topics. Because Gregory Locke's account is set to automatically erase tweets after a particular number of days have passed, the instigating tweets have now been removed.
Must Read: Who Is Sarah Juree? Teacher-Turned-OnlyFans Model Gives Report Cards To Her Subscribers
Judge Gregory Locke Pledges To Continue OnlyFans
Gregory Locke said: "It is disappointing that the City of New York decided to take the side of a documented bigot rather than seizing an opportunity to stand against ever-growing anti-LGBTQ hatred, particularly the fervent hatred toward the trans and nonbinary communities."
"It is disappointing that the City of New York decided to take the side of a documented bigot rather than seizing an opportunity to stand against ever-growing anti-LGBTQ hatred." It is not a requirement of the ethical standards that govern New York City Administrative Law Judges that a judge refrains from participating in politics or political speech.
Even though some of my tweets may not have been the most courteous, I continue to maintain that they did not breach any ethical norms. "The most vulnerable members of the queer community are fighting for their lives, and the only individuals who are outraged by my tweets are those who are more concerned in policing language than they are in opposing laws and ideologies which kill."
"I will continue my private work," Gregory Locke wrote, referring to his own firm, "using my legal skills to represent paid clients and to offer pro bono services for members of the LGBTQ community who need it most."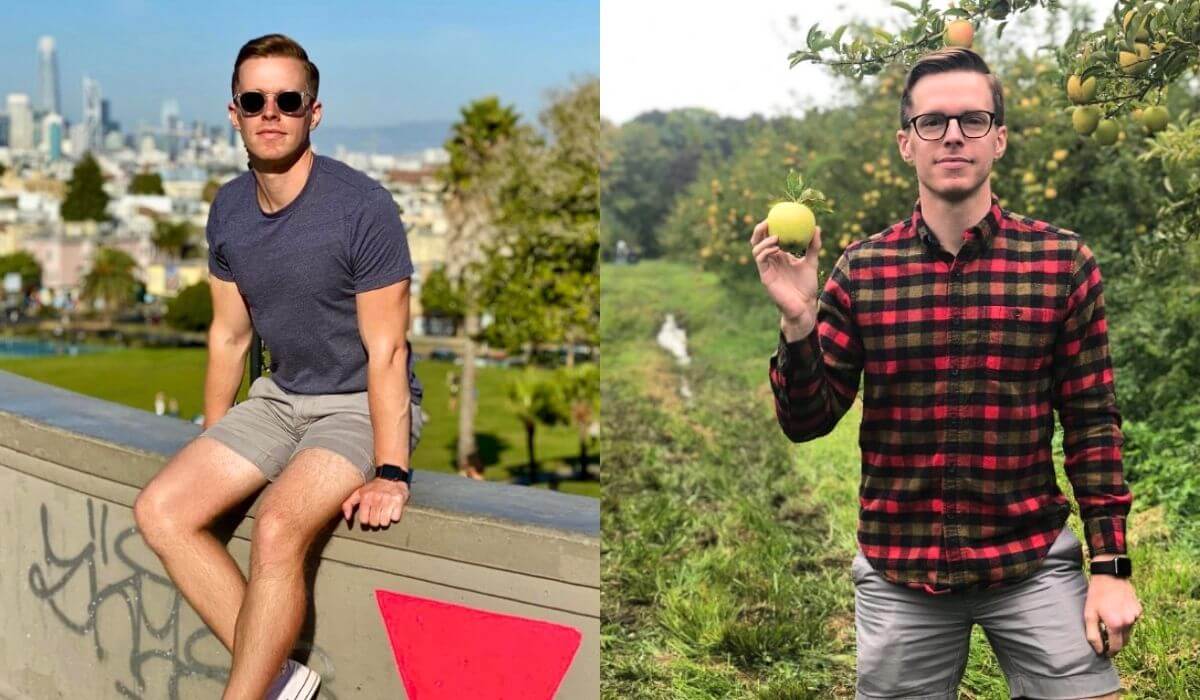 Gregory Locke was referring to the fact that he would continue to use his legal expertise to represent paid clients. In addition to that, I will carry on with my work on [OnlyFans and JustForFans]. In order to promote those accounts, the lawyer also runs a separate Twitter account that is used for promotional purposes.
Gregory Locke concluded by saying, "Sex work, including porn, is not shameful, and I will not filter my ideas and actions to placate those who inflict harm on my community." "Sex work" can also be translated as "porn." "This difference of opinion began not as a political one, but rather as a human one.
A politician successfully utilized their influence to win this struggle, which demonstrates just how crucial it is — now more than ever — to speak up against intolerance and secure the protection of the rights of those who are the most vulnerable.
Also Read: Is Eminem Gay? Truth About His Sexuality
Shone Palmer
I've been writing about LGBTQ issues for more than a decade as a journalist and content writer. I write about things that you care about. LGBTQ+ issues and intersectional topics, such as harmful stories about gender, sexuality, and other identities on the margins of society, I also write about mental health, social justice, and other things. I identify as queer, I'm asexual, I have HIV, and I just became a parent.