Jeffrey Dahmer Costumes Are Not Permitted At LGBTQ Pubs In Milwaukee
Indicted on 17 homicide charges involving men and boys of African or Asian heritage between 1978 and 1991 is American serial killer and incestuous offender Jeffrey Dahmer, also known as The Butcher of Milwaukee.
From the late 1970s until the early 1990s, the Wisconsin city's gay men were the focus of the convicted serial murderer. Dahmer slaughtered 17 men and boys, dismembered their bodies, and occasionally ate their parts.
His crimes have been horrifyingly gruesome, involving cannibalism, necrophilia, and rape. Dahmer pleaded not guilty by reason of insanity despite the overwhelming weight of the evidence against him. Dahmer was found to be insane and accountable for 15 charges of homicide by the court, and he was given fifteen life sentences, totaling 957 years in prison.
The Wearing Of Jeffrey Dahmer Costumes Is Prohibited In LGBTQ Pubs In Milwaukee
Because the infamous serial killer preyed on the gay community in Milwaukee, Wisconsin, LGBTQ bars have banned patrons from donning Jeffrey Dahmer costumes for the holiday.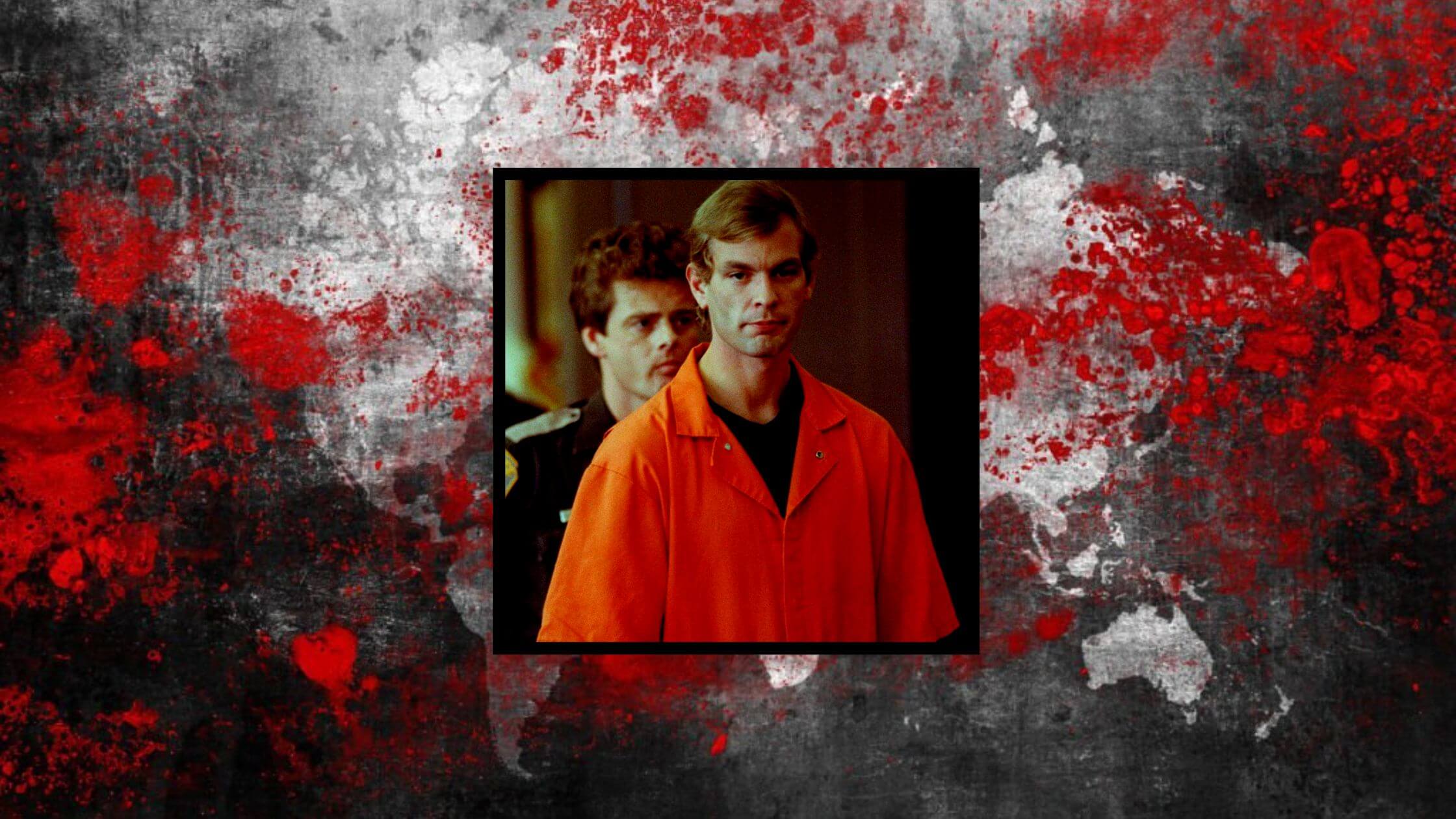 The bar issued a statement stating that such cruel and disrespectful costumes would not be permitted in our area. This was prompted by the success of the series and people flirting with the thought that dressing up as this awful person would be a nice idea on social media.
Before the Halloween holiday, D.I.X and This Is It, two gay bars in Milwaukee, posted on social media to inform customers that Dahmer costumes were not permitted. Throughout the late 1970s and early 1990s, the Wisconsin city's gay men were the target of the convicted serial murderer.
Following the debut of a contentious and hugely successful Netflix series last month, Dahmer, who passed away in 1994, is now well-known to a new generation. According to Insider, TikTokers have claimed that the Jeffrey Dahmer Story romanticizes and downplays Dahmer's actions. Another downtown club has issued a similar caution to its patrons, asking them not to arrive in Dahmer garb.
Additionally, This Is It published a Dahmer costume ban on Facebook, claiming that it has been receiving calls since the Netflix documentary series on the serial killer premiered. We recognize that there is a generation out there that did not experience this and might not comprehend how severely it affected the neighborhood, Hamilton told.
We reserve the right to deny entry to anyone sporting a hateful, racial, or otherwise insulting costume this Halloween weekend in solidarity with other Queer establishments. This Is It posted something on Facebook. This applies to everyone who is dressed as Dahmer. We don't want to put them in a position where they have to see or relive anything that they actually had to endure. That is not a disguise. It's not an outfit.
According to CBS MoneyWatch, eBay has prohibited the selling of Dahmer Halloween costumes and other memorabilia. According to a spokesman, the outfits are against the business's violence and violent crime policy. Halloween costumes that remind people of the serial killer are not allowed to be sold on eBay, an online retailer.
According to our "Violence and Violent Criminal Policy," these items are prohibited on eBay and are being taken down, an eBay spokeswoman told Fox News Digital in an email.
Many people have spoken out on social media about how it is wrong to dress up as a real-life criminal, citing the insensitivity toward the relatives of the victims. The bars' recent concerns coincide with a rekindled interest in the psychotic killer.
Many people have expressed their opinions on social media about how it is wrong to dress up as a real-life crime and how this is insensitive to the families of the victims. However, online retailer eBay forbade the purchase of any Halloween costumes that are reminiscent of the serial killer on its website.
Shone Palmer
I've been writing about LGBTQ issues for more than a decade as a journalist and content writer. I write about things that you care about. LGBTQ+ issues and intersectional topics, such as harmful stories about gender, sexuality, and other identities on the margins of society, I also write about mental health, social justice, and other things. I identify as queer, I'm asexual, I have HIV, and I just became a parent.