Harry Belafonte Death: How Did The Activist Singer Die? Cause Of Death?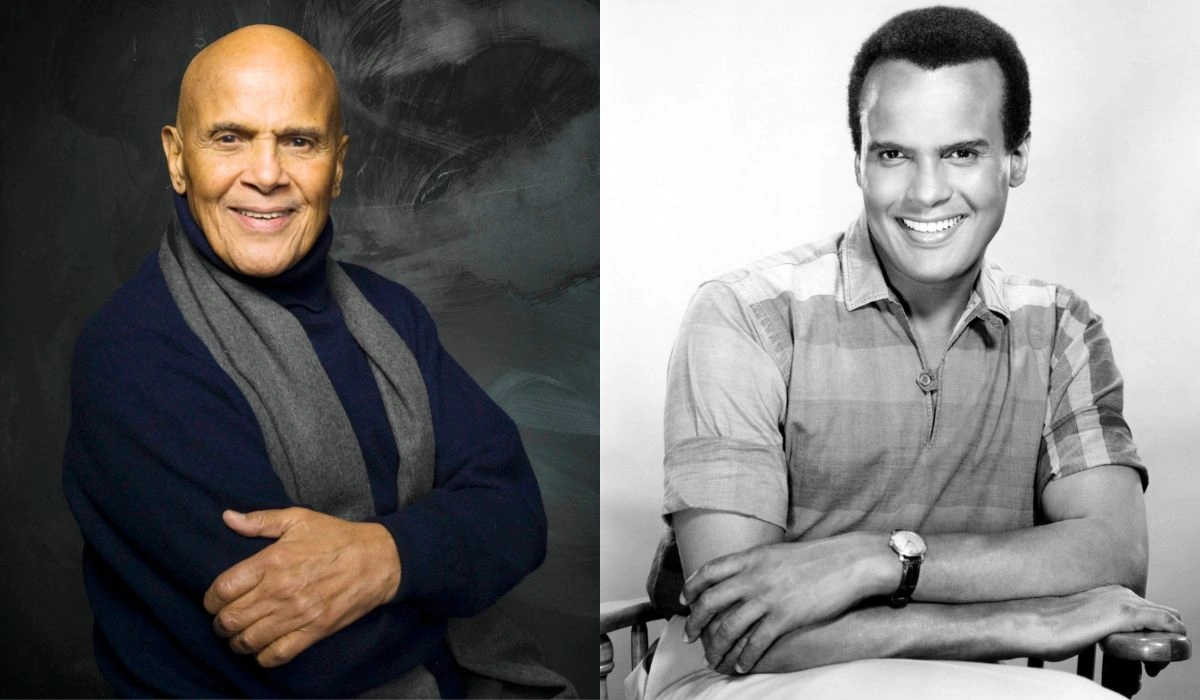 Harry Belafonte, a Jamaican-American singer, actor, and civil rights activist, was declared dead at the age of 96. He was widely known for his musical hits such as Calypso, Banana Boar Song, and many others.
Harry Belafonte has also appeared in several movies after getting exposure from releasing his iconic singles. He debuted on Bright Road in 1953 and went on to have an illustrious career.
Beflonte's death comes as no surprise regarding his age. However, many netizens have been shocked to learn of the cause of death of the actor.
High-end figures including Joe Biden, Rapper Ice Cube, and many others paid tribute to the actor and songwriter upon his sudden death. His dedication and efforts in political activities have widely influenced the nation. His political ideologies have been greatly inspired by many others.
However, his untimely death has caused massive heartbreak among fans. Despite numerous condolences, we are witnessing a number of queries regarding his cause of death. As of now, all the necessary information related to his death has been revealed.
Harry Belafonte Cause Of Death?
Harry Belafonte reportedly passed away from congestive heart failure. His wife and children were with him when he passed away in their Upper West Side home. Many well-known people have spoken out about their sadness at hearing the news of his demise.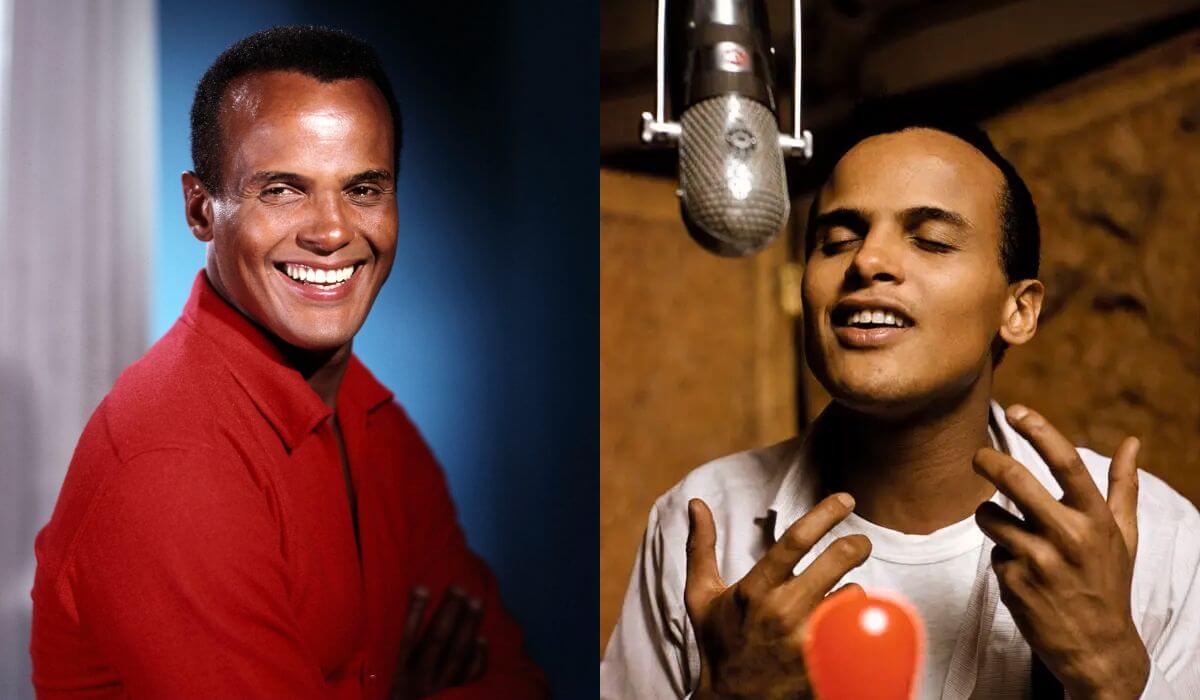 Bernice King, daughter of Martin Luther King – who is a close friend of Harry Belafonte, wrote, "When I was a child, #HarryBelfonte showed up for my family in very compassionate ways. In fact, he paid for the babysitter for me and my siblings. I won't forget. Rest well, sir."
His demise has caused unrest in many political activities. He has volunteered in numerous protests and even participated in the historic March on Washington in 1963. In his later life, he played a major role as an activist in various civil rights movements. Although, let's take a peek at how he transitioned from musician to activist
Must Read: Len Goodman Death: How Did 'Dancing With the Stars' Judge Die? Cause Of Death
The Journey From Musician To Activist
Harry Belafonte began his career as a musician. He became passionate about music at a young age and kicked off his musical career as a club singer in New York. Eventually, he became interested in folk music. He deeply researched and studied it.
Then he made his debut at the legendary jazz club as well as RCA Victor signed him in 1953 for their label. After performing at multiple events, he released his first single, which became his iconic signature song.
His "Calypso" became the first single to break the world record by selling more than 1 million copies ‌in a year, for the first time. He went on to release several hits that got nominated for the Grammys and other accolades.
His popularity rose to cloud nine, as he began to receive multiple contracts for movies. Harry Belafonte was very selective about his roles in movies. He debuted on Bright Road in 1953. And also starred in the hit musical film Carmen Jones in 1954.
After his appearance on Island In the Sun, he was dissatisfied with most roles he received during the 1960s. However, during the 1980s he appeared in several movies including Upton Street (1974), White Man's Burden (1995), and many others. His final appearance was in the Academy Award-winning movie BlacKkKlansman (2018)
During the 1960s, when he was away from the movies, he took part in several political campaigns for the Presidential candidate John F Kennedy. Furthermore, he became the cultural advisor to the Peace Corps.
During his leadership, Harry Belafonte promoted several endeavors and social justice globally. He has contributed to several other humanitarian activities. It is unfortunate to learn, that such a philanthropist activist has passed away on such short notice.
Also Read: Dave Hollis Cause Of Death: What Happened To The Former Disney Executive
Shone Palmer
I've been writing about LGBTQ issues for more than a decade as a journalist and content writer. I write about things that you care about. LGBTQ+ issues and intersectional topics, such as harmful stories about gender, sexuality, and other identities on the margins of society, I also write about mental health, social justice, and other things. I identify as queer, I'm asexual, I have HIV, and I just became a parent.