Tylee Ryan And Joshua Vallow: All About Lori Vallow Daybell Children And Murder Trial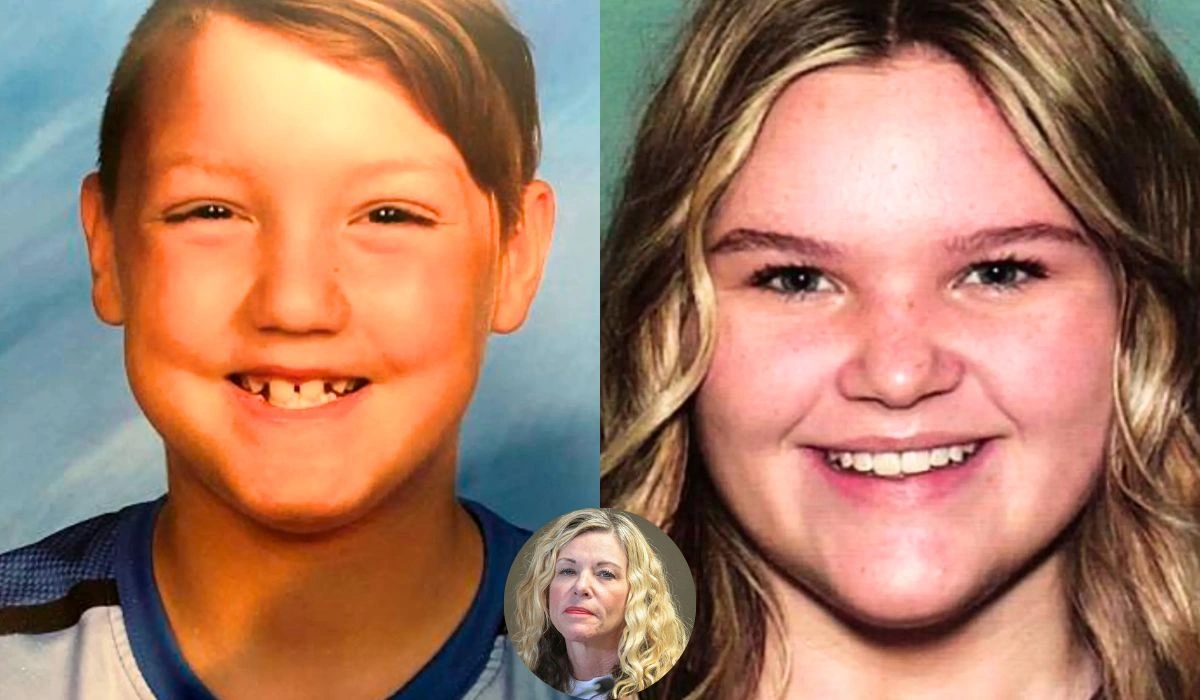 Lori Vallow Daybell is on a murder trial in Idaho for the deaths of her two children, Tylee Ryan And Joshua Vallow, and her husband's ex-wife.
The case has received a lot of media attention due to Daybell's alleged 'doomsday' religious beliefs and the murky circumstances surrounding the deaths of other family members. 
Tylee Ryan and Joshua Vallow were the children of Ms. Lori Vallow Daybell whom she killed without any conscience. Lori Vallow has been accused of murder, conspiracy, and grand theft.
Tylee Ryan And Joshua Vallow: Everything To Know
Lori Vallow's children, 7-year-old Joshua Vallow and 16-year-old Tylee Ashley Ryan were found dead and buried in Chad Daybell's backyard on June 9, 2020.
Prior to this, Lori Vallow and Charles reported the missing of these children sparking widespread interest. Chad Daybell, Lori Vallow's fifth husband, was charged with plotting the murder along with Lori Vallow. 
Tylee Ryan was the child Lori Vallow Daybell had in her third marriage with Joseph Ryan. Tylee's custody became an issue during the couple's divorce.
Joseph Ryan claimed that Lori Vallow accused him of sexual assault in 2007, and he lost equal custody of Tylee even though there wasn't any proof. 
Joseph Ryan passed away on April 3, 2018, from a heart attack, not long after relocating to Arizona to be near Tylee. When detectives went to his apartment to check on him, they found his body. Since then, police have stated that they are looking into the death.
Tylee spent several years with Lori Vallow Daybell and Charles Vallow in Arizona and Hawaii after the custody dispute.
In 2013, Charles Vallow and Lori Vallow adopted Joshua who spent his first 10 months after birth with his grandparents Larry and Kay Woodcock. The Woodcocks claim that in February 2019, Lori Vallow separated from the family and left them for about two months.
According to reports, Lori Vallow has started having an affair with Chad Daybell all this time. They both embraced more extreme ideologies and religious beliefs.
Lori Vallow relocated with the children to Rexburg, Idaho at the end of August 2019, to be near Chadwell, who was still married to Tammy Daybell.
Related: Tammy Daybell Autopsy Results: Cause Of Death Revealed
The Last Days Of Tylee Ryan And Joshua Vallow
It is unknown if Tylee ever attended a high school in Idaho, but she was last seen in the spring of 2019 attending Perry High School in Gilbert, Arizona.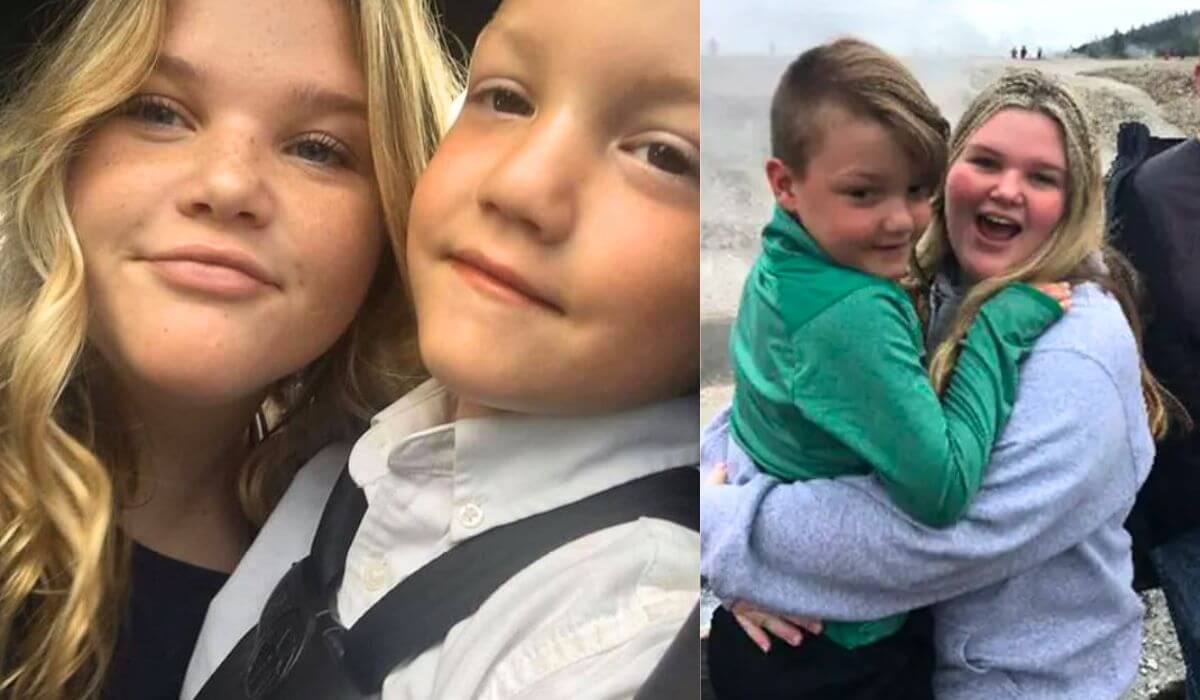 She was spotted in Yellowstone National Park on September 8, 2019, along with Lori Vallow, Joshua, and Alex Cox.
The following morning, Alex Cox's phone was traced to a location on Chad Daybell's farm where later the human remains were discovered.
Before the family's relocation to Idaho, Joshua, who was autistic, attended Arizona's Laurens Institute for Education. At the time of his missing, he was enrolled and attended Kennedy Elementary School.
When Lori Vallow Daybell called the Madison School board the following day to inform them that her son would be traveling to Louisiana and living with his grandparents until the end of October, or possibly beyond.
Then on October 29, the school authorities claimed to have gotten a call from Lori Vallow telling them that Joshua would be attending homeschool on that day.
On December 20, 2019, both Tylee Ryan and Joshua Vallow were formally reported missing after the woodcocks called the police to enquire about Joshua's whereabouts. 
Lori Vallow Daybell Children Murder Trial Updates
According to local sources, a forensic pathologist on Wednesday identified the causes of death for cult mom Lori Vallow's 7-year-old son Joshua Vallow, and her 16-year-old daughter, Tylee Ryan. 
Approximately in September 2019, Vallow is accused of killing her two children Joshua Vallow and Tylee Ryan, as well as her husband Chad Daybell's ex-wife Tammy Daybell in October 2019.
According to testimony by Ada County coroner Dr. Darth Warren, Joshua Vallow with autism died of asphyxia from a plastic bag placed over his head, and Tylee Ryan was killed by an unidentified person.
The coroner stated that Tylee Ryan's death was a homicide and her remains were so destroyed. Due to this, it was impossible for the examiners to identify how Tylee died. 
Also Read: Chad Daybell: What Happened To Lori Vallow Husband? Where Is He Now?