Prince Harry's "Softer Side" Is Praised By The Duchess Of Sussex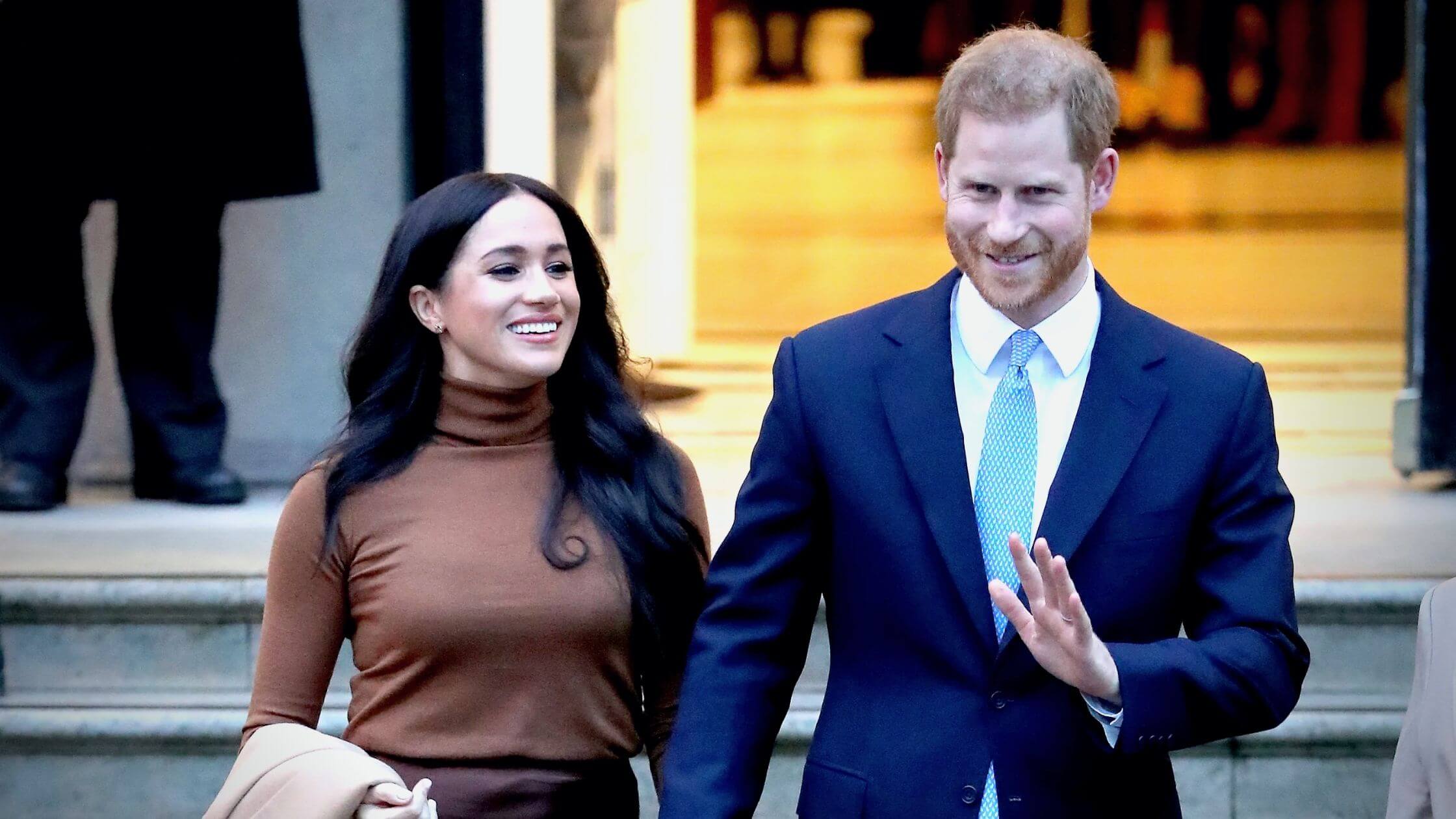 As the title suggests, Meghan who is the duchess of Sussex praised her husband, prince Harry for his softer side of masculinity. The Duchess shared some interesting facts about her husband and it is currently a trend that is being discussed on social media.
Meghan is a member of the British royal family and also a former actress. She married Prince Harry in 2018 after retiring from acting.
Then she became known as the Duchess of Sussex. Their relationship was a royal affair. The pair introduced each other as mutual friends. Their relationship has been discussed on the world's most renowned radar.
For the first time, the 'suits' channel show addressed the pair's courtship. Meghan said that they are in love. " There must be a time to come forward and reveal our love story. I hope this is our time to reveal the truth to the people. We are happy to share our happiness with you". Said Meghan to Vanity fair.
Soft Side Of Masculinity
Here comes the latest news after having a great discussion about their royal affair. The Duchess of Sussex has showered her husband as the best example of the soft side.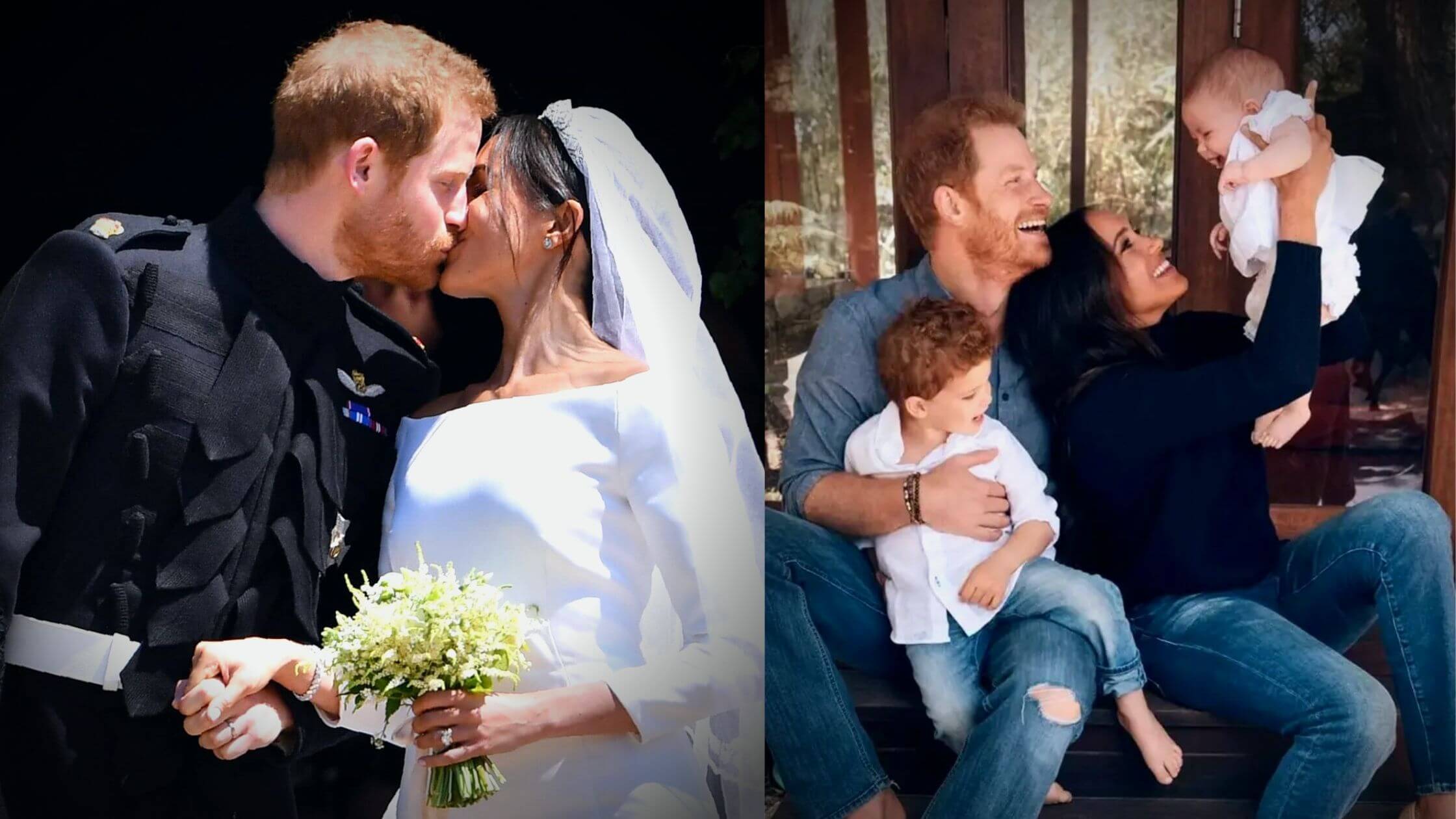 The soft side of what? She explains that Prince Harry has a soft side of masculinity. Meghan, 41 years old, revealed her children's book named 'The bench', was inspired by her husband's bond with their children, Archie who is just three years old.
Meghan proudly says about Harry, " A couple of years ago I wrote a book for children that discusses the softer side of masculinity. How I have seen my husband as a dad and based on that, the young boy can say without any doubt, 'oh, this means to be a man". Her husband is the main reason behind her new book.
Based on her real-life experiences with him, she states her points with examples of the person that she can go to when she is crying and that's the person who sits with her.
"If that level of nurturing comes from a male figure, in your life just as much as it could from a female figure, but also for those male figures that it feels fantastic".
Apart from the praise of Harry's softer side of masculinity, Meghan Markle has also praised her husband in the final episode of the podcast series titled 'Archetypes'. The royal proudly says her husband goes against the stereotype of what a man should behave like.
He is the model that men can be nurturing too. In the Spotify podcast, the Duchess of Sussex discussed the issues faced by women around the world and the anecdotes from her own life, and the struggles she faced with a patriarchal push.
Find More: Narcan Queen: San Francisco Performer Uses Drag Performance To Save Lives
Throughout the podcast, In many episodes, she mentioned her husband. She said her husband had a role to play in the final episode. she added that you haven't heard many men's voices. This show mainly featured women's voices. But often there are some words pop in from my husband while speaking.
Their past decisions are evident which shows the bond between Meghan Markle and Harry. They work together as a team and they decided to step down from the posts of senior royals. Both of them are not interested in leading a royal life. So they decided to relocate to the US for more privacy and raise their children there without tabloid scrutiny.
Meghan added that her husband is the reason to include male voices in the podcast. she expected this nudging will help people to understand the complexities of gender.
Shone Palmer
I've been writing about LGBTQ issues for more than a decade as a journalist and content writer. I write about things that you care about. LGBTQ+ issues and intersectional topics, such as harmful stories about gender, sexuality, and other identities on the margins of society, I also write about mental health, social justice, and other things. I identify as queer, I'm asexual, I have HIV, and I just became a parent.