George Clooney Says He Felt Objectified In His Early Roles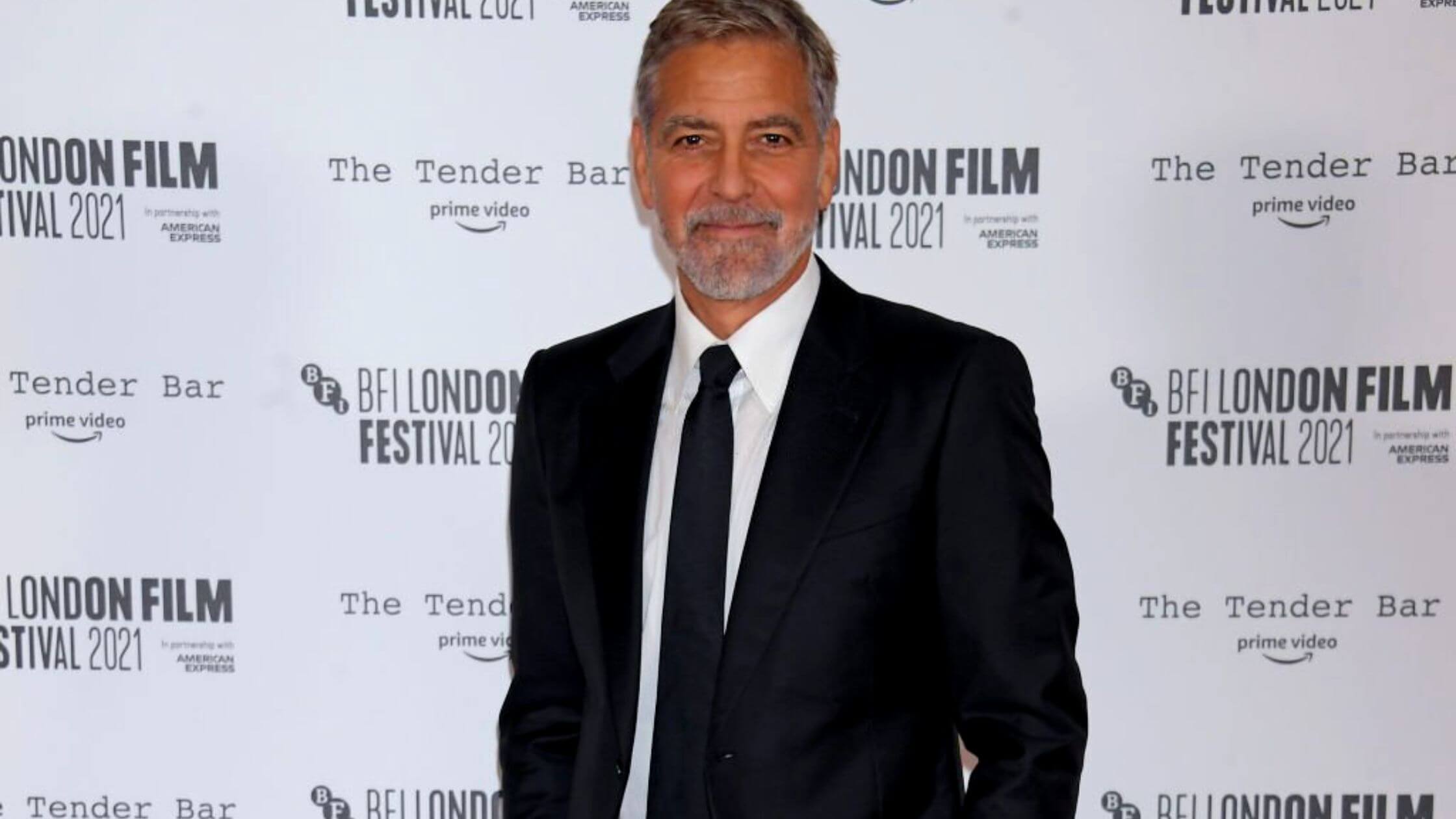 George Clooney, an Oscar winner who is 61 years old, formerly had a lot of women swooning over him, and he still holds the title of one of the world's most alluring men. The Kennedy Center recently presented an award to Clooney, a prominent actor, and filmmaker. The 61-year-old remembers seeing a picture of an older adult with gray hair in the background during the premiere.
Later, it was discovered to be his image, taken from the film "Ticket to Paradise." He was undoubtedly taken aback when his first acting roles were given to him purely to enhance the aesthetics of the films and television shows since he was then—and still is—a youthful, attractive, and beautiful man. Since then, Clooney has made great strides.
In the hit comedies The Facts of Life and Roseanne, George Clooney played a recurrent character in one of his earliest appearances in the 1980s. Clooney noted that his attractiveness was the main draw to keeping the event going.
In an interview with the Washington Post for a piece that appeared in the tabloid, Clooney recalled filming scenes for Roseanne.
He freely admits that he felt objectified because of his attractiveness, and if it weren't for his male charisma, it would have been difficult for him to make a name for himself in Hollywood.
Clooney talked about the instances in the scenes where he dropped a clipboard and bent over, and they (his co-actors) all gave him a buttslap. Early in his career, Clooney said he needed to establish himself as more than just a sex icon.
Clooney Had A Long History Of Maturation
Clooney remembers that it wasn't until his 2005 movie "Good Night and Good Luck" that he was given the respect he deserved as an actor. In that 2005 movie, Clooney starred as Fred Friendly and directed and co-wrote.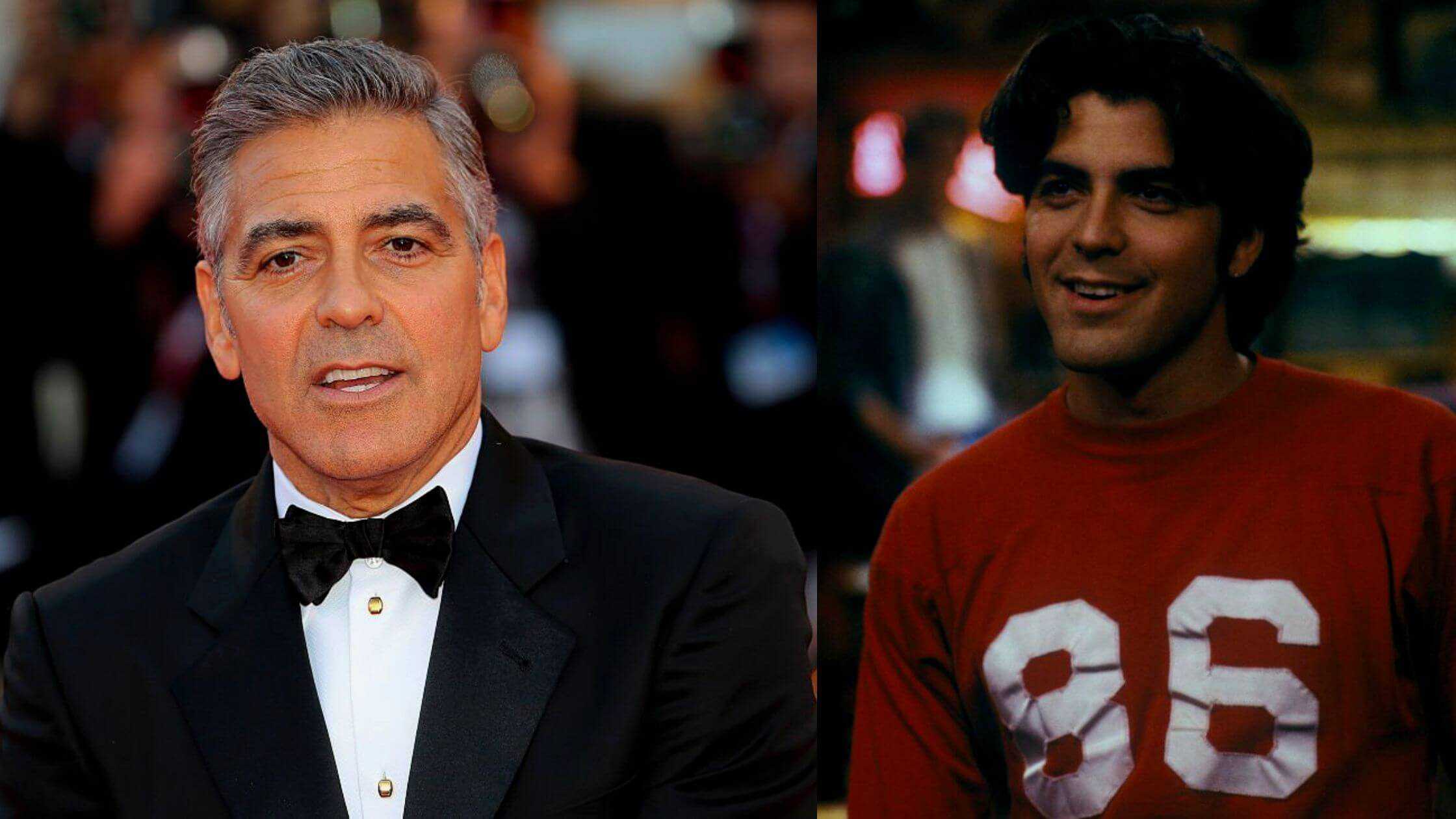 As CBS journalist Edward R. Murrow attempts to discredit Sen. Joseph McCarthy, the movie is set in the early days of broadcast television. Clooney was Murrow's primary confidant throughout the time Sen. Joseph McCarthy concocted various lies during his infamous hunt for communists. It was Clooney's second film that he had directed.
The movie's six Oscar nominations made it Clooney's most significant career accomplishment. Best picture, actor, and original screenplay were among the categories for which it received nominations.
Clooney has now gone on to helm six motion pictures. He has two Oscars to add to his list of accomplishments. He received two awards: one for his work in "Syriana," which won the best picture award, and another for a supporting role.
Clooney most recently appeared in a movie with Julia Roberts, his close friend. The two reignited their romance in the romantic drama "Ticket to Paradise" in 2022.
Clooney, a multi-hyphenate celebrity, continues to work despite his immense renown. Nevertheless, he recently disclosed to The Washington Post that he is pausing his directing career. He will prioritize his time with his family during this break.
Also Read: Leonardo Dicaprio's Near Loss Of Titanic Role: James Cameron Explains
Clooney And The Imagination Of His Upcoming Years
Taking a break from directing roles now that George Clooney wants to spend more time with his family sounds appropriate.
In another interview, Clooney stated that he would only work as an actor until he can direct movies since he believes it is much more effort and takes a lot of time.
With this, he hopes to spend as much time as possible with his little household, which includes his wife Amal and their 5-year-old twins, Ella and Alexander, while he is still youthful enough to appreciate it. In an interview, he discussed how he had been vague about his profession for a time.
Clooney had erroneously believed that to live a complete life, he needed to work harder. Everything changed when Clooney's wife of eight years entered his life, and her devotion eventually became a wake-up call for him.
Shone Palmer
I've been writing about LGBTQ issues for more than a decade as a journalist and content writer. I write about things that you care about. LGBTQ+ issues and intersectional topics, such as harmful stories about gender, sexuality, and other identities on the margins of society, I also write about mental health, social justice, and other things. I identify as queer, I'm asexual, I have HIV, and I just became a parent.