Discovery+ Is Released By Warner Bros. On Amazon Prime Video In Canada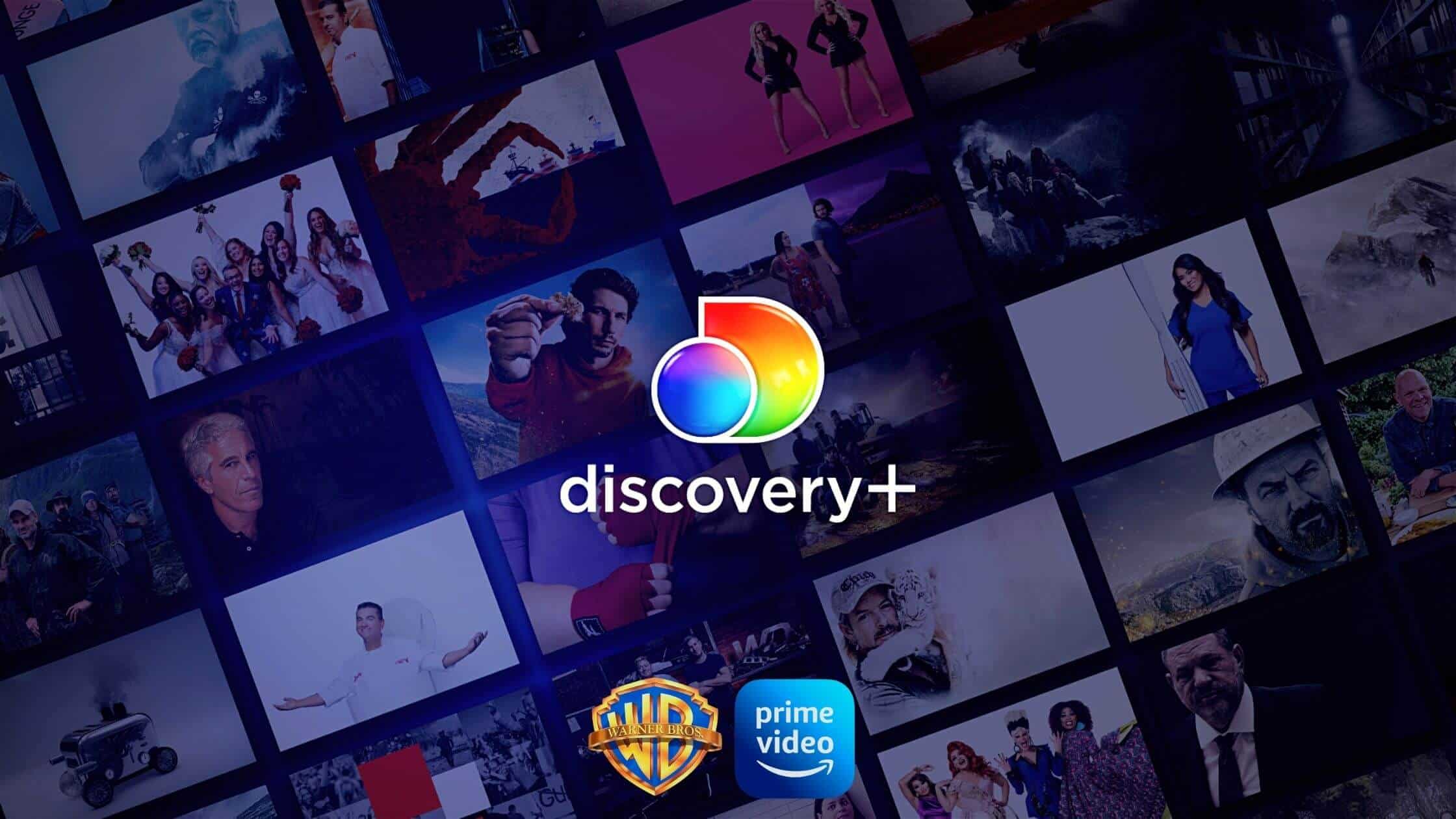 Warner bros are making headlines with their new venture. Warner Bros Discovery Inc. declared on Tuesday, they have launched its Discovery +streaming service on Amazon.com's prime video platform in Canada.
Currently, the people of Canada are accessing discovery+ via prime video channels. Warner bros presented that customers now have access to the original series and library content.
The word Warner Bros is often used as a synonym for Entertainment. Because warner Bros are the backbone of American films and entertainment. They are the masterminds behind the launching of disney+ around the globe.
Warner Bros is the hub of American film and entertainment studios headquartered at Warner Bros. The company was established in 1923 and was founded by four brothers named Harry, Albert, Sam, and Jack Warner. \
About Warner Bros. Discovery
Warner Bros. Discovery is an entertainment company, that disseminates to audiences the world's most unique content, franchises, and brands across multimedia like film, gaming, streaming, etc.
The channel clubs all your favorite content on all things like science, nature, technology, and more. Warner Bros is considered one of the best entertainment media of all time in world history.
Warner bros are popularizing this platform on Amazon Prime Video in Canada. They are expecting, this will be a milestone for their future endeavors.
Many of them are still confused about the difference between Discovery and Discovery plus. Discovery plus platform is close to streaming platforms like Netflix and amazon prime. You can access all types of content like non-fiction and fictional shows.
Discovery plus can comprise different content from multi networks like ID, Animal planet, food network, TLC, HGTV, etc. The launching of this platform attracted the audience by introducing over 55,000 episodes.
In addition, it also assures of adding fresh content each week. The most distinguishable part of Discovery Plus is its subscription method. Are you interested in watching exclusive content? If you are trying to bring out novelty in your online library, Discovery plus is the best option.
Because it is providing exclusive content which is not part of the television. Discovery plus does not require a television subscription. Audiences have the facility to subscribe to the platform by paying $4.99. Those who need an ad-free version should pay $6.99.
The streaming of Discovery plus on amazon prime video will increase its accessibility and it helps audiences to find out more than 4,000 hours of infotainment content. The special episodes will be definitely a unique experience for kids.
With Disney plus, the audience can access any shows in your preferred language. The platform simultaneously focuses on educative content. Disney Plus is available on amazon prime in eight languages like English, Malayalam, Kannada, Marathi, Hindi, Tamil, Telugu, and Bengali.
How To Get Discovery Plus On Amazon Prime
In order to get a Discovery plus on Amazon prime Canada, go to the discovery plus prime video channel and sign up for the screen. The audience can get a free trial for up to 7 days.
Last Year in Canada, Warner bros launched Discovery plus through different streaming platforms such as Apple Tv, Amazon Fire Tv, and other Google devices.
Also Read: Super Nintendo World Is Slated To Debut In 2023 At Universal Studios Hollywood
Warner bros returned to amazon prime channels after one year break due to an objection from the previous owner AT&T Inc. for having a third-party stand between warner bros studio and the subscribers of this streaming service.
According to the Reuters report, The previous owners had canceled the Disney plus' subscriptions through Amazon's prime video and this decision turns out to be a loss of 5 million HBO subscribers on this streaming platform.
Amazon and Waner Bros Discovery said that the audience can expect more expanded content and services from next year.