Jeremy Renner Shared A Post Captioned "Missing My Happy Place"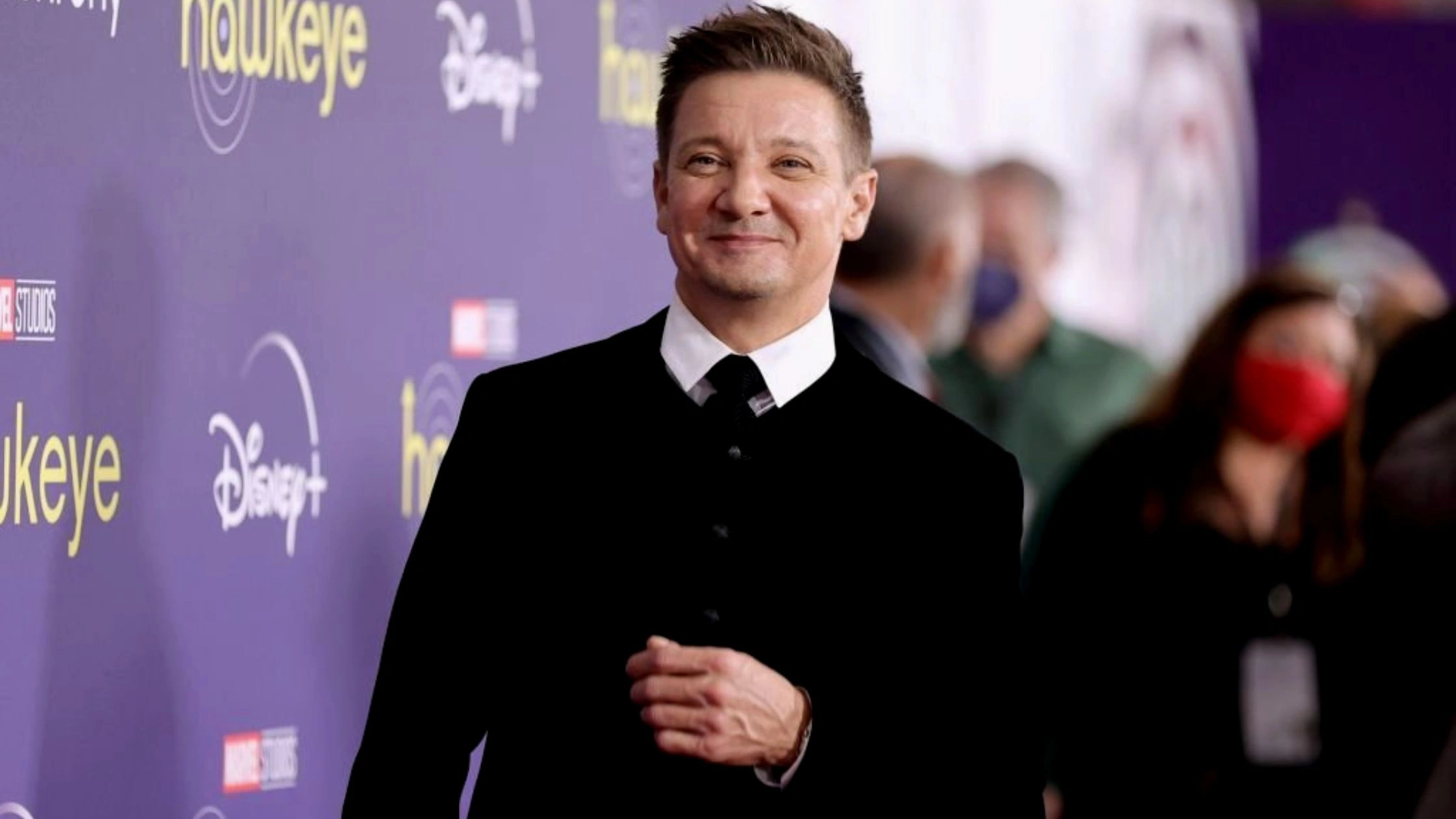 On Monday, Jeremy Renner shared another photo in his Instagram story amid his recovery from the snow plow accident.
Marvel's Clint Barton/Hawkeye met with an accident earlier this new year and has been hospitalized since Jan. 1. The actor suffered blunt chest trauma and other injuries after the terrifying accident.
Renner Expressed His Gratitude Through His Social Media Post
On January 3, two days after the accident, Renner expressed his gratitude through his social media post and updated his fans on his current health condition. He posted a hospital bed selfie while thanking all those who prayed for his recovery.
He commented on the photo that he was messed up at the time and that he couldn't type properly. But the actor used his strength to thank and share the love with all those who showered him with love and cared for his health.
Although the actor is hospitalized, he cared to share his health updates with his followers. After the photo, the actor posted a video of himself with his family where we could see his sister caressing him to make him entertained and active. He commended the video as some spa moment that lifted his spirits.
On Monday, January 16, he posted a photo of a snow-covered home that appears as the actor's Reno, Nevada home. A huge amount of snow can be seen piled up everywhere in the picture.
The actor Jeremy Renner captioned the post, "Missing my happy place .." as he spends his New Year in the hospital bed waiting for a fast recovery.
The Marvel actor met with the accident on Sunday, January 1, and underwent surgery the next day. According to the statement released by Washoe County Sheriff Darin Balaam, the accident happened while Renner was helping out clear snow at his property and his neighbors in Reno, Nevada. It was said that he was run over by an 'extremely large piece of snow-removal equipment' that the actor owns.
He was airlifted to a hospital and was cared for in the intensive care unit after the surgery. His representative informed the media that the actor was moving snow from the driveway for his family so that the members can leave his home easily after spending New Year together.
As there was a 24-hour power shutdown in the neighborhood, the actor even helped them clear out the snow as there was a large snowfall recently.
Born on January 7, 1971, in Modesto, California, United States, Renner spent his 52nd at the hospital as he is recovering from the snowplow accident. The actor never failed to keep his fans updated about his health and posted a video of himself taken to a room by a nurse for his medical scan.
Recently while talking about his health condition, Kym Renner, his sister, spoke to the media that her brother is crushing all progress goals.
She added that those who are close to Renner know that he is a fighter and doesn't mess around. And as he is recovering faster, his friends and family are more positive about his healing journey ahead.
>Related: A 14klb Snowplow "Crushed" Jeremy Renner, Causing His Chest To "Collapse"
Also, another source stated that the actor has a long road to recovery as the injuries from the accident were horrifying.
Fans of this marvel actor around the globe along with his friends from the industry are showering love on the actor and wishing him well in his recovery. Chris Hemsworth, Evangeline Lilly, and Hailee Steinfeld requested the fans to pray for Renner's fast recovery.
Lilly, a Canadian actress, and author, known for her role as superhero Wasp in the Marvel Cinematic Universe, stated that Renner has always been one of the most grounded and real people that she has ever met in Hollywood.
The source even stated that Renner is making positive progress and is doing really great. Likewise, the messages he receives from his co-stars and fans are really warming his heart as the actor tackles the difficult journey of healing.