Pro Soccer Player Anton Walkes Died In A Boat Accident
Miami: Charlotte Football Club mourns the demise of soccer player Anton Walkes in a boat crash in Miami, South Florida. Walkes was 25 and involved in a boat journey on Wednesday. The accident occurred after the two boats collided together.
According to Florida Fish and Wildlife Conservation Commission, Walkes has unconsciously discovered near Miami Marine Stadium identified by one of the boat operators, and instantly received emergency medical care on Wednesday afternoon. 
His death was confirmed on Thursday early morning. Health experts failed to save him from a critical condition. Charlotte FC announced his death on Thursday morning by saying "We are deeply saddened to share that Anton Walkes has tragically passed away this morning"
Further details about other travelers on the boat journey are not revealed. As per the report, an investigation is going on following the fatal accident.
His fans and the entire community were shocked after hearing the heartbroken news early morning Thursday.
More About Anton Walkes
Walkes was born and raised in London. He was showing interest in playing games at an early age. He started his playing career at Tottenham Hotspur in July 2013. Later he played in the English Football League cup.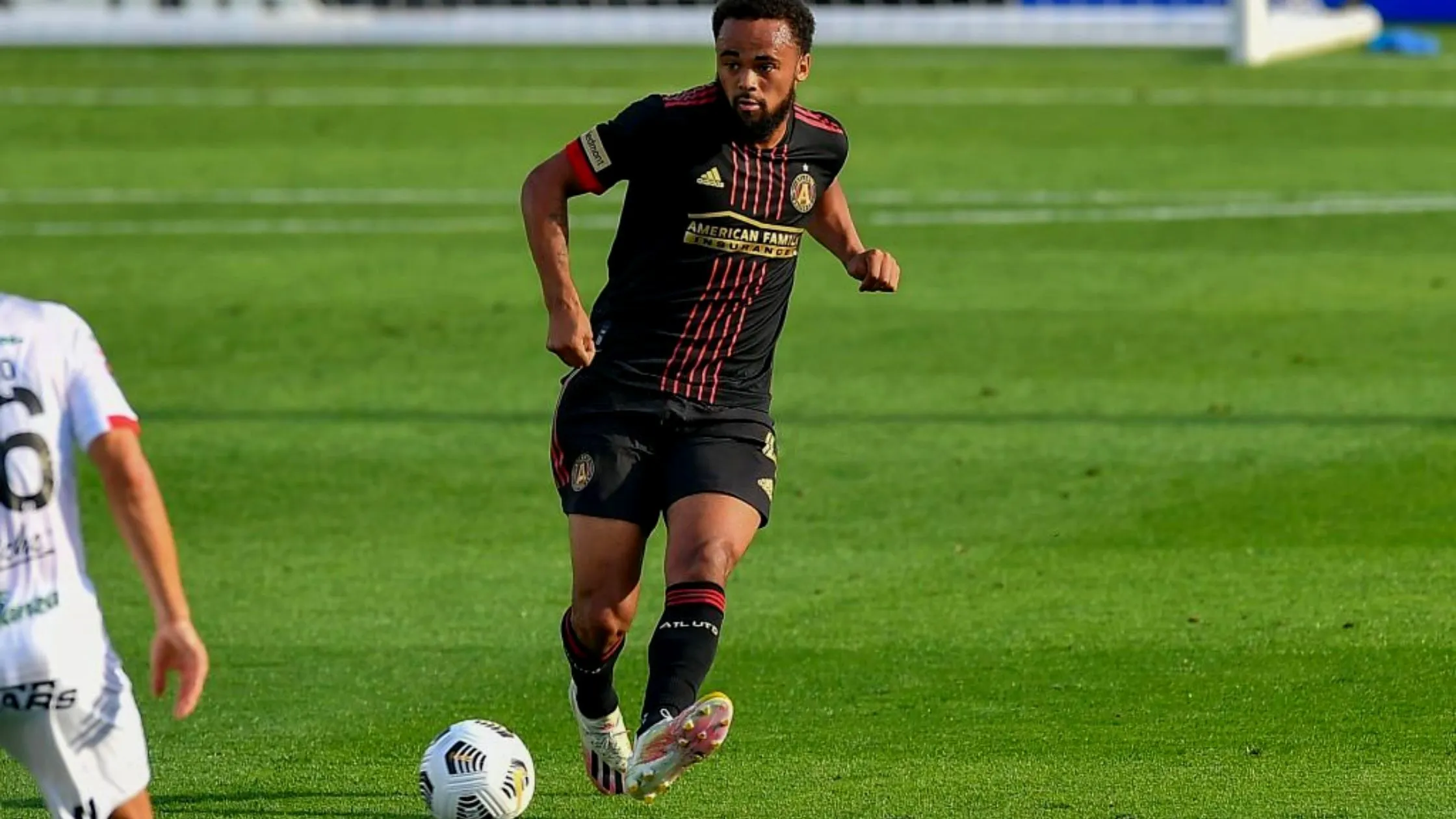 He followed part of the Totten Hotspur organization till 2018. And he moved to Major League Soccer team Atlanta United for just one year. In 2021 he was selected to Charlotte FC.  
Charlotte's sporting Director Zoron Krneta said they are heartbroken by the loss of Anton Walkes, he was a truly incredible father to his children, a loving person to all, and a completely outstanding human being.
"Anton embodied what it means to be a part of Charlotte Football Club and our entire community is grieving over his tragedy. The impact he made in the locker room and throughout Charlotte will never be forgotten. We are thinking of his lovely family during this time and will support them fully in every way imaginable."
Read: American Idol Alum C.J. Harris Died Of Cardiac Arrest  
Major League Soccer said in a statement that there is no word to describe the grief of everyone in the Major League Soccer after hearing the devastating news of Anton Walkes.
He was a dedicated and talented player. He was loved by everyone. His teammates, friends, and fans are now flooded with sorrow. MLS and Charlotte FC working together to provide all support and care to his family and friends to overcome the sorrow of his demise.
Charlotte FC owner David Tepper disclosed both he and the club were devastated by the shocking news. Walker was a good son, father, partner, and team player. His blissful approach to life influenced everyone who keeps in touch with him.
"He will be greatly missed by many and our thoughts and prayers are with Anton's family during this heartbreaking time"
His fans, followers, friends, and teammates shared their long grief through social media. They made several posts and features that remembered their experience with Anton.
They share their experiences and memories with their friend. And all of them praying for his family to give them strength to overcome the sorrow.