A Public Memorial Ceremony Honoring Lisa Marie Presley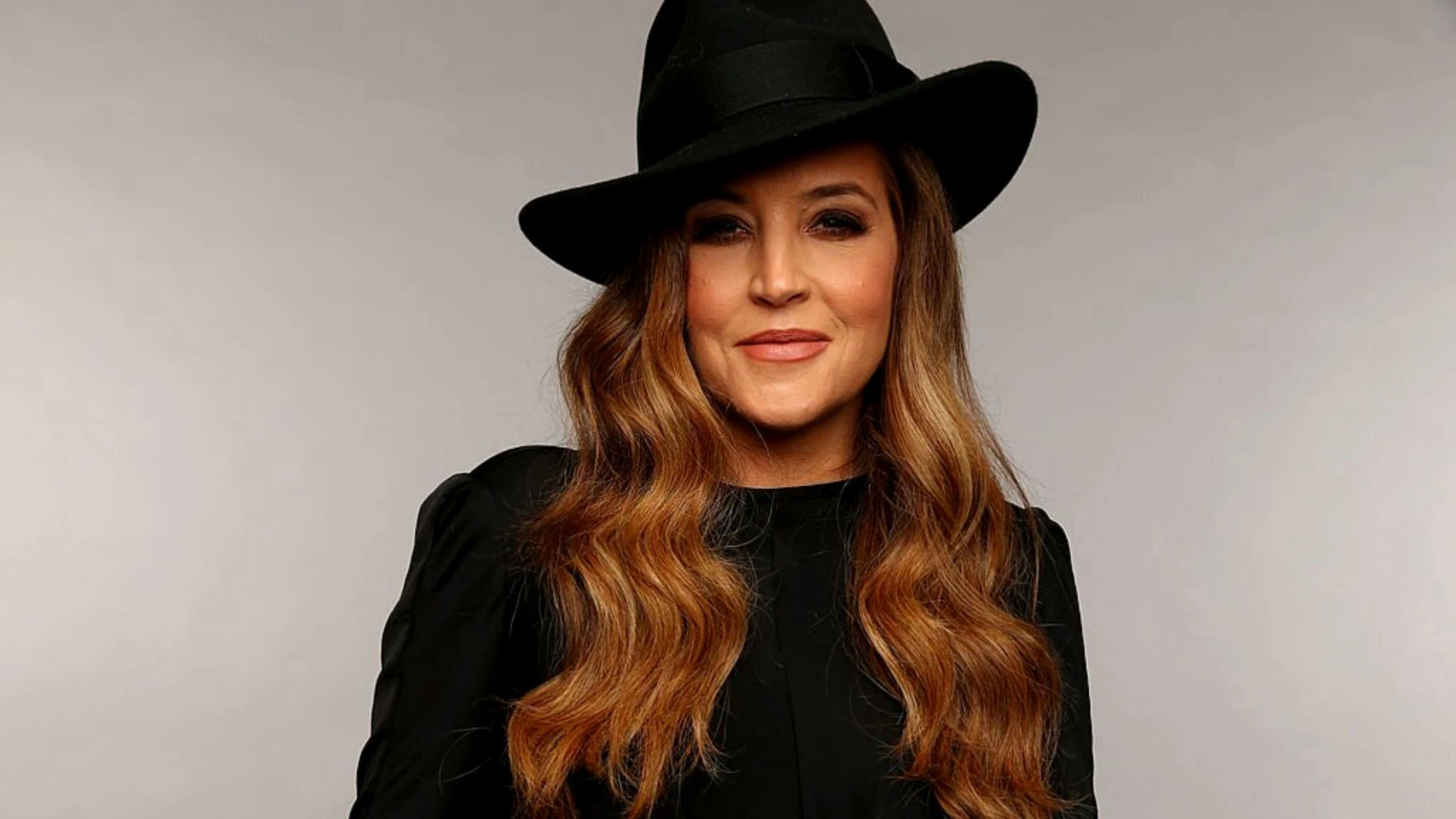 Lisa Marie Presley was reported dead, after being rushed to the west hills hospital in the wake of a cardiac arrest she suffered at her home in Calabasas, California on January 12.
More than a week after her demise, a public memorial service was held at the front lawn of the Graceland mansion which she inherited from her father, legend Elvis Presley.
Hundreds of famous faces close to the singer paid respect to her. All of the family, friends and fans mourned together during the public memorial service. 
The 54-year-old singer was buried next to his father, iconic rockstar Elvis, and her Son Benjamin, who attempted suicide.
The ceremony was graciously initiated with such hope with the "Amazing Grace" by Jason Clark and The Tennesse Mass choir. Followed by opening remarks by Joel Weinshanker, who promised to honor the ceremony and her wishes.
Families And Friends Paid Tributes
During the ceremony, her mother – Priscilla Presley shared a poem from Lisa's 14-year-old daughters. She reads out that her mom was her icon, role model, superhero, and much more. The poem cites the title " The old Soul", she continued depicting the rest of the poem;
"In 1968 she entered our world, born tired, fragile, and yet strong. She was delicate but filled with life. She always knew she wouldn't be here long. Childhood passes by, with a glimpse of her green eye.
She then grew a family of her own. Then came her second child, leaving her with suspicion, could this be the angel that takes me home?
Time of course flew by, it was time for a tragedy. She knew it was close to the end. Survivor's guilt, someone would say, but a broken heart was the doing of her death.
Now she is home where she always belonged but my heart is missing her love. she knew that I loved her. I fear I'll never touch her, but the old soul is always with me."
She concluded her tribute by thanking all of the individuals in the ceremony for conserving their valuable time to attend her daughter's memorial ceremony.
Lisa's daughter Riley Keogh could not ponder her heart out due to the trapped emotions, thus she had her husband Ben Smith-Peterson read out her eulogy. In her eulogy, she expressed that she still remembers the days of her childhood, when Lisa took her to drive with Aretha Franklin.
She thanked her mother in the eulogy for showing her unconditional love. She added a twisted phrase, which reads that " We are you, you are Us" and thanked her for being there for all of them.
Apart from the family, the first eulogy was from the talent agent Jerry Shilling who is a close friend of Elvis Presley. He remembered calling her Lisa Marie 'Memphis'. He continued how Lisa served him as the assistant, before managing all the load work of the American singer. He ended the speech by expressing his adoration for her.
Her close friend, the Duchess of York – Sarah Ferguson also attended the ceremony. She started her tribute with how grateful she was for Lisa's presence in her life, and concluded, vowing to look after Lisa's 14-year-old daughters and Riley Keough through good and hard times.
>Related: Lisa Marie Presley Net Worth 2023: Know More About Lisa
The atmosphere of the ceremony was lightened by the great performers, such as Axl Rose from Guns N' Roses played "November Rain". Billy Corgan performed the song  "To Shiela" on an acoustic guitar, which he wrote with Lisa Marie Presley.
The Canadian-American Singer Alanis Morisette paid her tribute by performing her song "Rest", which is an ideal song for a memorial ceremony.
The ceremony was further brightened by Blackwood Brothers Quartet, the group sand the traditional " How great thou art".
The public ceremony was concluded after the closing remarks of Joel Weinshabker, followed by revelations by Jason Clark and The Tenneese Mass choir.