Brandon Smiley's Death: Oldest Son Of Comedian Rickey Smiley Has Died At 32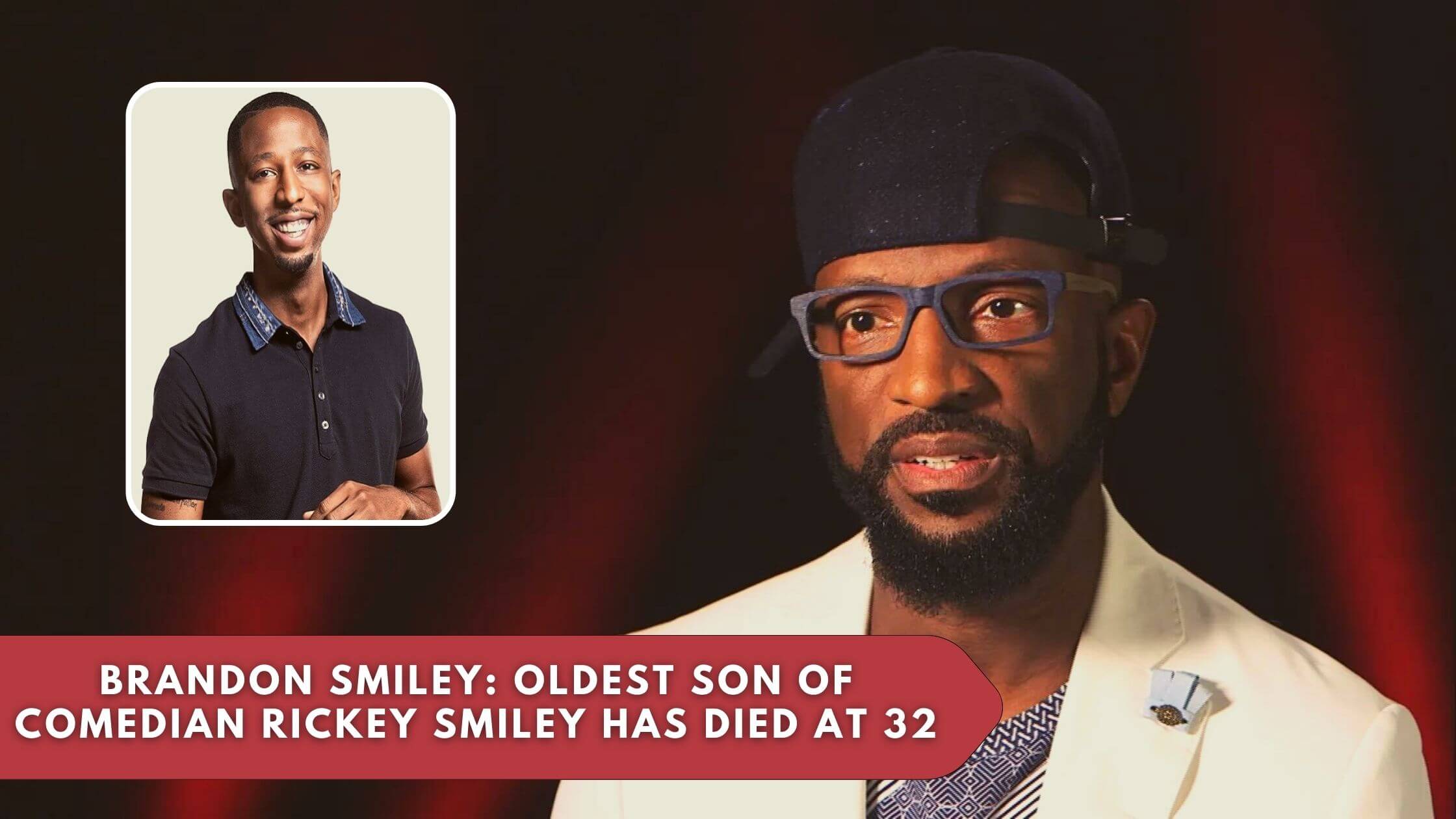 Rickey Smiley, the American stand-up comedian, host, radio personality, and television actor, recently shared heartbreaking news about the death of his son, Brandon Smiley, 32. The comedian shared the news on his private Instagram account last Sunday.
In the Instagram post shared by Rickey Smiley, he opened his words by saying that he had unfortunate news to share.
The social media post was a heartbreaking video in which the comedian shared the tragic news of the death of his oldest son Rickey Smiley.
Though in such a painful situation, Rickey tried connecting with his followers and fans via Instagram video.
Did The Cause Of Death Revealed?
In the shared video, Rickey said that he was heading to the airport to get to Birmingham, the north-central region of the U.S. state of Alabama. He sought heartfelt prayers for himself and his family.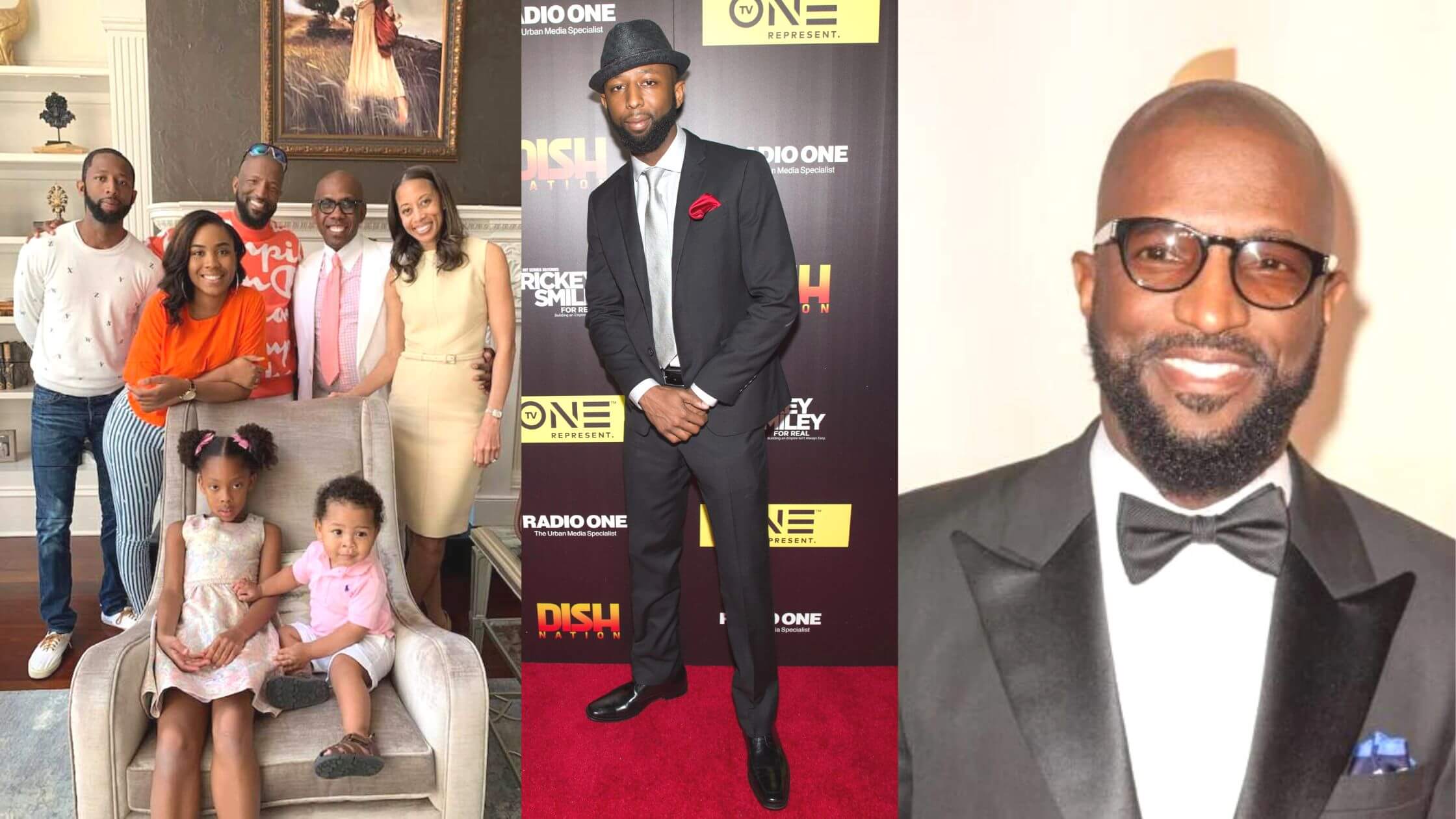 Later in the video, he shared about the loss of his son on Sunday morning. He even quoted his words to those who were watching the video seeking prayers, especially for his wife and the siblings of Brandon Smiley.
Rickey Smiley shared a video of his son performing a stage program in the year 2020. He posted this video on his Instagram account in memory of his loving son.
In the Instagram video, Rickey did not mention or hint anything about the cause of his son's death at the age of 32. In the video, it was clear that the popular Atlanta radio show host was in a hurry to leave for the airport and his words were filled with great misery for his son, Brandon Smiley.
Looking Deep Into Brandon Smiley's Life
Brandon Smiley, born in the year 1990, was a comedian and actor, just like Rickey, his father. The Instagram bio of Brandon Smiley even solidifies the same.
According to the reports shared, Brandon has signed a deal with Little Room Records and T-Dawg Da Don, the TPC Cartel chief executive. The deal was all about creating digital content.
Looking deep into Brandon's life, he has been sharing his life with Brooke Antonette since 2018. Together they share Storm, their daughter, who was born in the year 2019.
Brandon is the oldest among the four children Rickey Smiley holds. Brandon's siblings' circle includes three sisters Aaryn (21), Taylor (22), and D'Essence (25).
Diving into his bio and career, Brandon was a headline act at Kings Of The Hang. Also, he hosted Kody Hudgins and Jacob Maraman. In 2022, Brandon performed at an event in Birmingham, his hometown.
He shared the details of the event at Eastside Lounge on his social media account. The details he shared seemed that the event was in partnership with Cartel News Syndicate, Little Room Records, and TPC Cartel. He performed as a comedian in the collaboration event.
Read More: Shotgun Wedding Cast: Know About The Fantastic Cast
In 2020, Brandon seemed to shine as a comedian, and the videos he shared in 2021 highlighted his performance on stage at StarDome Comedy Club.
Rickey Smiley's most recent Instagram post filled the eyes with tears of many who love the comedian deeply. In response to his video being shared, Alabama mayor Randall Woodfin was one among many who offered heartfelt condolences to Rickey and his family.
Randall tweeted about the loss of Rickey's son by mentioning him in his tweet. The Alabama mayor even asked for the audience and his followers to join arms and stand for Rickey Smiley and his family for the loss of Brandon.
Randall shared that it is time for the city to pray for them as Rickey, the comedian, has delivered much for the city. So, it's time for the whole city to give back prayers to him for overcoming the current tragic situation.
Shone Palmer
I've been writing about LGBTQ issues for more than a decade as a journalist and content writer. I write about things that you care about. LGBTQ+ issues and intersectional topics, such as harmful stories about gender, sexuality, and other identities on the margins of society, I also write about mental health, social justice, and other things. I identify as queer, I'm asexual, I have HIV, and I just became a parent.