'Teen Mom Star' Ryan Edwards Is Back In Jail For Violating An Order Of Protection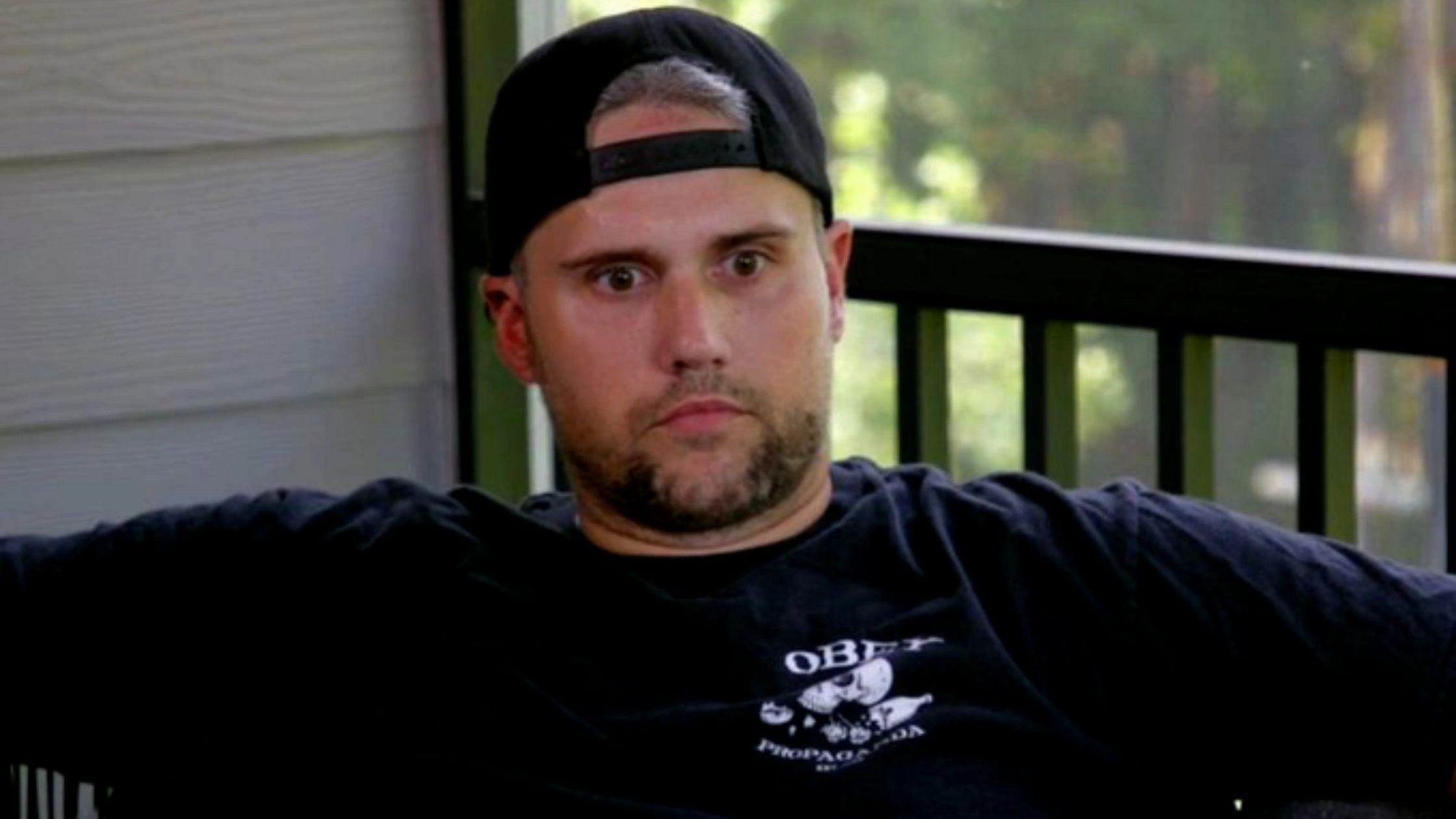 After a social media drama of posting private photos of his wife, "Teen Mom" star Ryan Edward was arrested in Chattanooga for violating an order of protection on Friday.
The order was to vacate the residence where his wife Mackenzie lives. But the police found that he broke the order by calling his father-in-law.
After making a series of Instagram posts of his wife's private moments, the star got a negative response on social media. He posted private photographs of Mackenzie. She claimed that the photos did not show nudity but were revealing.
Ryan Edwards Posted His Wife's Private Photos And Broke Her Privacy
On Wednesday, Ryan posted a photo of his wife wearing a leather jacket with nothing underneath. She reported his harassment to the authority, and Chattanooga police made an active warrant against him following her complaint.
Ryan continued posting on his Instagram page and broke his wife's privacy. Following this, he was served with the order of protection that commanded him to vacate the residence near Harrison Bay State Park, where they both lived.
But, after the conversation with Mackenzie, the officials discovered Ryan violated the order of protection by contacting her father on Thursday. He called her father to let her know he would be at the residence to collect his belongings.
The officials visited their home to arrest Ryan, but he was not there. The police found that the house was damaged and suspected that Ryan caused the damage. Later, the police went to his workplace and arrested him for violating the Order Of Protection.
Mackenzie deleted all the posts with Ryan from her social media accounts and removed the word "Wife" from her Instagram account bio. Ryan also changed his bio targeting Mackenzie and insulting her in public.
Both stars are in a social media battle by posting each other's personal stuff to destroy their reputation. Once, the star posted a revealing picture of Mackenzie along with a caption calling her "spineless Sl*t."
Ryan claims that she was cheating on him and states that he was ready to divorce her. He felt sorry for their kids for whatever happened with their family.
He says that he tried to make her better, but nothing worked. She got mad because her image got ruined in public. Ryan indicates that Mackenzie was needy, and she was not satisfied with whatever he provided. He added that now she is not the person he loved. Even though he is ready to get divorced, none of them filed for divorce.
Ryan Edward gained popularity through the show Teen Mom on MTV. he is a famous reality television personality, actor, and social media celebrity. Being part of "Pregnant Season 16," he gained widespread popularity and was listed among the top celeb in America.
Also Read: Nathan Chasing Horse Arrested: "Dances With Wolves" Actor Detained For The Sexual Assaults
The arrest news of the star made the fans upset. He was addicted to drugs, and his wife revealed that he spends more than $100.000 on Narcotics.
The couple was leading an unhappy life for a long time. Apart from the family issues, Ryan's personal life was affected by a long list of legal cases.
In addition to the violation of the order of protection, he has been charged with a drug case for keeping two bags of suspected narcotics. Currently, Ryan is facing charges of harassment, controlled substance, and possession of Drug Paraphernalia.
Ryan had a history of drug cases and was jailed several times in the past. He was arrested in 2017 when the police found heroin and drug paraphernalia in his vehicle.
Shone Palmer
I've been writing about LGBTQ issues for more than a decade as a journalist and content writer. I write about things that you care about. LGBTQ+ issues and intersectional topics, such as harmful stories about gender, sexuality, and other identities on the margins of society, I also write about mental health, social justice, and other things. I identify as queer, I'm asexual, I have HIV, and I just became a parent.