Is Will Ferrell Gay Or Bi? What Did He Say About His Sexuality?
Let us make things clear up about the doubt, is Will Ferrell gay or bi? by asserting that the utterly talented jokester Will Ferrell is straight and he is not gay or bisexual. He skyrocketed his career as a comedian and he had to do numerous roles that made him each step closer to huge success and fame.
As we all know his role as James King in the movie Get Hard was released, and it clearly gave way to criticism beyond what they have comprehended. People across the globe are actually pretty confused about his sexuality and it is the most searched question on the internet over the course of time. Let us have a deep look into it and learn some interesting facts about Will Ferrell.
Is Will Ferrell Gay Or Bi?
Even though his character in the movie portrayed a different shade of being gay, most people thought that he is likely to be gay in a different way. But when we dwell into this uncanny unsettlement when it comes to Will Ferrell's sexual orientation he is absolutely not gay.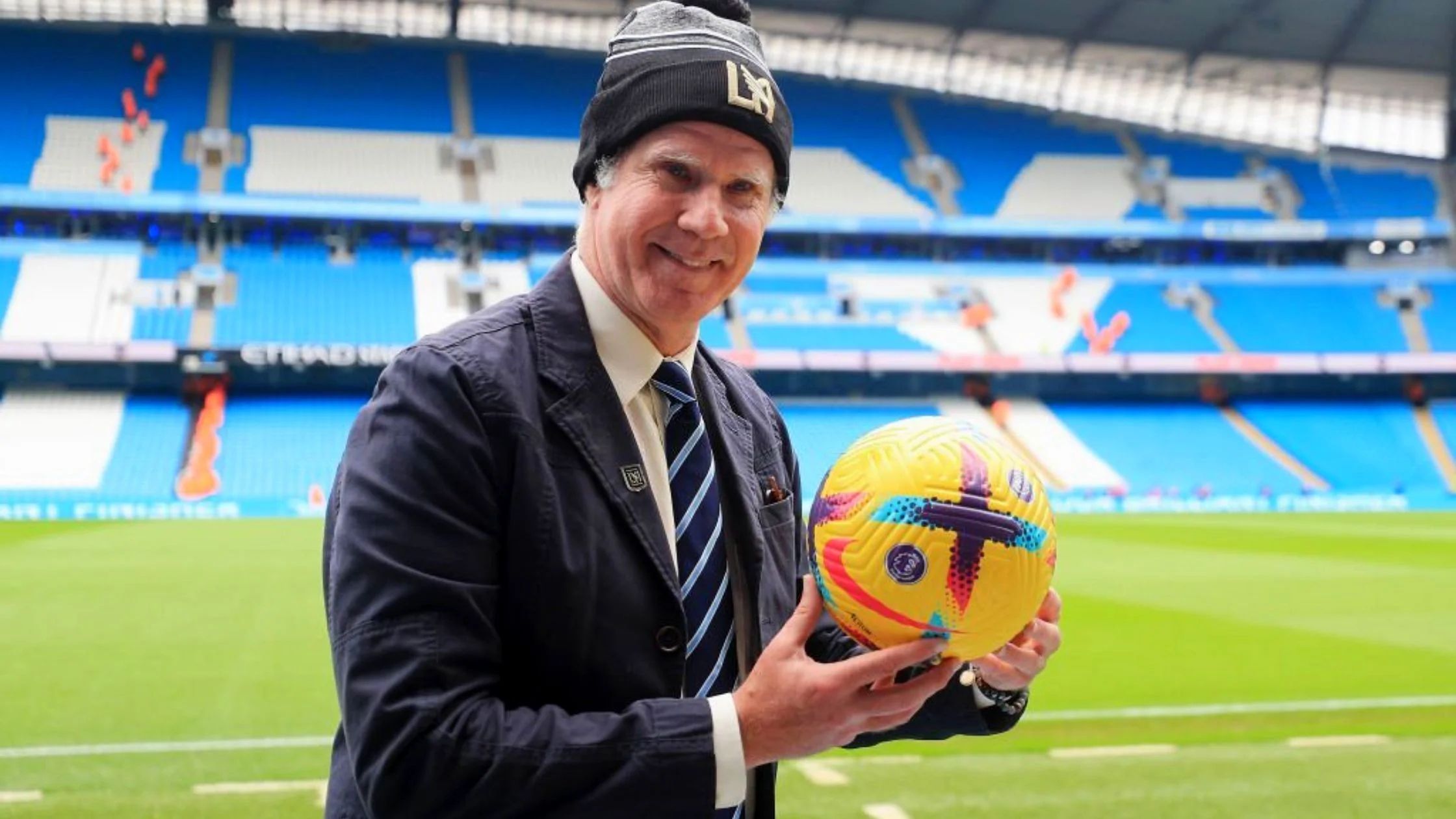 It is still an erroneous notion that if someone tries to ascertain their perspective on homosexuality or even crack a joke about it, then the respective person is, likely to be a homosexual. When making it clear, he even did not portray any gay character, but indeed he was trying to show having "gay panic" in that movie back in 2015.
When we scrutinize his character in the movie, James King in Get Hard was unbearably afraid of being the victim of sexual assaults. The character was enormously perplexed by the belief that if he goes to prison, then there is likely to get raped.
So people who have watched the movie would not definitely for a second think that he would probably be gay. Albeit playing the role of a straight man who is enamored with a beautiful woman. But the actor had to be the focal point of criticism.
Back then, persistently the actor exclaimed that: "For someone who is just found out they are going to be incarcerated, sexual assault would be on their mind because it exists. All we are doing as comedians are holding up a mirror to things that actually exist out there".
Also, the other actor who was a part of that highly criticized movie also asserted how their movie is different from others and it will definitely have a complete understanding of what they were trying to portray.
So the actors vehemently stated that they do not care about what critics say and their complete focus is on their fans, and amidst the cacophonies of Will Ferrell being gay, he is absolutely straight and the actor was pretty much offended by the false news that was circulating over the internet about his sexuality.
Will Ferrell And His Family
The false news would not circulate over the internet when people actually know about his personal life. He was married back in 2000 to the love of his life Viveca Paulin. She is a beautiful actress who acted in numerous films such as Money Talks and A night at the Roxbury.
The movie A night at the Roxbury is indeed special because the couple got the chance to act in this movie and it was on this set that their love budded. Furthermore, the couple again acted in one of the episodes of 'Younger'.
Before acting in the same movie, the duo Farrell and Paulin attended acting classes back in 1995. So it was under the impression that their love started to bloom on the sets of the film, but in fact, the couple made it official after they gained fame that they were long-time friends who turned out to be lovers, and it is because of this wavelength their chemistry really worked out well in the movie.
The beautiful couple is lucky enough to have three sons in their life. They named their eldest son Magnus, the middle one Mattias, and the last one Axel and are leading a serene life together. The most interesting news is that their cute kids have already made their entry into Bollywood as we could see in Anchorman 2: The Legend Continues.
So when we give a conclusion to the most searched question, Will Ferrell is undoubtedly straight and he is not gay. And even though he is a jokester, he knows how to face questions and the critics.
Also Read: Was Chuck Connors Gay Or Bisexual? What Was Connors Real Sexual Identity?
Will Ferrell At A Glance
John William Ferrell is a celebrated American actor, comedian, writer, and producer, and he has been heavily acknowledged for his role in Saturday Night Live. other movies that he got opportunities for portraying his caliber include Elf, Anchorman: The Legend of Ron Burgundy, Kicking and Screaming, Talladega Nights: The Ballad of Ricky Bobby, Semi-Pro, Step Brothers, and Land of the Lost.
Some of the remarkable films in his career include The Other Guys, The Campaign, Get Hard, Holmes, and Watson. Over the course of his steep career, he has been lucky enough to be the recipient of sixteen Primetime Emmy Award nominations and he has won three out of them.
He just mind-blowingly excelled in his field and out of honor he was awarded the James Joyce Award from the University College Dublin's Literary and Historical Society. Back in 2011, Will Ferrell was awarded the Mark Twain Prize for his American Humor.
Shone Palmer
I've been writing about LGBTQ issues for more than a decade as a journalist and content writer. I write about things that you care about. LGBTQ+ issues and intersectional topics, such as harmful stories about gender, sexuality, and other identities on the margins of society, I also write about mental health, social justice, and other things. I identify as queer, I'm asexual, I have HIV, and I just became a parent.