Richard Belzer Death- Law & Order: SVU Star, Passed Away At 78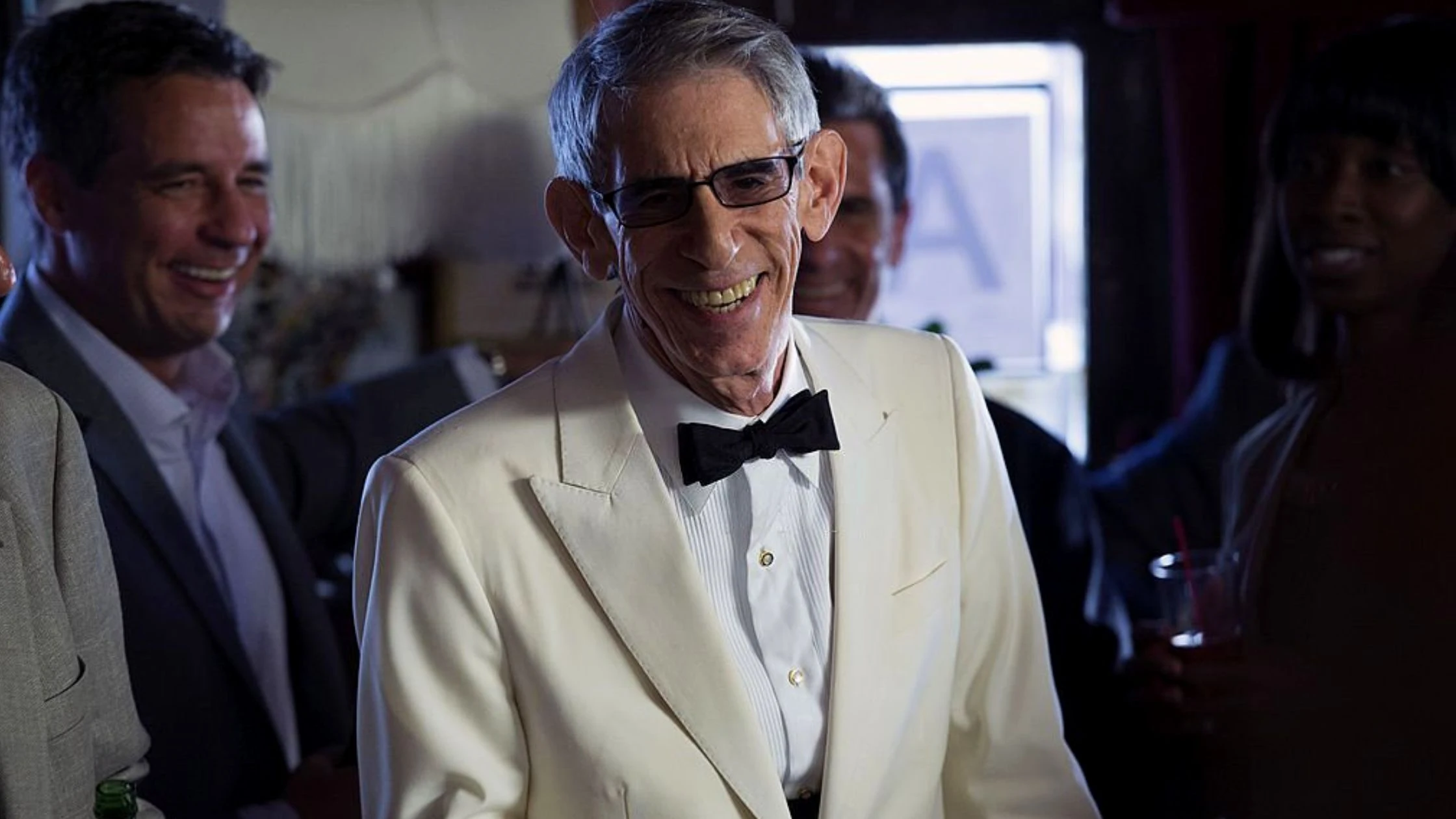 Richard Belzer, the actor who played the role of Detective John Munch in the television series "Law and Order" dies at the age of 78 in Beaulieu-sur-Mer, France.
He passed away at his home in Bozulus, France. According to his long-time friend, he was struggling with many health issues and his last words sounded very offensive.
He is widely famous as one of the iconic characters in the television show Detective John Munch.
In the wake of his death, the creator of "Law & Order" and "SVU", Dick Wolf said that Richard impressed him when he first worked with him for an episode in "Homicide." He continued, "loved the character so much, I told Tom that I wanted to make him one of the original characters in 'SVU'. The rest is history. Richard brought humor and joy into our lives, was the consummate professional and we will all miss him very much."
More About Richard Belzer
He began his career as Detective John Munch in 1993 on the television show "Homicide: Life on the Street". He reprised his role in "Law & Order" (1996-2000) and went on to uplift the character for 325 episodes in "Law & Order: Special Victims Unit" (1999-2016). This was the longest-running television show that made him a household name for the role of Detective John Munch.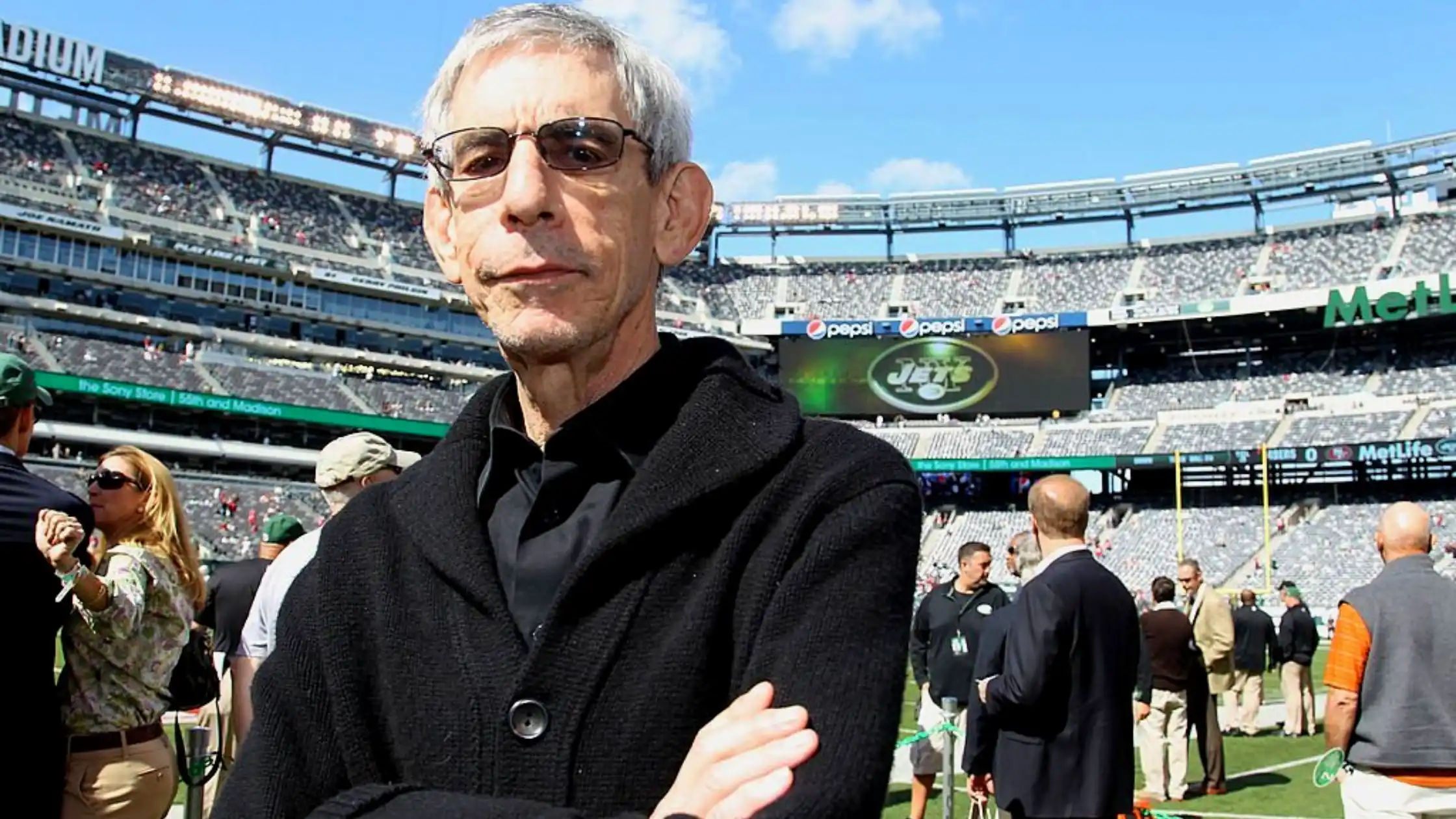 It is believed that the actor fell in love with the character as he wasn't quite ready to part ways with the role when the NBC series ended in the late 1990s‌. At the time he thought that he was a good fit for the character and also for the show.
Universal Television and NBC also paid condolences. They both declared a joint statement. The statement reads, "Anyone who ever had the pleasure of watching Richard Belzer portray Detective John Munch – whether on 'Homicide' or 'Law & Order: SVU' – over four decades will never forget how much he inhabited that beloved character to make".
Richard Jay Bezler was born in Connecticut on August 4, 1944, to an abusive Jewish mother. His comedy career began in his early days, trying to make his family laugh in order to distract them from abusing him. Before getting expelled from Dean Junior College, he worked as a reporter for the Bridgeport Post after completing his high school at Farfield-Warde High School.
He started his career as a comedian and became an occasional actor during the 1970s and 1980s. He appeared on Saturday Night Live three times between 1975 and 1980. He appeared in several smaller roles in the late 1980s for film and television, which secured his starring role in the NBC television shows "Law & Order," "Homicide," and others.
>Related: Who Is Harlee McBride? Everything About Richard Belzer Wife
In addition to film and television, he worked on the National Lampoon Radio Hour. He appeared with co-stars John Belushi, Gilda Radner, and Harold Ramis for a half-hour comedy program that aired on U.S. stations between 1973 and 1975.
He also has a collection of books based on the assassination of President John F. Kennedy. His collection includes five books that discuss the conspiracy theories behind his assassination. The actor firmly believes that there was a conspiracy to assassinate the President then.
When coming to relationships, Richard Belzer was a two-time divorcee before he met then-31-year-old Harlee McBride, a divorcee with two daughters. Belzer and McBride married in 1985. She worked for Playboy magazine and appeared in TV commercials and cinema.
In the same year they married, he requested his cable TV ‌to demonstrate Hulk Hogan's signature wrestling moves. After rejecting him several times, Hulk Hogan puts him to sleep with a front chin lock, which cost the WWE superstar $4 million, after Belzer sued. In addition, he used the money as a down payment for his home in France.