Who Is Ryan Seacrest Girlfriend? All You Need To Know About Aubrey Paige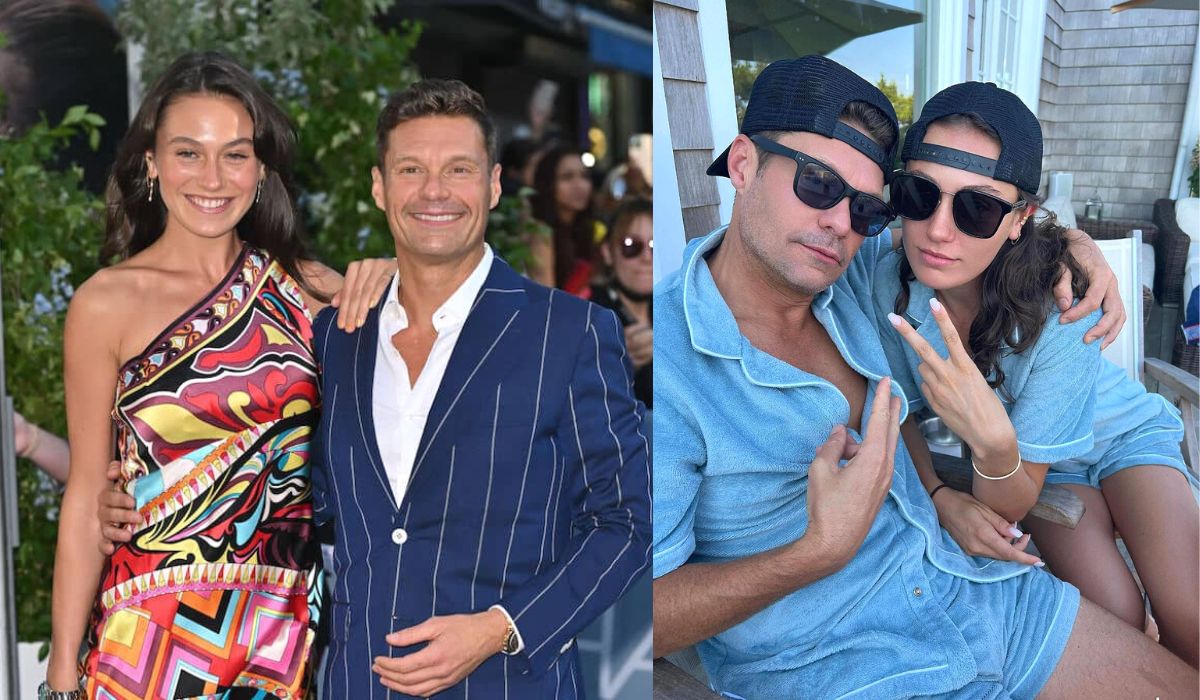 American media personality and producer Ryan Seacrest was known prominently as the co-host of the syndicated morning talk show, Live with Kelly and Ryan. but recently on February 16, Seacrest announced that he is leaving the show due to some personal reasons.
The news of his withdrawal from the show has created a huge buzz over the internet and fans of the host and the show are totally shattered. As the news gets widespread, fans are more anxious to know more about the host who has worked for the success of the show.
While learning about the host, it is really necessary to know more about his personal life, especially his love life, isn't it? Is Ryan married or who Is Ryan Seacrest's girlfriend? All these could have confused you by now and if you really wish to know more about this, then check out the article so that you can know more about whether he has found the love of his life or not.
Who Is Ryan Seacrest's Girlfriend Aubrey Paige?
Aubrey Paige Petcosky is Ryan Seacrest's girlfriend of more than two years. It is assumed that she is from New York City and is a professional model. The couple was spotted celebrating Memorial Day together in Hamptons in May.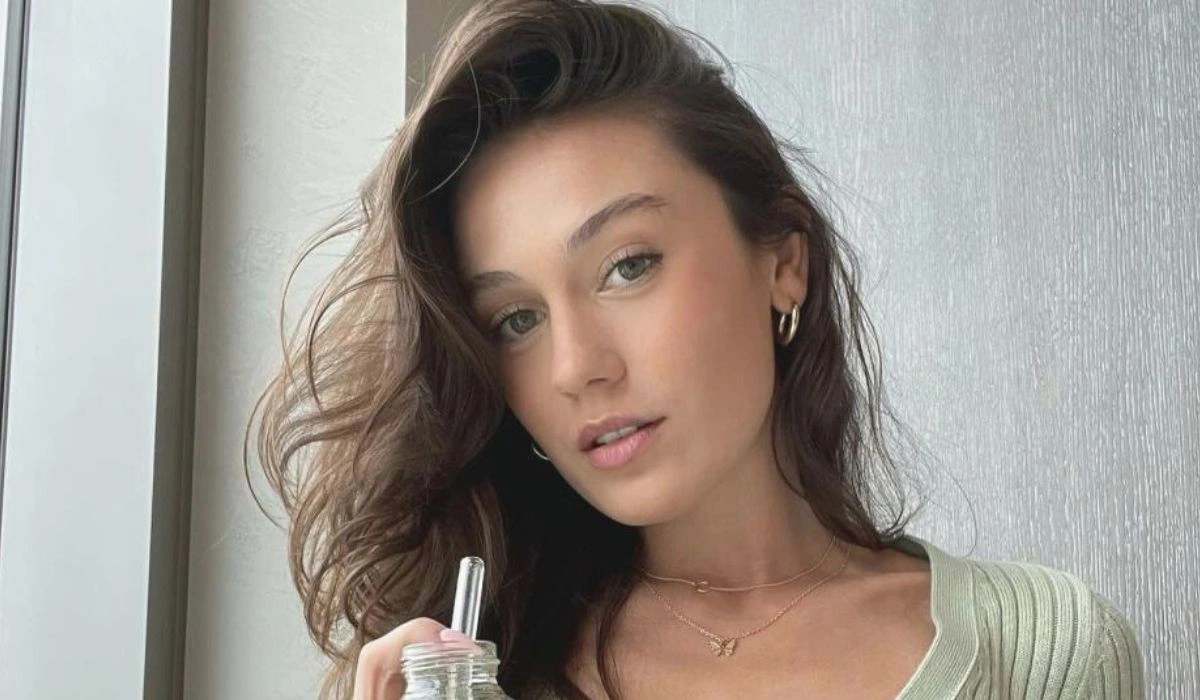 The couple is not interested in making their relationship public. Because of this, they never made many public appearances other than their Red Carpet Debut at the premiere of Jennifer Lopez's new documentary, Halftime. According to sources close to the host, it is said that he is not trying to get too far ahead of himself since the couple was in their initial stage at that time. For him, the red carpet debut as a couple was a big move from Ryan.
From the sources, it is stated that 25-year-old Paige is an Instagram model and influencer from the United States. She has around 67.6k followers on Instagram at the time of writing and from her profile, it is clear that she is a hodophile. She posted a myriad of shots and videos of various places that are visited by her. Some top forums state that Paige acquired a degree from Austin Community College in fashion marketing. And as of now, she is not much interested in making a public life and loves to keep everything private.
How Did Love Bloom Between Ryan And Aubrey?
The love story of the television host and the Instagram model is still a mystery as both of them ever disclosed much about their relationship. As to the reports, the couple was spotted together for the first time in May 2021, in Austin, Texas for the Memorial Day weekend. It was informed that Ryan met with her parents and they believe that he is a wonderful guy.

The Instagram model never failed to keep her followers updated about their trips but never made any actions that could affect their relationship badly. In a post shared by the model on her Instagram on new years eve, she captioned the photo carousel, "Safe to say the best part of 2021 was meeting the most incredible man."
Is Aubrey Paige The Only Love Of Ryan's Life?
No, the television host and producer is known for his love life even though most of them don't end well. Ryan had a two-year on-and-off relationship with American model, television host, and actress, Sara Jean Underwood. In April 2010, it was revealed that he was dating dancer and actress Julianne Hough but in March 2013, it was said that the relationship had come to an end.
After that, Ryan was said to be in a relationship with model Shayna Taylor since 2017 and this also ended in 2020. As of the estimate, Paige is Ryan's, fourth love and according to the sources, they claim that Ryan is increasingly confident that he and Paige have what it takes for the long term.
As of now, all that we could do is just wait and see whether this new connection will also end like the previous relationships or if they will have a happy ending.
Also Read: Who is Paula Hurd? Bill Gates' Rumored New Girlfriend
How Old Is Ryan Seacrest From Aubrey Paige?
From the information collected from top forums, Ryan Seacrest's girlfriend Aubrey Paige is 23 years younger than the television presenter, Ryan. Since it is not a new thing nowadays, most of the fans were happy for the host to find love in someone like Paige. But, on the other hand, some haters had issues with the two having the best time of their life together. It's just quite natural so just leave them where they deserve, unnoticed.
Shone Palmer
I've been writing about LGBTQ issues for more than a decade as a journalist and content writer. I write about things that you care about. LGBTQ+ issues and intersectional topics, such as harmful stories about gender, sexuality, and other identities on the margins of society, I also write about mental health, social justice, and other things. I identify as queer, I'm asexual, I have HIV, and I just became a parent.