Who Is Will Estes Wife? Is He Gay?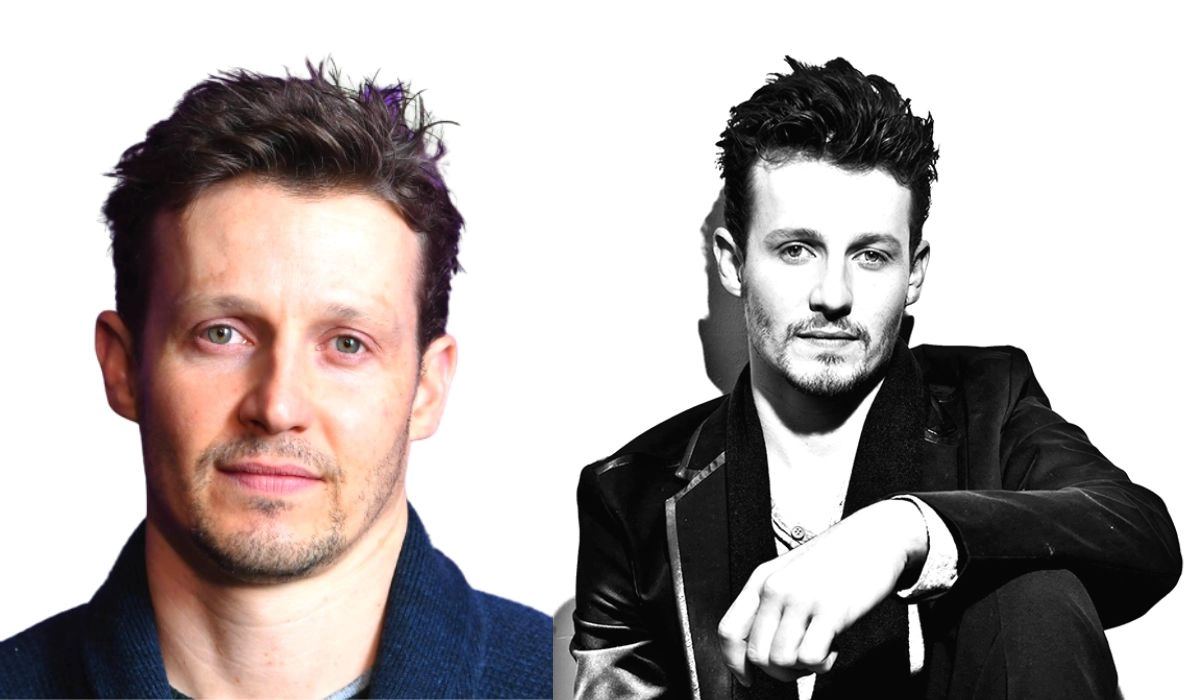 Will Estes, is prominent for the roles on the CBS police drama "Blue Bloods" as Jameson Reagon and the NBC drama "American Dreams" as ‌regular J.J Pryor. Will has appeared in many Television shows as well as in Music Videos. The California-based actor had several on-screen romances.
But ‌reports on real-life romances are hard to find – since Will Estes has been very discreet, about his personal life. Even many reports appear as rumors regarding his connection with ladies. Since his personal life is so much more discreet, fans have been wondering about his sexuality. Many have questioned ‌his sexuality, whether he is gay or not. Although all the rumors are based on his romantic links with women, therefore, he might not be gay.
Well, let's find out the weather by diving into the past relationships and incidents of Will Estes.
Who Is Will Estes Wife: Rumored Relationships
Torrey DeVitto
Recent speculated relationship ‌with Torrey DeVitto. The dating rumors sparked after a series of pictures of the couple appeared on social media. Torrey posted masked-up photos of a mystery man whose face is not revealed in any of the pictures. Also, neither of them was tagged in the beautiful photos.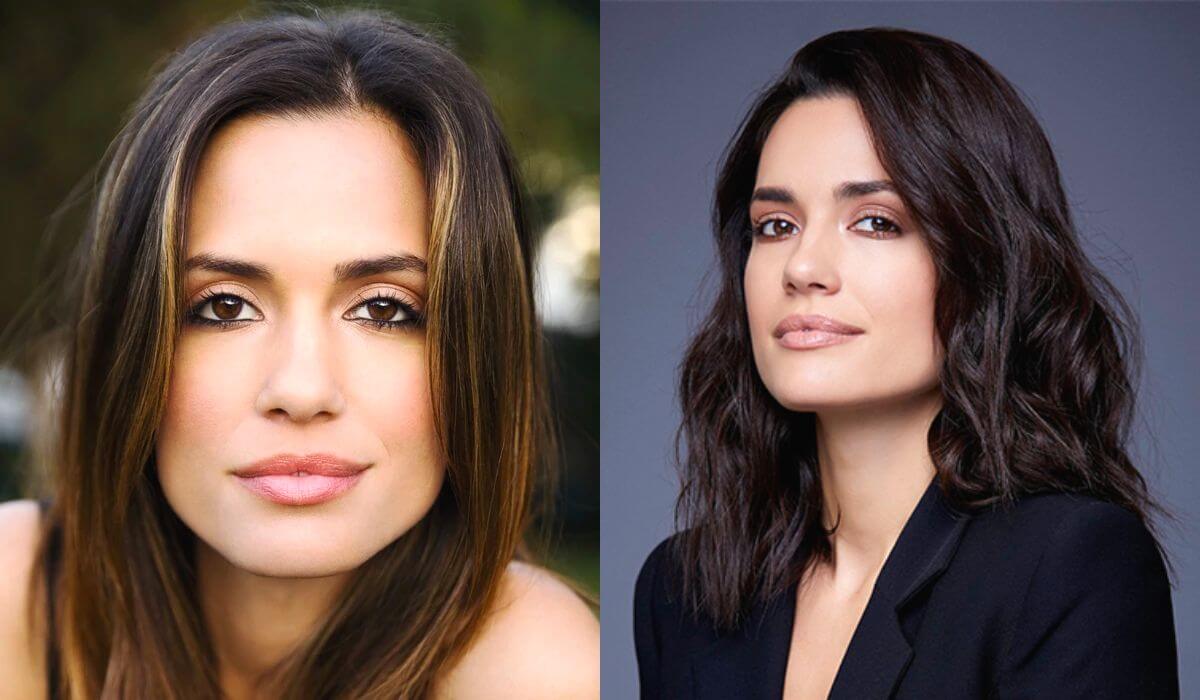 Fans figured out from their eyes that it could be Will Estes in the picture. These photos appeared in 2020, and it's been three years. However, the relationship is said to be separated after the news of Torrey dating Chicago Cubs Manager David Ross in 2021. Neither of the former couples announced their relationship. But photos of them were taken down from the Instagram handle.
Rachel Boston
The most rumored and circulated relationship is with Rachel Boston. Several dating rumors have emerged, but neither Rachel nor Will has revealed any assurance of their relationship.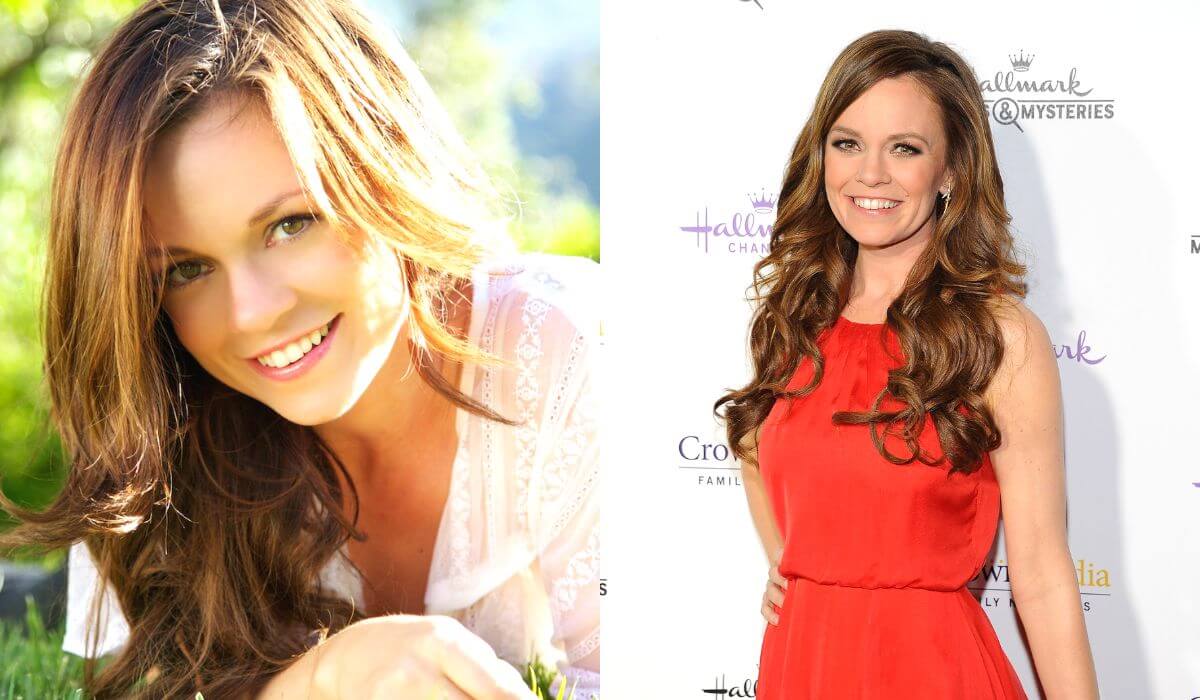 Reports suggest that the "American Dreams" co-stars were engaged and on the verge of getting married. But those rumors vanished to thin year. The couple neither married nor commented on the relationship. Eventually, people lost interest in the rumor and finally put a lid on it. Though, many netizens believe that they were indeed in a relationship. Will reportedly was closer to getting married to Rachel than in any other relationship
Must Read: Who Is Nyle DiMarco Wife? Is He Gay? Who Is He Dating?
Vanessa Ray
Will and Vanessa have also been romantically linked for their on-screen relationship. Will has claimed that they were friends for many years and he shares a special kind of friendly feeling.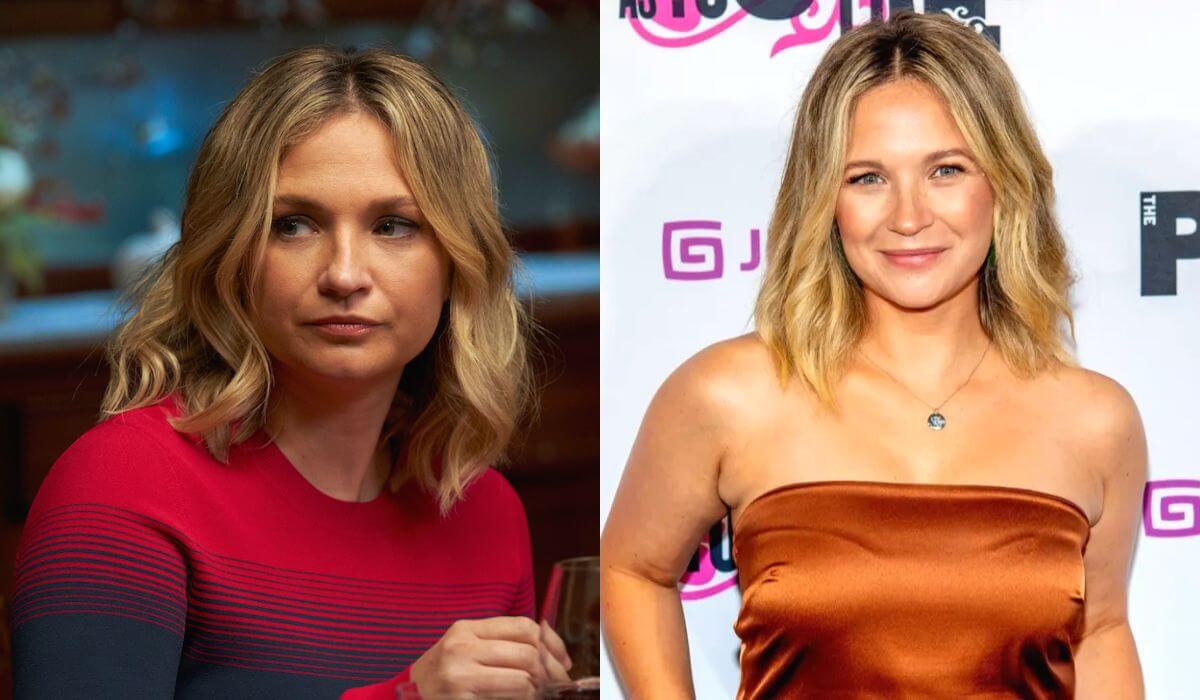 He stated that the duo used to sit for 8 to 10 hours and work. Thus, he revealed in one way that he knows her completely. Although their on-screen presence does not mean that they are dating in real life too.
Mia Kang
In the early 2010s, he was rumored to be seeing MMA fighter, Mia Kang. The couple reportedly dated for a shorter period from January 2012 to March of the same year.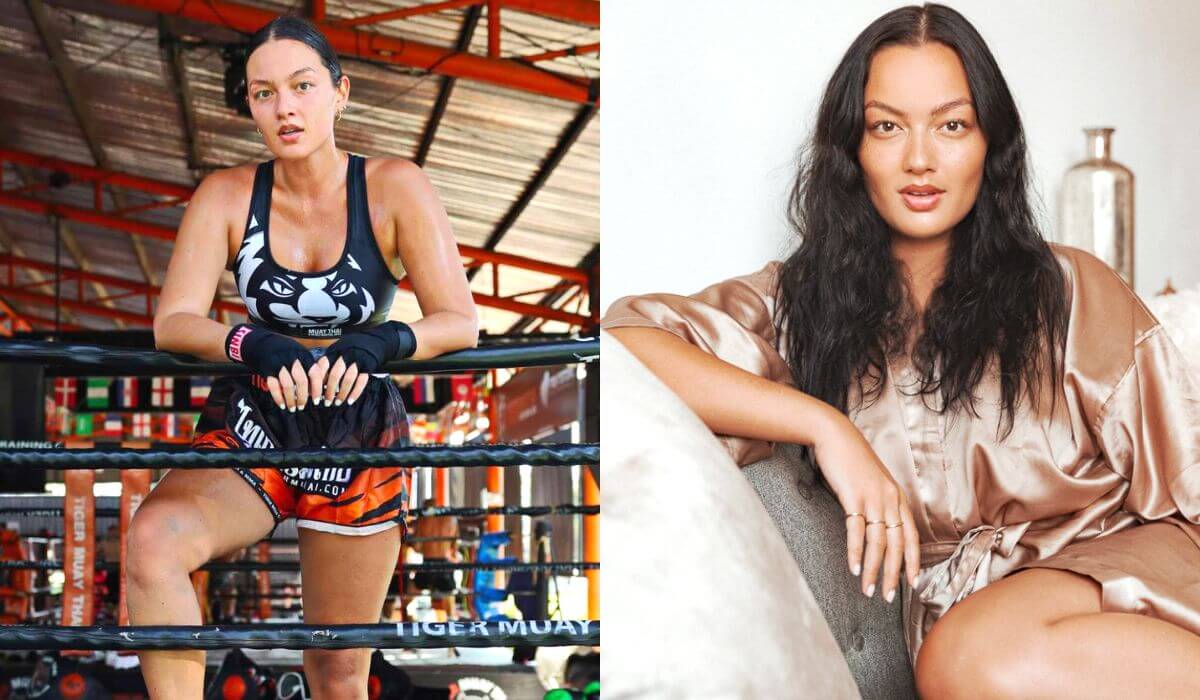 Jennifer Love Hewitt
One of the earliest recorded romances of Will Estes was with Jennifer Love Hewitt. The couple reportedly dated for a very short amount of time.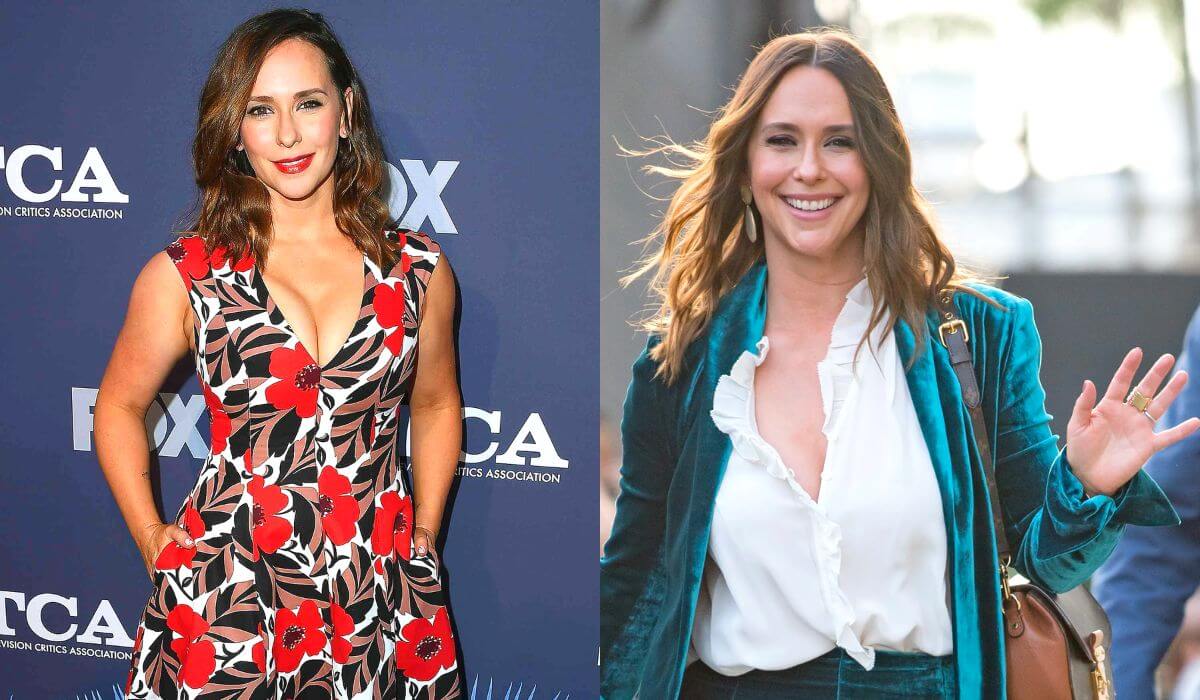 They dated back to 2004. Not many details were available other than their short span of romance from January 2004 to April 2004.
Is Will Estes Married?
No, Will Estes has not shared any vows up to this date.
It is presumed that Will Estes likes to live a low-key life despite being a celebrity. He has been accused several times of being gay despite no evidence. However, it appears he doesn't care what people think about him as long as he is doing the right thing for himself.
Also Read: Is Alex Landi Gay? Is He Married Or Dating?
Will is currently focused on his career, as he has given a marvelous performance for more than a decade in "Blue Bloods."
Apart from his career, he is focused on protecting the rights of animals and he raises his voice against deforestation and unlawful tree-cutting in the country. He has provided knowledge and support for the environment, and his donations and efforts to enhance sustainable development are promoted through organizations such as Vote Solar or Heal the Bay.
Shone Palmer
I've been writing about LGBTQ issues for more than a decade as a journalist and content writer. I write about things that you care about. LGBTQ+ issues and intersectional topics, such as harmful stories about gender, sexuality, and other identities on the margins of society, I also write about mental health, social justice, and other things. I identify as queer, I'm asexual, I have HIV, and I just became a parent.