Angela Bassett Oscar Wins: A Look At Her Wins And Nominations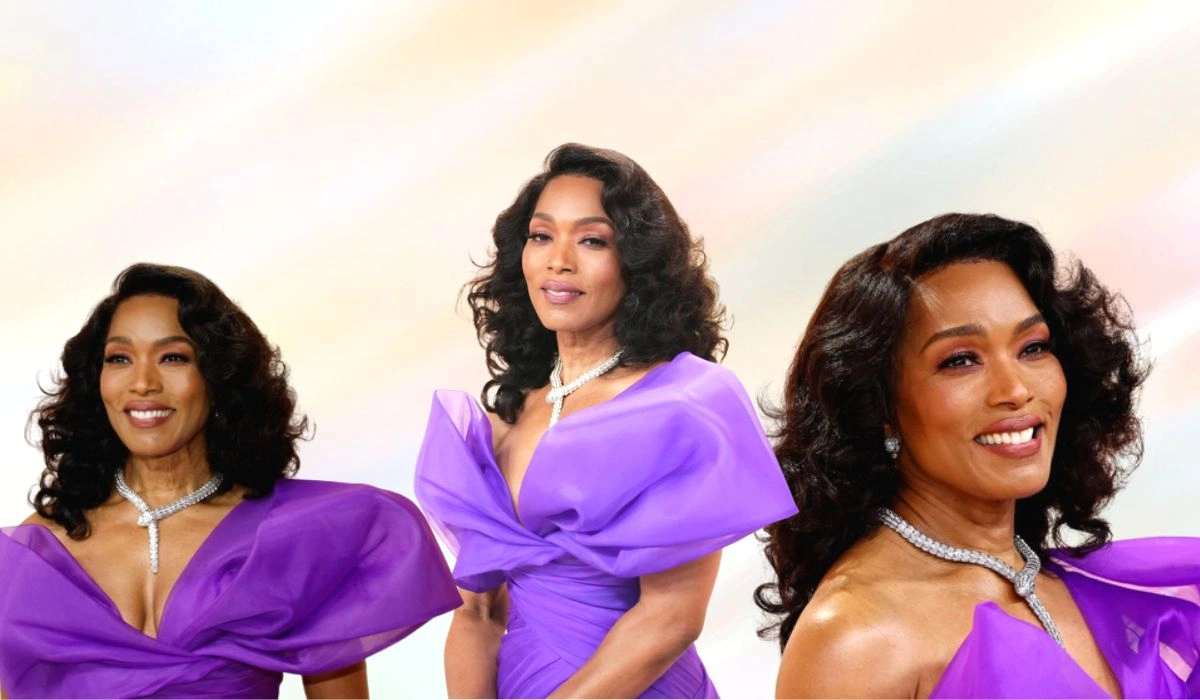 Angela Bassett has an exquisite collection of awards ranging from prestigious Associations. Multiple awards lie in her galley. But unfortunately, the New York City-born – 64-year-old actor has not won the most prestigious award in Hollywood and that is none other than the Oscar.
Angela Bassett Oscar Wins: Does She Have An Academy Award?
As of now, she has not received any Oscars for her performances. Although, she has been nominated twice for Best Actress as well as Best Supporting Actress. She was first nominated for the 93-year-old award in 1993 for her role as Tina Turner in What's Love Got to Do with It. She gained critical acclaim and wide exposure for her stunning performance in the character.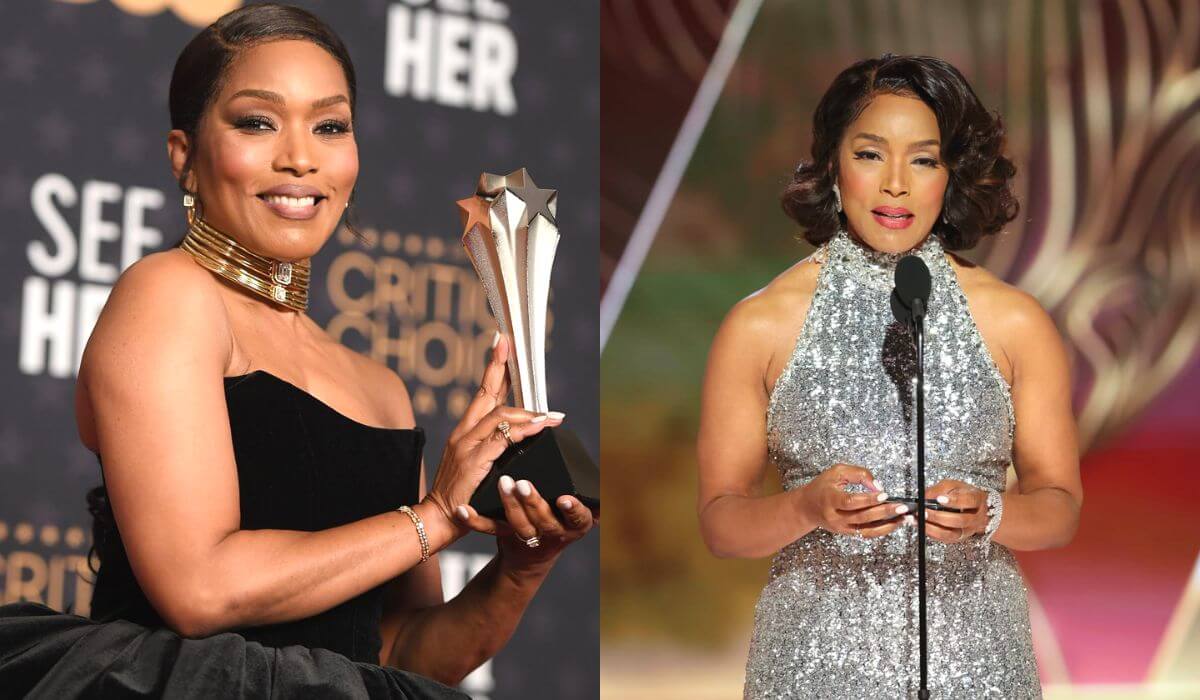 Her second nomination for the oscar was announced after 29 years, which is nearly three decades. In 2022, she was nominated for ‌Oscars for Best Supporting Actress in Black Panther: Wakanda Forever, for her portrayal of the grieving mother and Queen of Wakanda, Ramonda.
She was also nominated for the British Academy Award for the same. She also won the Golden Globe awards for the role in the sequel to the Marvel-produced, Black Panther.
Her portrayal as the Queen of Wakanda was so touching. Marvel fans were literally moved by the demise of the character in the latest released movie. Not to mention that the actress has embodied the strong personality of her boldness in the character. It feels ‌natural as if she was indeed a real queen.
Must Read: Oscars 2023: When Are The 95th Academy Awards Going To Be Held? 
Winning an Academy Award is not a simple task. Moreover, the winning is neither solely based on her acting, but also on the film and the role that matters in winning the high-rated award. Thus it makes no one actor or actress won the award. 
Angela Bassett Academy Award Wins And Nominations
Angela Bassett has proven that she has got the skill and courage to win the award as she has been named twice for the Oscars in her filming career.
Her recent nomination for her portrayal of Ramonda has fueled the desire to win an Academy Award. Like any other acting professional, it is Angela Basett's dream to get hold of the 8.5-pound weighing gold-plated bronze statuette.
As a versatile actress, with the right film and role – the veteran actress would show no doubt in her performance as a contender for winning the Oscars in the future.
However, not having an oscar does not mean she is not less worthy of an award. In her career up to this date, the actress has won 26 awards out of 85 nominations. These winnings and nominations include several high-profile associations such as the Primetime Emmy Awards, Golden Globes, Screen Guild, and many others.
So far, she has been nominated for Prime Time Emmy Awards on six occasions for different roles as well as two Daytime Emmy nominations. She won Screen Actors Guild Award for her role in Black Panther, back in 2019 for Outstanding Performance by a Cast, and received three nominations for three different roles for her work in Ruby's Bucket of Blood (2002), Betty and Coretta (2014), and Black Panther: Wakanda Forever (2023).
She also won several film festival awards. She did take home multiple NAACP image awards for several works. She first won her Image Award back in 1995 for her role in Malcolm X. She went on to win 17 Image Awards throughout her ongoing career and was nominated ‌12 times for the same.
Another highlight of her career was when she was inducted into the category ‌"All film work" in 2008's Hollywood Walk of Fame.
Also Read: Lady Gaga Makeup-Free Performance Stunned Everyone At Oscars 2023
Overall, Angela Basset's achievement is impressive. The actress has been improving her career as she is picking up bold roles resembling her positive personality. Her numerous achievements and accolades demonstrate her impact on the Hollywood film industry.