Who Is Dominic Purcell? All About Age, Net Worth, Career, Children, Family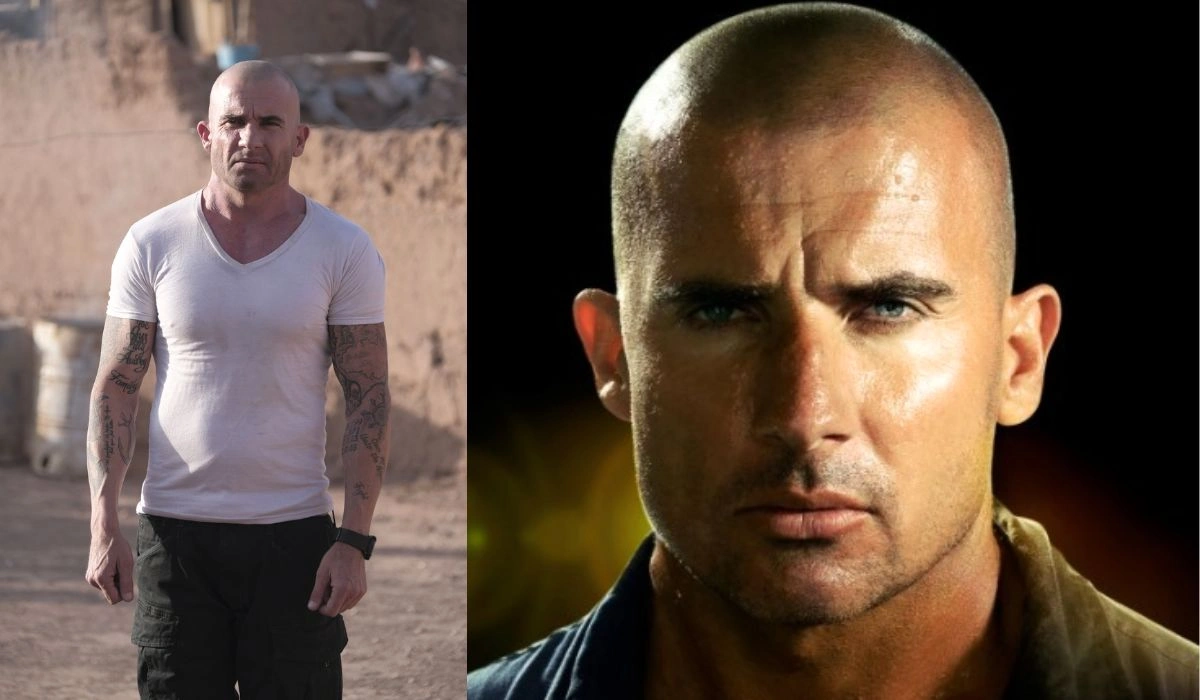 Dominic Purcell is a British-Australian actor who is recently in the news because he and Tish Cyrus, singer Miley Cyrus's mother, found their soulmates in each other.
In this article, we are going to have a brief look at his career, his age, his previous relationships, his net worth, and many more.
It is a quick read and will not take a lot of your time. So, keep reading and find what you are looking for.
Who Is Dominic Purcell
Dominic Purcell's best portrayal on the screen to date is the role of Lincoln Burrows in the American miniscreen series Prison Break. He played the role from 2004 to 2009.
Purcell was first noticed in 1997 for his role of Granger in Raw FM. Following that, in 2002 he appeared in Mission: Impossible II as Ulrich. He also portrayed the role of Seamus in Equilibrium.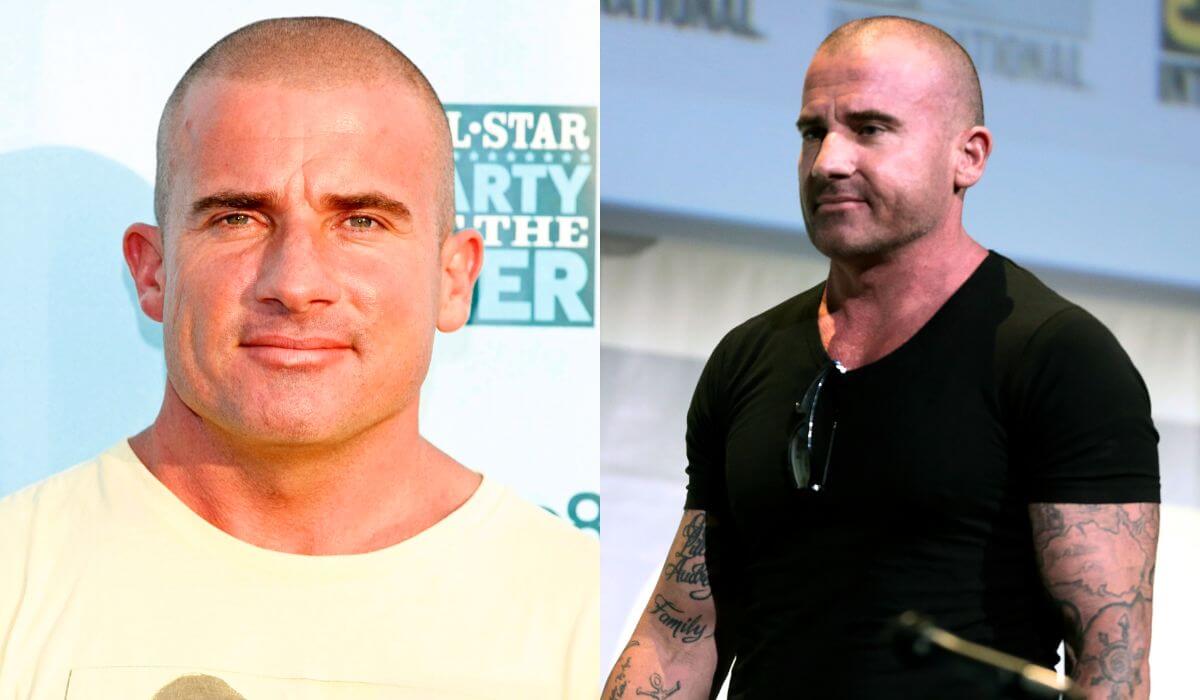 Around the same time as playing the role of Lincoln Burrows, he also appeared in the 2004 Blade: Trinity as Drake.
Dominic Purcell started out his career as a landscape gardener. He made it to the film industry as he was accidentally discovered by a casting agent who thought that he could have a career on the big screen.
While on the shooting set of Prison Break, he suffered a serious head injury as an iron bar fell on his head. He was diagnosed with nasal fractures and other injuries. However, as of now, he is assumed to be relieved from all these.
Related: Relationship Revealed: Prison Break Star And Tish Cyrus Are Dating
Dominic Purcell Ethnicity?
Dominic Purcell was born in Wallasey, Merseyside in England, and was brought up in Sydney Australia. His mother Maureen Purcell was of Irish descent and his father Phil Myrtvedt was of Norwegian descent. He grew up with four siblings, one sister, and three brothers, and was the youngest of them all.
He holds three passports, of Australia, Ireland, and the United Kingdom.
Dominic Purcell Children
Earlier Dominic Purcell was married to Rebecca Willaimson. After ten years of companionship, the couple got separated. From his relationship, he has four children. He's the proud parent of four kids: a daughter and three boys.
His youngest child, Remy was born in 2010. Purcell's only daughter was born before that in 2007. His first child is Joseph who was born in 1999. The second son was born in 2003 and is named Augustus.
As he got engaged to Tish Cyrus netizens want to know about his dating history. In the past, he has also been associated with AnnaLynne McCord, the American actress, and activist.
The relationship with McCord was an on-and-off one. When fans assumed the couple are happy together, will come the news of their split. When fans focus on something else then the news will show that they have gotten back together. At last, they made up their minds to go their separate ways.
Dominic Purcell Age
Another thing that people have been curious about is the age of Dominic Purcell. Born in 1970 he is 53 years old in 2023.
Unlike many of his contemporaries, he is up to date with the latest technology and new media. Purcell is active on social media platforms such as Twitter and Instagram.
Dominic Purcell Net Worth
As of 2023, Dominic Purcell is estimated of having a net worth of 8 million US dollars, his source of income is mainly from his role as an actor in movies and screens. It is to be noted that when he started as an actor he accepted roles in many series. Purcell has also established himself as a film producer.
Dominic Purcell has also appeared in a video game, the game version of The Prison Break. It was released in 2010 under the title Prison Break: The Conspiracy. His role in the video game was the same as he did in the series, that of Lincoln Burrows.
As a producer, he worked on Three Way, Balibo, Isolation, and a few more.
Lastly, he was seen in the 2023 film Assassin and before that in the 2021 film Blood Red Sky. In television, he last played the role of Mick Rory in Batwoman in 2019.
In 2007 Dominic Purcell won the Best Actor award in the AACTA Awards for his role in the series Prison Break.
Also Read: Michael J. Fox Net Worth: How Rich Is He? Wife, Philanthropy, And More
Shone Palmer
I've been writing about LGBTQ issues for more than a decade as a journalist and content writer. I write about things that you care about. LGBTQ+ issues and intersectional topics, such as harmful stories about gender, sexuality, and other identities on the margins of society, I also write about mental health, social justice, and other things. I identify as queer, I'm asexual, I have HIV, and I just became a parent.