Chantel Jeffries Boyfriend List: Dating History, Who Is She Dating Now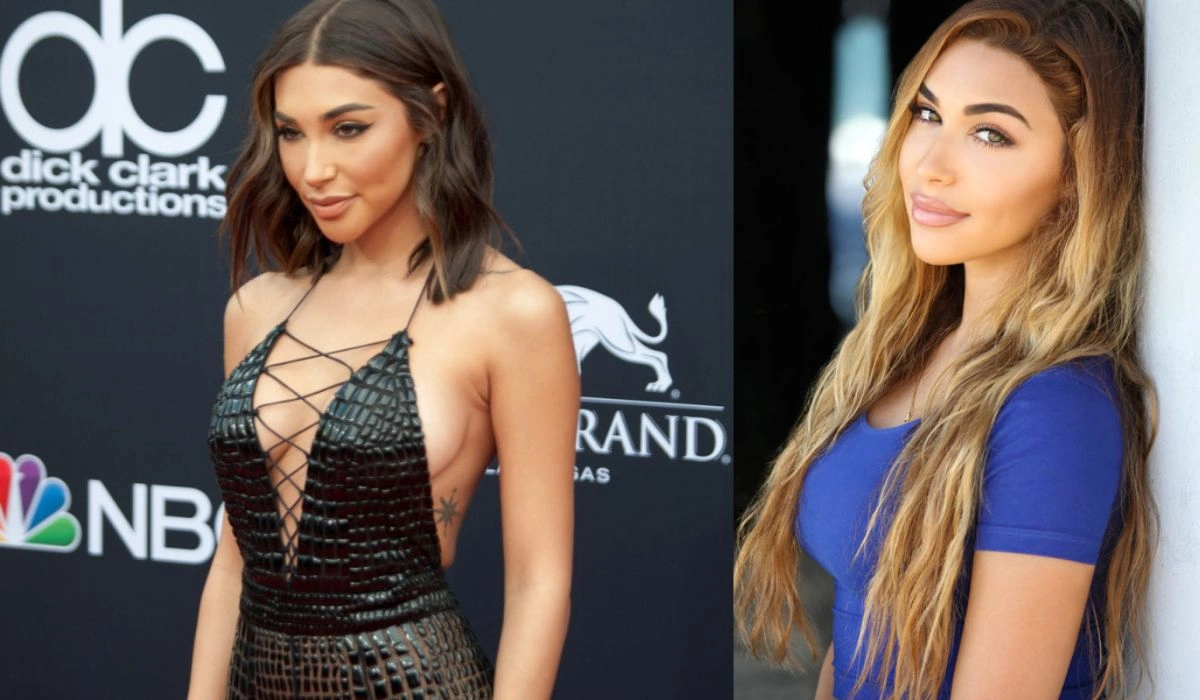 Dating rumors and relationship announcements aren't a new thing in Hollywood, especially for newbies in the industry. As more dating reveals emerge these days, let's delve deep into the dating history of Chantel Taleen Jeffries who hit headlines over the past few years for her A-lister dating partners.
The American Youtube personality and model started her career as a DJ in early 2013 and was popularly known as Ceejay, Ceejay the DJ, etc. The Instagram model has dated around twelve popular men to date and most of them only lasted for a few months.
From the list, you'll not only find the lucky fellows who dated the renowned DJ instead you'll find out everything you need to know about the young artist's love life. So, without any further delay, let's get started.
Who Is Chantel Jeffries?
Chantel Jeffries, as mentioned above, is a DJ, media personality, and Instagram model born in Coronado, California, U.S. on September 30, 1992. As per a 2014 tweet by the model, she is believed to belong of African-American, French, Cherokee, Irish & Italian descent.
Jeffries was born to Colonel Edward Jeffries, a Marine Corps veteran, and Kathleen Jeffries and grew up in Jacksonville, North Carolina. The family always migrated from one place to another because of her father's work. Also, she was a graduate of Massaponax High School in Virginia and even studied Communication Arts and Fine Arts at Florida International University.
Who has Chantel Jeffries Dated
According to most top forums, it is believed that the model was spotted for the first time with a boyfriend in 2013, even before she started her career in music. Let's see who was the lucky man who first spotted the beauty even before she made her name of her own.
Justin Combs
The model's very first relationship according to the media outlets. It was reported that the couple was together for about a year from November 2011-October 2012. Combs is the eldest son of American rapper, actor, and record producer, Sean Love "Diddy" Combs. The 30-year-old Combs is an actor and footballer and has made his appearance on TV series like Catfish: The TV Show, Wild' N Out, etc.
Lil Twist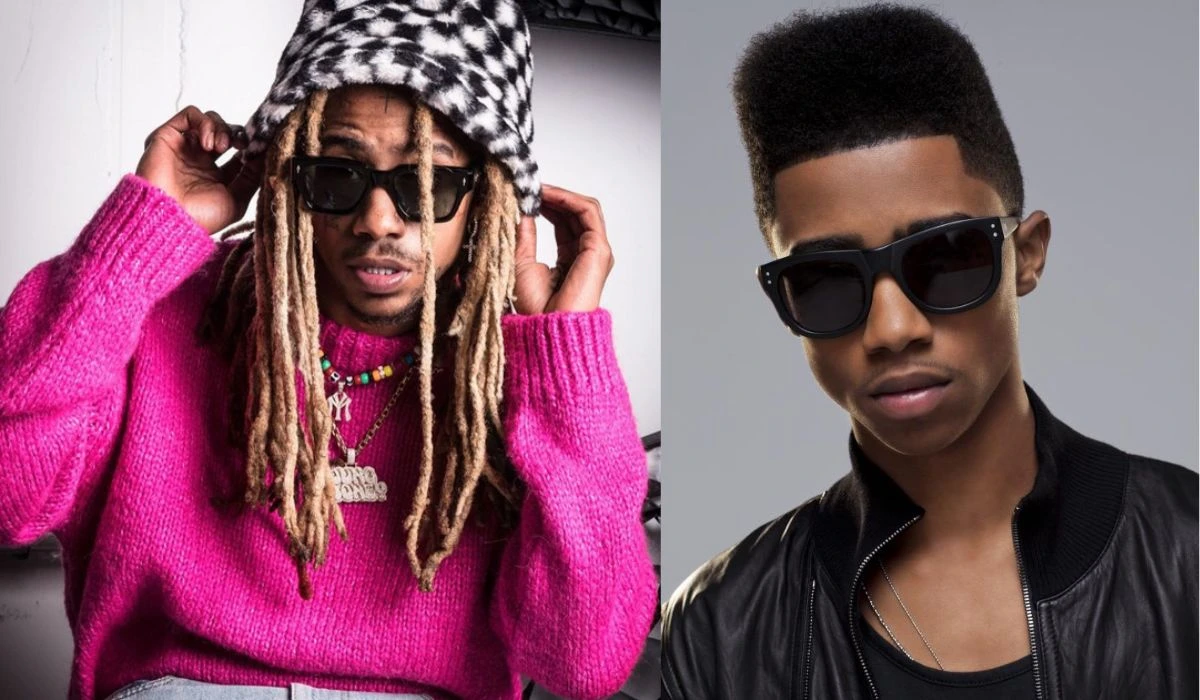 Chantel Jeffries's Boyfriend Christopher Lynn Moore, prominently known by his stage name Lil Twist, was dating the model after Combs. They were spotted together for about three months, from October to December 2012, within the same year she started her relationship with Justin. Not many details regarding their dating are found since it only lasted for a few months.
DeSean Jackson
The couple was together from December 2012 to May 2013. DeSean William Jackson was an NFL player. She dated the 36-year-old American footballer for about six months and ended their relationship due to the cheating scandal of the player with a woman from Basketball Wives in LA.
Justin Bieber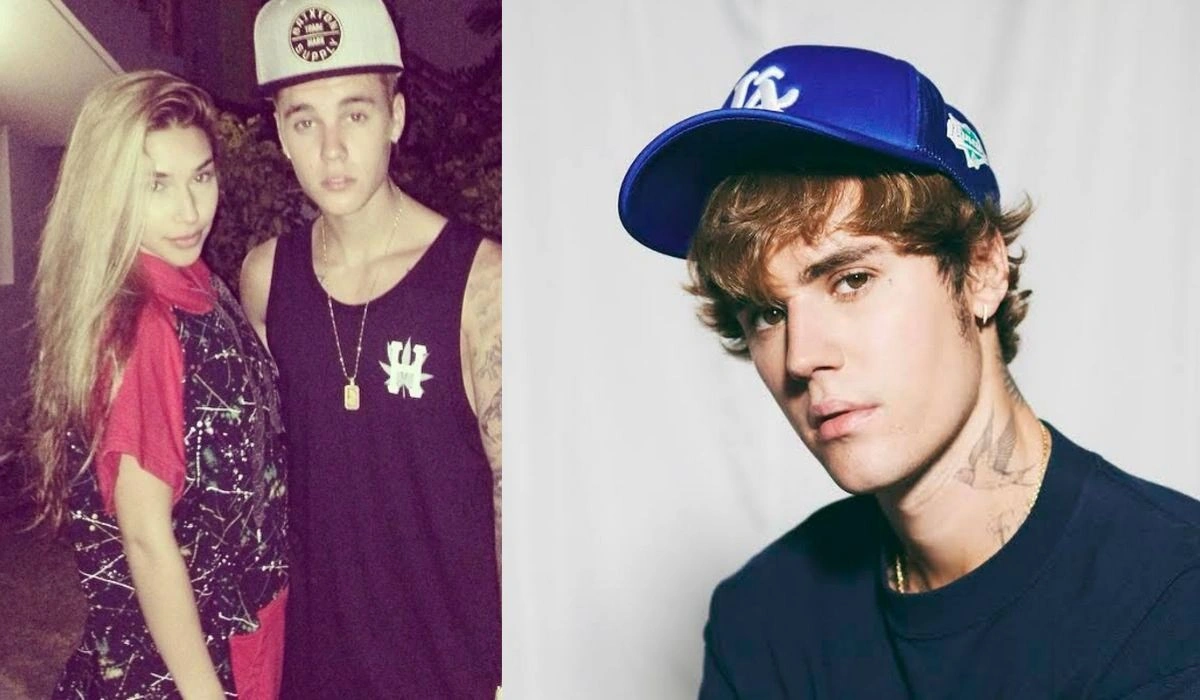 The Canadian singer and the model were together from January to April 2014. The couple had an on-and-off relationship and they even rekindled their relationship years later in 2016. Justin was friends with the model's ex-boyfriend Lil Twist and had some legal problems in a case Lil Twist was involved in. She was spotted at his concerts at New York City's Madison Square Garden and was seen hanging out together after the concert.
Travis Scott
After Bieber, the influencer was reportedly dating American rapper, singer, songwriter, and record producer, Travis Scott. The couple was together from May to September 2015 and had a flustered relationship although the reason for their split is not revealed yet.
Jordan Clarkson
The Instagram model and the NBA player dated from January to March 2016. Clarkson is a Filipino-American professional basketball player and was together with the model for about three months. The reason for the split between Clarkson and Jeffries is still unclear.
Kyrie Andrew Irving
Another NBA player, the model dated the same year after her break up from Jordan Clarkson. He and the Instagram model dated from March to August 2016.
Machine Gun Kelly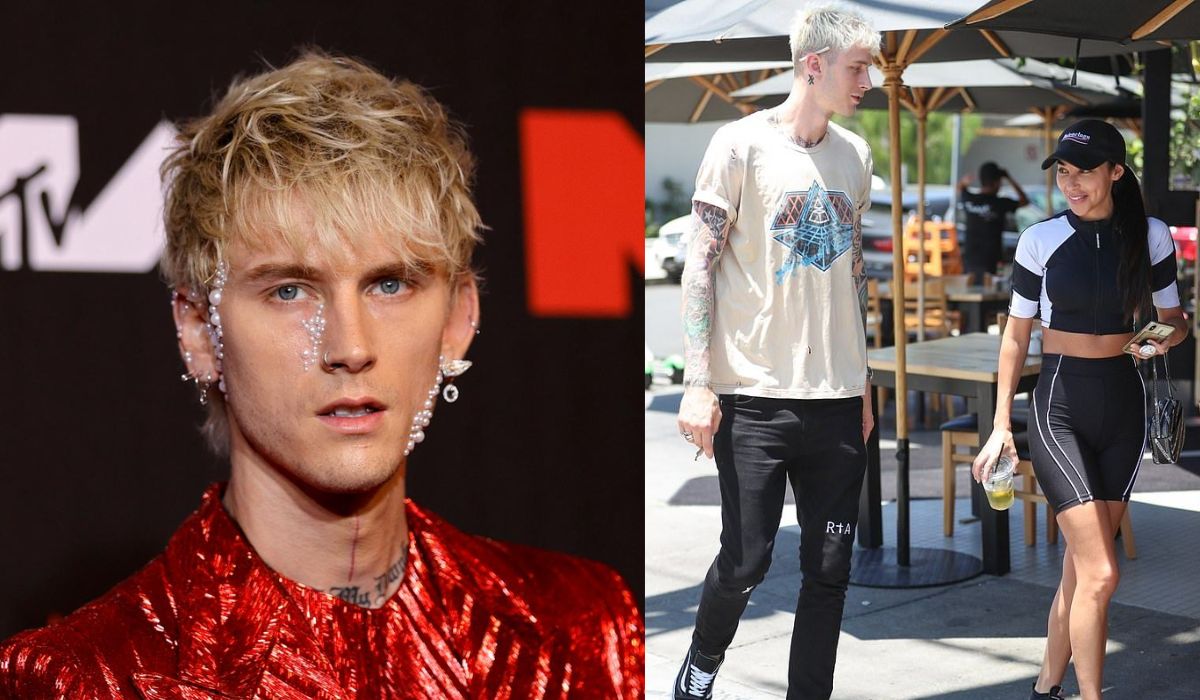 The duo was rumored dating after they were spotted together in West Hollywood on July 25, 2019. Also, to make it more suspicious, when asked about the dating rumors with Chantel, American rapper, and singer Machine Gun Kelly gave a sheepish smile. The couple even shared posts on their social media declaring their love even though not much confirming their relationship was available for the media.
Diplo
Chantel Jeffries Boyfriend Thomas Wesley Pentz known by his stage name, Diplo is an American DJ and music producer who was spotted together with the model in Mexico in 2020. They were caught getting cozy in Tulum, Mexico, in January 2020. The model posted a carousel of photos on her Instagram revealing that they were taken by the renowned DJ. They shared a special bond that made them seem like a real couple and were spotted by Diplo's fans. Although they were cute as a couple, the relationship didn't last long and the reason for their split is also not unraveled yet.
Andrew Taggart
The 30-year-old model dated American electronic DJ Andrew "Drew" Taggart after her split from Diplo. Chantel Jeffries and her Boyfriend made their dating official by the end of July 2020, five months after they were spotted together for the first time. The couple made it official through social media by posting a picture of the duo kissing. Although fans expected the relationship to last long, the couple announced their split in 2021.
Also Read: Did Megan Fox And Machine Gun Kelly Split? Breakup Hints Went Viral
Who Is Chantel Jeffries Dating Currently?
As of the reports from top online forums, it is estimated that the American DJ and Instagram model is currently single. Although there is very less chance of being single since the model has a long dating history, she wasn't spotted anywhere these days which makes the fans believe that the influencer is taking a break from her love life. Also, there are chances for a secret date if Jeffries plans to keep it private from the world. Anyways let's hope that we'll get to hear any updates soon from the young DJ anytime sooner.