Harry Styles: Is He Gay? Here's The Real Deal!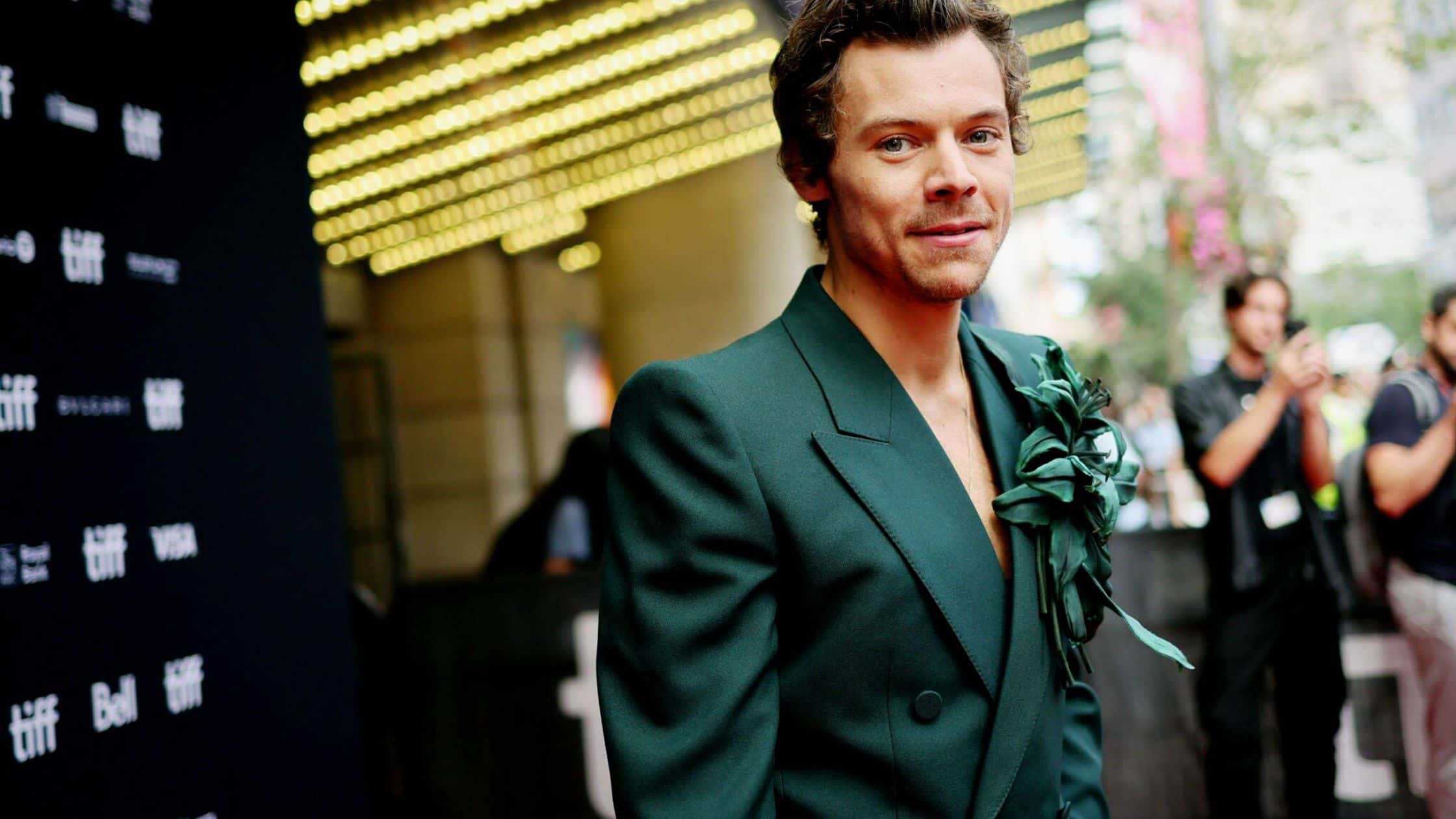 Harry Styles is the biggest artist in the Hollywood Music industry. He is the most popular British singer and has a huge range of fans and people who have questioned, whether is harry styles gay. Harry is 28 years old guy with amazing talents, and here in this article, we share everything you should know about!
Harry Edward Styles is a Hollywood singer, music writer, and actor born in 1994 on 1st February in England. His real personality came to the limelight when he participated in the music talent show X-factor. Even after elimination, he was back with a boy band, and after, he was in a band name "One Direction," introduced by Simon Cowell. At the end of the show, they ranked third in that show, but later, in 2016, the band went to the separation.
Harry has embarked on his powerful presence in the industry after putting in lots of effort. To reach this place, he has gone through a lot. Do you want to know his struggle story & reveal the biggest confusion? Is harry styles gay? If you are, this article will be interesting for you. Let's take a dig at Harry Styles and his sexuality.
About The Life Of Harry Styles
Harry Styles, the British singer, actor, and songwriter succeeded through the boy band "One Direction." After that, he released multiple solo albums and chart-topping singles. He met with this band group when he visited to participate in the show X-factor. This group came together for competing to the British Music Competition. Later he embarked on his career as a fashion star also.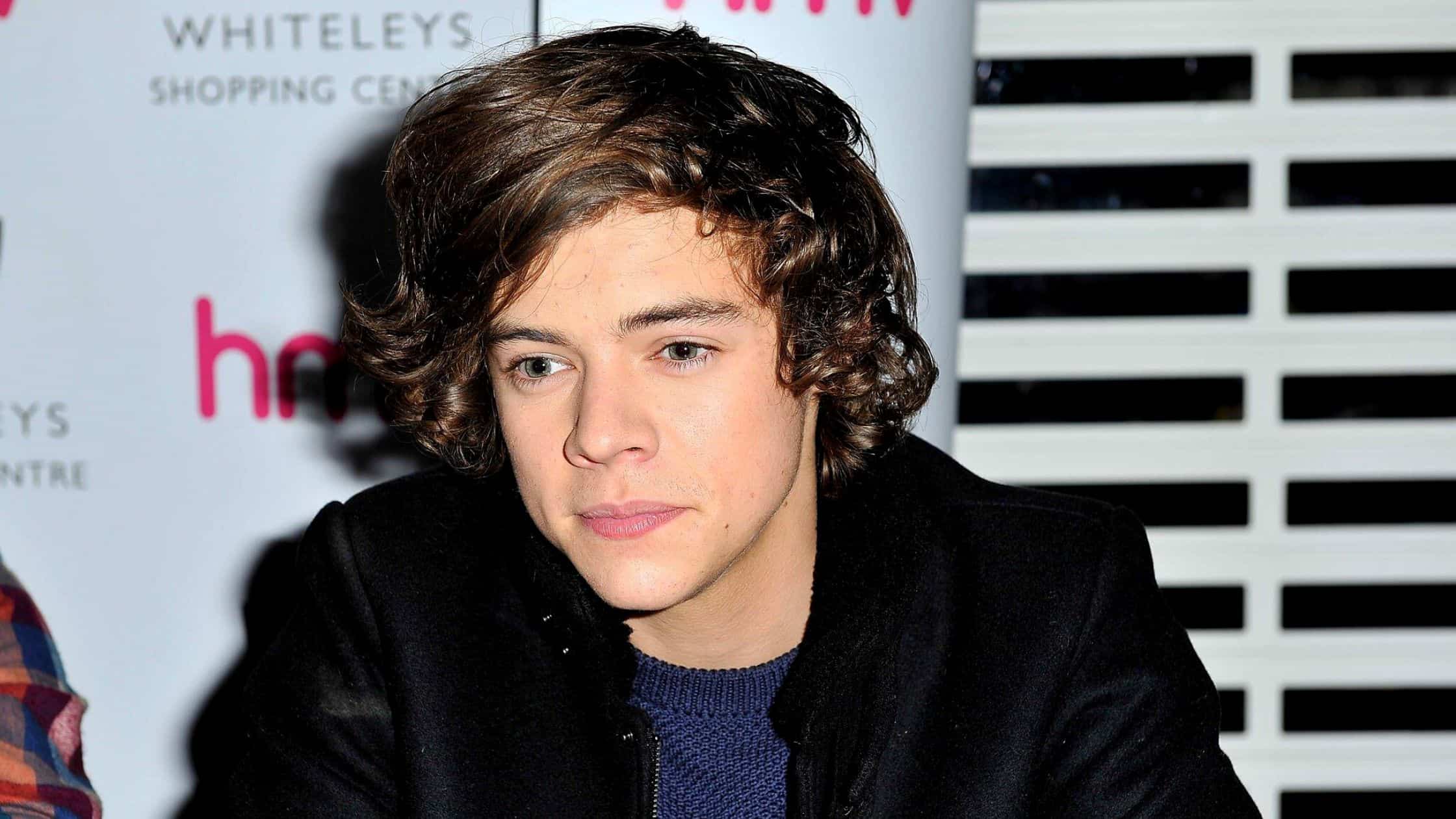 He was raised in England by his parent, Desmond Styles & mother, Anne Twist. His parents got divorced when Harry was 7 years old. After that, his mother raised him along with his elder sister Gemma. He started & decided on his career in music when he was a student. He completed his school life at Holmes Chapel School and used to participate in his school programs. Later in a White Eskimo band, he was the lead singer.
Harry Styles- Career
In 2010, his mother encouraged him to give audition for the X-factor show! At this show, he performed a song, "Isn't she lovely," originally written by Stevie. But unfortunately, he was eliminated from that show and then asked by Simon Cowell to join a boy band! He joined this band with many others, including Niall Horan, Liam Payne, Zayn Malik, and Louis. Styles came up with the name "One Direction" for this group.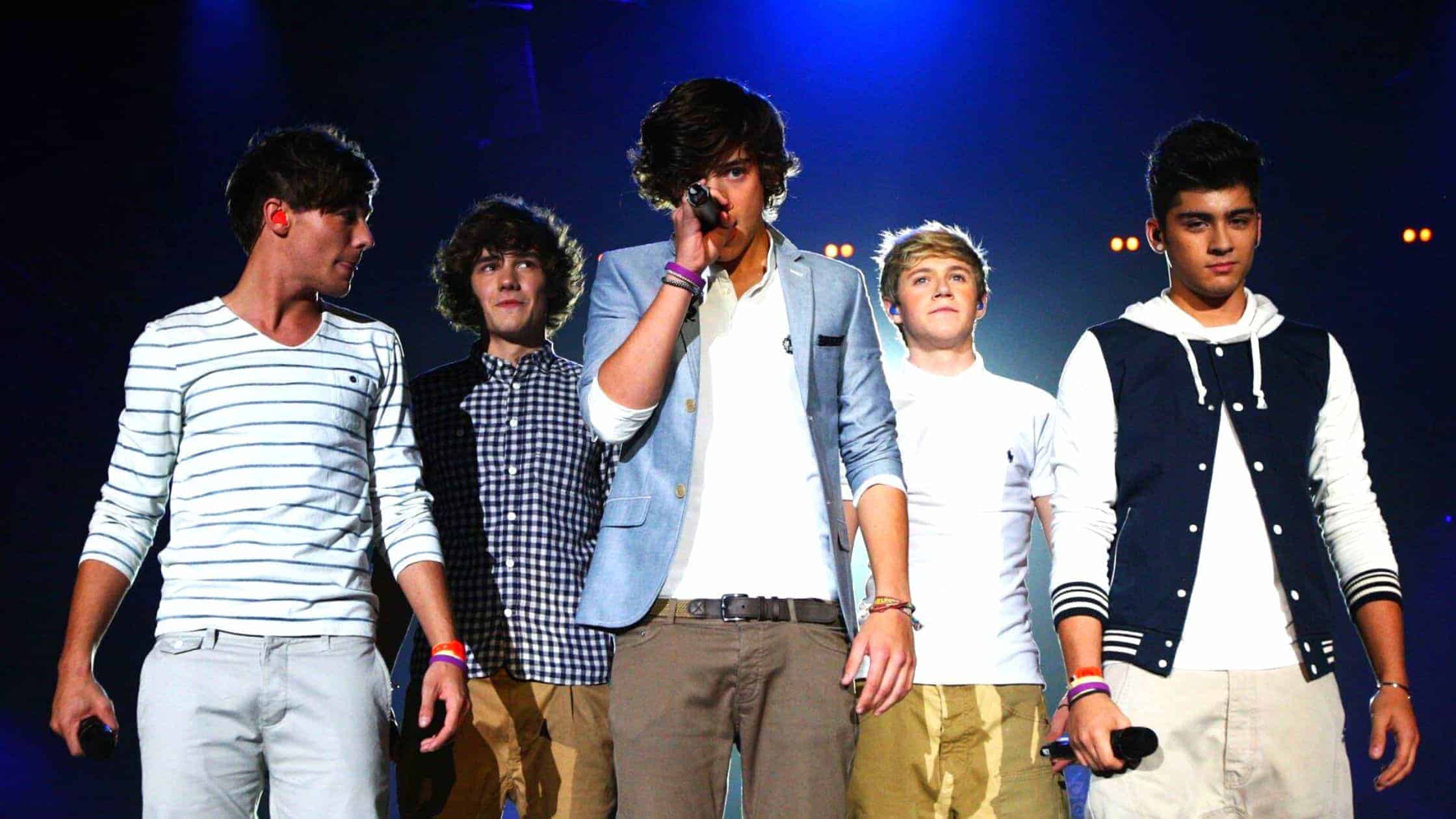 After they ranked in the 3rd position on that show, that group launched many studio albums like Up All Night. At that time, Harry worked as the co-writer of the 3 songs, which got popularity quickly and reached the top 2 songs on the UK album chart & ranked number one on Billboard. After this, they released back-to-back songs from 2012 to 2015, and some of the examples are Take me Home, Four, Midnight memories, made it in the AM, etc.
In 2016, Styles decided to move into his career as a solo personality. In 2017, he came to the market with his launched single debut, Sign of the Times. At that time, time his song was listed as the top-ranked! Harry's music is known for the combined elements of soft rock, pop, and classic rock. Many artists influenced him, and this is reflected in his style. The greatest music experts like the Rolling Stones, Pink Floyd, Harry Nilsson, Shania Twain, etc.
Later in the year 2017, he made his debut as an actor when he took the role of a British Soldier in world-war 2. His first debut film was Dunkirk, where he performed so well. He received lots of positive appreciation due to his amazing performance. Just after the year, in 2020, he released his 2nd album, Fine Line, which broke all the records.
He broke all the records of British Male singers, and that's why he has also been nominated for the Male Solo Artist & Male Singer of the year 2020. He received the BRIT award in the year 2020. The same year, he accepted the leading role in the film Don't worry, Darling! This is a Psychological thriller that Olivia Wilde directs. Similarly, he moved on with the 3rd Harry's House album in 2022. In the same year, he worked in the romantic drama movie My Policeman, where he played the role of a gay Policeman.
He went by the name Philanthropy earlier in his career. He has frequently donated to charities through his concerts and tours. Harry talked about social awareness, gender equality, equal rights, and many other causes. He is the one who promoted his slogan, "Treat people with Kindness." He also wrote a song with a similar song name.
Harry received vast nominations & awards and earned them. He won a Grammy award for the solo performer for the song Watermelon sugar. He also won the BRIT award in 2021 as the leading British Singer of the year!
Also Read: Jojo Siwa Is She A Lesbian? Here Is The Actual Truth!
The Controversies Regarding Harry Styles's Sexuality
Harry Styles has talked multiple times about is harry styles gay in his interviews and leading newspaper journalist. People discussed him and questioned his sexual orientation. He had participated in a lot of talk shows where he talked about gender-fluid fashion & sexuality. The headlines about his sexuality began when he posed in a Gucci dress in December 2020.
Earlier in 2019, he also made a controversial statement about sexuality. Multiple times he talked about sexuality in his interview, and every time, he made a new controversy, and that it's still a mystery about his sexuality.
So, the whole conversation started with the question about the rumors about his girlfriend, Nick Grimshaw. On this question, he replied they were just friends, and then the interviewer asked, are you not bisexual? In response, he said, I don't think so!!
But in 2014, in an interview, he was seen in a video where he said when looking to date someone, it's not necessary to choose a female. In 2014 he and Liam Bandmate participated in an interview for supporting the 4studio Album. When did the interviewer ask him about the 4 traits which Harry looks for in a girl? Payne said Female, and then Styles laughed and said not much necessary! Afterward, he said he'll fall for someone with a good sense of humor.
In 2017, he said he never felt to label his sexuality. He said it's weird because everyone has the right to live the way they want. When asked Harry to label his sexuality, he replied he never felt like doing that!
Similarly, In March 2018, he moved to Europe for a solo tour, where he debuted with the song Medicine, and his fans declared that as a bisexual anthem. The lyrics of the song made rumors about his sexuality, and people also questioned him because he never cleared up this anywhere publically.
Later on a stage show in Los Angeles, he said, we all are a little bit gay! His comment came because a fan was spotted on that show who picked the banner where he said he is gay and he loved Harry.
In 2019, he said to the L'officiel Hommes on their cover story where he commented lots of borders are falling! He made this statement on the topic of gender differentiation. He said he doesn't think people still focus on someone's sexuality. Harry said, as human beings, we all should think about how to be a good perfect human.
He said there are no lines between Masculinity ad femininity. Harry said there is no need to comment about what a man should wear and what women do. In lots of talk shows, he talked about sexuality where he said I am not that much outspoken, but for certain things, I have my clear choice.
During an interview with Chalamet, he spoke that he has a lot more content regarding his sexuality rather than any others! He said he came from a very simple family and lived with his mom and sisters. But I think now people have lots of things to say about me!! So, there are lots of things that should be out regarding masculinity.
He recently appeared in an interview while wearing a white vest and black shorts. He also apologized to everyone who was unclear about whether harry styles is gay.
Final Words
The megastar said he didn't want to answer the questions straightforwardly because it could make him more interested in the media. He also said or pleaded with fans to stop inquiring about his sexuality.
He claimed he doesn't want to discuss his personal matters much. But in many places, he openly supports gays and their rights, but that doesn't prove he is gay. But up until now, there has been no proof that Harry Styles is gay.