Is Nicholas Galitzine Gay? Let's Discuss His Sexuality And Relationship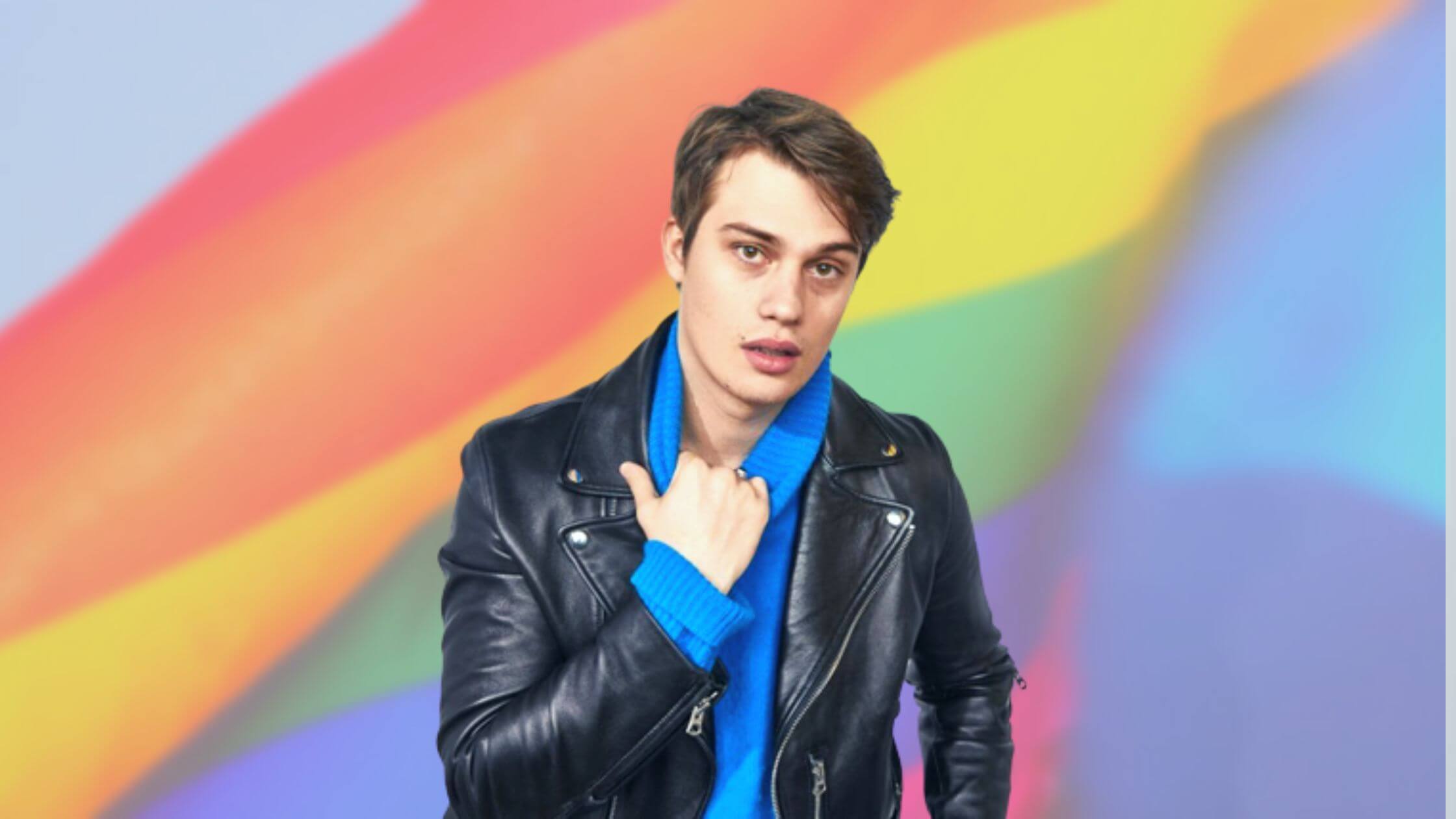 The Purple Hearts star Nicholas Dimitri Constantine Galitzine is one of the few actors who has grown to fame within a very short span in the industry.
Starting his career in 2014, this young British actor has built a name of his own with the roles he's taken up throughout these years.
Apart from his career as an actor, he is also a singer and has even performed numerous songs for the original soundtrack of his debut film, The Beat Beneath My Feet.
Recently, the actor has been the talk of the town as fans speculate something inappropriate with his sexuality as he has appeared in queer roles in some of his films and television series.
Since he has stunned young girls with his romantic roles in films like Purple Hearts, fans are very eager to know about the actor, his sexuality, his love life, and much more.
So check out this article if you wish to know about the rising young star of tomorrow.
Who Is Nicholas Galitzine?
One of the young British actor cum singers, Nicholas Galitzine is from London, England. He was born on 29 September 1994 to Geoffrey Galitzine, a city financier, and a Greek mother, Lora who is also a financier.
Being a student at Dulwich College, he was also a part of Pleasance Islington, a youth theatre company.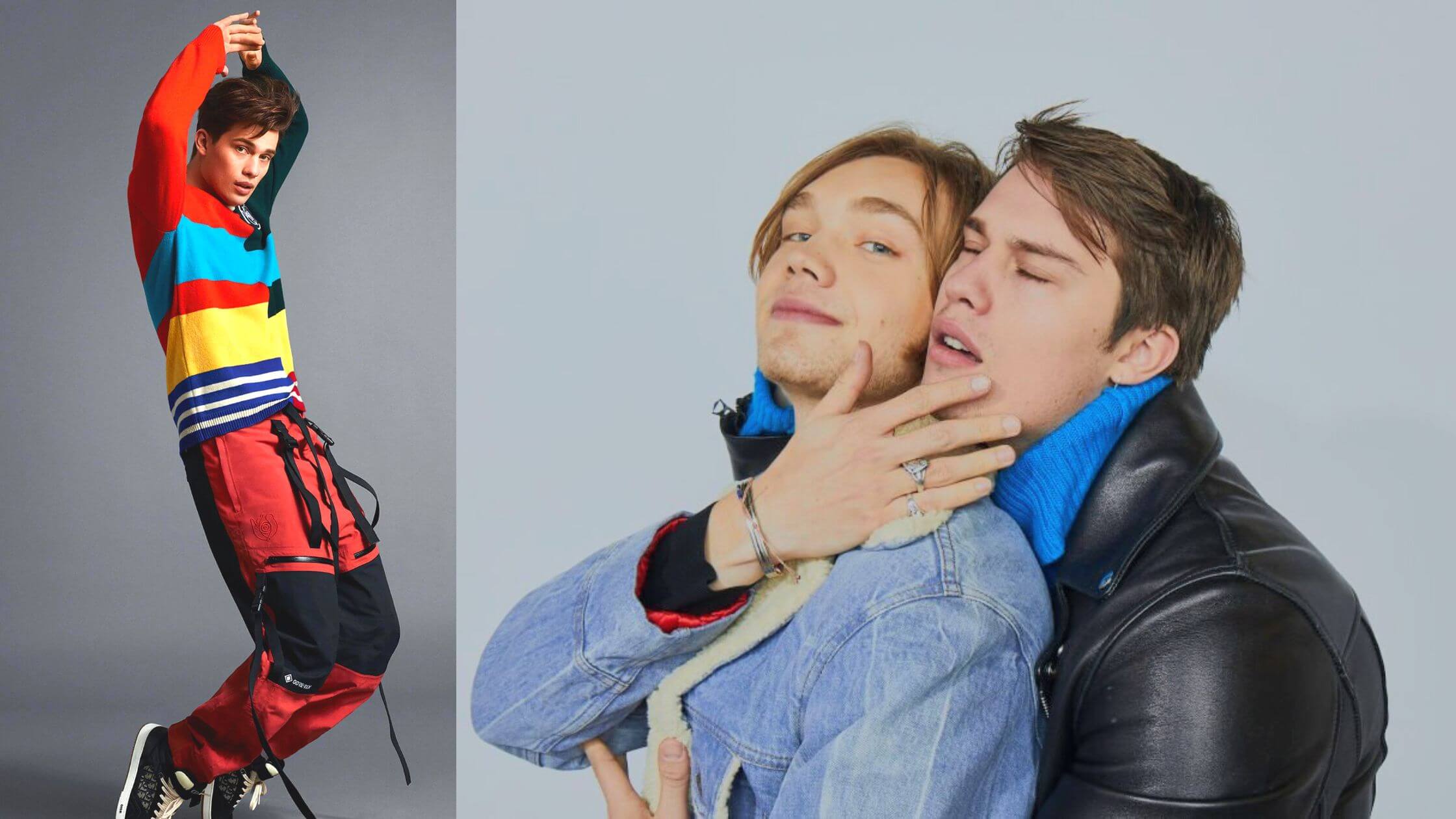 Nicholas' father is believed to be a descendant of the House of Golitsyn, a family from the Russian line of nobility.
As to the reports, the Galitzines is one of the largest houses under Tsar-ruled Russia. And it was said that the actor's ancestors emigrated to the United Kingdom at the time of the Russian Revolution in order to begin a new life.
He began his acting career in 2014 with his debut film, The Beat Beneath My Feet in which he starred alongside American actor, Luke Perry.
After his performance in the film, he played in several other films and television series in leading roles. For his role in the 2015 television series, Legends, he was called the 'Star of Tomorrow' by many top forums.
Is It True That Nicholas Galitzine Is Gay?
After his appearance in queer roles in some of his films and tv series, fans are speculating some doubts about his sexuality.
They doubt that the actor is actually gay and this doubt started to go around the internet to create a buzz about the actor. 
Read More: The 10 Best LGBTQ+ Shows On Netflix-2023
These speculations were only brought to light after the actor's appearance as gay characters in some of his films. As of now, no information regarding the actor's sexuality was brought to light as he keeps his personal life private.
Also, these are only speculations that are made by the fans, and nothing proving the statement true has been reported until today.
As a result, the speculations will remain as speculations and we can't confirm whether he is straight or bisexual as portrayed in his films. For now, let's just assume that he is not gay since there are no facts that prove he is gay have been found.
Is The Actor Dating Someone?
Just as discussed above, Nicholas loves to keep his personal life private. No dating rumors were reported on the actor throughout these years but during an interview, he opened up about a girl who caught his attention during the Edinburgh Fringe Festival.
He said that he has developed a crush on the girl, but hasn't disclosed her identity or any other details. This keeps her a mystery girl in his life and since the actor hasn't updated about anything that happened further, we can't speculate whether he is single or committed.
Although there were some rumors of a romantic connection with his co-stars, neither of them confirmed any chances for a serious relationship. As a result, it stays as a rumor.
As of now, no incidents reporting the actor as gay have been found by the media. Also, he hasn't even hinted at anything about his sexuality or love life. So, let's just give him some privacy until he makes some announcements on his own.