Is Pedro Pascal Married Or Dating Someone? Latest Updates On His Relationship Status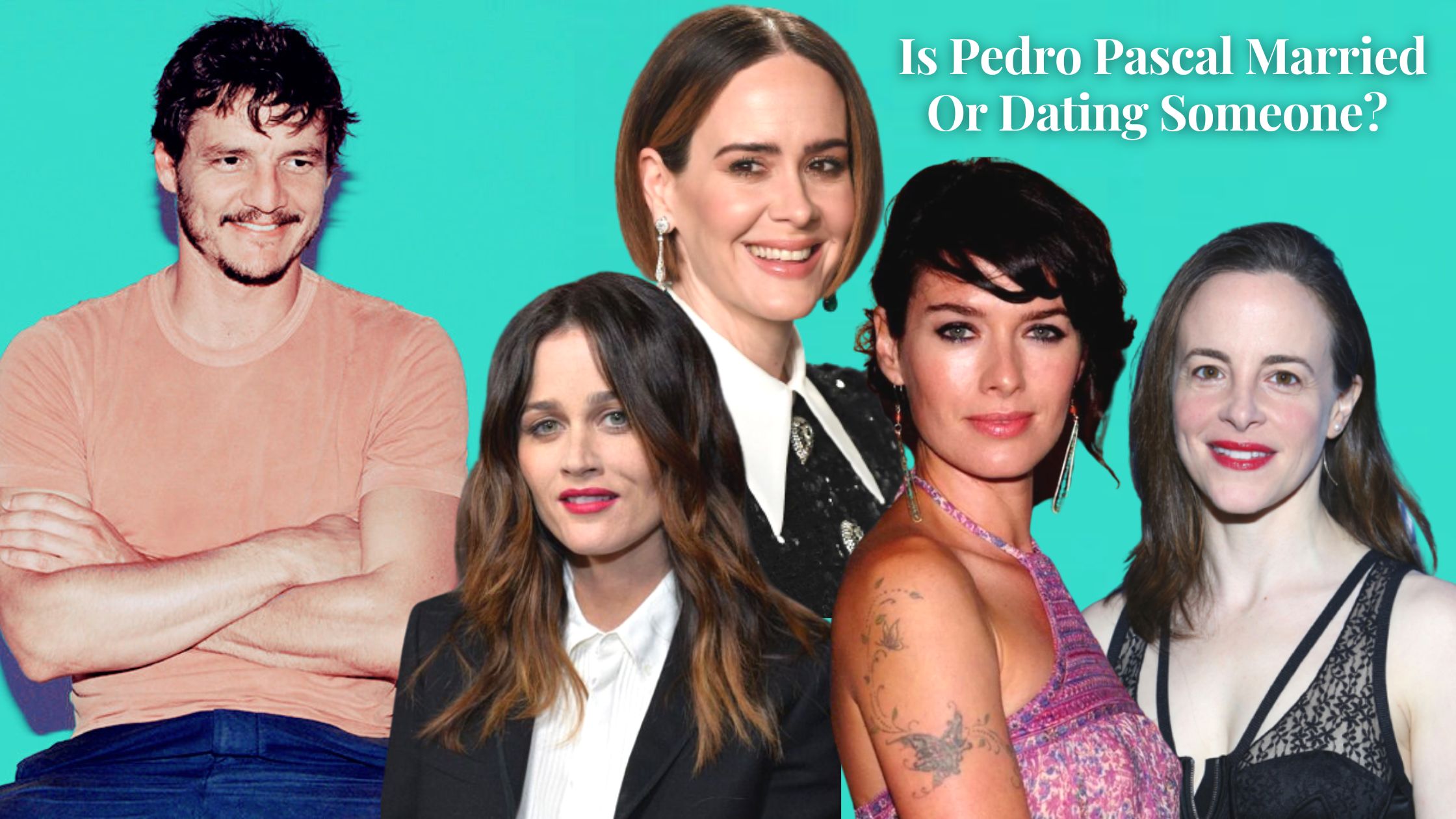 Pedro Pascal, born José Pedro Balmaceda Pascal, is a Chilean and American actor who started his career as an actor about two decades back.
The 47 years old actor has taken up small roles in both films and television throughout his acting career.
After his role as Oberyn Nymeros Martell in the HBO fantasy series Game of Thrones, the actor experienced a career shift. Thereafter, he started appearing in numerous other television series in leading roles.
Besides the series, he even appeared in numerous films including Unbearable Weight of Massive Talent, The Great Wall, Wonder Woman 1984, etc.
Pedro Pascal's Dating History
As the actor rose to prominence in the industry, fans started to become more curious to know about his life, relationship status, net worth, and more.
Although he had numerous dating history, currently he is single and is not married or dating, or seeing someone.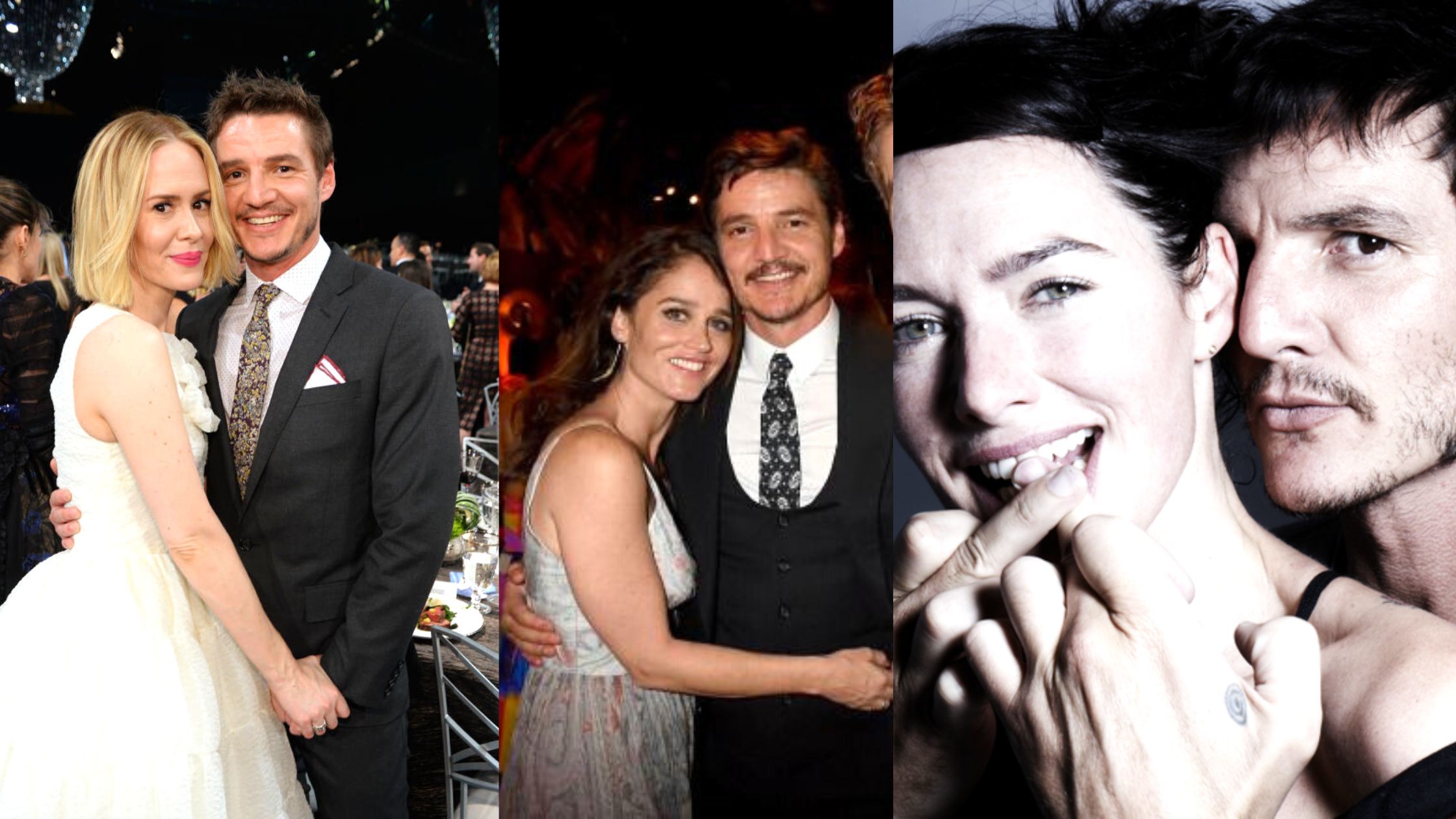 Also, he is quite very private about his personal life and relationship, as a result apparently it seems like he is not into any romantic relationships.
Throughout the years, Pascal had some celebrity dating and relationships which doesn't last much. After he made a name for himself in the Hollywood chart, he started dating his co-actor Maria Dizzia from the TV show, Law & Order.
It is believed that the love connection bloomed between the duo in the early 90s but unfortunately, it didn't last much as expected by the fans.
Although it was said that the actors had great chemistry on and off stage, something could have happened which resulted in the separation.
After the separation from Pascal, it is later known that Maria Dizzia got married to Will Eno, an American playwright based in Brooklyn, and even has a child with him.
Meanwhile, Pascal, on the other hand, had huge dreams and was on his way to success with numerous high-profile roles like Narcos.
Later, in 2014, it was rumored that the actor is in a romantic relationship with his Game of Thrones co-star Lena Headey.
But no confirmations were reported by either the actors or their sources. And after this rumor, it was said that the actor is dating his 'The Mentalist' co-star Robin Tunney.
But in this case, also, no proof or evidence verifying the rumor to be true has been collected by any media.
Read More: Selena Gomez Educates TikTok Users Who Criticize Her For Shaking Hands Due To Lupus
The friendship of Pascal and Sarah Paulson is known to Hollywood. The two are usually seen together which has created doubt about whether the two are having any romantic relationship.
Unfortunately, both of them denied these rumors and continue to be good friends who always care for each other. But still, there are hopes as we have seen many friendships which later turned into good partners. So, let's just hope for some spark between the two.
His Relationship Status
As of now, the actor is single and seems interested in other affairs than a romantic relationship to capture the attention of the media. He is enjoying his life to the best and is busy with his life.
Also, at the same time, there are still chances for a secret affair as Pascal is more interested in keeping his personal affairs private than coming out in public for just public attention.
Besides his acting career, Pascal is an unrestrained supporter of LGBTQ+ rights. This is evident when he supported his sister Lux Pascal as she came out as transgender.
The actor born in Santiago, Chile on April 2, 1975, was the son of child psychologist Verónica Pascal Ureta and fertility doctor José Balmaceda Riera.
Since his parents were pious supporters of Allende and involved in resistance groups against the Pinochet dictatorship, they had to seek refuge initially in the Venezuelan embassy in Santiago and later in Denmark.
At this time, Pascal was just nine months and later the whole family got shifted to the United States. Also, they lived in various regions in Orange County, California, and San Antonio, Texas.
Shone Palmer
I've been writing about LGBTQ issues for more than a decade as a journalist and content writer. I write about things that you care about. LGBTQ+ issues and intersectional topics, such as harmful stories about gender, sexuality, and other identities on the margins of society, I also write about mental health, social justice, and other things. I identify as queer, I'm asexual, I have HIV, and I just became a parent.