Tom Holland Passionate Gay s*x scene In "The Crowded Room" Goes Viral- Here's Why?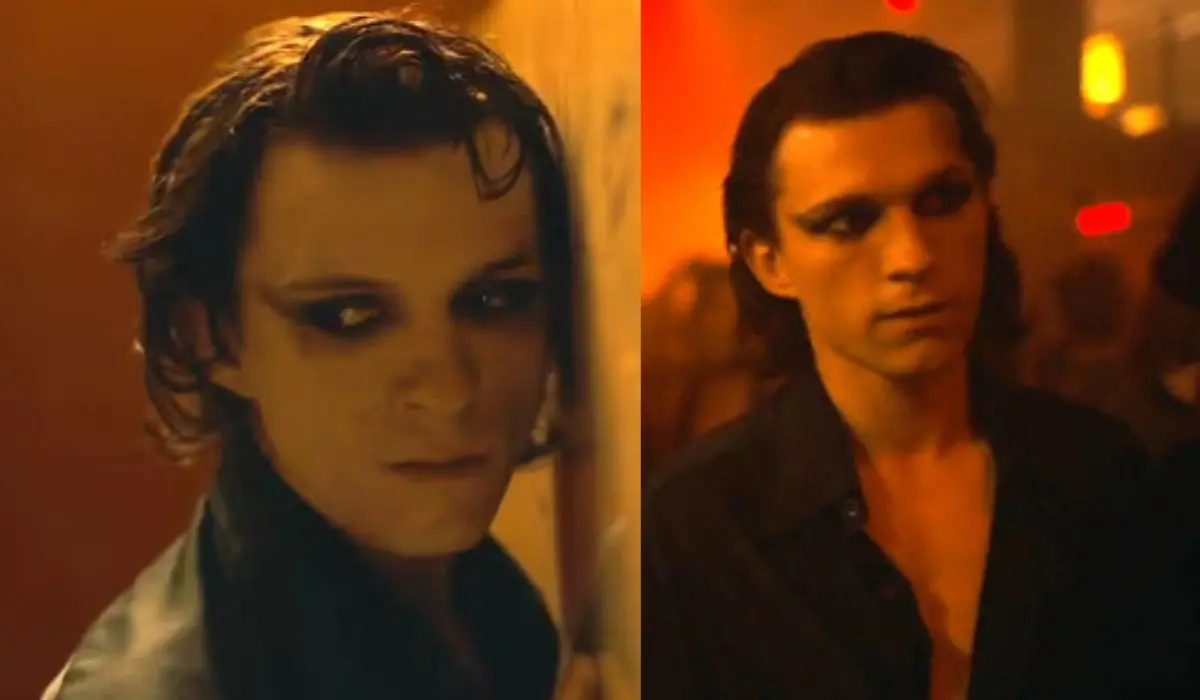 Tom Holland is a well-known actor in the industry. His performances are always one of a kind and leave a chilling impression on the audience. He appears in 'The Crowded Room', an Apple TV original series. His role has again come to light after performing an intense gay s** scene in the show.
This scene has grabbed the audience's attention, and his fans can completely understand why this role happens to be the most challenging of his life. While some of his fans completely understood Tom's struggles during this role, others also criticized him for not considering his reputation before indulging in such acts on screen.
Tom revealed in a recent interview that this role had left a deep impression on his character, and it took him a lot of time to completely detach from this character.
What Is The Role All About?
The actor has taken over the role of Danny Sullivan. This character is grappling with the issue of multiple identity disorders for now. His one of the characters has sparked much controversy among the people.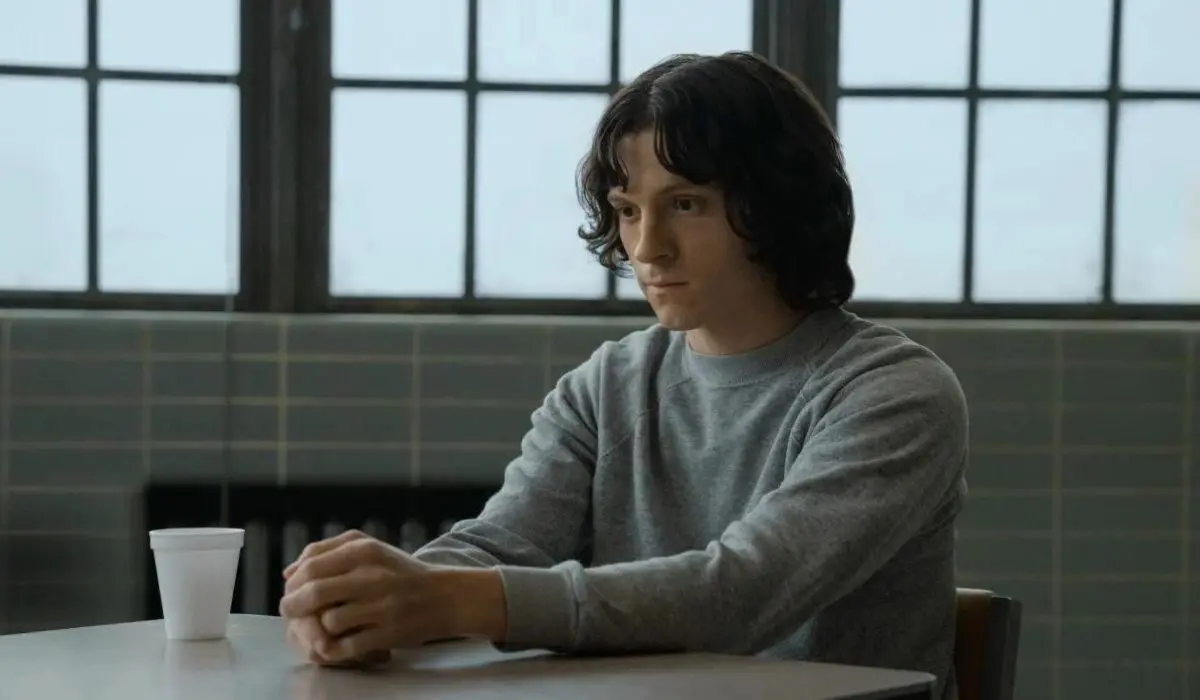 Tom, as Danny, was seen entering a gay club in the series and indulging in an intense, intimate scene with another male guy. This unexpected same-sex steamy encounter has now become viral and has ended up becoming the talk of the town.
It wasn't easy for Holland to shoot his scene because it was probably the first time in his career, and he was taking such a drastic move. It took him a lot of time to get over this character after the shooting had ended.
Also Check: Tasha Smith From Netflix's 'Survival Of The Thickest' And Her Twin Sister Sidra
What does the audience have to say about this?
Audiences have been impressed with the versatility of the actor. Many of them took to their social media handles to congratulate Tom for coming out of his comfort zone and effortlessly portraying the complicated character of Danny.
It isn't easy for someone to confidently deliver such an amazing performance. However, this isn't the first time he has astounded the audience. All his past performances have been a testament to his devotion and enthusiasm. His performances are unique in their way. The portrayal of Danny uplifted his image in the eyes of the public.
However, this is just one side of the story. Not everybody shares the same views concerning Tom's character in the series. Many of his fans have criticized him for undertaking such roles.
It ignited multiple theories about his sexuality as well. However, it is important to note that Tom's character is already suffering from mental issues, and judging someone's personal life on the touchstone of the characters he plays is unacceptable.
While Tom resisted issuing any statement to any of these accusations, his friends and co-workers have come out in support. They have revealed that portrayal of Danny's character was not an easy task. It was a challenging role for Tom too. However, he has managed to execute this role with perfection.
His colleagues have witnessed the mental breakdowns Tom had to undergo during the shooting. Despite these challenges, the kind of performance he has delivered is truly amazing and shows his dedication.
Tom has always been an amazing actor and has worked his best to connect with the audience. The recent shift in the choice of his roles is surprising, but he has managed to fit in quite well. This is the secret to his success. It will be interesting to witness how things unfold in the upcoming episodes of the series.
More: Are Shakira And Jimmy Butler Dating – Relationship Revealed!
Shone Palmer
I've been writing about LGBTQ issues for more than a decade as a journalist and content writer. I write about things that you care about. LGBTQ+ issues and intersectional topics, such as harmful stories about gender, sexuality, and other identities on the margins of society, I also write about mental health, social justice, and other things. I identify as queer, I'm asexual, I have HIV, and I just became a parent.